The shocking case of Stefanie Watson's 1982 disappearance and death had kept her loved ones and the investigators in the dark. The lack of explorable evidence around the time she went missing meant no one knew how to find the man responsible for her fate. However, three decades later, technological advancements helped solve the case quickly, finally giving Stefanie's loved ones a chance at justice. Covered in Hulu's 'Cold Case Files DNA Speaks: Fought Like Hell,' the case has caught the attention of many. If you are eager to learn more about the investigation and the perpetrator's whereabouts, then worry not because we have your back.
How Did Stefanie Watson Die?
Stefanie Watson (née Wilbert) was an outgoing woman who graduated from Central Dauphin East High School in 1973. At 27, she had been married twice before and was eager to see what life had for her ahead. Hence, Stefanie made plans to leave Laurel, Maryland, and on July 22, 1982, her night shift as an Emergency Room Clerk in a hospital in the city would be the last one. According to Christy Torres, her cousin and best friend, the two had plans to enjoy a great weekend in Ocean City, Maryland, after which the 27-year-old would move to Fort Worth, Texas, for a new job and to be closer to her siblings.
Unfortunately, the last anyone saw Stefanie alive was around 9 PM on July 22, 1982. The hospital employee never made it to her workplace and failed to meet up with Christy. This prompted the latter to get worried and report Stefanie missing to the local authorities. Around four days later, the police found her car, a 1981 Chevy Chevette, in an apartment complex, with the interior covered in blood.
The suspicions of something fatal happening to Stefanie were confirmed months later in September 1982, when a high school student saw a man wearing yellow dish gloves throwing a bag in a wooded area. Upon closer inspection, the teenager realized that the bag contained the remains of a human skull, which prompted him to report the incident to the local authorities. This enabled the police to determine that Stefanie was no more as the remains were found to match her.
"Steph was my super cool, big cousin, and I was just devastated," Christy shared with The Washington Post, recalling the police visit in the fall of 1982, which informed her about Stefanie's fate. "This was before cell phones and e-mail, but we wrote letters and visited all the time. We knew each other really well, and I could just never picture it; I couldn't imagine that she was dumb enough to let someone in her car." While the official cause of death wasn't disclosed, the police theorized years later that Stefanie had been bludgeoned to death in her car.
Who Killed Stefanie Watson?
The investigation into the murder of Stefanie Watson went cold due to the lack of usable evidence that the police could have followed up on. According to Christy Torres, the authorities did suspect one man, but his death in a car accident meant that the lead was never explored fully. Still, her own persistence in keeping the investigation going paid off in 2013 when the investigators decided to test the DNA in Stefanie's car.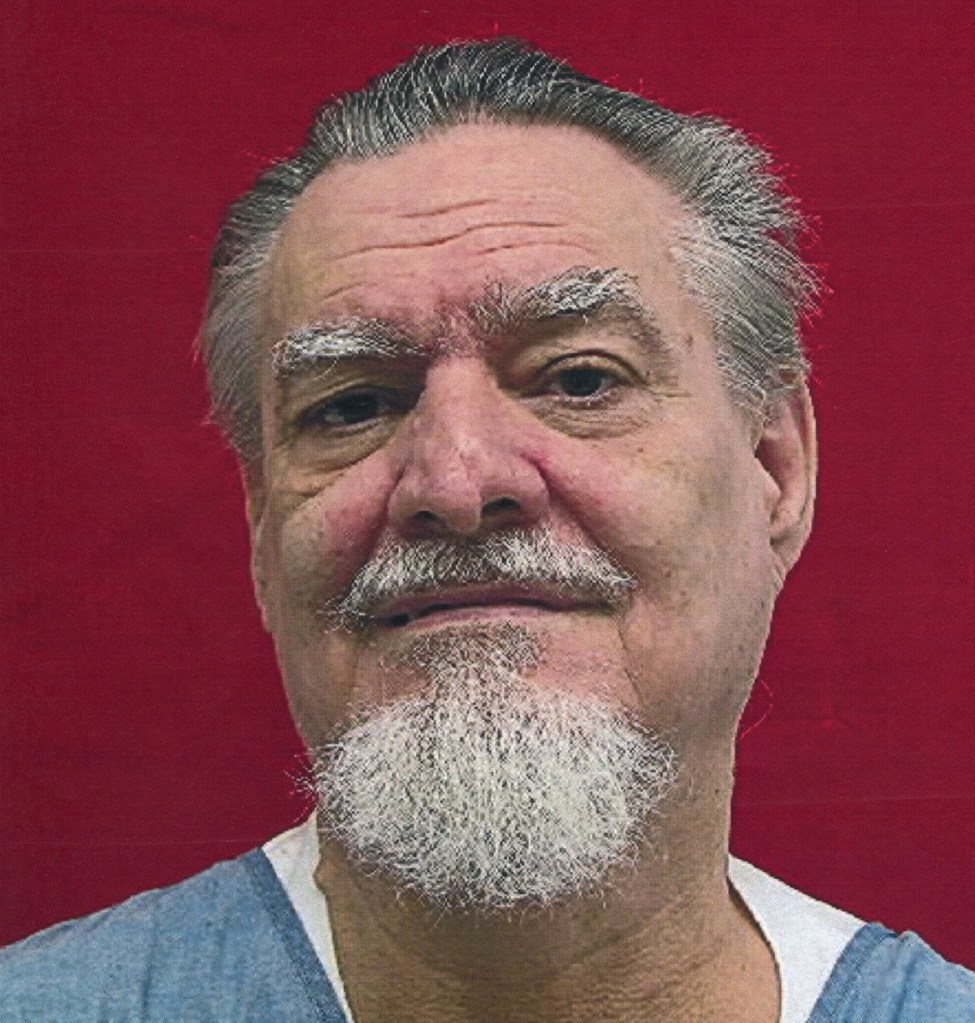 Using a blood sample given by Peg Adams, Stefanie's older sister, the investigators ran all the discovered DNA in the vehicle with the biological information database on convicted felons. Ultimately, John Ernest Walsh was found to be a match. The man in question already had a history of crime against women, as he had been sentenced to 72 years in prison in 1970 for first-degree rape and kidnapping against a woman in 1969. Additionally, Walsh had been found guilty of running a woman off the road and then killing her. Yet, in 1980, he was released on parole from Maryland's prison hospital.
"Walsh was convicted of two counts of rape in 1969 and sentenced to 72 years in prison, but he was paroled in 1980 and remained free until he violated his probation in 1989 when his urine sample tested positive for marijuana. It is during the time that he was out on parole that police and prosecutors believe he murdered Watson," an official statement regarding the case elaborated on Walsh's timeline.
Where is John Ernest Walsh Now?
On March 28, 2016, John Ernest Walsh entered a plea deal, admitting to second-degree murder and false imprisonment charges for Stefanie Watson's murder. As a result, he was sentenced to 33 years in prison for this particular case. The sentence would be served on top of Walsh's existing convictions. Moreover, the authorities decided to check his involvement in similar cases that happened in the 1980s in the area.
At the time of his 2016 sentencing, Walsh was 71, and his combined prison sentences were enough to indicate that he would be spending the rest of his life behind bars. He turned 78 in March 2023 and is incarcerated in Eastern Correctional Institution East in Somerset County, Maryland.
Read More: Subir Chatterjee Murder: Where is Martin Isaac Tellez Now?