If you grew up in the '90s or are acquainted with the culture from that era, you must be familiar with PEZ dispensers. These tiny candy dispensers with cartoon character heads were all the rage and eventually became prized collectibles in the US markets. Netflix's documentary 'The Pez Outlaw' follows the unbelievable story of Steve Glew, AKA The Pez Outlaw, who amassed millions in the '90s by strategically smuggling countless PEZ dispensers from Europe and selling them in the US. Now, if you wish to learn more about his bizarre journey and current whereabouts, here are all the details you need!
Who is Steve Glew?
Born in June 1950, Steve Glew faced poverty while growing up in DeWitt, Michigan, and struggled with drug and alcohol abuse for years as a teenager. Gradually, he turned his life around and married his wife, Kathy, around 1971. The couple had two children and settled on a small rural farm, and by the 90s, Steve was working as a machine operator. To make extra money, he collected cereal boxes from the trash cans of recycling plans, cut out coupons, and obtained thousands of toys given out by the cereal companies. He then sold the collected toys individually and at local fairs.
At one such local fair in 1992, Steve noticed a man selling $1 PEZ dispensers for $25 and making massive profits. Realizing the lucrative market for these candy dispensers, he researched and discovered that they were considered collectibles, with significant demand for designs discontinued or sold outside the US. Steve connected with a few PEZ collectors and found a rare dispenser from a Slovenian warehouse. Hence, in 1994, the Michigan native reportedly flew to Ljubljana, Slovenia, with just $4,000. He navigated his way to the said warehouse through war-torn streets and returned with the PEZ dispensers.
For the next 11 years, Steve traveled almost every month to Eastern Europe, carrying $10,000 in $20 bills. By discreetly paying bribes and negotiating at border crossings, he would return each time with five duffel bags full of 10,000 PEZ dispensers from such warehouses. This included rare, discontinued, and factory-reject items and prototypes of dispensers yet to hit the markets. Apart from selling this at a profitable price, Steve also struck a deal with a European executive of PEZ Candy Inc. to produce and import liquidated dispensers from a warehouse in Gyor, Hungary.
Since PEZ Candy Inc. had not registered its trademark with US customs, this loophole enabled Steve to legally bring the products into the country. However, only the company was allowed to advertise and sell the products in the US domestic markets, so Steve's business was considered somewhat illegal. Despite this, PEZ Candy Inc. did not sue him as they thought him harmless. This resulted in Steve earning massive wealth over the next decade. "In 11 years, I earned $4.5 million," he told ABC News in October 2022. Besides, he recalled one single shipment of PEZ dispensers worth $500,000.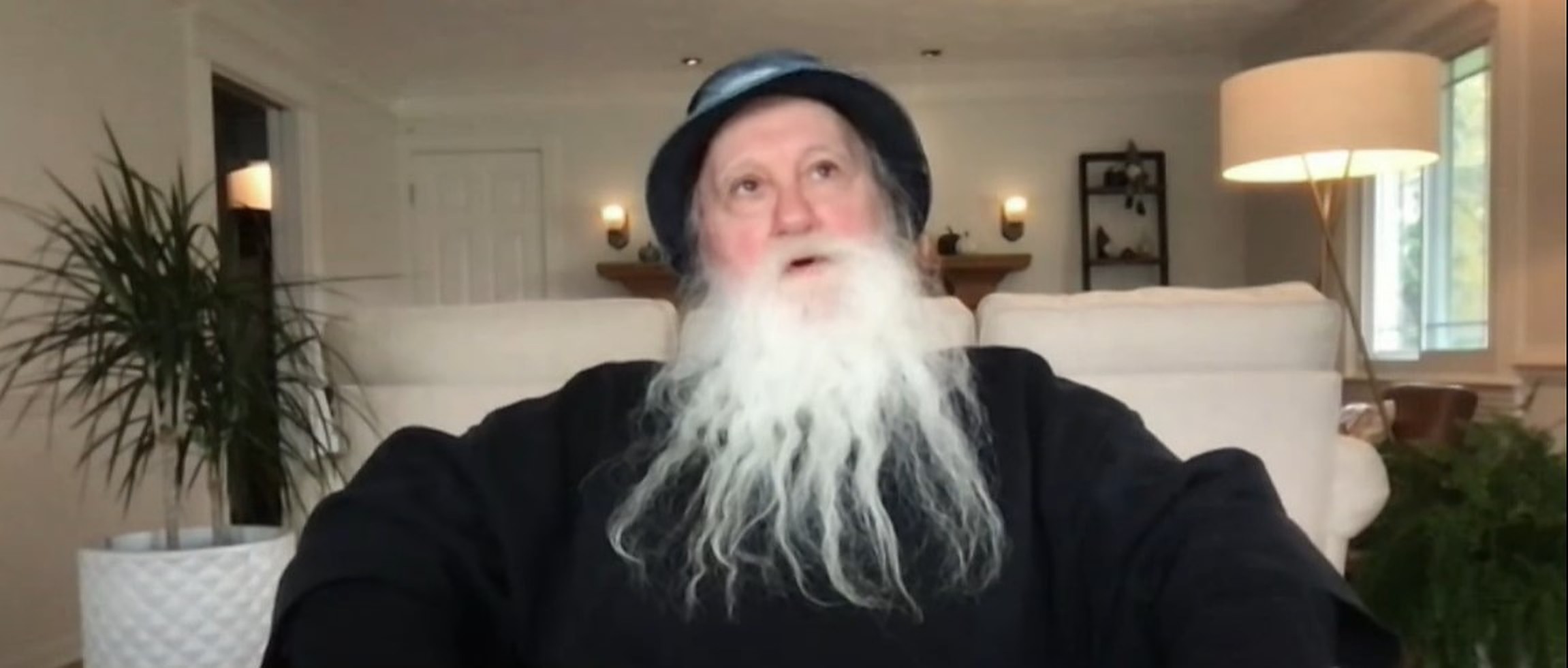 Moreover, in 1998 alone, Steve earned $750,000 and decided to quit his job. Eventually, the Michigan native hired six employees and moved with his family into a bigger farmhouse, along with funding his daughter's college education. He claimed to have smuggled a total of 2 million PEZ dispensers into the US and even sold them at large-scale collectors' conventions. Soon, PEZ Candy Inc. realized that the black markets were harming their sales and leaking new designs. As they tightened their rules, Steve's European collaborator decided to back off.
As a new scheme, Steve collaborated with a toy broker to have PEZ Candy Inc. manufacture designs created by him. The latter ordered the items on behalf of a German candy manufacturer to sell the dispensers in Taiwan, but they were rerouted to Michigan instead. Initially, Steve could sell the new dispensers quickly, yet he was unaware of the sly move PEZ Candy Inc. had planned. He noticed that the company had reproduced replicas of all eighteen of his designs and sold them on their website at lower prices.
Where is Steve Glew Today?
Feeling duped, Steve contacted the broker who had allegedly promised him exclusivity in manufacturing, yet nothing much could be done. Gradually his sales went down, and despite him lowering the prices of his products, he was left with major losses, a $250,000 debt, and rooms full of unsold PEZ dispensers. With time, Steve retreated to his farms and stopped interacting with people or attending social events. Nevertheless, after some time off the grid, he decided to return and sell his incredible story to media houses.
In 2010, Steve began writing an online blog as an alter ego, The Pez Outlaw, wherein he shared details of his life and experiences. The following year, he even listed the blog on eBay, offering the rights for a movie or a book on his life for $750,000. In 2015, The Pez Outlaw's story gained people's interest, and Playboy Magazine did a feature on him. Furthermore, Warner Bros. optioned the movie rights, but the deal fell through after a few years. Meanwhile, Steve began searching for talented filmmakers to shoot a documentary based on his blog.
Once Netflix acquired rights to the documentary and officially announced it, Steve regained some of his former fame and decided to utilize it. Thus, he designed new candy dispensers with character heads based on his alter-ego, The Pez Outlaw, and they are now manufactured at a 3D printing facility in Texas. Given the hype surrounding the documentary, Steve has been making decent sales and is reportedly talking with a book publisher.
Now in his 70s, the Michigan native has been married to Kathy for around 51 years. The couple lives a peaceful life on their farm in DeWitt, surrounded by their pet animals. As per reports, Steve is still figuring out ways to pay off half his debt but has big aspirations for The Pez Outlaw franchise that he hopes to materialize soon.
Read More: What is Steve Glew's Net Worth?