'Web of Lies: Episode 102' chronicles the brutal rape and murder of 24-year-old Sydney Sutherland in rural Jackson County, Arkansas, in late August 2020. The police found her remains two days after being reported missing and arrested the killer within hours of the discovery. The episode features interviews with the victim's loved ones and investigators to provide a clear view of what had happened. If you're intrigued in finding out more, here's what we know.
How Did Sydney Sutherland Die?
Sydney Claire Sutherland was born to Dion Sutherland and Maggy (née Williams) Sutherland in Jonesboro in Crowley's Ridge, Arkansas, on September 18, 1995. She grew up on the family farm in Grubbs with her two older brothers and graduated from Tuckerman High School in 2014. Known for her outgoing, sweet personality, Sydney was active in the Spanish Club, Beta Club, and Key Club and played softball for the Tuckerman Bulldogs, earning the title of Outstanding Senior.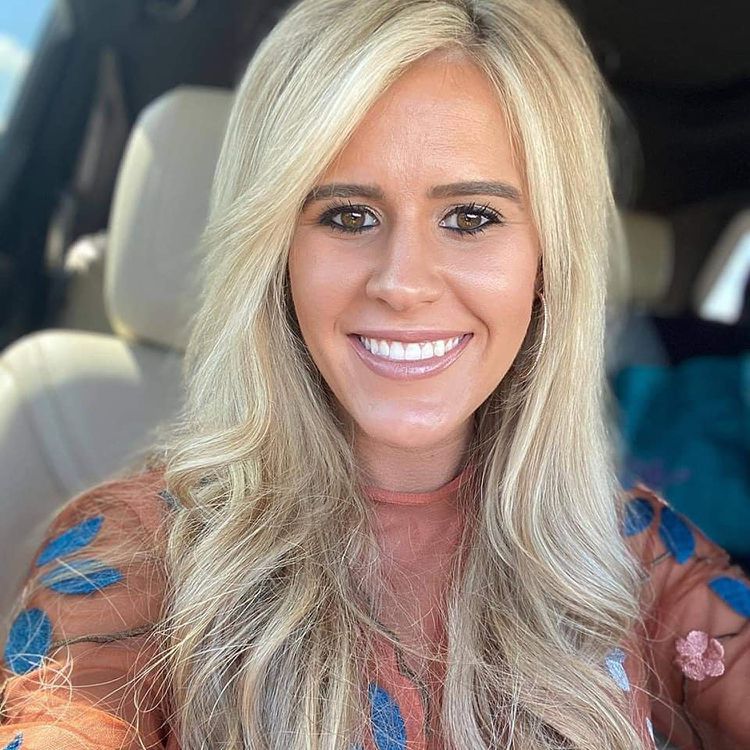 Sydney attended ASU Newport, earning her Licensed Practical Nurse (LPN) license in July 2018. She graduated from the University of Arkansas Community College at Batesville in December 2019 and became a Registered Nurse (RN). Later, she worked at Unity Health Harris Medical Center in Newport while earning her RN. Loved by her coworkers and patients alike, Sydney's compassionate nature and genuine spirit endeared her to all who met her. She loved exercising, listening to audiobooks, playing with her dogs, and shopping.
Hence, it was shocking when the 24-year-old went missing when she left home for a jog on a highway between the cities of Newport and Grubbs around 2:30 PM on August 19, 2020. Jackson County Sheriff David Lucas said the last confirmed sighting of the missing woman was from a UPS driver who saw her walking and jogging along Jackson County Road 41 around 3:00 PM. Her family contacted the authorities when she did not return after 7:00 PM. Her body was found buried in farmland on August 21, and medical reports stated she died of multiple blunt-force injuries.
Who Killed Sydney Sutherland?
Reports stated Sydney's family last saw her around 1:00 PM at her sister-in-law Summer Sutherland's home just before she went for a run. Sheriff David Lucas said, "We have a confirmed sighting around 2:30 to 3:00 PM. She was on foot, walking and jogging." Still, the family was concerned when Sydney did not return to the home she shared with her boyfriend, Alex Nicholson, even after 7:00 PM. While he called the police and reported her missing, Summer posted a picture on Facebook requesting help.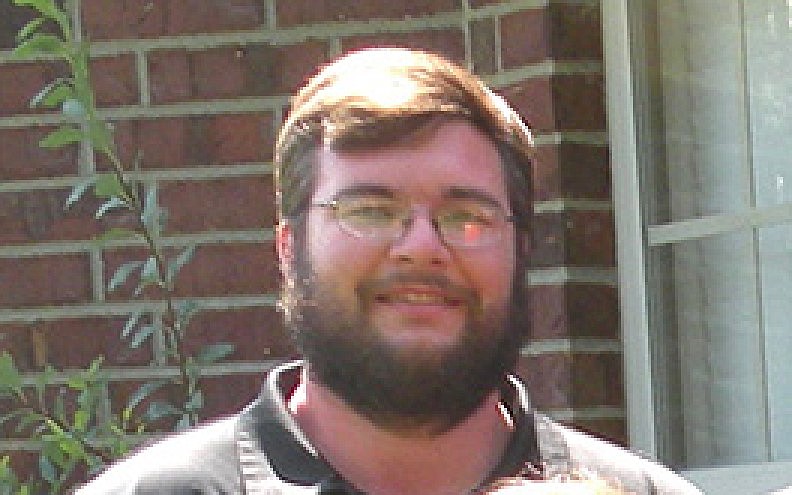 Local, state, and federal law enforcement agents began scouring where the nurse practitioner was last spotted. The authorities used Sydney's cellphone and Apple Watch data to determine her movements on the afternoon of her disappearance. They tracked down her mobile about a quarter-mile from her home the following day, on August 20. Moreover, hundreds of volunteers from the community joined the search and helped law enforcement officials look for Sydney during the three-day search mission.
The massive search came to a tragic end around 2:00 PM on August 21 when they found the 24-year-old's body buried in farmland in rural Jackson County. The state crime lab used DNA testing to confirm the corpse's identity and positively identified it as Sydney. According to reports, the authorities used a controversial cellphone tracking tool called "Fog Reveal" to solve the murder. Police sources state they had little evidence to go on when they found the missing woman's phone in a field along Jackson 41 Road South on August 20.
Fayetteville prosecutor Kevin Metcalf, who also leads the National Child Protection Task Force, claimed he shared his agency's access to the phone tracking tool with the US Marshals Service. The authorities used the tool to determine which other devices had been nearby when Sydney was slain. Kevin claimed "Fog Reveal" helped lead officers to arrest a farmer, Quake Lewellyn, on August 21, the day the body was discovered. The episode noted how he tried to evade suspicions by going to the police himself amidst the ongoing search.
Quake told the authorities he was the last person to see Sydney alive and also joined a Facebook group dedicated to finding her and claimed to be a search party member. Sheriff David Lucas reported Quake and Sydney were familiar with each other since they attended Tuckerman High School three years apart. He was accused of kidnapping, raping, and murdering the missing jogger and arrested within hours of the body's discovery. On the other hand, the Jonesboro farmer stated he was checking on wells and rice fields in his pickup truck on August 19.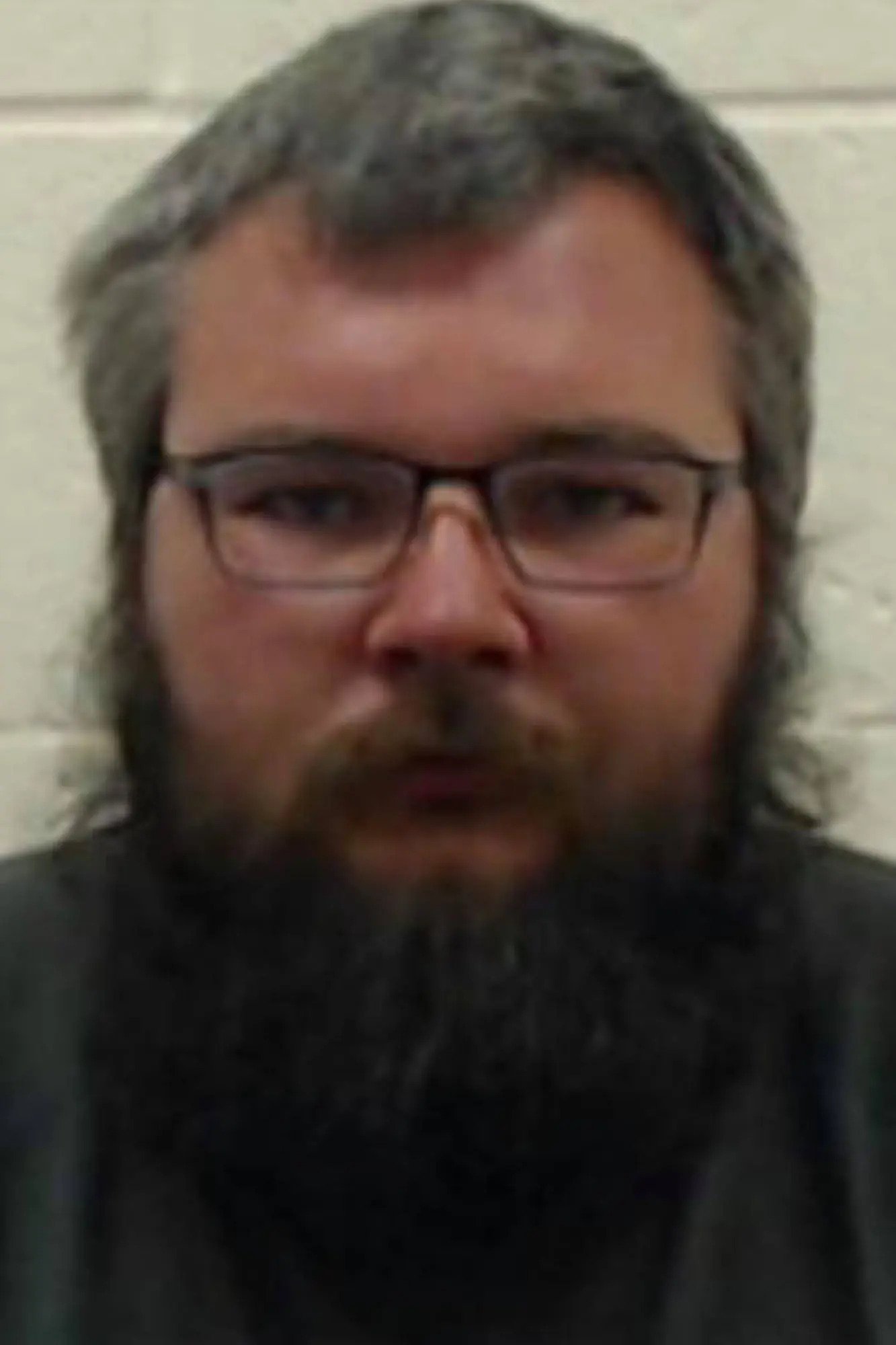 Quake claimed he passed a running Sydney but decided to turn around in a while and drive back. He claimed he could not see the 24-year-old due to the dust and accidentally ran over her. He contended he panicked as he believed the collision killed Sydney, buried her in a field, and "tried to forget about it." During his psychological evaluation, Quake said, "I knew I didn't kill her on purpose. At this point, I was scared and afraid I would be in trouble for running her over." However, his and the police's version of events differed from this point.
During his August 2020 probable cause hearing, the authorities alleged Quake forced Sydney into the back of his truck, drove her to a field about three miles away, and raped her before killing her. Yet, Quake claimed after he struck Sydney "accidentally," he got out and checked on her. Upon receiving no response, he feared she was dead. He told the doctors he hid the body on the tailgate of his pickup truck and drove to the rice field he had been heading to and dug a grave. At this point, his alleged admissions become more disturbing.
Where is Quake Lewellyn Now?
The psychologist noted, "Quake said that he took Sydney's clothing off 'and tried messing with her a bit.' When asked to clarify what he meant by 'messing with her,' he was advised by the attorneys present not to discuss this further." The probable cause affidavit indicated he told detectives he "took off Sydney's shorts and raped her, then buried her at that location." Court records stated Quake was charged with capital murder, rape, kidnapping, and abuse of a corpse in the 2020 death. The prosecution claimed they would pursue the death penalty.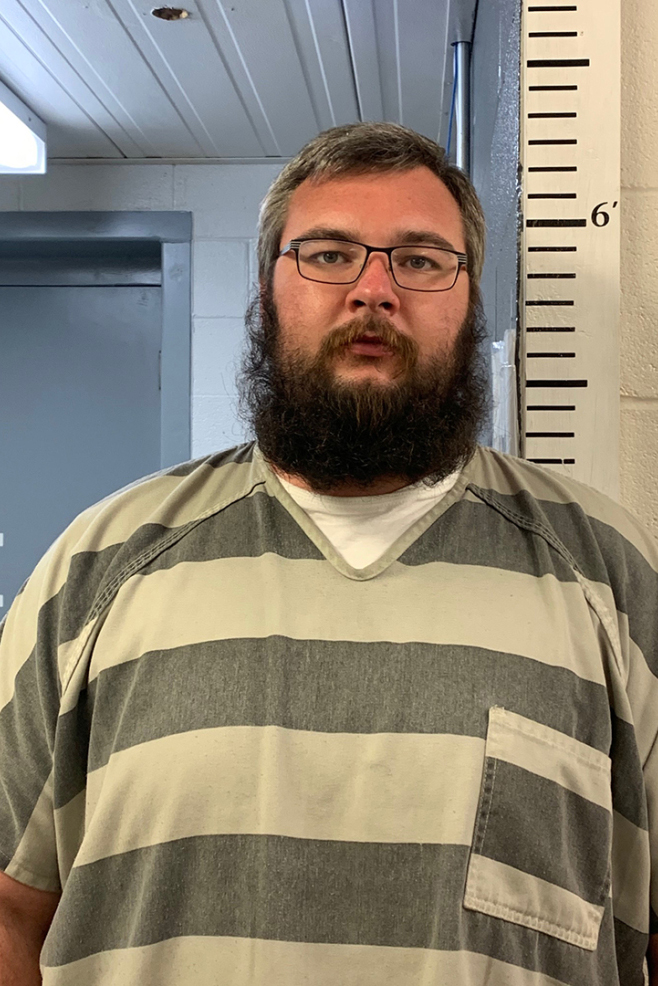 Nevertheless, the case never went to trial, with Quake entering a plea deal in October 2021, where he pleaded guilty to capital murder and rape. In her victim impact statement, Sydney's mother, Maggie Sutherland, said, "What you took from us 408 days ago, we'll never get again. Was it really worth it?" She added, "I take pleasure in knowing that from this day forward, you'll be known as a number with no name." The judge sentenced Quake to life without parole. The 31-year-old killer is incarcerated at the Varner Supermax Unit in Lincoln County.
Read More: Cindy Zarzycki Murder: How Did He Die? Who Killed Her?