The hilariously optimistic American football coach seems to be finding his feet in the English football (soccer!) scene as 'Ted Lasso' season 2 rolls in. Apple's sports comedy series centers on Jason Sudeikis' bubbly eponymous coach who finds himself training the struggling AFC Richmond team. Relegated to the Champions League after their narrow defeat to Manchester City, the team now faces new challenges that are equal parts funny and touching. Ready for more of Roy Kent's foul-mouthed righteous growls and Ted's pearls of questionable wisdom? Let's take a look at 'Ted Lasso' season 2 episode 1 and see what the AFC Richmond crew is up to. SPOILERS AHEAD.
Ted Lasso Season 2 Episode 1 Recap
The episode opens in a tense moment, as Dani Rojas lines up to take the match-winning penalty kick. Unfortunately, the team's mascot, a grayhound, gets lose and runs into the path of the oncoming ball. All hopes of a victory die along with the unfortunate canine, much to the horror of Dani, who then spends a long time in the shower, mumbling prayers.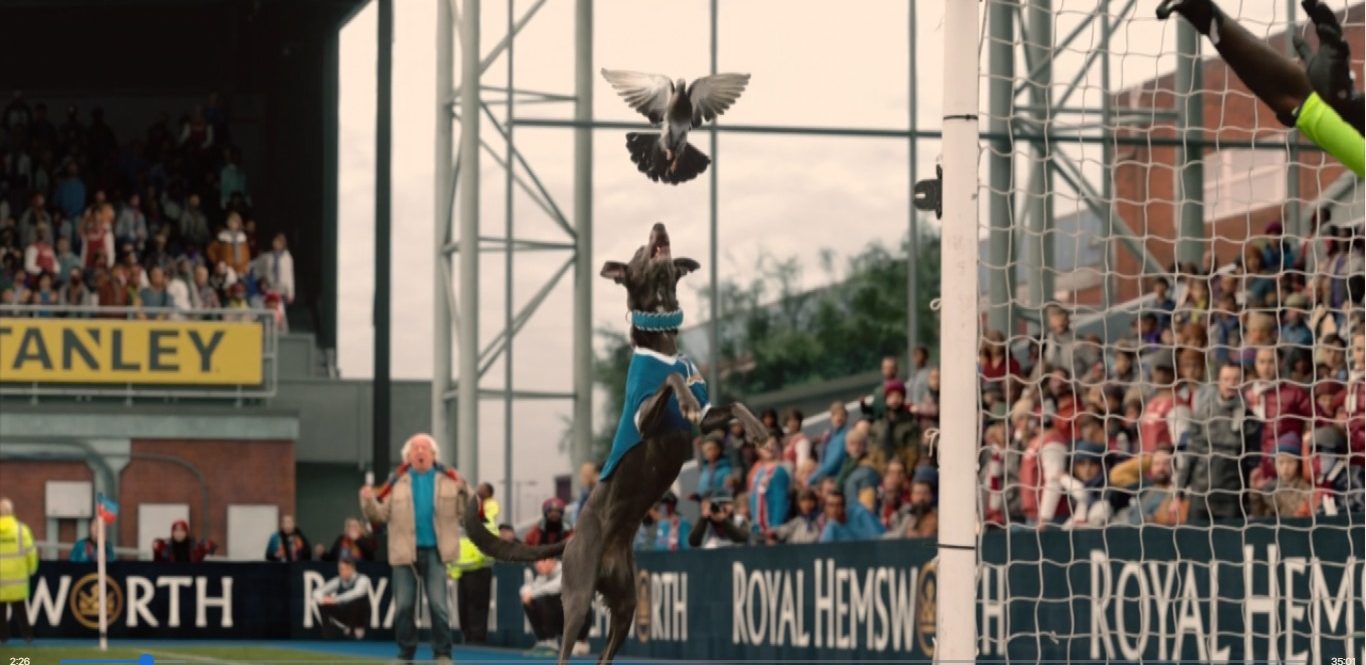 Rojas' football skills also seem to have been sapped, and a worried Ted Lasso and Coach Beard introduce the other half of the Diamond Dogs (Higgins and Nathan) to the ominous "Yips," which makes a player forget how to play. Soon, fed up with the superstition, the team hires a therapist named Dr. Sharon to help Dani work through his sadness.
Meanwhile, Roy Kent has now retired from professional football and spends his time coaching the under-9 girls' team that his niece plays on. He enjoys staying away from the glamour and people in general but gets pulled into going on a double date with Rebecca and a man she's dating. He's not impressed and tells his former boss so, making her rethink her priorities in what she's looking for in a partner.
After the last match, which ends in a tie and with the death of their mascot, Ted frets about not getting victories and being stuck in a cycle of draws. However, his mind is diverted from his team when Rebecca's friend Flo "Sassy" Collins, with who he had a one-night stand, shows up with her teenage daughter.
Ted Lasso Season 2 Episode 1 Ending: Why is AFC Richmond Tying Every Match?
The next day at training, Dani is back in form, much to the team's surprise. He claims that Dr. Sharon is an amazing therapist who helped him remember that "football is life!" Ted goes up to her office to thank her and finds that the rest of the team has made appointments to speak to her too. Meanwhile, Roy attends his weekly "yoga moms" meeting, which turns out to be him and a group of housewives drinking wine and watching reality television. However, his mood is soured when he sees his old on-field nemesis, Jamie Tartt, on the show and gets further irritated when he realizes all the other women in the group are crazy about him.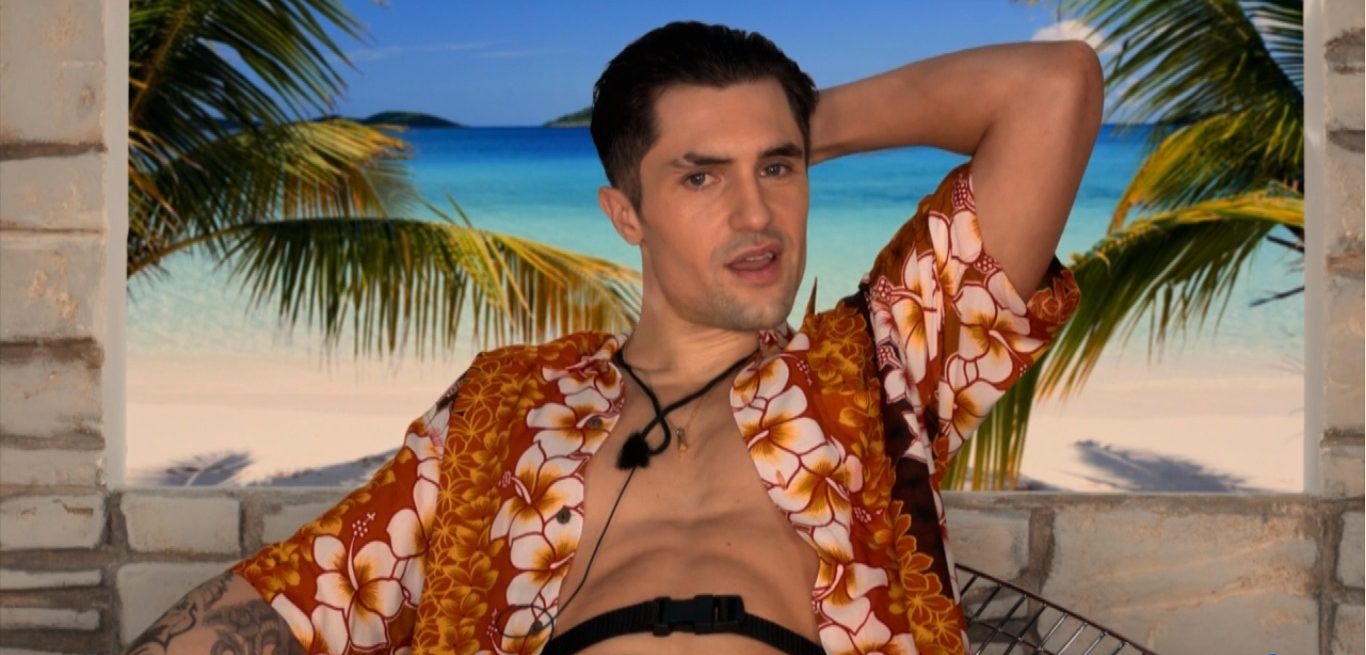 So AFC Richmond, after narrowly losing a game to Manchester City, now find themselves 1 tier lower in the football league. They have faced a string of ties ever since they started the season, with their current score standing at 7 games tied. Though this is frustrating for everyone in the club as it means they haven't won even once since the season started, it also means that they haven't lost. In season 1, AFC Richmond was notorious for losing matches. So, the fact that they haven't lost a single match the entire season definitely starts season 2 on a better note for the team.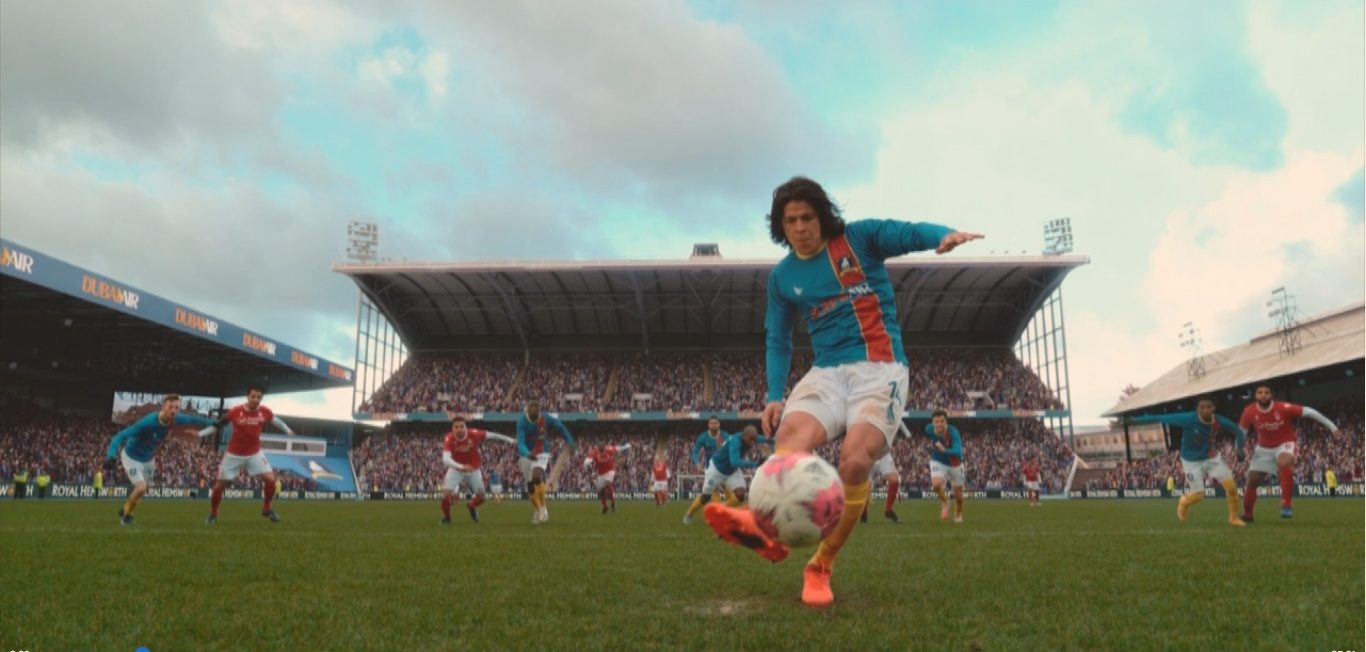 Ted attributes their bizarre streak of draws, which is on the verge of breaking a historical record at the beginning of the episode, to him fervently praying during their match against Manchester City that they draw. This uses the previous season's tense finale, wherein AFC Richmond had to tie the match against the daunting Manchester City to stay in the Premier League, as fodder for their now comical streak of draws. Ted's son also sends him a picture wearing multiple ties as a joke. Seeing the team in such a state seems to symbolize that they are currently hanging in the balance, and their season could go either way.
What Happens to Dani Rojas?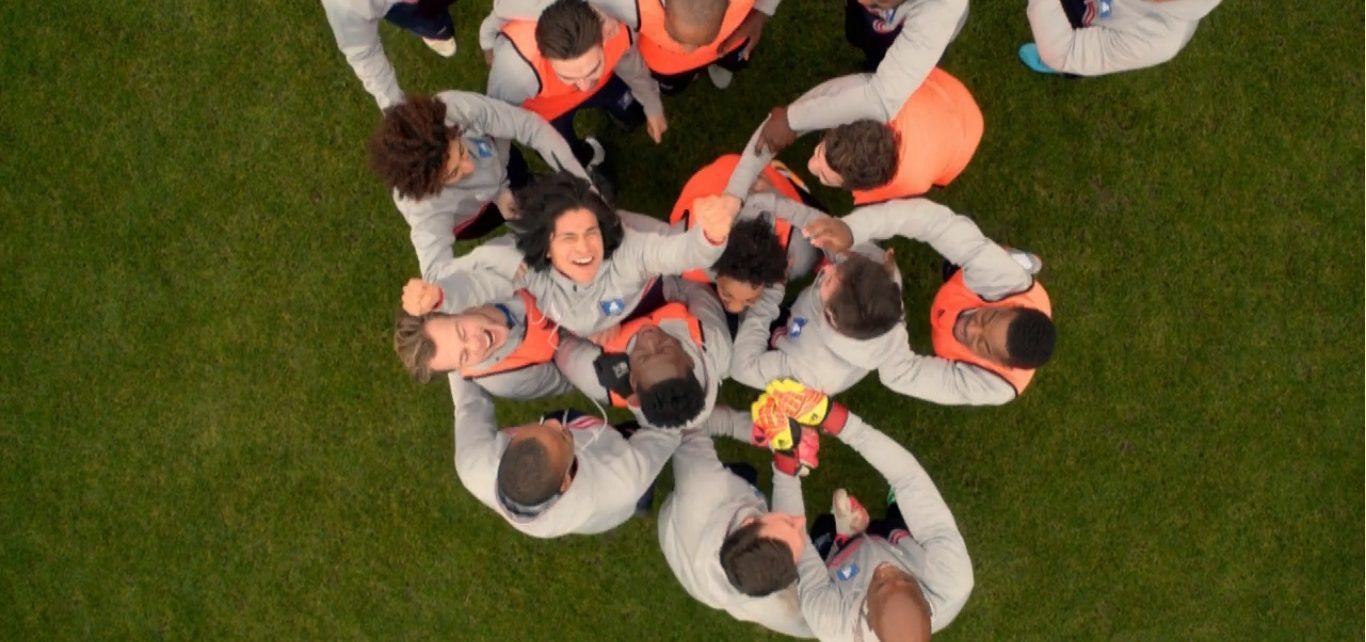 The ever-optimistic Dani Rojas, whose catchphrase is "football is life!" is shattered when his penalty kick accidentally kills the pet greyhound that is the team's mascot. He loses his belief in his motto and finds himself unable to even make simple passes in the game. Ted and Coach Beard concur that he is being affected by the ominous yips, which seem to be some form of a (contagious!) curse that makes sportsmen forget how to play. Dr. Sharon, surprisingly, agrees that the yips exist but shouldn't be buried like Ted and Coach Beard are trying to do and instead be addressed. She seems to be right as Dani is back to his cheery self the next day, quoting his favorite quote and, most importantly, scoring spectacular goals.
Why Does Ted Not Like the Therapist?
Ted is suspicious of the team hiring a therapist as he doesn't quite seem to believe in the concept of therapy. As he later reveals to Coach Beard, he underwent therapy years ago to help with his marital issues, and the whole time felt like he was being told that everything he did was wrong. The fact that his marriage eventually ended (which devastated him) seems to indicate that the usually optimistic coach now believes even less in the value of therapy.
The character of Dr. Sharon is a fitting person to possibly force Ted to change his opinion. As she tells him on their first meeting (after acknowledging that he's a good coach), she's twice as good at her job as he is at his. These are not just words, as the therapist soon proves her mettle by restoring Dani's confidence. The fact that the rest of the team now wants to be counseled by her could also make Ted jealous because of how much pride he takes in understanding his players' emotions. It looks like Ted might have some competition for his team's loyalty.
What is Roy Kent Doing Now?
The famous ex-Chelsea player who retired in the previous season now lives a quiet life away from the hustle and bustle of celebrity football. He coaches an under-9 team with his signature foulmouthed intensity and is told off for calling his team of children "little pricks." However, his team seems to love his tough-love attitude, and its young players are very loyal to him. Unfortunately, Roy's other "team" of reality show-watching friends don't seem to be as loyal and turn out to be adoring fans of the hunky and pompous Jamie Tartt.
Roy's girlfriend Keeley tries to get him to take up an offer to become a sports commentator, something he is vehemently against and refuses to do. His retirement speech also seems to be a prickly subject as Roy gets agitated when his girlfriend tries to make him feel better by telling him that 15 million people watched it. It's possible he did something embarrassing during the speech, which would also explain why he is trying so hard to stay out of the public eye.
Read More: Is Ted Lasso Based on a True Story?