The generally peaceful city of Moundville, Alabama, witnessed a horrific incident on June 14, 2007, when Teresa Mayfield was found murdered inside her car. Interestingly, the investigation proved quite challenging initially until an eyewitness gave detectives the breakthrough they needed. 'Dateline: Secrets Uncovered: Secrets in a Small Town' chronicles the gruesome homicide and follows the subsequent investigation that brought the perpetrators to justice. Let's delve into the details surrounding the crime and find out more, shall we?
How Did Teresa Mayfield Die?
Teresa Mayfield was a loving mother of three who lived with her children and husband in Moundville, Alabama. Neighbors who knew Teresa described her as a kindhearted and generous person who always put her family above everything else. Moreover, she always treated others with kindness and was ready to extend a helping hand wherever needed. Incidentally, Teresa even appeared to have a perfect marriage, and there was nothing out of the ordinary which could have hinted at the oncoming tragedy. In fact, Teresa's murder was even more shocking as she maintained an amicable relationship with most and had no known enemies.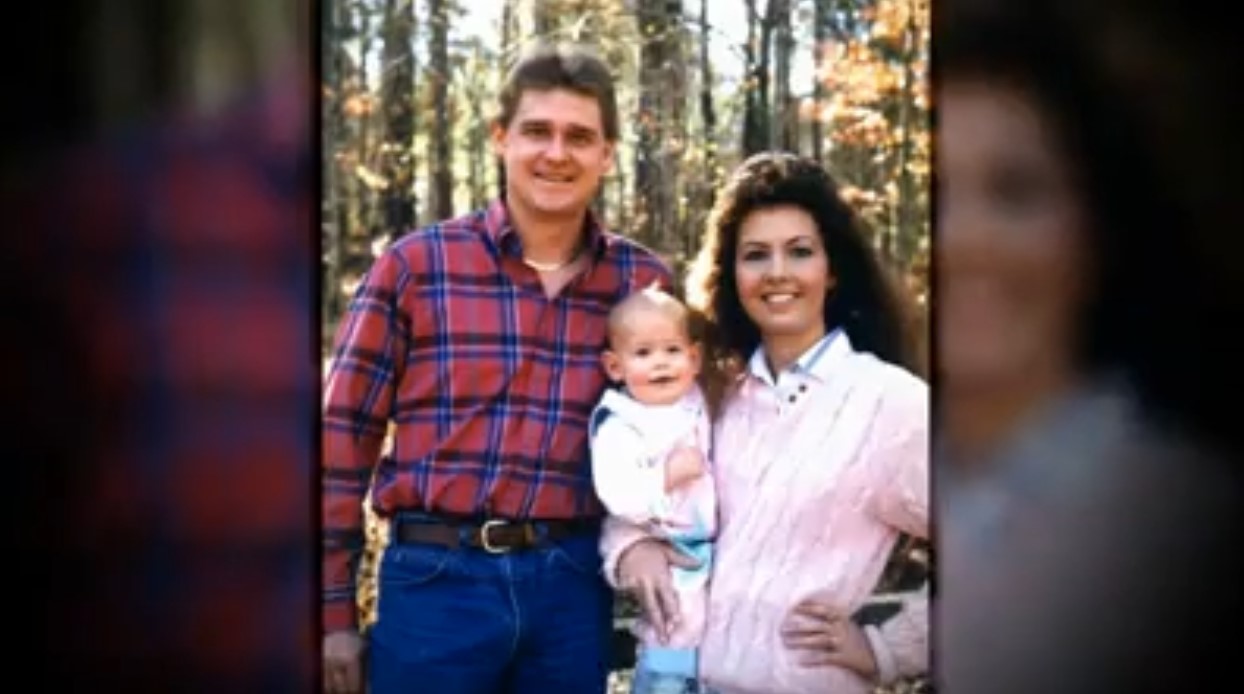 On June 14, 2007, Teresa went out to run a few errands while leaving her elder daughter in charge of her two young sons. However, the daughter, Kelci Scott Mayfield, was highly anxious when hours passed without any news of their mother's return. She even called her father, who worked two jobs, but he claimed he knew nothing about Teresa's whereabouts. Thus, feeling that something was terribly wrong, Kelci weighed her options and eventually called Teresa's mother, Reba Joyce Whaley. Reba treated the incident quite seriously, and within minutes, the police were informed of the sudden disappearance.
When the police took hold of the investigation, they organized numerous search parties and combed through the nearby areas along with local volunteers. However, hours passed before they came across an abandoned GMC Yukon parked on a small, unnamed dirt road. Subsequently, law enforcement authorities identified it as Teresa's car, and upon looking inside, they were shocked to find her deceased body slumped over in the driver's seat. Surprisingly, the window was rolled down, which indicated Teresa knew her victim, while an autopsy determined that the victim was shot to death at close range. Yet, even a thorough search of the crime scene did not reveal any clues that might have led to an immediate suspect.
Who Killed Teresa Mayfield?
Teresa's husband, William Scott Mayfield, was devastated by his wife's death, and the police even spotted him breaking down in front of the media. On top of it, William appeared to settle into his role as a single father and seemingly did everything he could to provide for his children. In fact, the initial investigation did not consider him a suspect, although the trail ran cold due to a lack of leads. In the meantime, the police ruled out the possibility of it being a crime of passion and dove deep into Teresa's life to learn if there was someone who would want to hurt her so terribly.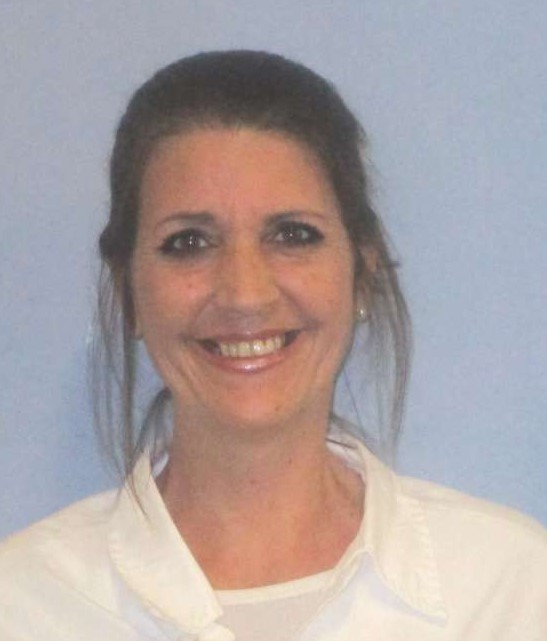 The authorities even interviewed several of her friends, family, and acquaintances, but most of them insisted that Teresa was a friendly person who had no known enemies. Thus, with no new information to proceed with, the case began running the risk of going cold. However, a few months after the murder, a witness who claimed to be on that dirt road on June 14, 2007, gave authorities the breakthrough they wanted. He initially claimed that while walking along the road, they came across a rattlesnake and were debating on how to get rid of it. That was when a car drove up, and a female handed them a gun in a zip-loc bag, asking them to kill the snake with it.
The sight of a firearm in a zip-loc bag surprised the witness, and he was taken aback to find that the woman in the car was none other than Dawn Lavender, one of his acquaintances from town. Once the police got hold of this information, they began digging into Dawn Lavender, only to find that she had been interviewed as one of Teresa's friends. In fact, Dawn had mentioned how she called Teresa multiple times on the day of her murder without any response. However, when the police checked Dawn's phone records, they noticed she was in the same place where Teresa's body was found a few hours later. Thus, convinced of her involvement in the crime, the police brought Dawn in for questioning.
When questioned, Dawn immediately confessed to luring Teresa to the spot and murdering her. Moreover, she even mentioned that her real name was Kimberley Binion and claimed William Mayfield had put her up to the task. This statement was confirmed once the police looked into William's life and realized that he had been wanting a separation for a long time. Furthermore, while they also got in touch with a hitman who insisted William had paid him a hefty amount to kill his wife, the police also realized that Dawn had previously attempted to take Teresa's life. Thus, with enough evidence to warrant a trial, both Dawn and William were arrested for their roles in the crime.
When presented in court, Dawn and William accepted a plea deal and pleaded guilty to a charge each of attempted murder and murder. As a result, they were both sentenced to life in prison in 2011. At present, William is currently incarcerated at the Staton Correctional Facility with a parole eligibility date of 2025, while Dawn is spending her days behind bars at the Julia Tutwiler Prison and will be considered for parole in 2026.
Read More: William Scott Mayfield: Where is Teresa's Husband Now?