Out of murders, accidents, natural causes, and all the other kinds of deaths, the one to claim the most lives of young people in America is drug overdose. The problem is becoming worse by the day, and if one starts looking into it, they'll discover that the origin of it is much worse than some drug-lord supplying cocaine from across the border. The epidemic is destroying thousands of lives now, but it didn't get this bad in one day. The signs had started to pop up a long time ago, but either no one saw it, or they chose to do nothing about it.
Directed by Julia Willoughby Nason and Jenner Furst, Netflix's 'The Pharmacist' tells the story of a man who caught the drug problem while it was still in its early stages. After a personal tragedy, he woke up to a world going to hell in front of him and he decided to fight the ones destroying it.
The Pharmacist Season 2 Release Date: Will it happen?
'The Pharmacist' Season 1 released on February 5, 2020 on Netflix. The docuseries is a blend of various genres that keeps the viewers on edge. It begins as an unsolved true crime and then takes a turn into investigative journalism that exposes the truth of the pharmaceutical companies that are ready to destroy lives just to make more money.
Receiving another season of it is a far cry as docuseries are generally a standalone thing. However, if a similar story comes to light, Netflix could present it as another season of 'The Pharmacist'. At this point, the release of 'The Pharmacist' season 2 looks unlikely.
What is The Pharmacist about?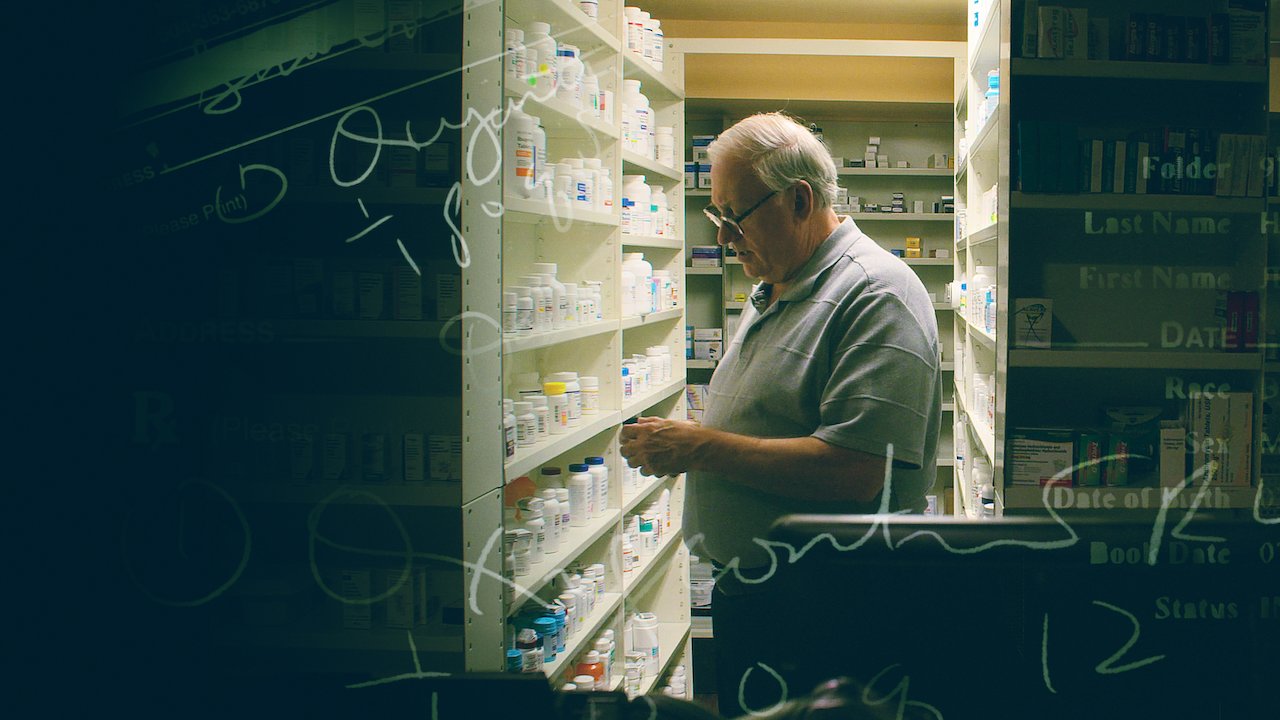 'The Pharmacist' follows the story of a common man who acknowledged his responsibility towards the society and embarked on a journey that not only changed the course of his life but also that of a number of youngsters. The protagonist is a man named Dan Schneider. In 1999, his life was completely upturned when he found out that his son had been murdered while buying drugs. The police showed disinterest in solving the case, dismissing it as yet another junkie falling victim to their own actions. Dan, however, refused to let go and vowed to find out the person who killed his son.
This led him to understand the drug problems in youngsters, and while looking for the murderer, he discovered another horrific trend that had been picking pace around him. This was the time when the drug problem in youth was starting to get worse and no one was even noticing it, let alone doing something about it. With more and more people coming up with prescriptions of OxyContin, Dan looked into the matter and found himself standing against corporate giants.
The Pharmacist Trailer
To catch a glimpse of what 'The Pharmacist' is all about, have a look at the trailer here: