Music is an integral element of a film. Though, there have been great films made without any musical score, there can be no denying that music elevates storytelling. And before scoring any film it is important to decide a theme track, a piece of music that will define the whole film. This article is about 10 such best movie theme songs that completely suit the film's story.
1. "Stay" by Hans Zimmer – Interstellar (2014)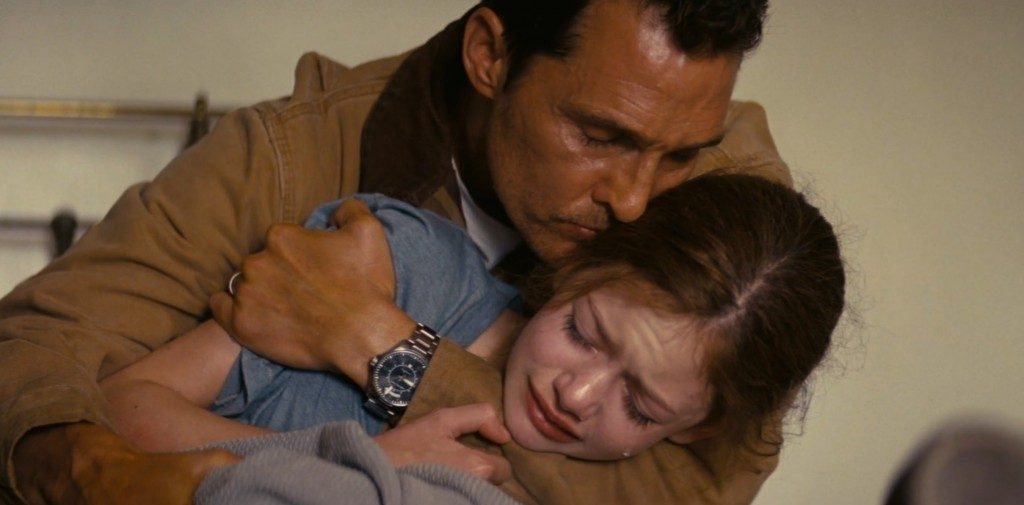 'Interstellar' isn't about just a bunch of astronauts searching for a new home planet; it's a story of a father, who unwillingly leaves his daughter behind, not knowing if he'll ever see her again. A quest of a parent to return to his waiting child and a child's effort finish his job as early as possible. Hans Zimmer's lovely title theme describes the emotions of a child who requests her father to not leave her. The music makes you fall in love with the movie and you'll definitely cry like hell when the theme plays for the final scene.
2. "Goodbye" by Jan AP Kaczmarek – Hachi: A Dog's Tale (2009)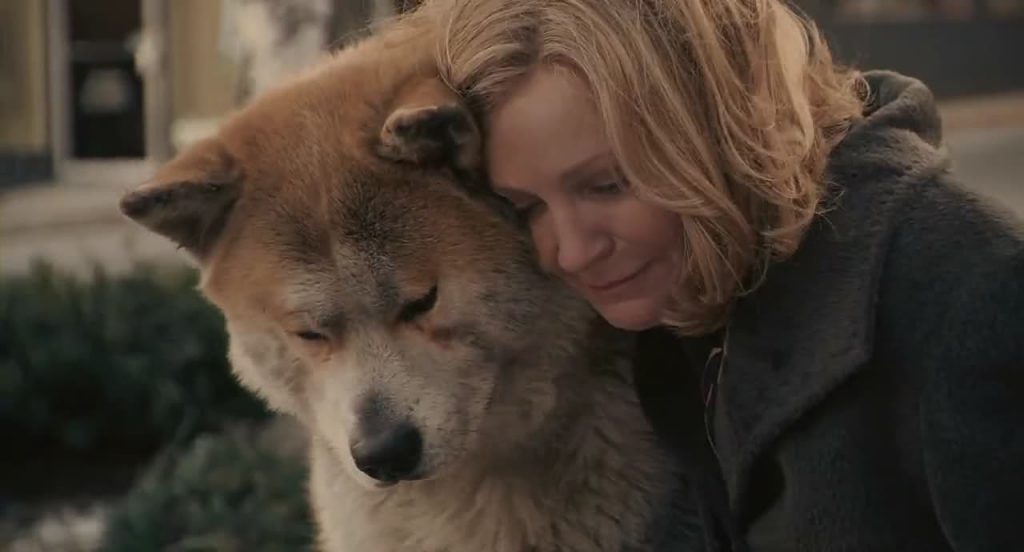 Every time I watch this film, I can't stop my tears. With the central character being a non-speaking pet, the entire emotions and soul of the movie and its concept strike you via this beautiful theme. Composer Jan AP Kaczmarekhas combined his track with the cinematography so well that it breaks your heart when you feel through Hachiko's heart and mind. This theme plays in different tone throughout the movie depending on Hachi's feelings based on his daily experiences of his life that only revolves around being close to his master. Goodbye is Hachiko's heart and soul; take that out and the film loses its most important piece.
3. "Hero" by Family of the Year – Boyhood (2014)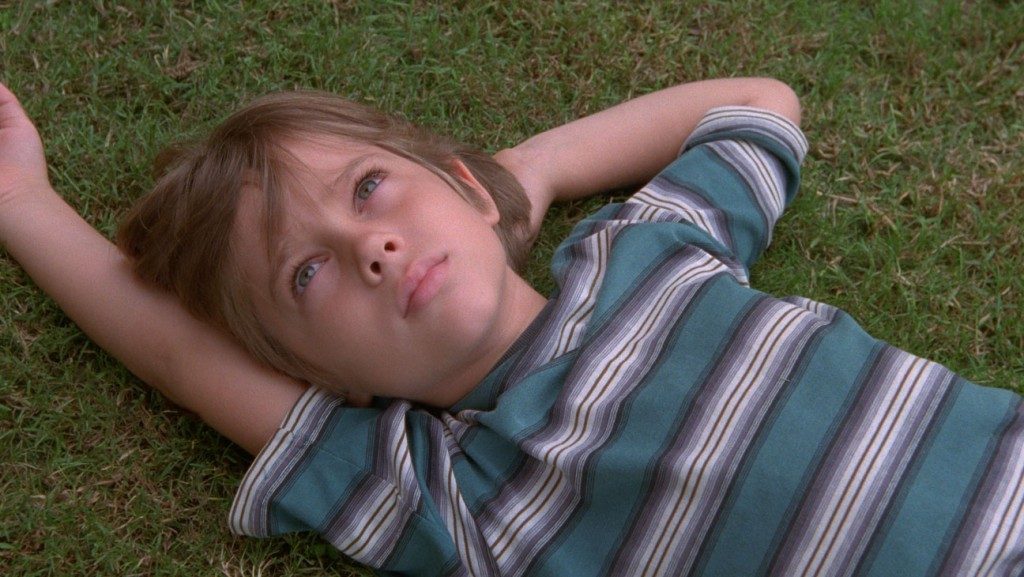 'Boyhood' is about a child growing up through his school years experiencing hundreds of events and then deciding to choose his own unique path to follow his dreams. "Hero" is about a kid telling the world that he isn't a regular kid; he wants to create something different; he's not the one who wants to live his life paying taxes. He doesn't want anybody to be proud of him. What he wants is to live a normal life, be himself and make his life count to himself only. He wants to be just a man, he don't want to be a Hero.
4. "Guaranteed" by Eddie Vedder – Into the Wild (2007)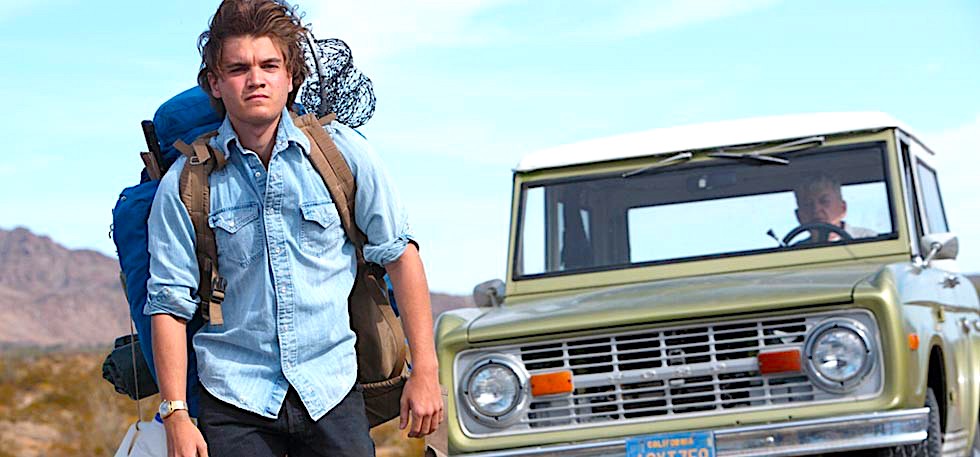 Nomination at the Grammys, a Golden Globe win and a World Soundtrack Award in 2008 for Eddie Vedder. Now that tells a lot about the song's greatness and its connection to the plot of the movie. "Guaranteed" is actually recital of the movie's complete plotline and story, based in the life experiences of Christopher McCandless. When the song plays, you can feel the character speaking in his voice to the people who he knows don't hear him. The line of the song;
"Don't come closer or I'll have to go/Owning me like gravity are places that pull/If ever there was someone to keep me at home/It would be you" are for McCandless' sister, Carine.
5. "Lose Yourself" by Eminem – 8 Mile (2002)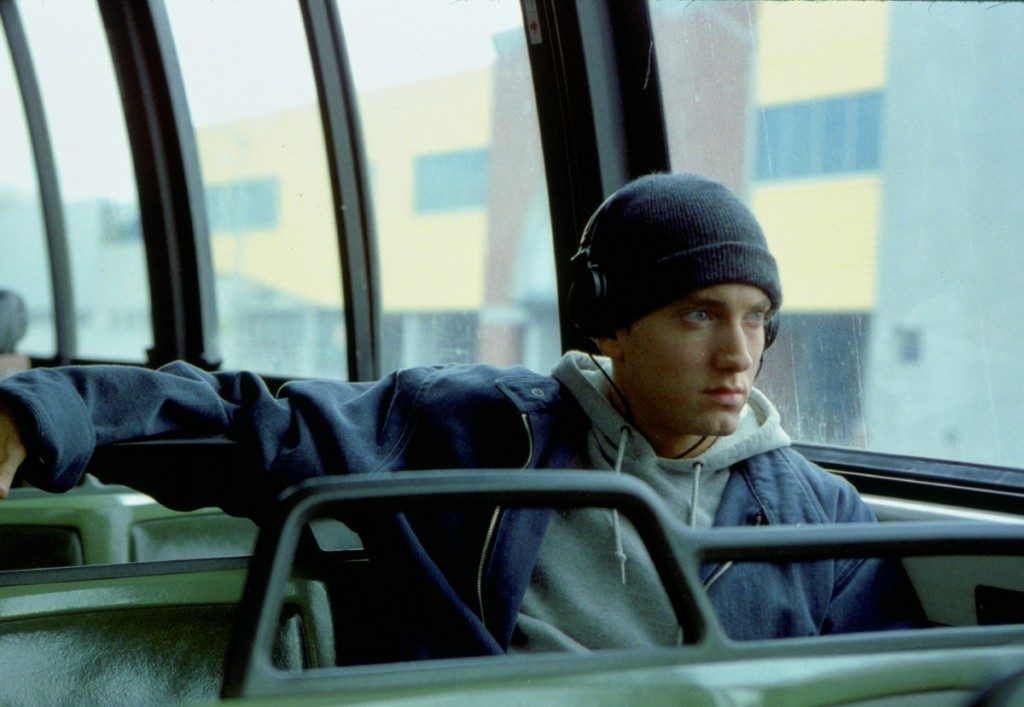 There a very few songs that can get you as motivated and energized as the introductory guitar chords of this song at the end of the film. The powerful lyrics, the perfectly synched instrumentation and the angry, emotional voice of Eminem make the track even more hard-hitting. Among his many singles and albums, this one is still considered his best. Also, it became the first rap song ever to win an Academy Award for 'Best Original Song'.
6. "Skyfall" by Adele – Skyfall (2012)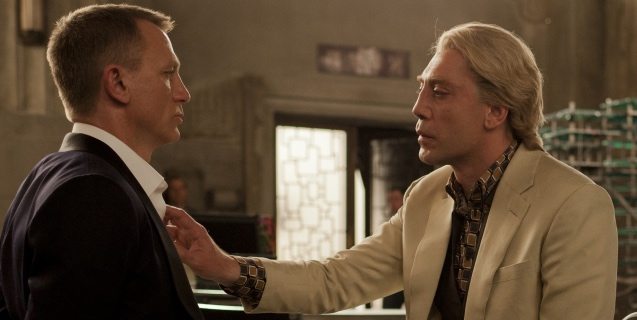 Skyfall was a majestic ballad; a self-assured and grand classical them for a Bond movie which can be compared to the works of Shirley Bassey's work in music for the Bond movies. It is one of the best works of Adele in her career and it bagged her an Academy Award, her careers first and the first for any Bond film. The lyrics and tune of the song sets the stage up and Adele's lustrous voice makes it enjoyable enough.
7. "Let it Go" by Idina Menzel – Frozen (2013)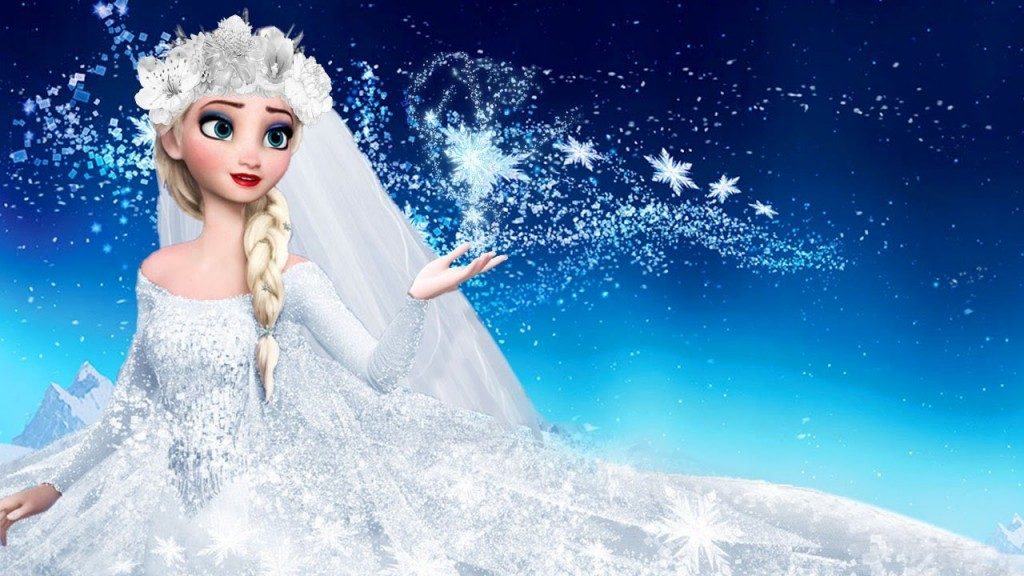 When the song plays, Elsa is away, up in the mountains, far from the suspicious and confused onlookers and finally realizes that she's now free from all the restrictions and can endure all her abilities and build herself her own new world. She thus, let go of all her fears and rejoices the moment singing this song as she gives up all her burdens and takes on a new life for herself. Idina's voice (who also voiced Elsa) is soulful and sweet which makes this song more touching and powerful. The song received widespread critical acclaim winning Academy Award for Best Original Song for the writers.
8. "I'm Shipping Up to Boston" by Dropkick Murphys – The Departed (2006)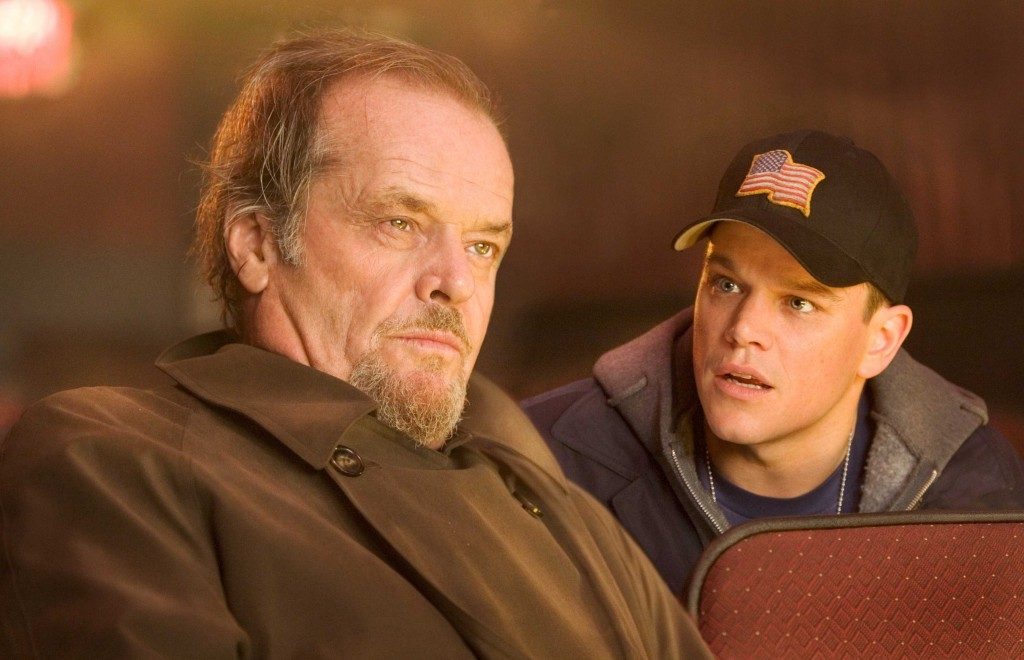 Though the song wasn't originally written for the film, it was heavily used in it and made an impact on the screenplay especially during the scenes of Jack Nicholson. The Celtic Punk song is so power packed that the movie doesn't fell complete without it. The song's inclusion in the film's soundtrack boosted its popularity and gained worldwide recognition.
9. "The Rains Of Castamere" – Game of Thrones (2011)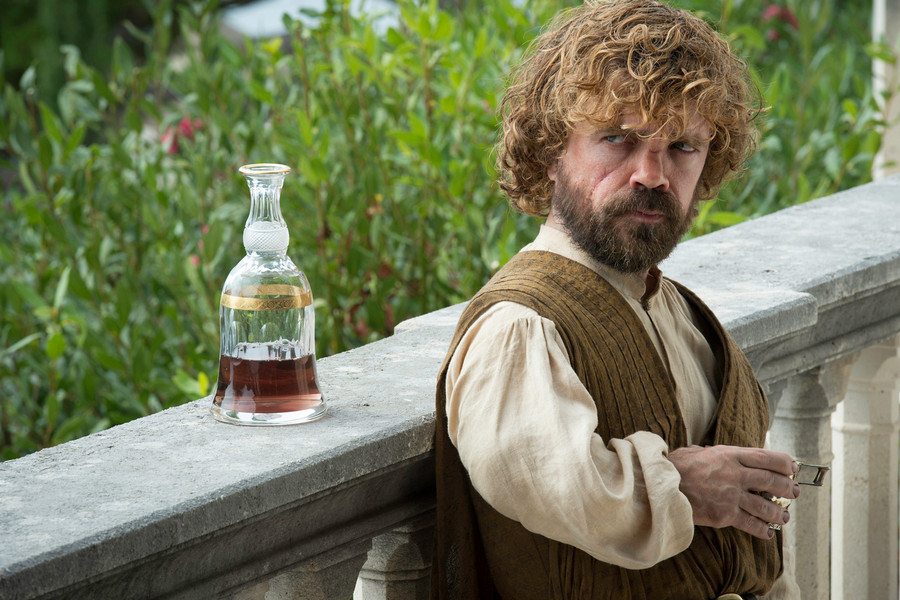 The song actually is a description of how House Reyne of Castamere at the hands of Tywin Lannister, when they rebelled against their liege Lord House. Since then, the song has consecutively signified death and destruction throughout the TV Series and had been used in various sequences. The most notable of them were 'Red Wedding' in which the Houses of North loses their lords and men and in which House Stark loses their last living (presumably) heir, King Rob, once again at the hands of Lannisters; and also the scene of Joffery Baratheon's death.
10. "My Heart Will Go On" by Celine Dion – Titanic (1997)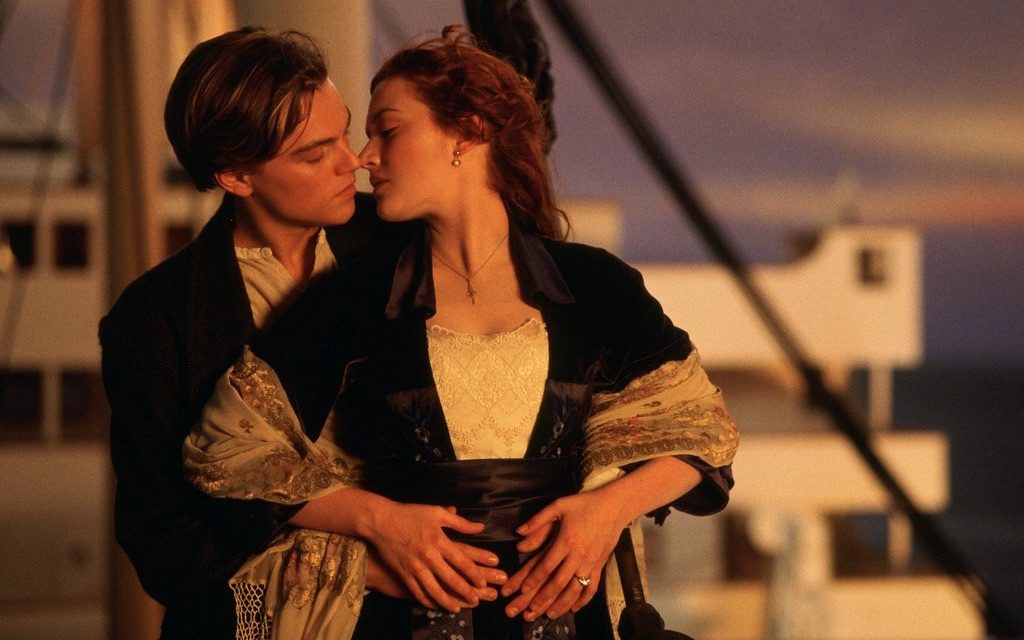 Celine Dion's soulful love theme from James Cameron's amazing blockbuster is a perfect description of Titanic's romantic yearning. It is one of the most glorious songs of all timeand has received worldwide critical acclaim throughout the years. The song's compassionate tune beautifully compliments the intimate chemistry shared by Leonardo DiCaprio and Kate Winslet and you feel the love sparkling up between the characters which makes you truly happy. The song won numerous accolades as the film succeeded on box office including and Academy Award and Record of the Year award at the Grammys.