The expectations are quite high and on the face value we feel Hollywood has some interesting movies on the subject but just like an iceberg, the 90% weightage is below the surface. Agreed they have made some sensitive films but overall effect and the surrounding echoes are quite evident which are hard to ignore and run through a lot their movies. The word is played with ignoble and degraded intent which is sadly eminent. ALAS, it fails us too! Realism and Authenticity seems to leave the directors mind and all the faux pas of imagination is left when talking about the taboo subject; Act of SEX. Why and How? Here presenting to you, "10" things stating how Hollywood too can't get it right:
1. Foreplay is not for reel life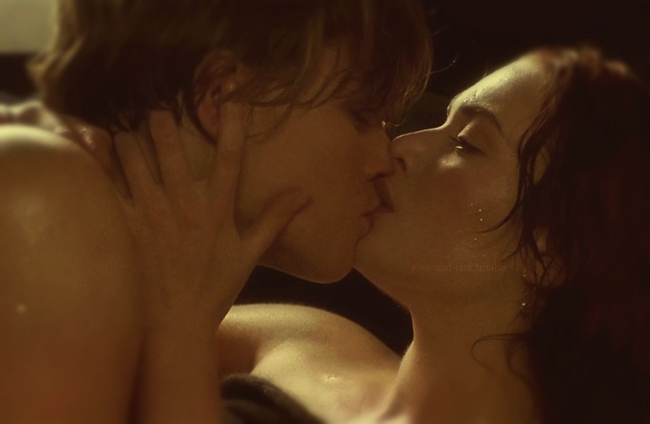 This one tops the list as it seems to be off in every Hollywood film which delves into the subject of "love making". The process, seamlessly presents itself with always a preface of protagonists, drunk on conversations or just plain drunk and jump right in the sack going at each other from the word go like bunny rabbits. The subtlety at which the lovers look at each other, the delicacy of the embrace, the first touch, and the goose bumps felt when the two bodies become one soul; all are surpassed or just insincerely handled.
2. Kinky sex is the special for 365 days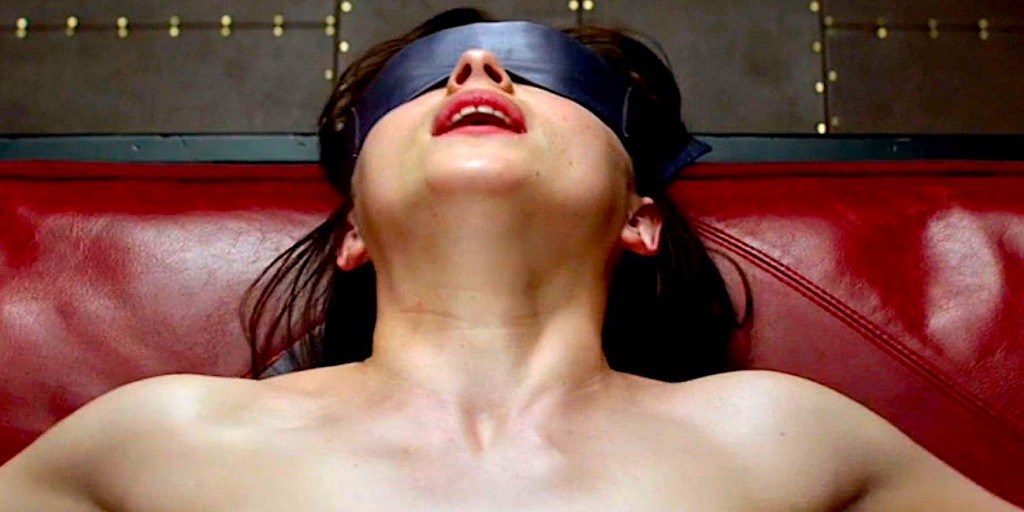 Kinky Sex (BDSM), the whole idea can be enticing and exciting but the way we see it in the movies, it leaves us with bad taste and brain indigestion. The wooden banal kinky advances of Christian Grey in the "50 Shades Series" had the ladies swooning in planet Venus but not the one which we inhabit. From the counting of whips (like Madhuri Dixit in ek, do, teen song), blindfolding and swooning that ice-cube, which if you see in retrospect, through-out both the movies, it's the best love making scene ever filmed between a living and a non-living thing (the block of frozen water rather than poor Ana). Along with us, Ana will remain barred from realist kinky sex. An inescapable void, indeed!
3. Oh, we climaxed together, again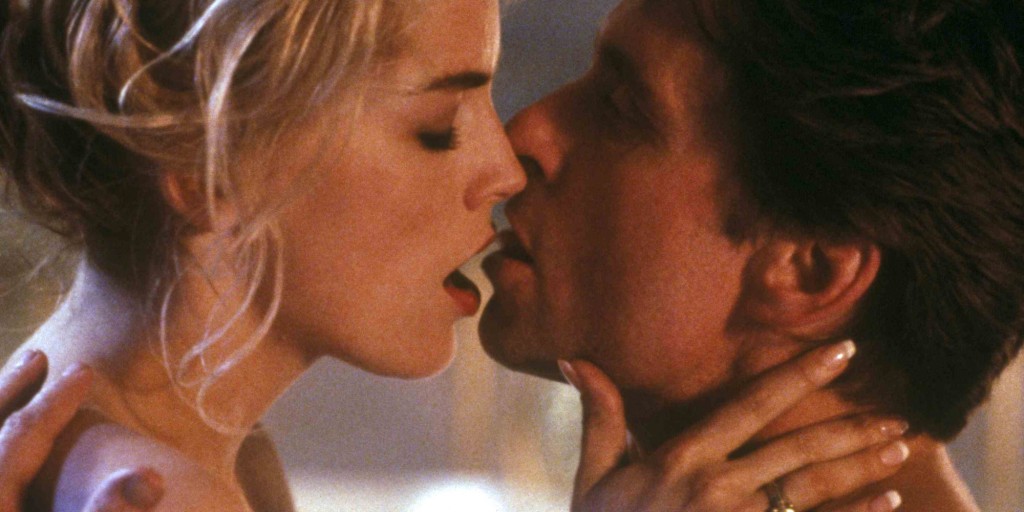 Indeed, we did, we always do! The staple Hollywood couple, engaging in the act of coupling, will retort to, but we can't afford that luxury. This unrealistic parameter set by all Hollywood movies has not only fooled me but the male population in general (such mirage towards female orgasms). This myth does come down, swiftly, like a hammer to the nail, when the opposite sex lets us in the secret and there we stand with our castles in the sky, witnessing it as it crashes onto oblivion. Damn it Sharon Stone, this is Basically an Insult!
4. Physics of Kamasutra Positions are hyperbole; I want to try at home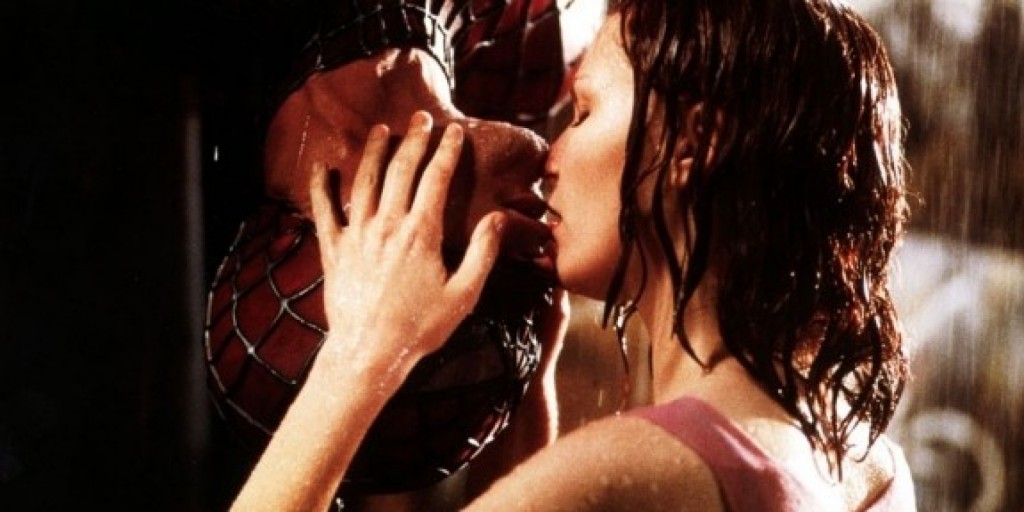 The sexual positions tried in Hollywood movies, make us wonder if all the actors are secretly trained, real life Olympian gymnastics. The wonderful positions created on the big screen have the capability to literally "break-a-leg" (case in point Showgirls and Forgetting Sarah Marshall). Inevitably, setting unrealistic bars in our sex life, which is doomed from the start itself, we not only disappoint our partners and ourselves but along with it, do take a direct flight to destination "hospital". "Please don't try this at home" warning should flash on the screen just right before such a wrestling match begins, like the constant reminder of getting a lung or throat cancer on a pack of cigarettes, thus helping in securing our future self and generations too.
5. Stairs, Elevators, Swimming Pools and Bathrooms are my new-found bedroom sex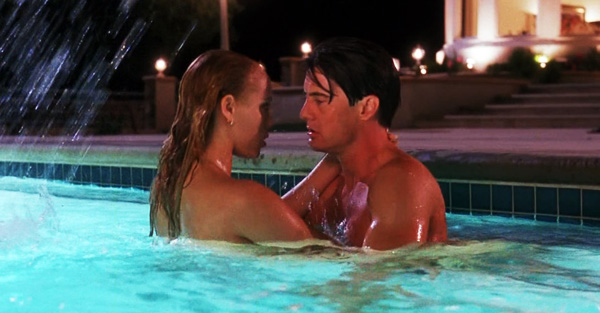 "We meet again my arch enemy" states Po in Kung-Fu Panda staring at STAIRS. Well Po's aversion we understand but Hollywood's fixation with stairs, elevators and bathrooms sex scenes spills other beans all together. Case in point; the intense stairway scene between "Viggo Mortensen and Maria Bello" in "A History of Violence", the trying-to-hard-to-be-sexy 50 shades elevator scene; the superfluous bathroom scene between "Olivier Martinez and Diane Lane" in the "Unfaithful" makes us really wonder about not the technicalities rather the Hygiene and Comfort. The thrill of getting caught and doing it "outdoors" does seem intriguing but the playing fields of these movies are so romanticised and glamorised (barring A History of Violence, obviously) that it becomes a difficult pill to swallow.
6. College is all about the P's and V's rather than A's and B's, sprinkle with a little bit of Sexism
P's and V's stand for the manifestation which is currently running in your minds and that's all what the teenagers really want! These are the lessons learned from all the American Pie movies plus the new-coming-of-age films. They do have this generic tendency to show that all puberty ridden, college going insolence juvenile, wants and all the time are thinking of opposite gender's genitals! We along with parents do wonder when they plan to study and play in an open field. Also, why Hollywood boy's life mission is to sow his seeds in anything which remotely resemblance girl and how come a girl's virginity be the mother loads of all the scripts?
7. Gays, Lesbians and Garbage Bags

This one is really sardonic and downright stupid. Gender does play an important role in the movie making or just creating art but Hollywood frequently make a caricature and stereotyping of gays and lesbians characters. The awkward sex scenes for gays are 90% for cheap laughs and lesbians are there to get the hard-on's of male audiences. Legalising LGBT marriage has not helped in changing the nature or state of affairs of artists portraying them in the most intimate state. Well, how all this sounds and smells to us, just like Garbage Bags; bleak, foul but imperative for any run-of-the-mill Hollywood movie.
8. Babe, bring me some butter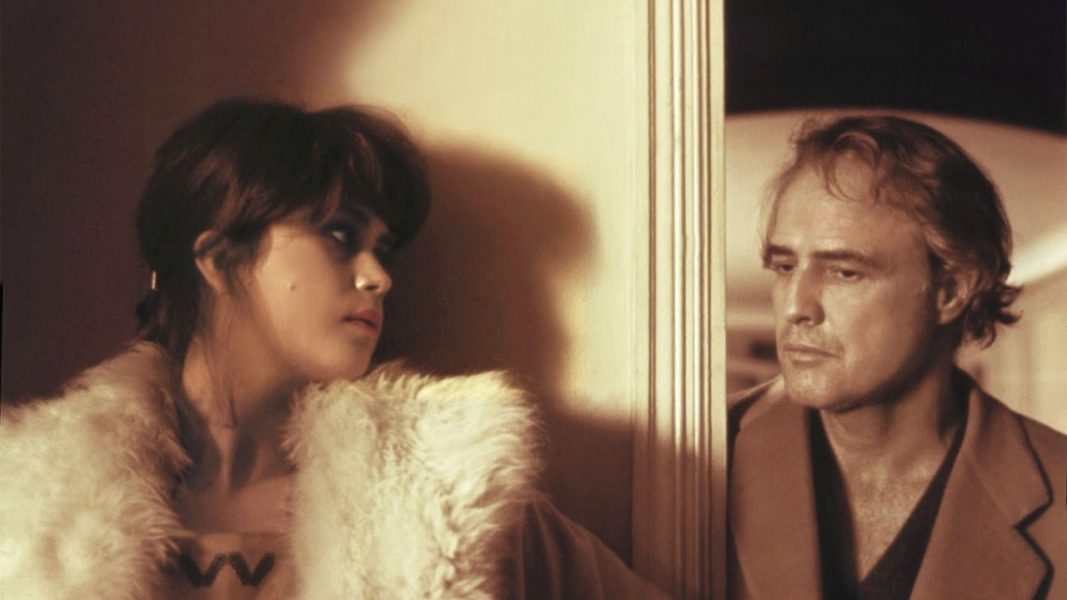 We know this line (modified) from one of the Marlon Brando's and Bernardo Bertolucci's classic "Last Tango in Paris"! Why including this one? We feel food should be served on the plate rather than the other species bodily parts. In 9 1/2 weeks the same can be witnessed and the food does have an epiphany and feels the injustice and indignation and same is felt by our stomach and palate too!
9. Middle-aged James Bond gets laid more than your whole lineage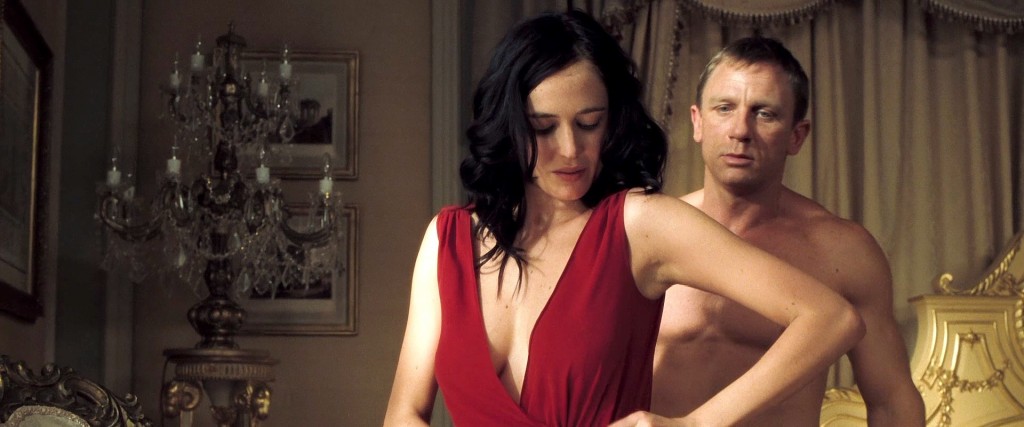 This one is for "James Bond" brigade which should be barricade for further stinging our eyes and minds. Jomes Bond movies are fun but at the same time when you see a 40+ (sometimes 50 yrs +) James Bond is getting more action than a 21+ 6-foot jock, something is definitely fishy. Sex scenes in James Bond movies are something people eagerly wait for. But at the same time, when you think about it, in what world, except Hollywood, would 20-somethings throw themselves left, right and center of a middle aged man.
10. 101 Guide to pregnancy
The last one is indeed the real pot-brewer; How to get pregnant guide 101 presented to you by Hollywood (who else)! This indeed is the pressing topic on which a lot of Hollywood staple movies have been made. You do it once and boom you're pregnant! Hollywood and the Indian Population, we think, should get a quick lesson on "Sex Education". Also, we feel Hollywood has no sense or heard of using protection (such passé) barring only Don Jon (smart kid). The whole plots are derived with getting "accidentally pregnant" (Knocked-Up and Blue Valentine). All who have witness the pain of a child being born will not understand these gimmicks, but hey, who cares! The box-office smells and understands that nobody puts the baby in the corner. So, if in future, you're having problems in getting pregnant, no need to go on holy yatras, pandit consultancies or dwell into murti puja, rather just watch these movies and voila, what we have here is a baby, your life purpose and project for next 25 years! SWELL!