NBC's 'Dateline: The Devil Was Watching' chronicles the murder of a 23-year-old nurse, Tina Sandoval, in Weld County, Colorado, in October 1995. While the police had a person of interest within hours of the homicide, they lacked physical evidence and the victim's body to link the individual to the crime. It was discovered more than two decades later in March 2017. So, who killed Tina, and how did the detectives solve her murder? Let's find out.
How Did Tina Sandoval Die?
Kristina "Tina" Marie Tournai Sandoval was born to Michael and Mary Ellen Tournai in Windsor, Colorado, on March 17, 1972. She graduated from Windsor High School, where she lettered in track, volleyball, basketball, and the Knowledge Bowl. Moreover, Tina played trumpet in the band and sang in the choir. She was the second child of her parents' nine children, and she grew up looking after her siblings. Hence, caring for others came naturally to her, and she earned an Associate's Degree in Nursing at AIMS Community College after graduating from school.
While studying at the college, Tina met John Sandoval, who wanted to become a Radiology Technician. She received her B.S. in Nursing from the University of Northern Colorado (UNC) by working as a Licensed Practical Nurse on weekends at Northern Colorado Medical Center. After graduating in the top 5% of her nursing class at UNC in May 1995, Tina started working at the Oncology Department of the North Colorado Medical Center. During her hospital training, her evaluating instructor stated she was an exceptional nursing student.
Tina and John maintained their relationship and married in the Colorado Rocky Mountains on December 31, 1991. But the marriage did not last long, and she filed for divorce within two years of the wedding. Tina was committed to moving forward with life and hoped the divorce would soon be finalized. Consequently, she moved into a new apartment and started dating again. On October 19, 1995, Tina completed her overnight shift at North Colorado Medical Center in Greeley, Colorado, around 7:00 AM.
According to her sister, Susan Tournai, the young Nurse had plans to meet John at his home that day after her shift. She needed him to sign some papers and settle an IRS debt to finalize the divorce. Given their history and John's persistent demands not to get the divorce, Tina was concerned about meeting him. She asked Susan to accompany her, yet her sister could not comply with the request since she had some work. So, an anxious Susan asked her sister to call her straight after the meeting to let her know how it went.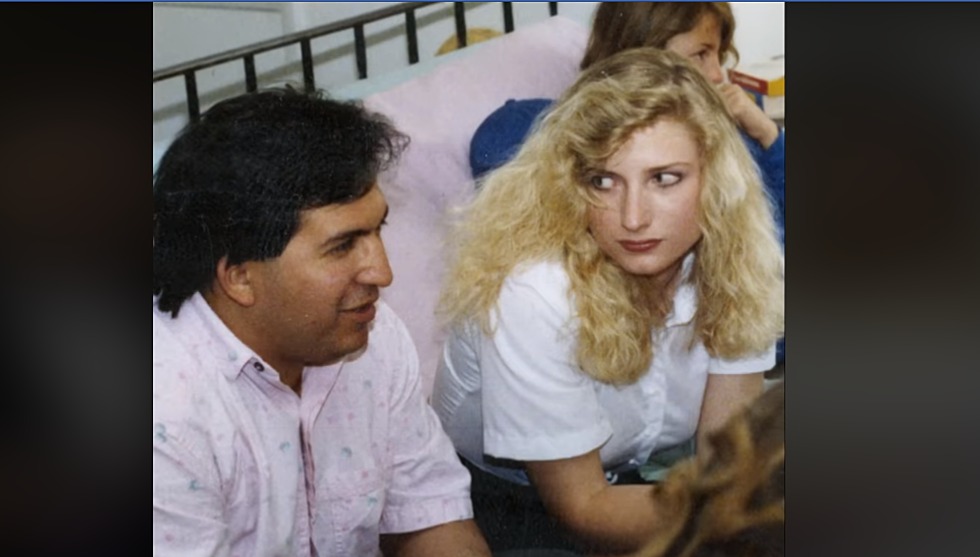 Susan's anxiety levels increased after not hearing from Tina, even as hours had passed after the scheduled meeting. Since she was still at work, she immediately called her mother to check on her sister. Mary went to her daughter's apartment and found Tina was not there. Worried about her welfare, she went to John's place, where he lived with his aunt. The lady told Mary he was apparently not home. However, Mary saw Tina's jacket in the kitchen and contacted the police to file a missing person report.
On March 31, 2017, the authorities were led to the location of Tina's body. She was buried under the grave of WWII veteran Arthur Hert in the Sunset Memorial Garden Cemetery in Greeley. His grave had been one of three graves that had been dug and were still open on the day Tina disappeared. Her remains were discovered wrapped in a comforter, covered by a tarp, and sealed with duct tape 21 inches below the bottom of Arthur's grave. Though it was impossible to determine the cause of the death, it was presumed Tina was shot dead.
Who Killed Tina Sandoval?
After receiving Mary's complaint, the officers went to Tina's apartment and saw everything appeared in order. There was no evidence indicating a break-in, struggle, or any other foul play had occurred there. They found Tina's nurse uniform inside, suggesting she had returned home after the shift for a change of clothes before leaving again. Nonetheless, they discovered her car was missing from its usual spot and began looking for it. Law enforcement officials found the car at 3:00 AM on October 20, 1995, about four blocks from John's home.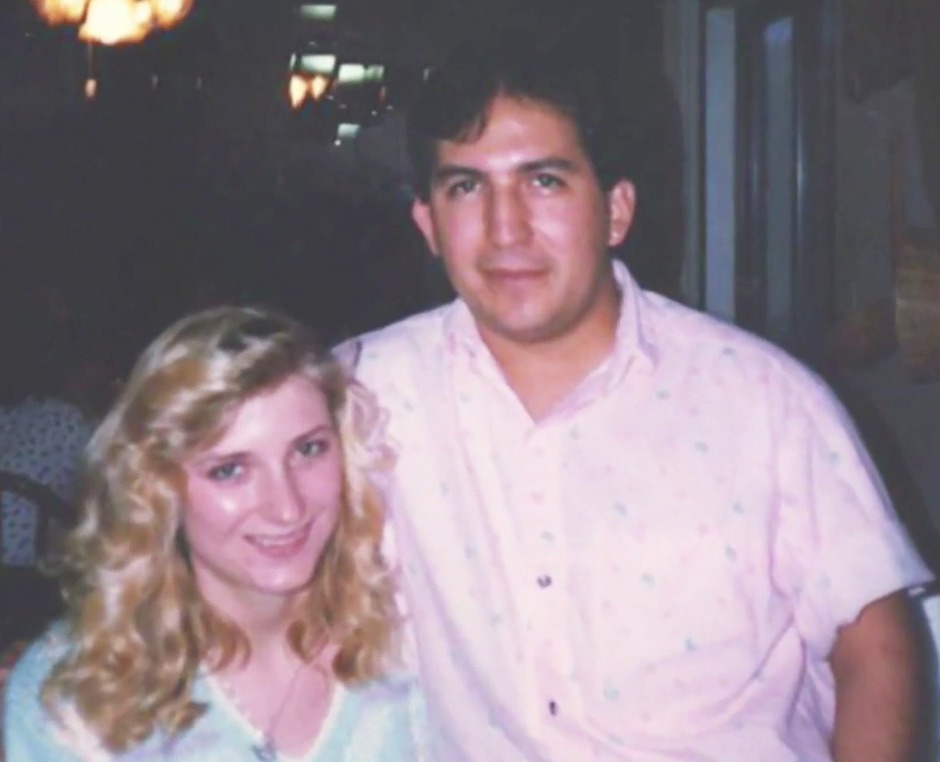 The investigators brought a K-9 unit, and the dog traced the scent from the vehicle's driver seat to John's residence nearby. With Tina's family also complaining about him, he was the prime suspect in the alleged disappearance of the missing Nurse. Their suspicions were further strengthened when they discovered he had been convicted of harassment and burglary before and had been interrogated by law enforcement agencies.
As the police arrived at John's home, the ex-convict jumped out of his bedroom window and tried to escape from the uniformed officers. Nevertheless, he was caught, and the investigators observed suspicious fresh scratches on his torso and neck. John was arrested on unrelated trespassing charges and brought to the station for questioning. Since the probe into Tina's disappearance was nascent, the detectives had nothing on him to charge him for it. Meanwhile, another unit of officers searched John's residence for clues or leads.
The officers found a white 5-gallon bucket and a new shovel with mud on the spade. They also discovered one loaded 9mm handgun, rope, and a flashlight in his car. Still, John refused to talk to the investigators or cooperate with them. According to the show, he allegedly suffered from a disease known as voyeurism, and he stalked unknown women. With police repeatedly arriving at their doorstep to question John about such incidents, Tina became agitated and decided to divorce him in the 1995 summer.
Officers scoured several locations looking for Tina, including a reservoir and woodland. Furthermore, they searched the cemetery where John worked, including multiple graves. Yet, the authority could not locate Tina's body and had to release him. The case went cold, with a judge finding enough evidence to declare her dead in December 2001. In the meantime, the State of Colorado issued a death certificate for Tina in 2002. Surprisingly, a new District Attorney opened the case in June 2009, nearly 14 years after her death.
Even though the investigators had not discovered any new evidence, the prosecution charged John with first-degree murder, and he was arrested on June 18, 2009. He pleaded not guilty, but a jury convicted him and sentenced him to life without parole on August 5, 2010. Albeit, the Colorado Court of Appeals overturned his conviction due to procedural errors and ordered a new trial in March 2016.
In March 2o17, John agreed to a plea deal and led the police to the cemetery where he had buried the body. In exchange for the information, he was allowed to plead guilty to a second-degree murder conviction. As part of the plea deal, John Sandoval was sentenced to 25 years in prison and five years on parole. His sentence was dated back to August 2010, when he was convicted of first-degree murder.
Read More: John Sandoval: Where is Tina Sandoval's Husband Now?