Investigation Discovery's 'Crime Scene Confidential: Four Murders and a Death Sentence' narrates how Tommy Zeigler was convicted of killing four individuals inside his Winter Garden, Florida, furniture store on 1975 Christmas Eve. Since then, many experts familiar with the case have raised concerns about the investigation and court proceedings that led to his conviction. The episode tries to present views from both sides and provide a comprehensive view of what happened nearly five decades ago. If you want to learn more, here's what we know.
Who Is Tommy Zeigler?
Born on July 25, 1945, William Thomas "Tommy" Zeigler Jr. was convicted of the quadruple murder of his wife, Eunice Zeigler, her parents, Perry and Virginia Edwards, and an African-American customer and local citrus worker, Charlie Mays. He owned a furniture store in Winter Garden, Florida, where a perpetrator fired around 30 shots on December 24, 1975. While Eunice and Virginia were fatally shot, Perry and Charlie were beaten to death with a metal crank. The responding officers later retrieved the crank and five guns from the crime scene.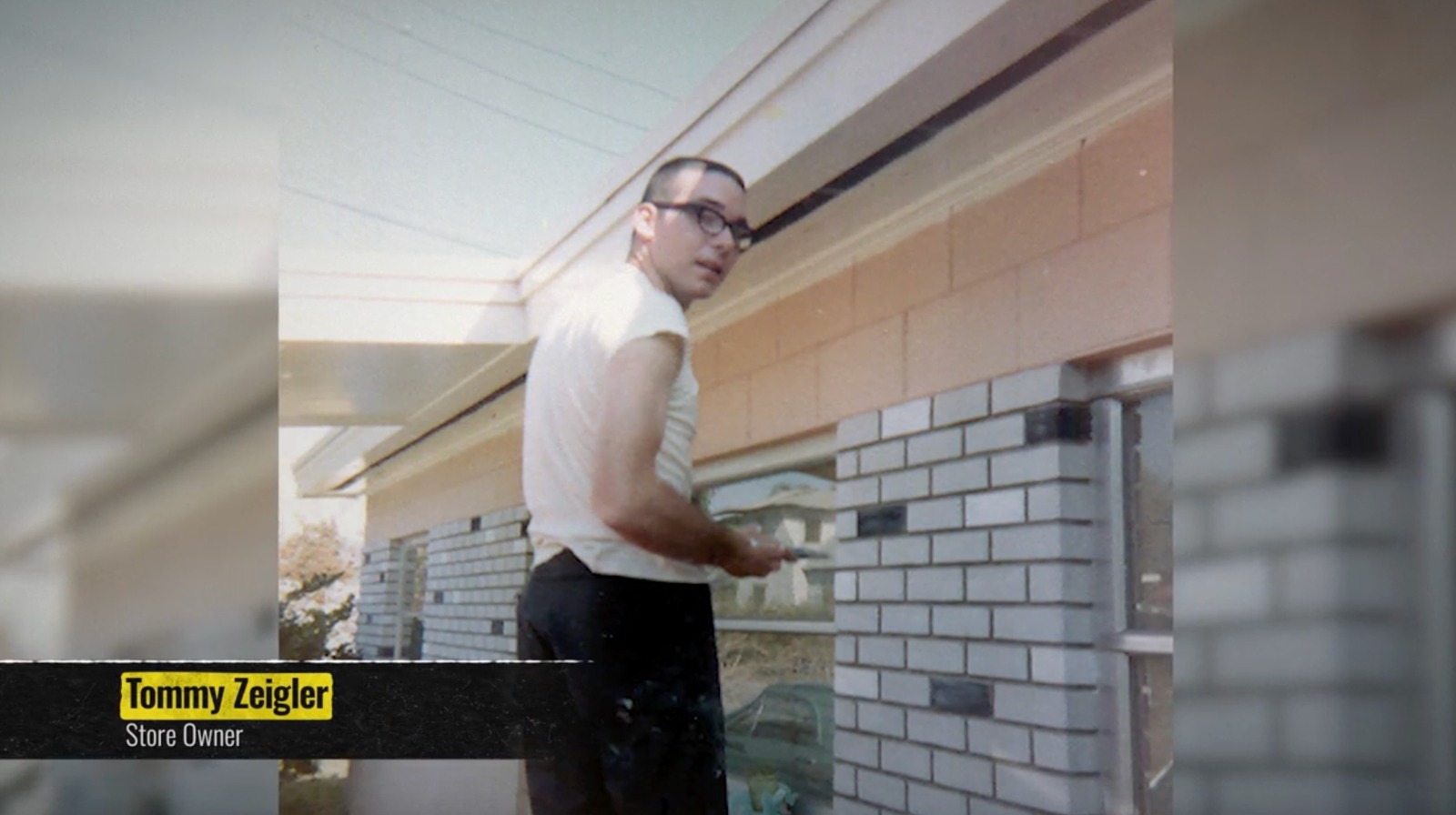 The police found Tommy, then 30, also wounded in the store with a gunshot wound to his abdomen. However, the prosecutors alleged during hs 1976 trial that he self-inflicted the injury to make it appear Charlie and two other individuals — Edward Williams and Felton Thomas — committed the murders during a botched robbery of his store. Both Edward and Felton testified against Tommy at his trial. The show noted the authorities arrested Tommy a few days after the shootings while he was still recovering from his injuries at the hospital.
He was charged with the four slayings, with the prosecution claiming his motive was to collect the hefty payouts — amounting to $500,000 — from two life insurance policies taken out on his wife, Eunice, months before the murders. Tom Tart, an attorney representing the two insurance companies, noted, "It's almost like you could write a book because to set it up the way he did, Tommy had to be a mastermind." However, Tommy steadfastly maintained he was not involved in the crime and called himself a victim.
Tommy alleged he was "jumped by the killers" and added, "It was dark in there, and like I said, I was being bounced around like a ping pong ball, off the walls and everything. And I was shot!" His legal team uncovered court documents in Colquitt County, Georgia, where the Edwards lived. The papers showed his affluent in-laws had withdrawn and were changing their will to make him the executor, giving him control of millions of dollars. Tommy recalled the proposed altercation had infuriated his brother-in-law, Perry Edwards Jr., now deceased.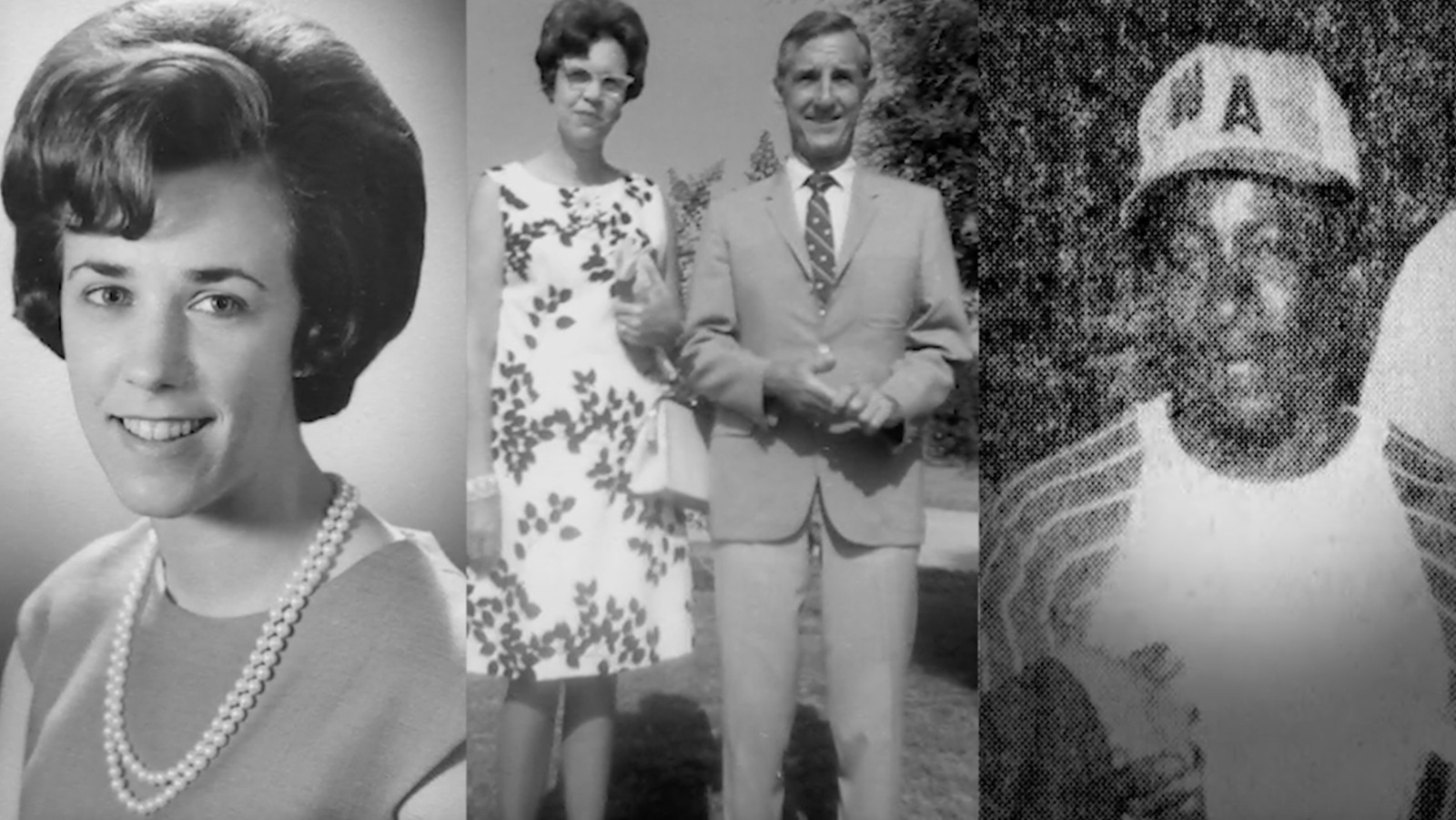 Photos reportedly showed Edwards Jr. looked similar to Tommy in 1975, and he believes his late brother-in-law had designed the murder plot to keep control of the family's money. However, a Jacksonville, Florida, jury convicted him of all four murders in July 1976, and he was sent to the death row for his wife and Charlie's murders. He also additionally received life imprisonment terms for his in-laws' slayings. Reports stated the jury had originally deadlocked on the case before reaching a guilty verdict and recommended a life sentence.
Where Is Tommy Zeigler Now?
However, the presiding Judge Maurice Paul, who went on to sit on the US District Court of North Florida, opted for the death penalty. One of the jurors later claimed she was pressurized by her peers into her decision, while the judge had been accused of scheming to have Tommy executed. One of the key eyewitnesses, Felton, testified he, Tommy, and Charlie had driven to an orange grove to fire some guns on December 24. The prosecutor alleged it was Tommy's scheme to get their fingerprints on the guns. But Felton recanted parts of his testimony in 2013.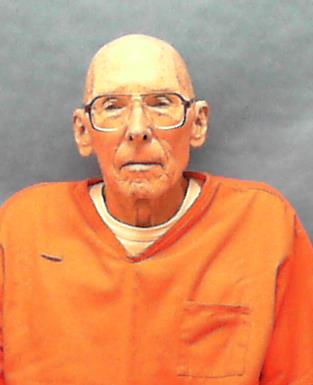 Tommy's private investigator, Lynn-Marie Carty, located a new eyewitness named Robert Foster in 2011. He had allegedly attempted to rob a gas station across the street from the Zeigler Furniture Store on the night of the murder. However, the case's lead investigator, Don Frye, had dismissed Robert as "a typographical error." The case has been marked by a series of legal developments and appeals spanning several decades. Initially scheduled for execution in 1982, the US District Court in Jacksonville halted Tommy's execution due to new evidence.
Subsequently, attempts to execute him in 1986 were rejected due to inadequate legal representation. In 1988, his death sentence was overturned, but he was later re-sentenced to death. In 2005, Tommy's request for a new trial was denied after DNA tests failed to conclusively link Charlie to the crime. Over the years, his requests for bloodstain DNA analysis in 2013 and 2016 and Touch DNA analysis in 2017 were also denied. In May 2021, a Florida prosecutor agreed to allow DNA testing on evidence related to Tommy's case at the convict's expense.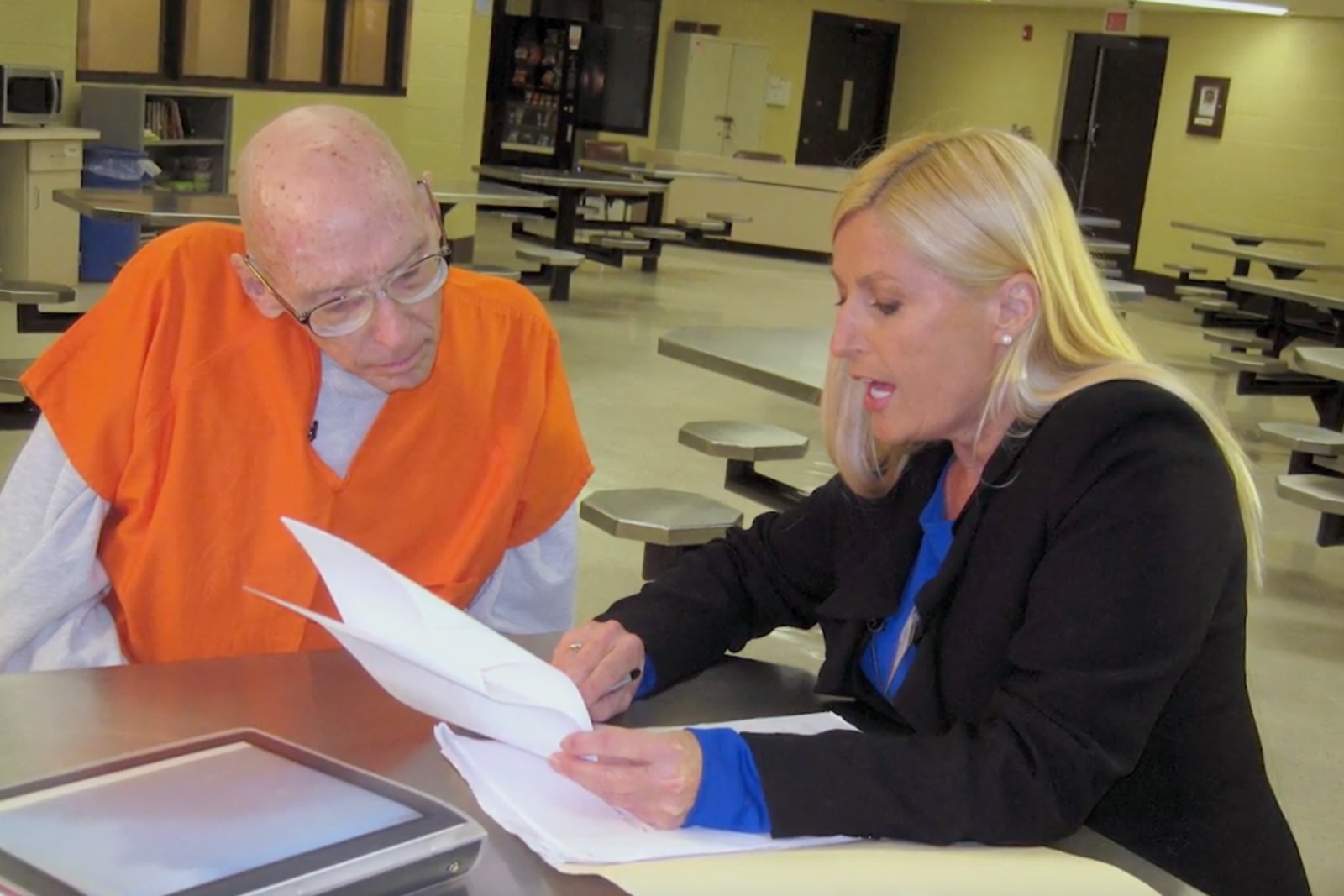 However, Attorney General Ashley Moody attempted to block it, though the Florida Supreme Court overruled the attempt on July 1, 2022. His DNA hearing was initially set for September 19, 2022, and he was eventually granted permission for a DNA test on December 19, 2022. During a 2015 interview, Tommy, then 70, noted "I would say I probably have a 50/50 chance, depending on what happens with this latest motion with the DNA." The 78-year-old remains on death row for over 47 years now at the Union Correctional Institution near Raiford, Florida.
Read More: Ron Whiles Murder: Where is Andrew Scott Alcorns Now?