Looking back, one can say, 2013 was a special year for Bollywood, both in terms of quality and in terms of money making. Another heartening thing that happened in 2013 was that Bollywood increased its footprints globally with Cannes celebrating Bollywood 100 years and also 'The Lunchbox' earning rave reviews across all the films festivals it played around the world. But alas, this could have been a much better year in terms of global representation had India sent 'The Lunchbox' as its entry into the Oscars. As always, due to few jealous and over-zealous members of Indian film fraternity, the whole country suffers. Anyway, without further quibbles or delay, here's the list of top Hindi films of 2013.
1. The Lunchbox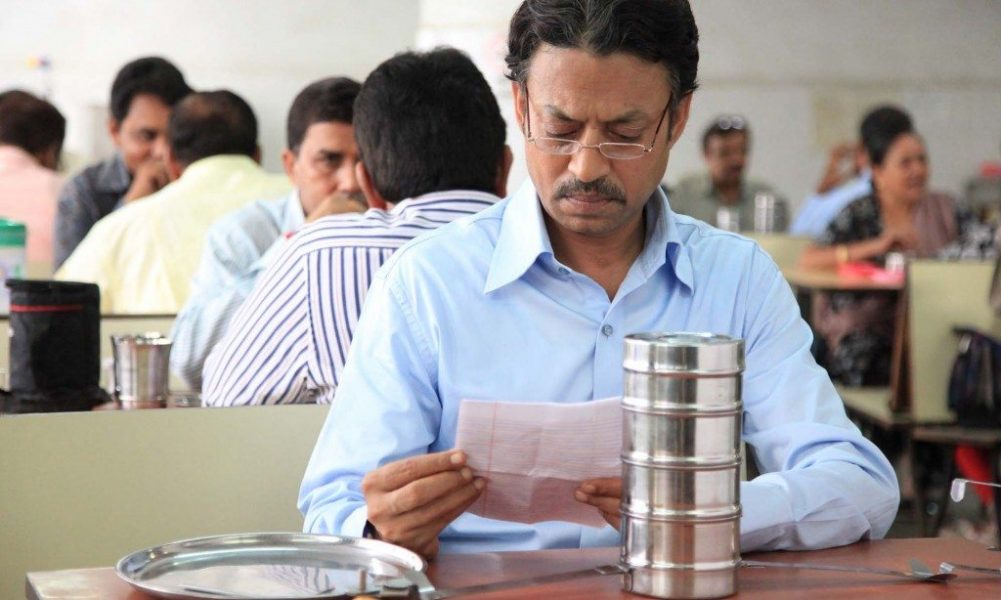 A heartwarmingly engrossing tale of two individuals, both of whom find that elusive spark, missing from their lives, in each other's words. The Lunchbox is about hope, it's about loneliness but above all, it's about the everlasting desire of every human to be loved.
2. Ship of Theseus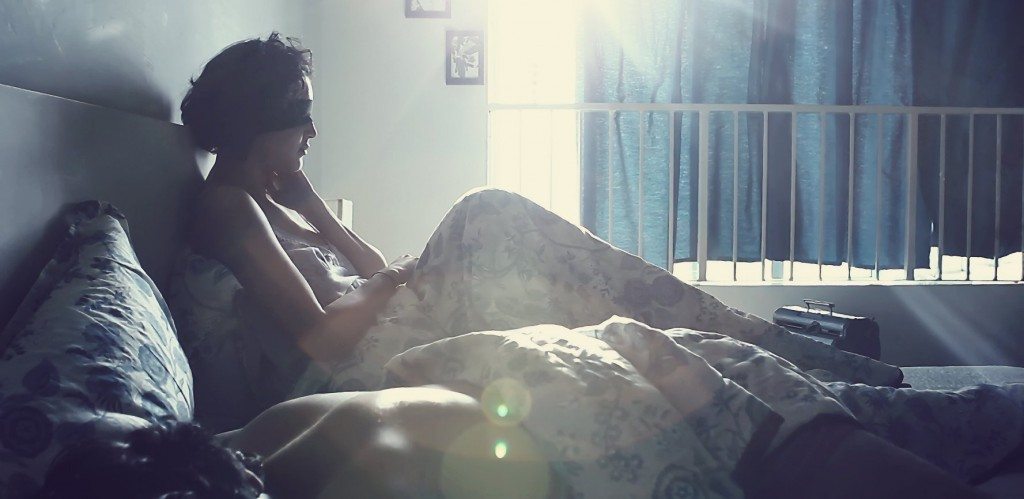 Ship of Theseus delves into the paradox that life presents or rather the paradox that life itself is. With its fresh rendering, captivating imagery and deep philosophical theme, Ship of Theseus might very well be the bravest film of 2013.
3. Lootera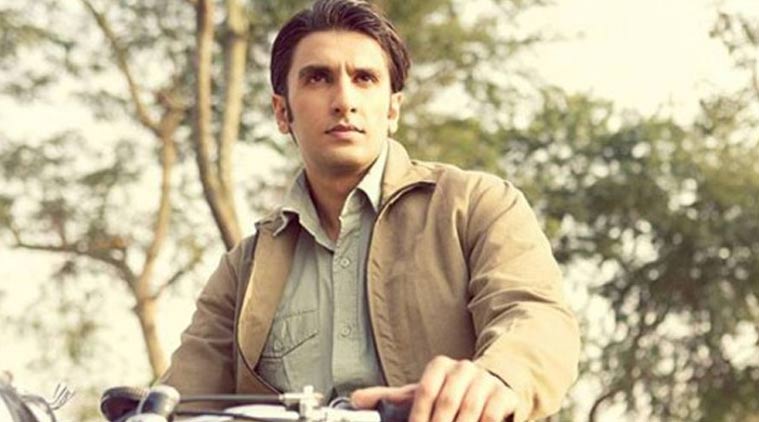 Lootera's true beauty lies in the intricately built detail, and the intimately filmed poignant moments. Everything is a gaze-demanding spectacle, be it the dusty streets of Bengal, scenic snow laden landscape of Dalhousie or the intimately picturized moment of affection between Varun and Pakhi.
4. Madras Cafe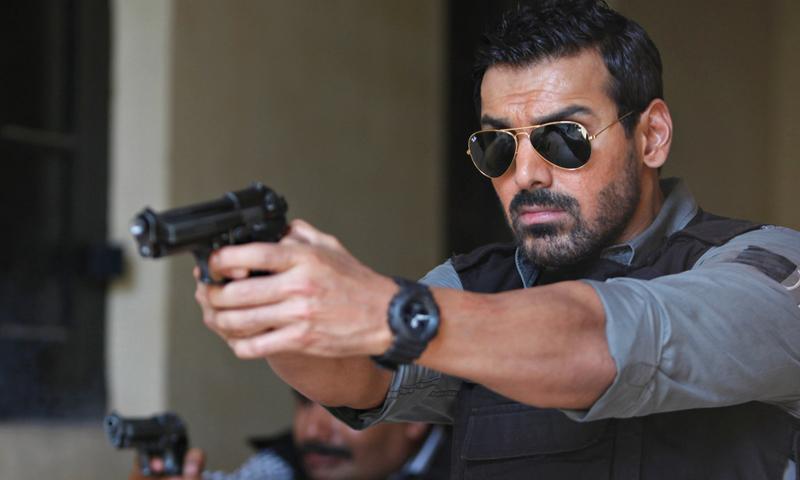 Precise in its approach and paced at breakneck speed, Madras Cafe is such a welcome departure from the usual Bollywood fare that you nevertheless enjoy the experience despite its shortcomings.
5. Shahid
If you leave aside the obvious troops employed in the film to invoke sympathy, – which director didn't need to – Shahid is an eye-opening rendering of a tragic yet powerful tale of one man's fight against malfunctioning system.
6. Special 26
Special 26 may not be a technical marvel, yet the simplicity of its story-telling and the unpredictability of its story itself make the film succeed.
7. Shuddh Desi Romance

Be it in the folk tunes or the splendid visuals of Jaipur in pink, or the vibrant costumes or the vernacular language, everything breathes, smells and feels authentically Indian in Shuddh Desi Romance.
8. Matru Ki Bijli ka Mandola
Witty, absurd and satirical, Matru ki Bijilee ka Mandola is as much a musical extravaganza as it is a scathing look at several of the raging issues within the social framework of our country.
9. Bombay Talkies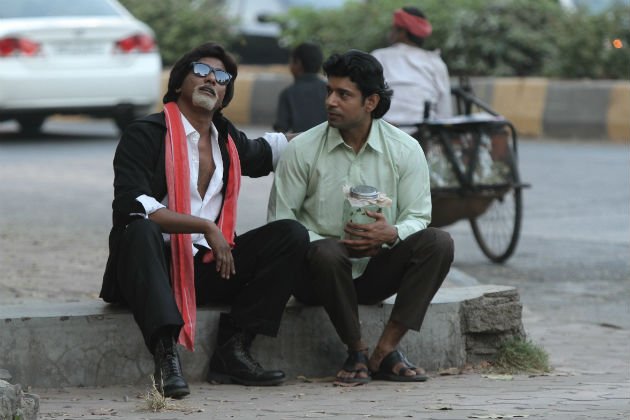 A film that boasts India's finest directing talents may not deliver on the levels it ought to, but with four stories showing the vagaries of life and its inhabitants, Bombay Talkies still manages to evoke the right emotions.
10. D-Day
A sleeper hit that shows why Bollywood should not stop making such little pieces of gem. With some really find acting talents in the form of Irrfan Khan, Rishi Kapoor and Arjun Rampal, the film leaves you with a lasting impression.