It is a well-known fact that India makes the largest number of films in a year compared to any other country in the world. But the question is, how many among the hundreds and thousands are really worth remembering and would leave a mark on posterity by inspiring generations of filmmakers to come? Nowhere else in the world is the difference between commercial and arthouse films as distinct as in India. While commercial films from Bollywood shine in glamor and popularity among the masses, independent filmmakers suffer in neglect.
However, there have been new champions on the stage for quite some time, and with their ingenious methods have not only tried to do away with this gap but also raised Indian cinema from the bottomless quagmire that it was slowly sliding into. Here is the list of Bollywood movies that dared to be different.
1. Matrubhoomi: A Nation Without Women (2003)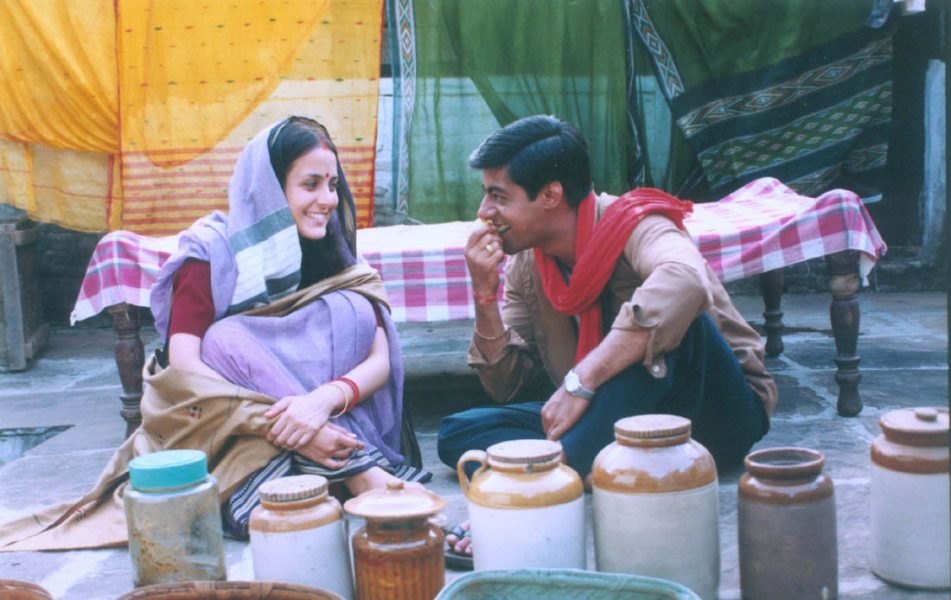 Let me warn you from the very beginning, this is going to be one of the most disturbing films you will ever see. There is no blood, there is no gore and yet this is going to be a cathartic experience. Manish Jha imagines a future where rampant female infanticide has dwindled down the sex ratio to such an alarming proportion that women are nowhere to be seen. Containing undertones from 'The Mahabharata', the story depicts the plight of a girl Kalki (Tulip Joshi) who is married off by her father to five brothers where she is repeatedly preyed upon by all the members of her family including her father-in-law. This is one of those films that make you cringe because you know that Jha's dystopia might as well be our reality in the future given the misogyny operating within our society.
2. Ankur (1974)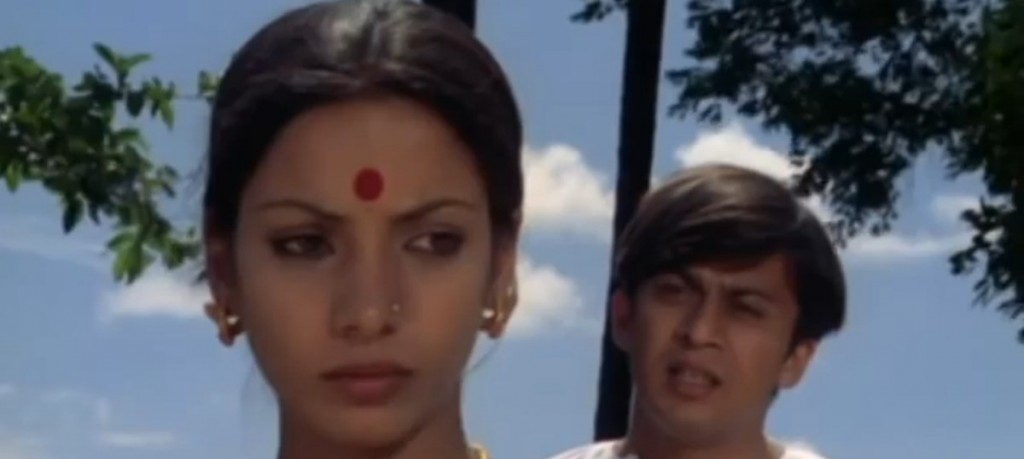 Shyam Benegal is credited to have been the pioneer Indian alternative cinema. 'Ankur', his first feature film starring the gorgeous Shabana Azmi not only helped define a new age in Indian cinema but also carried a very relevant social message. The film is a scathing critique of casteism, caste-related exploitation and oppression, and patriarchy.
3. Raincoat (2004)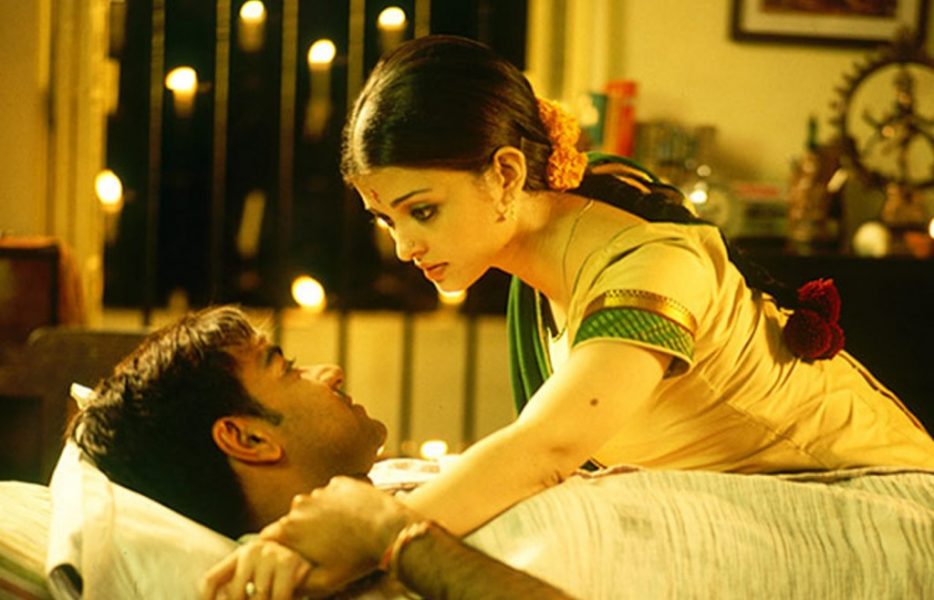 I'm pretty sure that this film would compel you to re-evaluate your idea of Ajay Devgn as an actor. Keeping up with the dizzyingly lively Aishwarya Rai is never an easy task and surprisingly enough, you never find that usual stiffness that Devgn is notorious for on screen. Loosely based on the classic short-story by O Henry 'The Gift of the Magi' this is the Bengali filmmaker Rituparno Ghosh's debut and only feature in Bollywood. A heart-breaking tale of misunderstandings, love and sacrifices, it is a film that would stay with you for long.
4. Delhi Belly (2011)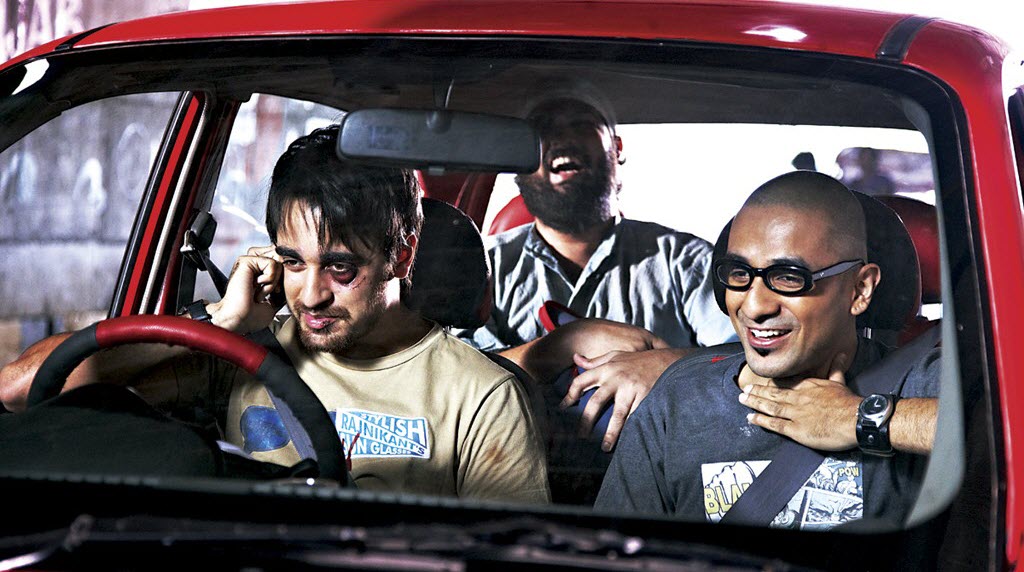 In Bollywood, this film is one of a kind and undoubtedly Imran Khan's best. With a crisp screenplay Akshat Verma offers an almost Guy Ritchie-like experience. But the film transcends its apparent western influences and creates a very original narrative that is indeed Indian in its flavor.
5. Peepli Live (2010)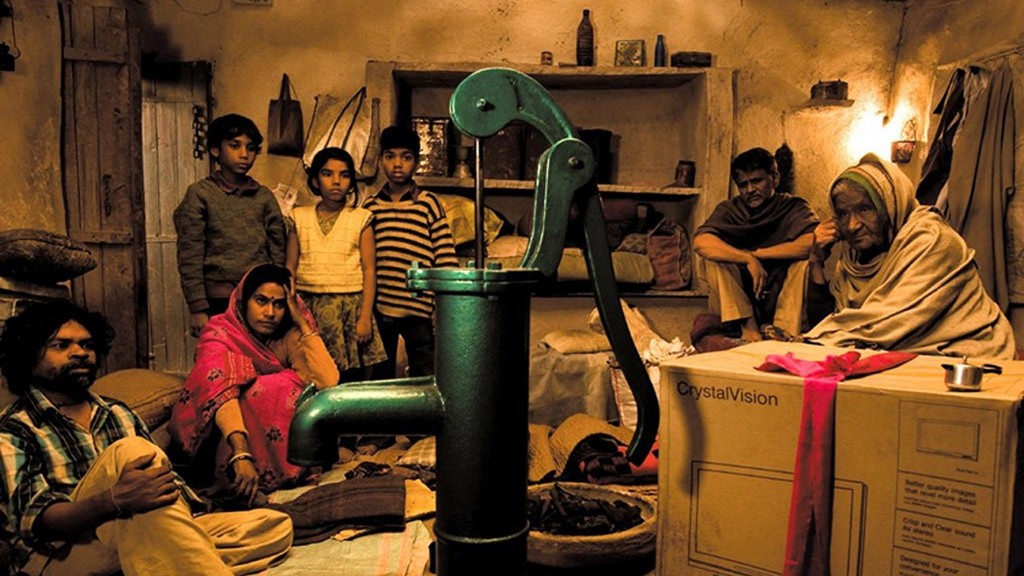 A tragic satire that depicts the deplorable conditions of farmers in India and the utter mindlessness of the bureaucracy it is one of the most deserving entries in this list on account of its humanistic force and its razor-edged attack on the government's apathy towards its most needy citizens. We surely need more films like these.
6. Gangs of Wasseypur Pts. 1 & 2 (2012)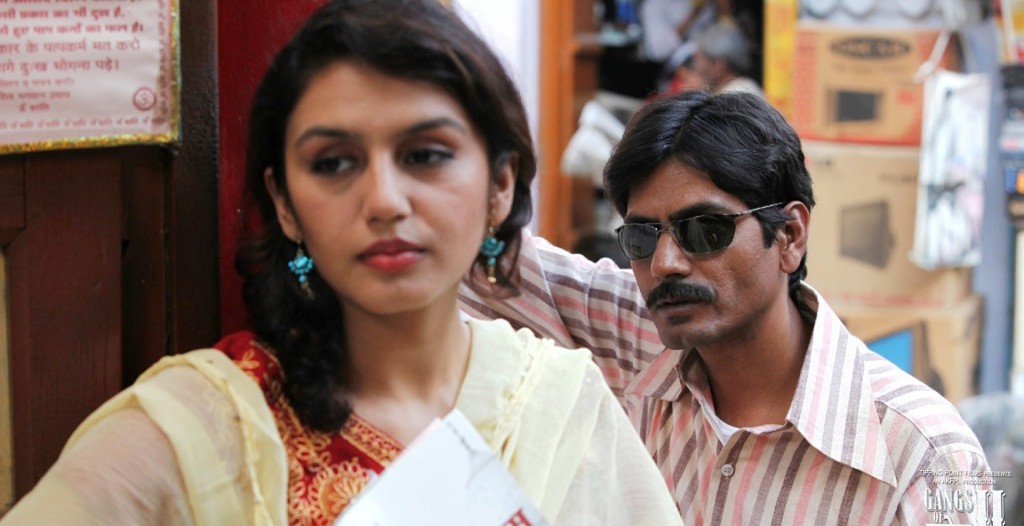 No list on Indian cinema is complete if Anurag Kashyap's magnum opus is not mentioned. An epic narrative spanning over more than two generations it tracks a chain of violent episodes revolving around the gruesome and intimidating world of the coal mafia in Dhanbad's Wasseypur. Nawazuddin Siddiqui's role as Faizal Khan in Part 2 has already attained an iconic status and is no doubt one of the most memorable roles in the history of Indian cinema.
7. Gulaal (2009)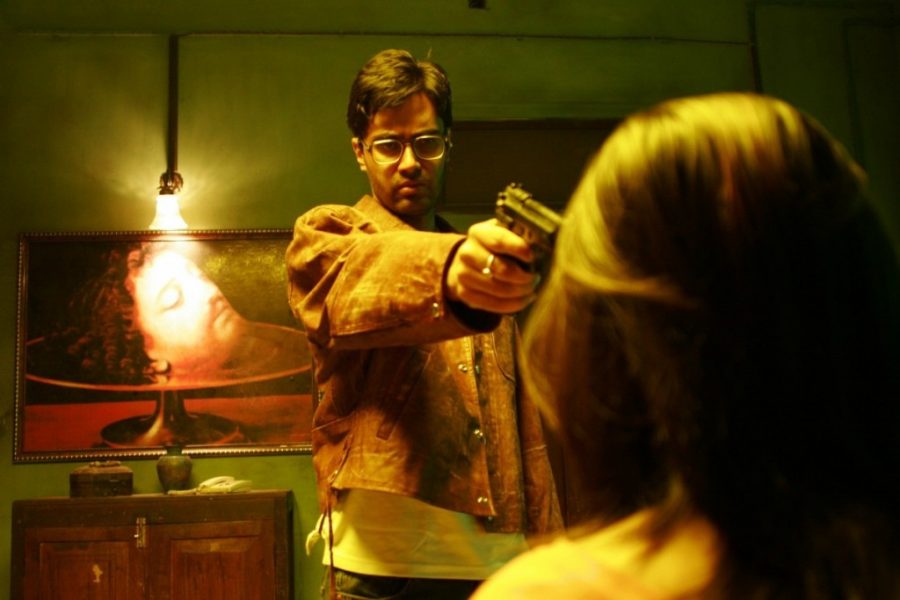 'Gulaal' would give you an insight into Kashyap's genius of being able to combine an unconventional inventiveness with a thorough understanding of ground realities. A tale which is almost Shakespearean in its flavor, it marks a crucial point in the evolution of Kashyap's style. Set in Rajputana in the backdrop of a fictitious mutiny against the Indian State this definitely paved the way for 'Gangs of Wasseypur'.
8. Aligarh (2015)
In a country where homosexuality is illegalized and the society being predominantly homophobic, films like 'Aligarh' are important in preserving a space for dissent and artistic independence in the realm of film-making. A bold political statement that champions civil rights and individual liberties, such films are extremely necessary in safeguarding the liberal values that are essential to a democracy.
9. Maqbool (2003)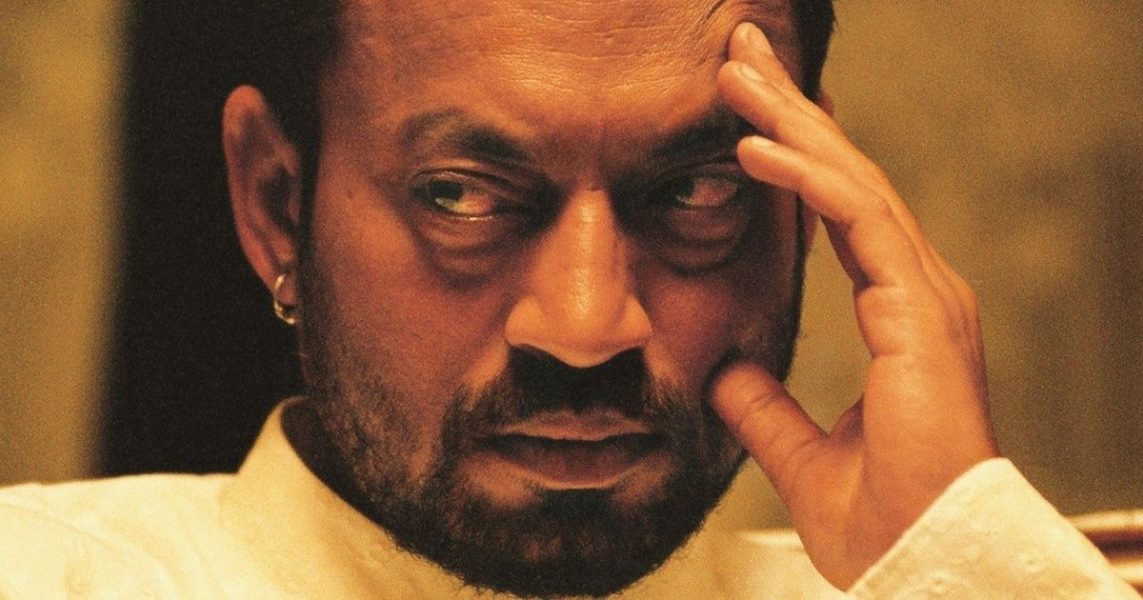 Vishal Bharadwaj's refreshingly new adaptation of 'Macbeth' breaks off from the shackles of convention in every way possible. But at the same the core essence of the play is very well preserved. The backdrop of the Mumbai underworld provides an appropriate setting for a tale of treachery, deceit and violence. Although the film did not perform well in the box-office, it helped Bharadwaj gain international acclaim.
10. Udaan (2010)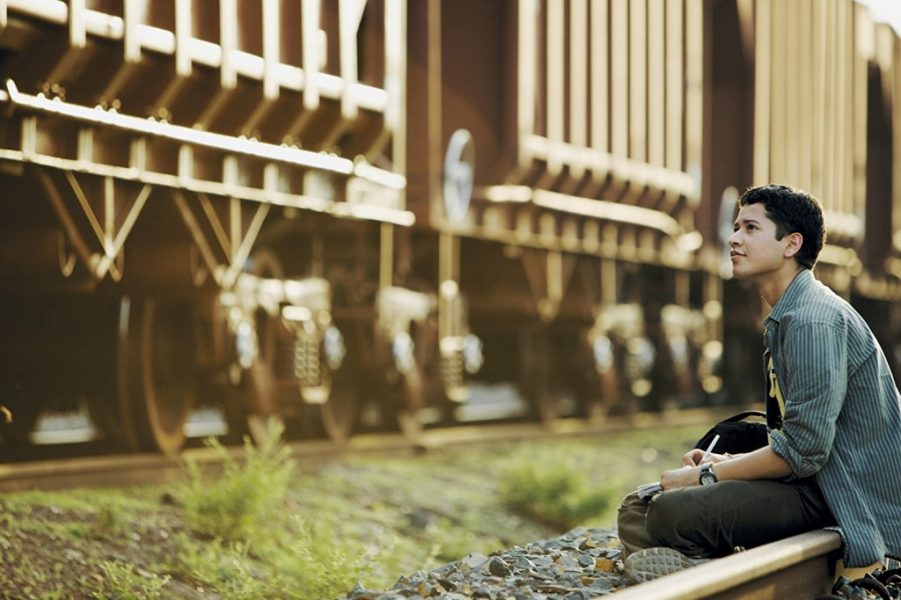 A compelling coming-of-age tale of a boy fighting against overwhelming odds in order to pursue his dream of becoming a writer 'Udaan' is a cult classic of its genre in Indian cinema. In a country where children are discouraged to pursue their dreams and instead forced to comply with the expectations of family and society 'Udaan' projects a vision that every teenager can relate to.
11. The Lunchbox (2013)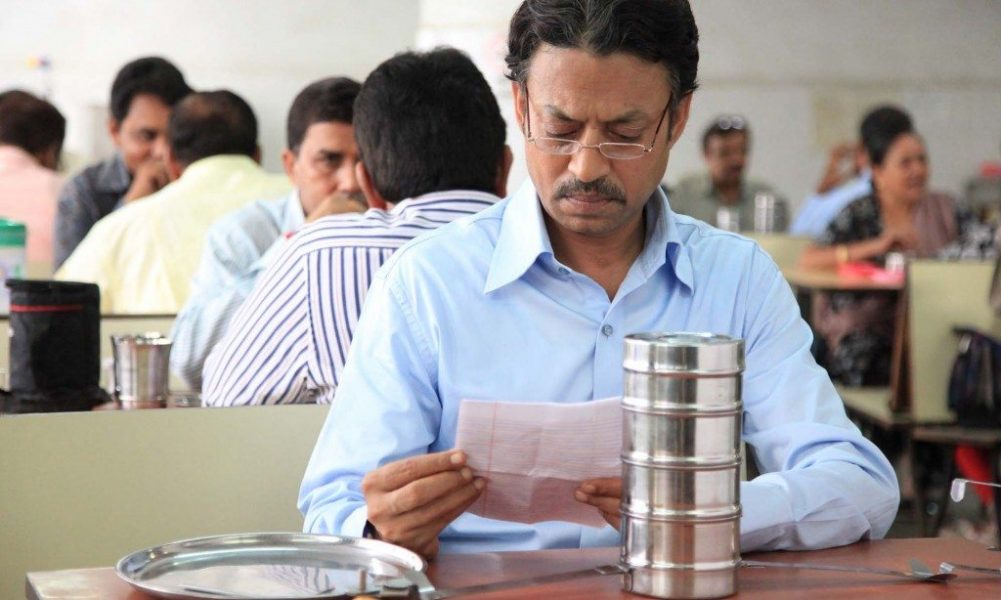 A romance like no other, 'The Lunchbox' traces the development of a relationship between an estranged housewife and a lonely widower through letters sent in a misplaced lunchbox. Having only three main characters the film is as minimalist as it gets.
12. Ship of Theseus (2012)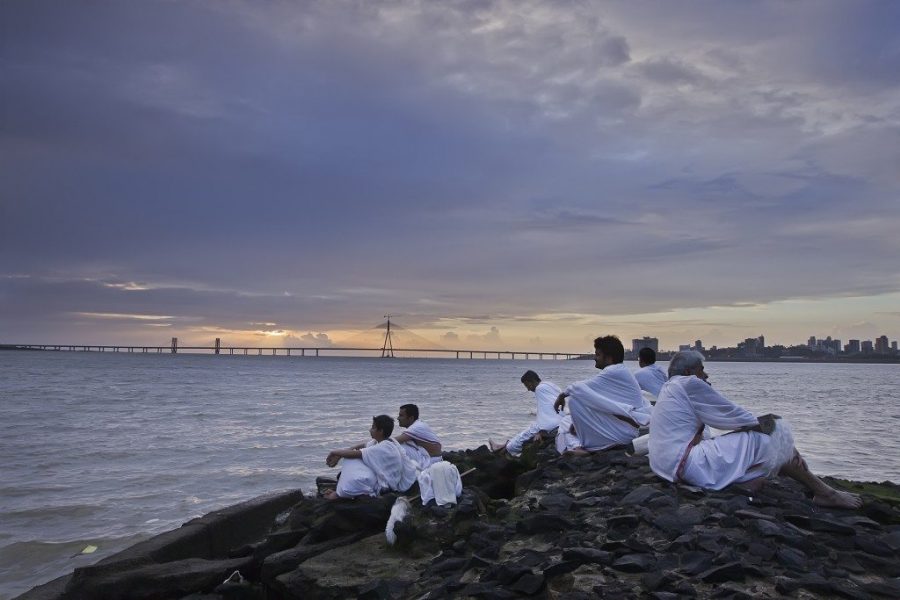 Anand Gandhi's searingly ambitious, profoundly philosophical tale of identity, human existence and purpose of creation is one of the most challenging pieces of cinema you'll ever come across. The film tells three different stories involving people in different phases of their lives, dealing with their own struggles and personal conflicts and all their stories intersect in ways you could never imagine. 'Ship of Theseus' will not only change your perceptions of cinema but also change the way you look at life.
13. Dhobi Ghat (2010)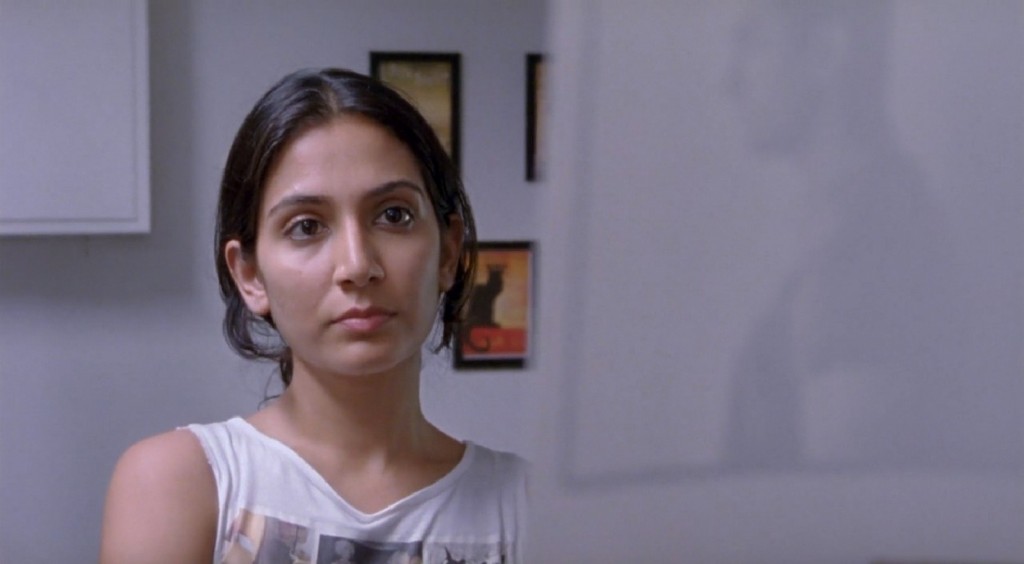 Kiran Rao's directorial debut, the film is a commentary on life in Mumbai narrated through distinct perspectives positioned in different parts of the society: an artist, an amateur photographer, an immigrant and an ambitious washer-man who wants to make it as an actor in Bollywood. But it does not mean that the narrative feels discontinuous or incoherent. The interconnection among the four points of view helps in conveying a sense of pluralism and inclusiveness which is one of the intrinsic components of any city.
14. A Wednesday (2008)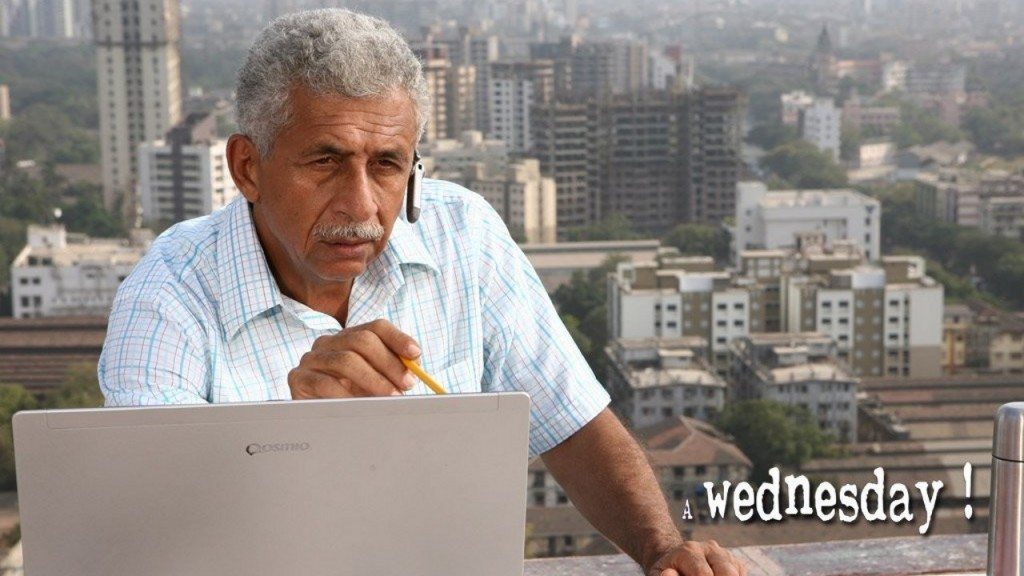 A thriller that spans for 103 minutes dealing with an incidents happening within a time-span of four hours. So, you can as well imagine how fast paced the viewing experience will be. A police officer on the verge of his retirement narrates the events of a particular Wednesday where he had to meet up to the challenge presented by an unknown man claiming to have planted bombs in different parts of the city.
15. Masaan (2015)
Neeraj Ghaywan's debut that helped him bag a national award under the best debut film category, Masaan is a journey through the city of Varanasi that gives us glimpses of the dark truths underlying the apparently innocuous society. The film shows two tales: one relating to harassment faced by a girl for indulging in a pre-marital physical relationship and the other relating to the discrimination faced by a Dalit boy, which are connected in the end. This is not going to be a joy-ride rather this will make you shudder in every turn.