Thriller is a vast genre. Within it, you have several sub-genres like romantic thriller, sci-fi thriller, psychological thriller. All of them popular in their own right. And then, there is crime thriller. Possibly, the most fascinating of all genres of cinema. While you might be familiar with popular crime thriller movies like 'Se7en', we decided today to list down crime thrillers that are not as popular. Here is the list of top crime thrillers that are grossly underrated. You can watch some of these best crime thriller movies on Netflix, Hulu, or Amazon Prime.
10. Flightplan (2005)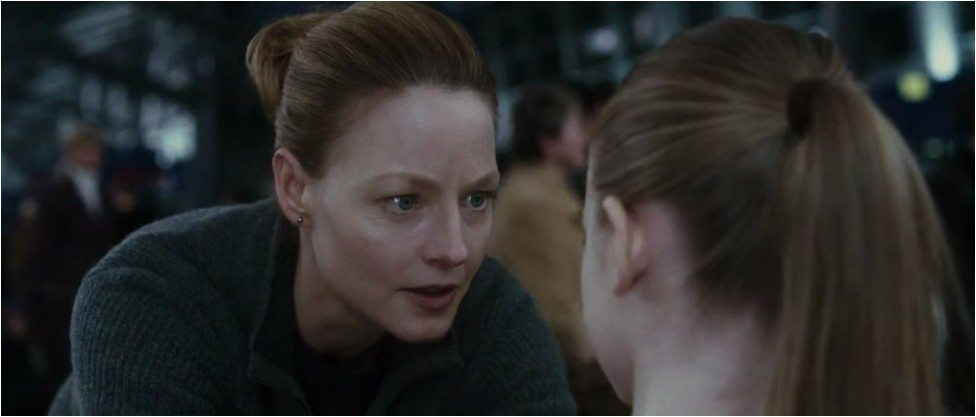 Loosely based on Hitchcock's 'A Lady Vanishes', Flight Plan contains more mystery than the crime element. A woman who recently lost her husband has to take care of herself and her daughter. They are aboard Flight Aalto Airlines Elgin 474, an aircraft she helped design. After waking up from a short nap, she realizes that her daughter's missing. Moreover, everyone on the plane denies or is unaware of the daughter's existence. The suspense has been well-built throughout, supported by well thought cinematography.
9. Layer Cake (2004)
The story starts with an unnamed man who has established himself to be one of the biggest cocaine distributors in London. This man, who likes to call himself XXXX, has been given an assignment of finding the daughter of his boss's friend. As he goes deeper into the investigation with his two con artists, it leads him into a complex web of intertwined characters. The screenplay was well written with XXXX's realization of the trap he's falling into and the characters being creatively placed at every stop of the story.
8. Traffic (2000)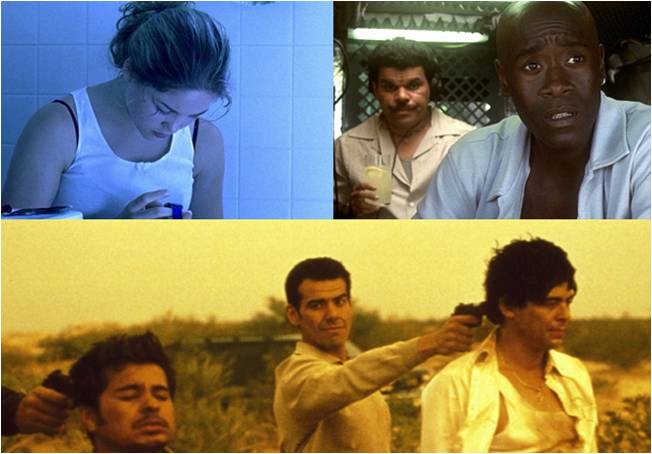 Yet another movie from Steven Sodenberg with unique visual cues. This one has three simultaneous timelines, with the same connection- drug war. Steven's art of inter-cutting can be noticed throughout from various point of views such as the traffickers, politicians and users. Every timeline has a different feel- the one with Michael Douglas as the judge has a cool tungsten filter, then comes the Mexican Cartel is extremely warm and the one with the undercover DEA project is balanced. All the three timelines make an attempt to go hand in hand using the same subject; how entangled the war is in itself and how futile are the attempts to end it, and it has been successfully done with the hand-held camera.
7. Snatch (2000)
So we've got Benico Del Toro in yet another avatar in this thriller that revolves around an 86 carat diamond heist. Multiple trained robbers are behind this diamond as it travels from one suitcase to another. Guy Ritchie manages to establish a large number of characters successfully by making sound his weapon. Every character or a team has different sound tracks, and scene changes are very methodical- from signature Guy Ritchie dual screens to prop movement transitions.
6. Unbreakable (2000)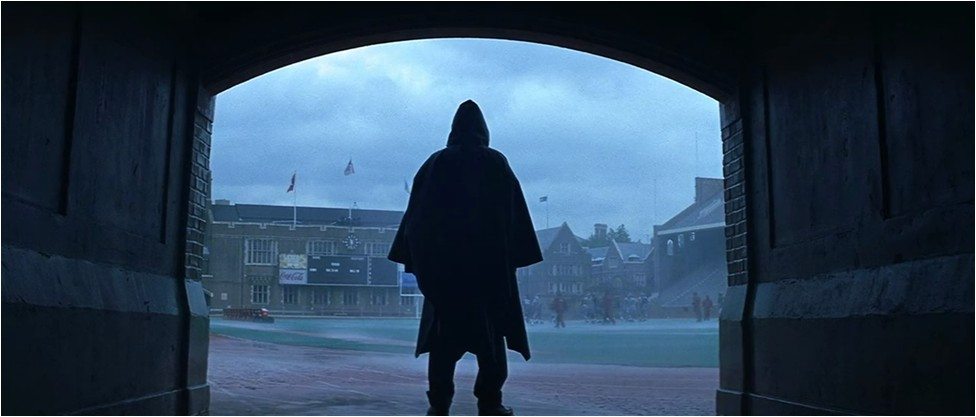 Suspension of disbelief- that is what this movie lives on. Right from the writing, everything builds up so slowly for David after he meets Elijah Price. He's been told that he might be having a condition which resulted in him remaining uninjured during various calamities. Since then he notices the nuance of Elijah's words, and his life changes. Shyamalan's perfect storytelling with direction brings us the character's mind-space in a plate, garnished with relevant cinematography. This is probably the best thriller jumping between the grounds of reality and clouds of fantasy.
5. Rendition (2007)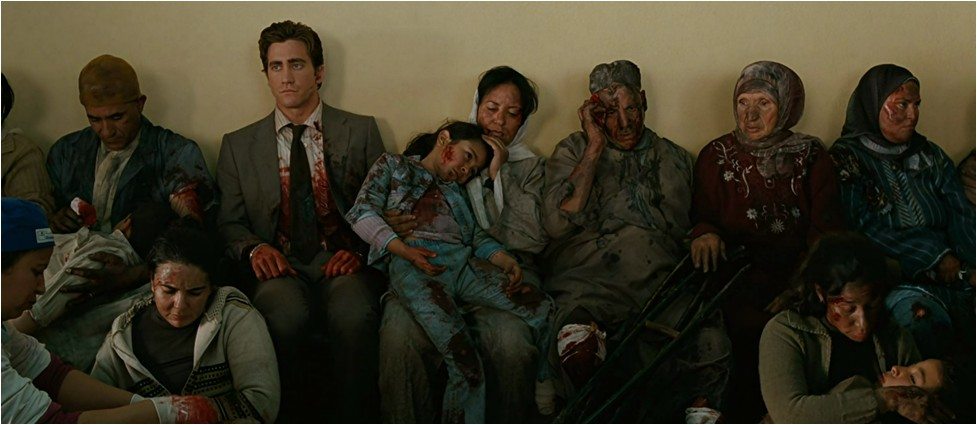 When a suicide bomber kills 19 people in North Africa, CIA agent Douglas Freeman is sent to investigate. The target of the attack was a high ranking police officer who is a liaison for the U.S and an interrogator. Meanwhile an Egyptian born chemical engineer living in Chicago is framed by a terrorist organization and is taken to interrogate and torture while returning from a conference in South Africa. The story mainly focuses upon Jake Gyllenhaal's character, how he learns to act and follow his instincts eventually. With fine direction, this story goes well with the political as well as emotional connections between characters.
4. Gangster Squad (2013)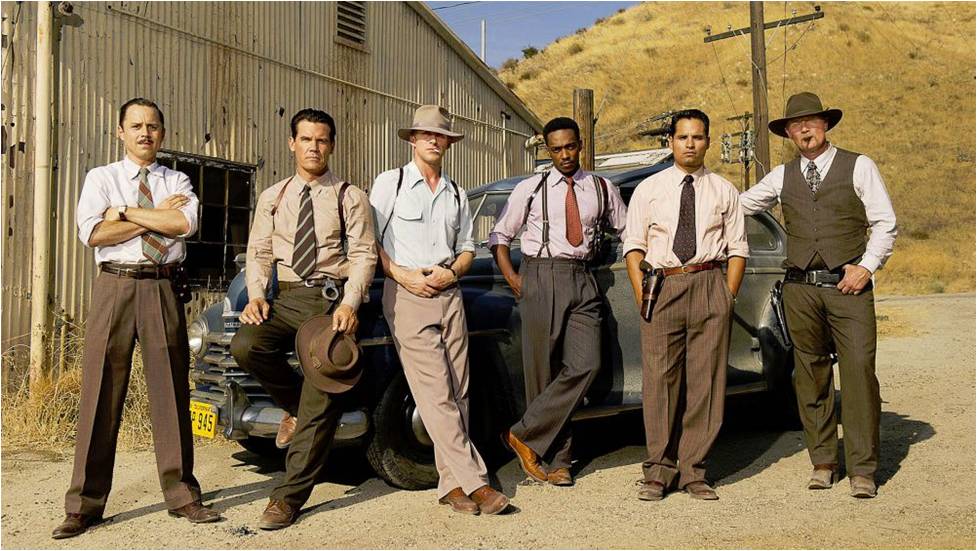 Sought to eliminate the mafia in Los Angeles, Chief Bill Parker creates a secret police unit named 'Gangster Squad' by the public. They're after Mickey Cohen, a gangster who has control over the illegal as well as legal aspects of L.A and seeks to expand his enterprise to New York. Gangster Squad has all the action and a good story needed to create that dramatic bad vs evil combination, and every character has a causality for being in that group.
3. The Raid: Redemption (2011)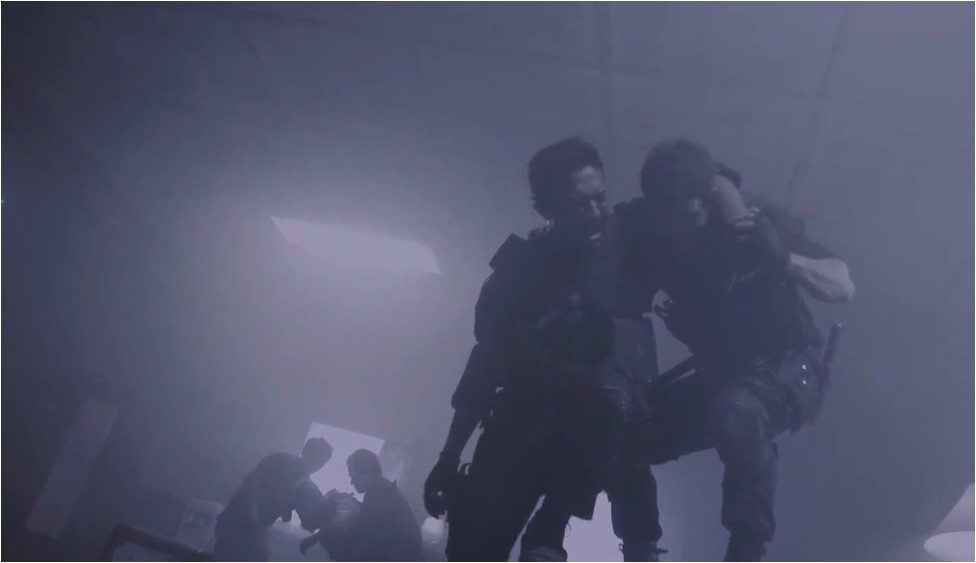 When you have a good story but the backing of a genius execution, 'The Raid' happens. Directed by Gareth Evans, this movie was made on a tiny budget of 1.1 million. The whole movie is based in a building in Jakarta slum, where a squad of 20 police officers plan for a raid. In an attempt to eliminate the crime lord Tama Riyadi, the team manages to sweep first 6 floors but everything goes south when they realize they have been ambushed by a huge crowd. The Raid is a really underrated movie with action packed, well-choreographed fight sequences.
2. Confessions of a Dangerous Mind (2002)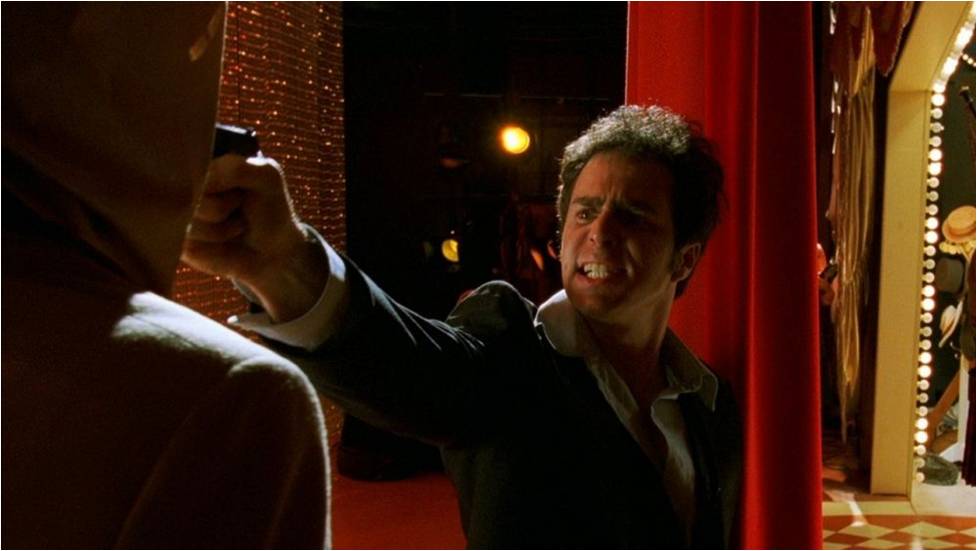 A really good attempt at direction by George Clooney, this movie depicts the life of Chuck Barris, a popular producer, who claimed to work for the CIA. Chuck, who dreams of becoming famous on T.V faces many failures before meeting a CIA agent Jim Bryd and becoming an assassin. After returning from his training, he is assigned to various missions by the agency. His show The Newlywed gains him popularity, and wherever he travels the CIA gives him assignments to do. But some time later he comes close to the ugly side of the agency and he watches as his own professional as well as personal life goes down. That's when he begins writing his autobiography, 'Confessions of a Dangerous Mind'. This movie travels around various genres ranging from crime thriller to black comedy.
1. A Walk Among the Tombstones (2014)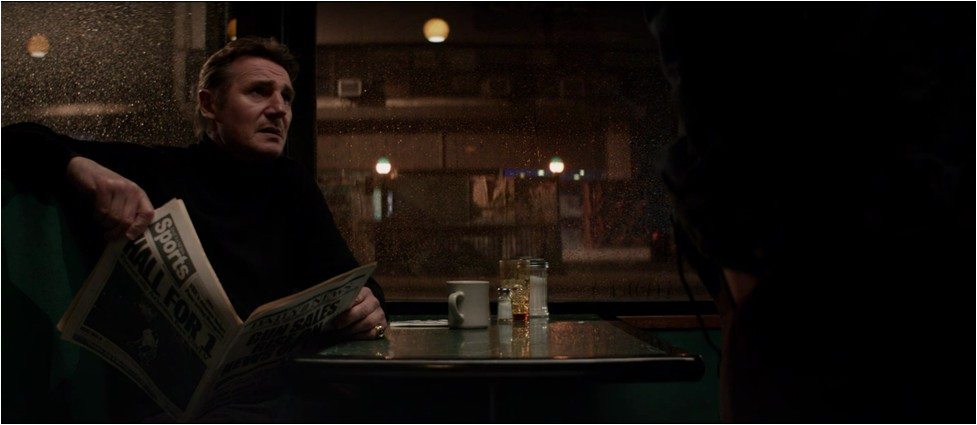 The story starts with some flashback of Detective Matt Scudder with his partner dealing with thugs at the bar. After eight years, he is approached by a junkie who asks him to help his brother in a murder case. Matt agrees and as he investigates this case further, it helps him realize his own demons and how to overcome them.With an interesting take on a simple story, A walk among the Tombstones may be Liam Neeson'smost intriguing film. This film is a natural; none of the aspects ask for calling the film a crime thriller. It has many calm moments where more attention is paid to the character's story and his/her part in it. Then there are the intense scenes with the noir yet natural lighting and almost no soundtracks making it more engaging.
Read More: Best Thrillers of All Time