Though many critics and awards writers have called the year a disappointment, I quite disagree, I believe 2017 was blessed with a wealth of great films, great performances and overall a great year at the movies.
In my top twenty are four films directed by women, an extraordinary accomplishment for these gifted ladies. Socially, it was an explosive year, beginning with Trump in the Oval Office. He has attacked and tried to suppress the truth in press! Lied, been openly racist, insulted and damaged relationships with world leaders, obstructed justice, and made a mockery of the highest office in the land.
Women ruled this year, the Me Too outcry calling out men who had abused their power to assault, rape or take sexual liberties with women. In addition young men who had been treated the same spoke out as well. This outcry brought ends to the careers of mogul Harvey Weinstein, Kevin Spacey, Louis C. K., Bryan Singer, and many more. It was a revolution a long time coming, one that should have happened years ago, but is happening now, from the highest office in the land, through the Halls of Congress, to Hollywood, sweeping change is coming.
The cinema of the year was often a reflection of the times, most specifically in films like The Post, Detroit, and any of the number of films exploring women in diverse places in society.
The Academy, which in recent years has struggled to find a worthy five nominees for Best Actress, this year must whittle fifteen down to five and in doing so, they will snub greatness. Women have arrived.
20. Stronger
Jake Gyllenhaal is terrific as Boston Marathon explosion survivor Jeff Bauman, who lost both his legs while waiting at the finish line for his estranged girlfriend. Rather than explore his heroic recovery, the film explores the emotional devastation he endured, and endured and endured. Only he and his girlfriend really understood he did not want to be a hero, he just wanted his life back. Gyllenhaal is superb, never better and Tatania Maslany, on the rise, brilliant.
19. Phantom Thread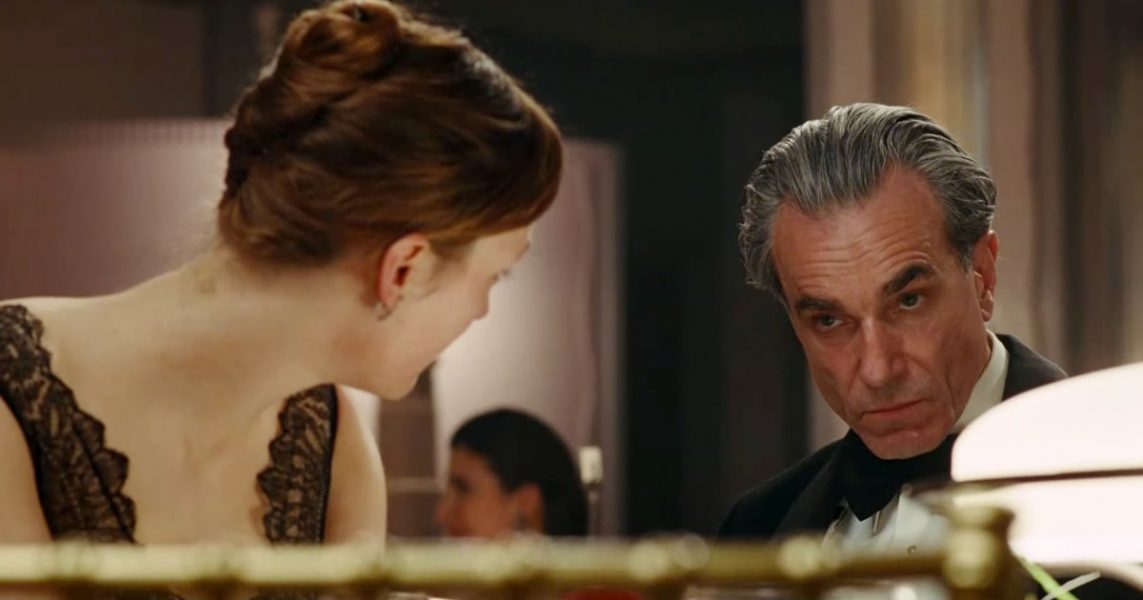 Daniel Day-Lewis gives what he claims will be his last film performance as a well know dress designer in the fifties, a strange man with an obvious dark side. Into his life comes Alma, who inherently understands his dark side, perhaps because she shares the same one. Paul Thomas Anderson directed and wrote the film, his most muted work, with Day-Lewis again showing why he is arguably the greatest living actor. One hopes, given the people involved it would be a classic, but not quite despite some great things within. Cannot say I loved it, but certainly admired the artistry with which it was created.
18. The Beguiled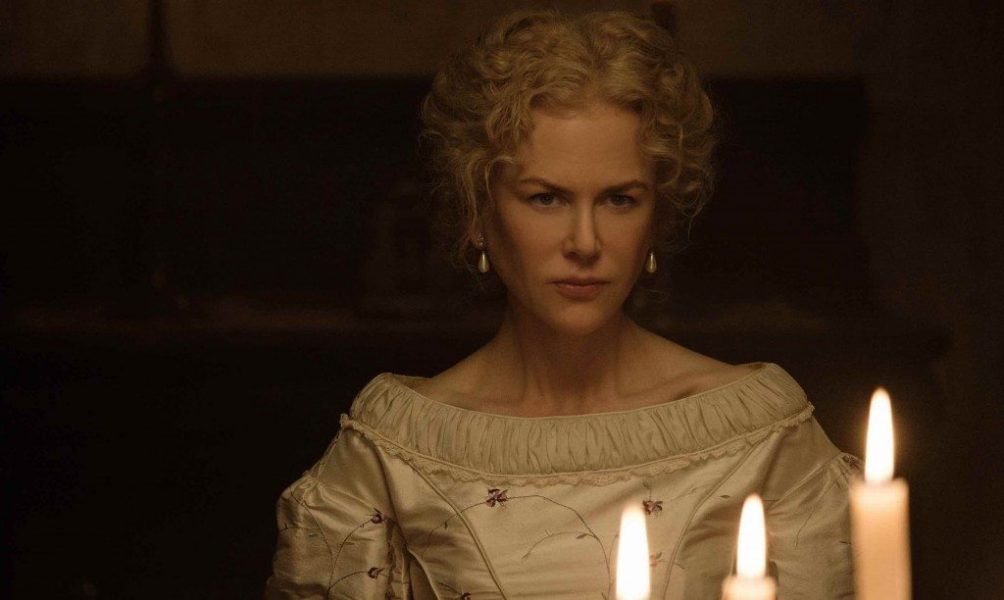 Sofia Coppola's remake of the 1971 film was an unsettling gothic horror film, the monsters being the humans within the film. When a Union soldier portrayed by Colin Farrell is found wounded outside a girls finishing school, they take him in and heal him. In doing so, they let a sexually charged energy into their midst. Farrell is outstanding, Nicole Kidman, Kristen Dunst and Elle Fanning quietly terrifying. Brilliantly directed and written, the film has an undercurrent of dread throughout.
17. Wonder Woman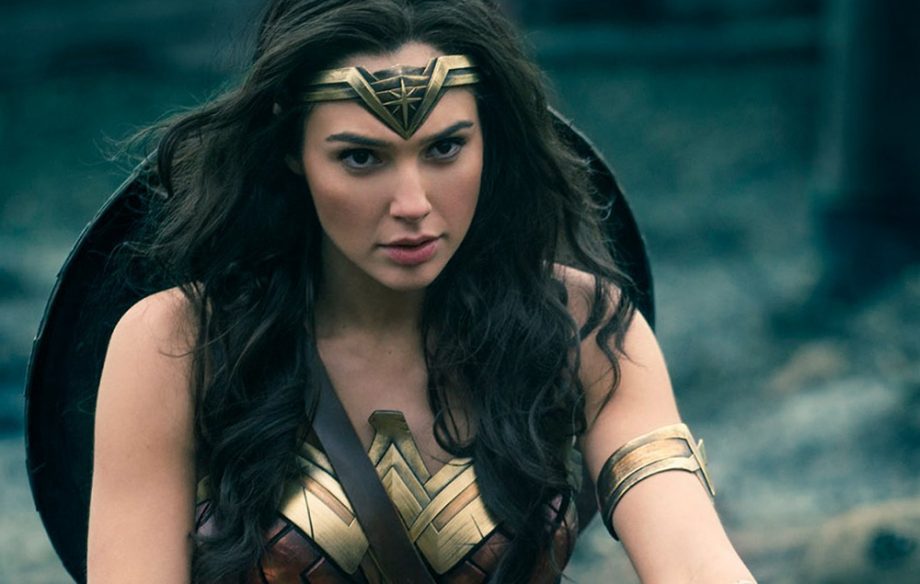 The super hero movie we have been waiting for since The Dark Knight (2008), crackling with intelligence, intensity and bold action sequences. However at the heart of the film is its greatest strength, Gal Gadot as Wonder Woman, a warrior Amazon drawn into the Second World War, doing the right thing because it is the thing to do, but discovering much about herself along the way. Gadot is superb, the film directed with brilliance by Patti Jenkins who just seemed to get the material. Robin Wright has a scene stealing role as her warrior aunt with Chris Pine as her first love interest. A massive worldwide blockbuster and a hit with critics. Excellent.
16. Molly's Game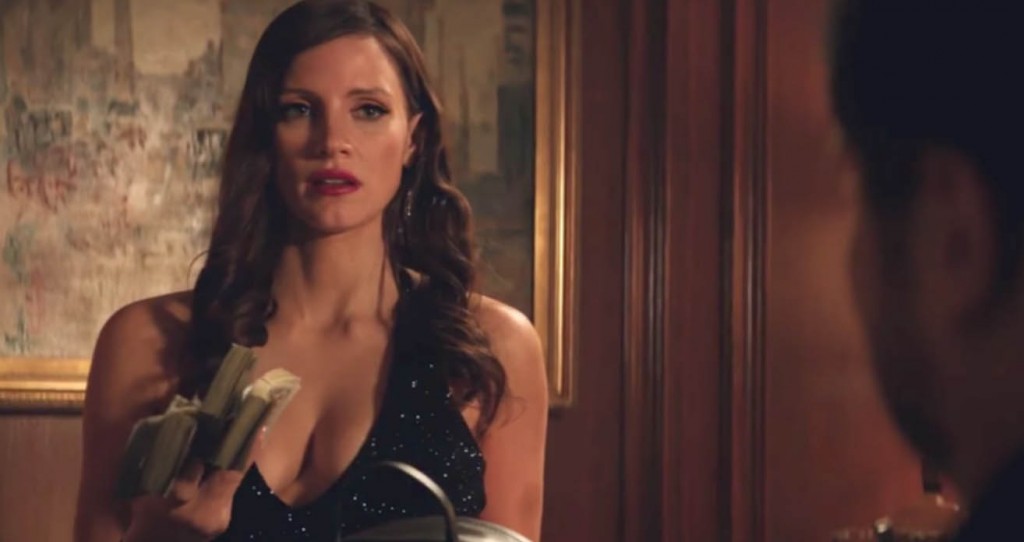 The true story of Molly Bloom, a one time Olympian, pushed to the top by her father, but her career is cut short after a terrible fall. She heads to LA where she becomes an assistant to a shady character running a high stakes poker game, frequented by the very wealthy, movie producers, stars, sports figures and political figures. A fast learner, she takes the game from him, running her own, but then she herself has her game snatched from her by an entitled movie star. Moving to New York, she starts a game there, eventually running afoul of the mob, which nearly costs her life. Charged by the FBI, broke, she goes to high-powered lawyer for help, but refuses to name names. Jessica Chastain is superb as Molly, ever watchful, sharp, intelligent, and far too trusting. The performance could land her among the five nominees for Best Actress. Oscar winner Kevin Costner is outstanding as father with Idris Elba very good as her lawyer.