Indian audiences are said to connect to a movie on an emotional level more easily than rest of the world. Thus, when something different and daring comes in their way, Indian audiences seem to get disturbed more easily. Despite that, several filmmakers have tried to take that daring step to be different. Some did bring the change that they wished for, while some failed. In this list, we explore Indian films that dared to be different. The number of potential candidates that fit into this list is much more than just nine; we incorporated only movies that were made recently.
9. No Smoking (2007)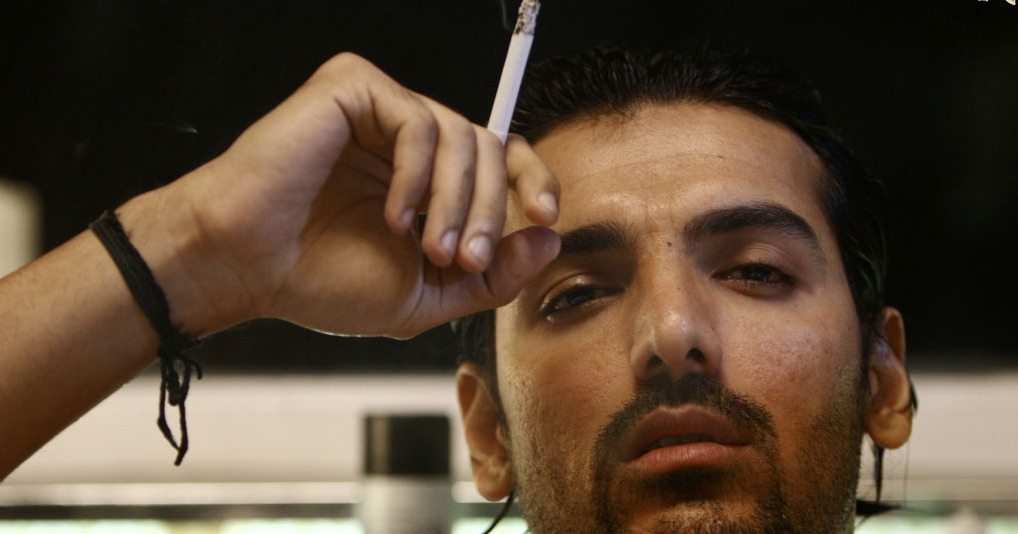 No surprise that Anurag Kashyap is the man of the hour. Right from his first film (Paanch – that never even got released owing to the controversies that it stirred), Anurag Kashyap has always been the king of dare. Not even once did he try to step into a comfort zone and play safe. All of his films challenge the existing social stigma in one way or another, thus making him one of the most favorite filmmakers of the country.
John Abraham starrer, neo-noir psychological thriller, No Smoking was a disastrous box office failure. Often tagged as "much ahead of its time", the movie failed not because it was boring, it's just that majority of the audience couldn't just comprehend it. Based on a story by Stephen King, the movie followed the life of a chain-smoker and his attempts to quit the habit. The debate between the string line of reality and illusion was not processed well by the audience. No Smoking was one of those rare cinematic experiences that gave new dimensions to movie-viewing experience.
8. Dagh Ujala (Unfreedom) (2015)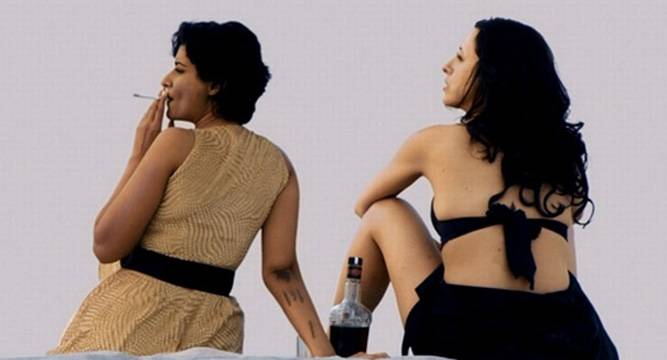 Dagh Ujala is a recent entry that made into the list owing to its sheer boldness to work around several unconventional and sensitive issues. Religious terrorism, Lesbian love, and obsession for freedom aren't things that we see in movies normally. As usual, Indian Censor Board objected the release of the movie, demanding several cuts, which the director Raj Amit Kumar refused. The film was then released in North America titled Unfreedom in 2015.
7. OMG! Oh My God (2012)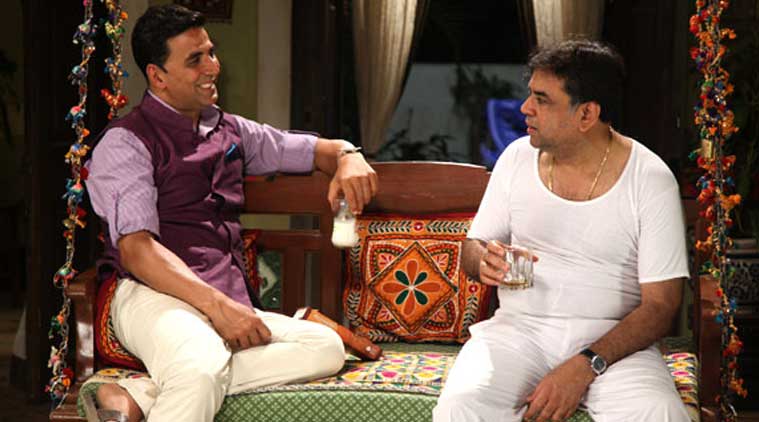 Umesh Shukla's OMG! Oh My God isn't dark or violent as rest of them on the list are. OMG was, in fact, a simple satirical comedy-drama that mocked the religious taboos that existed in the country. Even though it stirred several controversies (of course it would), the film was largely praised by critics and viewers alike, making it a clean commercial success and even was remade into several other languages. In a country of 330 million gods, it was indeed a daring attempt to mock the blind religious practices in the name of god.
6. That Girl in Yellow Boots (2011)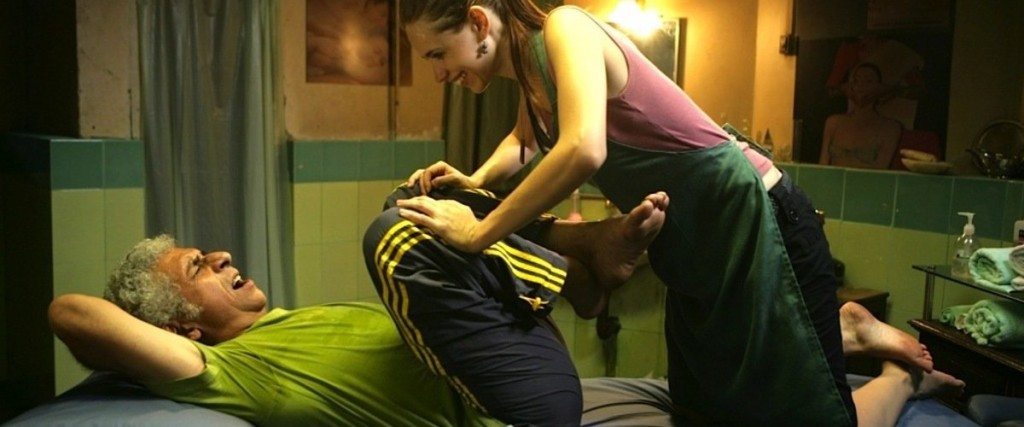 Anurag Kashyap along with his (ex)wife Kalki Koechlin, scripted That Girl in Yellow Boots. He himself directed the movie, casting Kalki Koechlin in the lead, and the shoot was completed in just 13 days. That Girl in Yellow Boots is a dark thriller surrounding a woman who is in search for her father after she receives an unusual letter from him. Anurag Kashyap himself was reported as saying," I hope you feel the film because you will not enjoy it" in a pre-release event. The movie opened to positive talk from critics, and Kalki Koechlin was widely praised for her bold performance.
5. Paanch (Unreleased)
The very first directorial venture of Anurag Kashyap is infamous for never even seeing the light of the day. Indian Censor Board strongly objected the film saying, "it's neither healthy nor entertainment". Even though never released legally, Paanch is one of the favorites among hard-core movie lovers across the country (thanks to Torrent). The dark crime thriller was well received even by the international audience when it was screened at several film festivals.
4. Love, Sex Aur Dhokha (2010)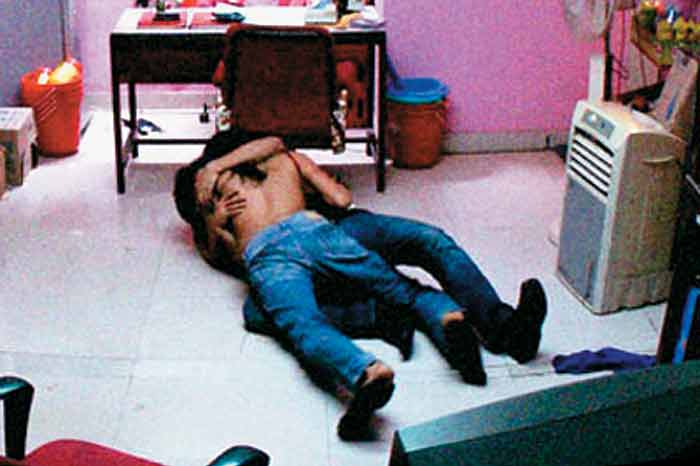 Dibakar Banerjee's anthology Love, Sex Aur Dhokha was first of its kind in India, when released, completely shot in a digicam, in the less explored found-footage style. The movie was well received by critics for its unique cinematic style, realistic story, and performances. Honour Killings, MMS Scandals and Sting Operations were the prime themes that the movie discussed. Love, Sex Aur Dhokha redefined the concept of realistic filmmaking and is considered as one of the best movies of the decade from India.
3. Gulabi Aaina (The Pink Mirror) (2003)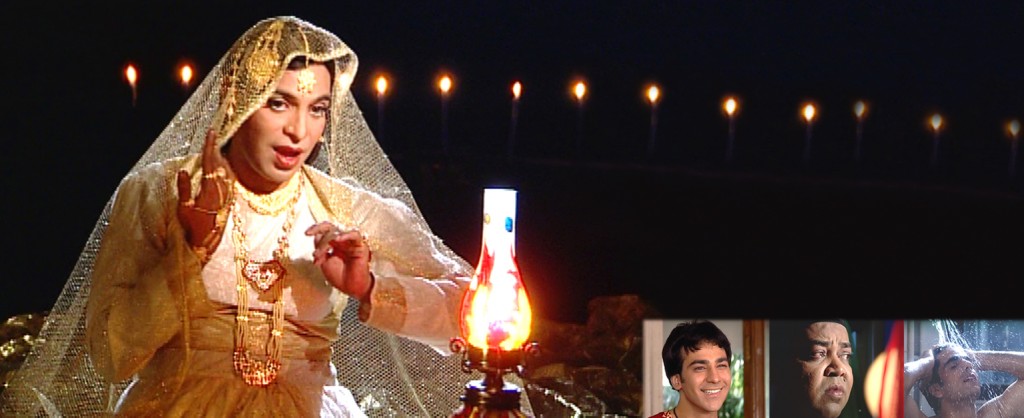 Gulabi Aaina isn't a full fetched film, but a 40 min short-movie that deserves to be on the list for the bold content that it showcased. Sridhar Rangayan's Gulabi Aaina is considered as first Indian attempt to discuss transsexuals. It was banned by Indian Censor Board, remarking "vulgar and offensive", despite several attempts, it still isn't released legally in the country (but you know where to find it if you want to watch it). The film had gathered huge critical acclaim following its screening in several international film festivals.
2. Black Friday (2007)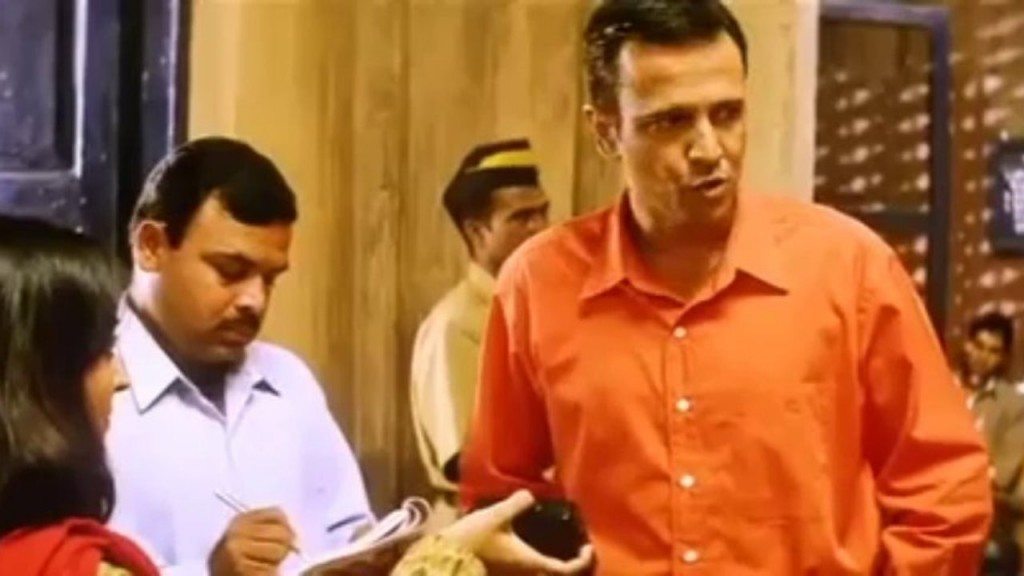 Written and directed by Anurag Kashyap, Black Friday was a daring attempt to recreate the happenings that led to infamous Bombay Blasts of 1993. The trial for the incident was still under progress when the movie was completed in 2004. The movie became so controversial that it was stamped with a stay order from The Bombay High Court until the trial was completed. Later on, Supreme Court of India allowed the release of the movie on 9 February 2007 following the verdict in the '93 Bombay blast case. The film was tagged as "too dark to be released" by the Censor Board.
1. Matrubhoomi: A Nation Without Women (2003)
Director Manish Jha's Matrubhoomi: A Nation Without Women is disturbing right from its theme. In a country where female infanticide was very much in practice, the storyline was relevant. The film stirred several controversies and protests across the nation. It was then dubbed into several languages, bagging many awards and huge critical acclaim. The is often remarked as "the boldest film to ever hit the screen", after the Bandit Queen (1994).
Read More: Best Hindi Movies on Netflix