The Academy is always blamed for rewarding only certain "types" of movies with the Oscar. So, the question arises: Is that true? Do the Academy shun genre movies? Well, there certainly seems to a good statistical basis to that argument. After all, when was the last time you saw a thriller winning Best Picture? We analyzed the history of Oscars, and found that in more 90% of the cases, the Best Picture winner fall under one of the following categories.
10. Comedies That Rise Above the Genre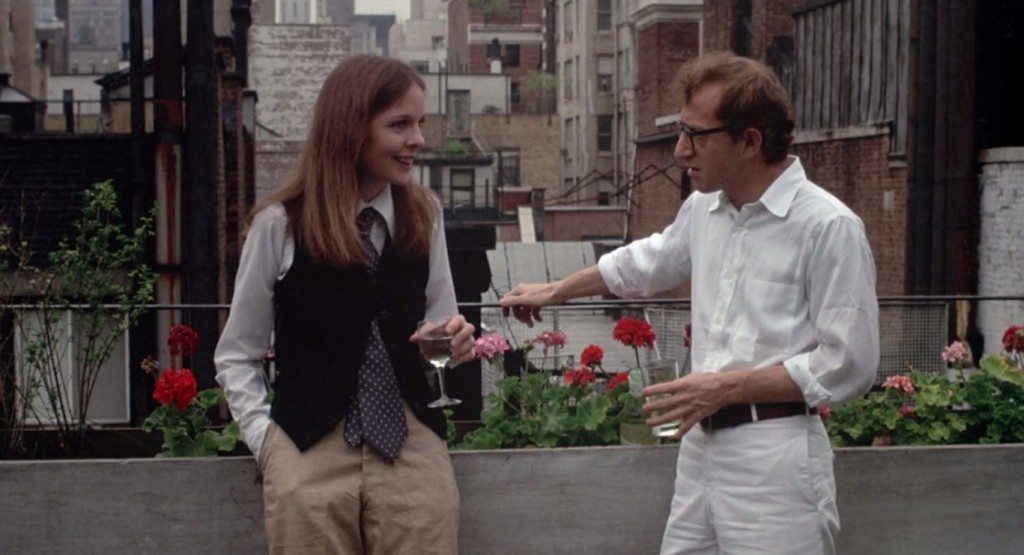 Factually speaking, Comedy movies had a high probability to win Oscar before 1980s. We are not talking about mindless comedies, but comedies that rise above the genre and tell us about life and relationships — and not just make us laugh. From1929 to 1980, six so-called comedy films have secured Best Picture Oscars. Filmmaking used to happen mostly in studios during that period and comedies were the most compatible genre to the prevalent shooting conditions.. But, ever since drama and emotions were injected into movies, Comedy movies doesn't stand to win a Best Picture Oscar anymore.
Examples: 'It Happened One Night (1934)', 'Annie Hall (1977)'
9. Women-Centric Movies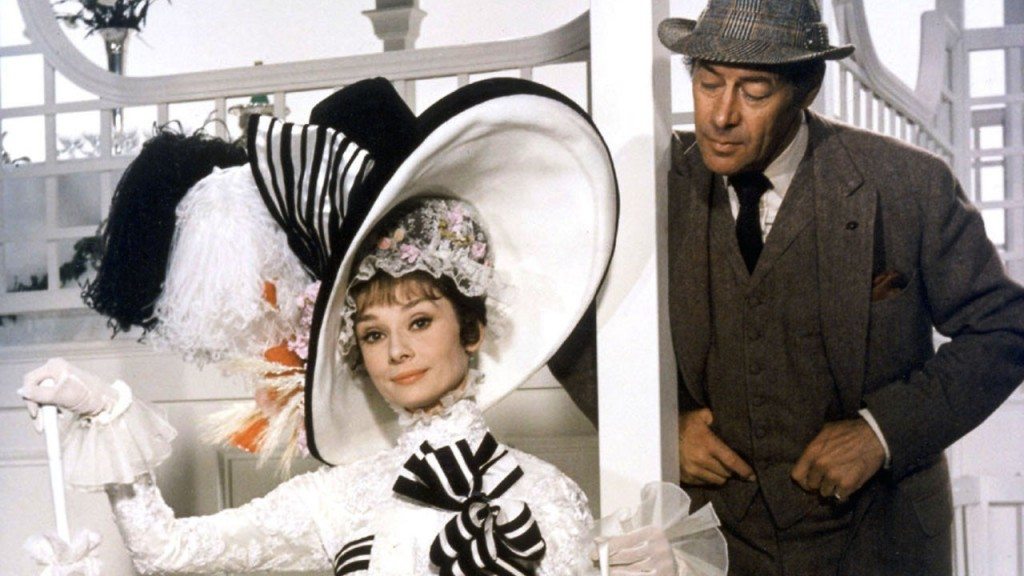 Again, not a genre in itself but historically several women-centric movies have won Best Picture Oscar. Lately, this has stopped happening. And that's more due to the fact that Hollywood doesn't produce enough women-centric movies nowadays. Films like 'The Sound of Music', 'Annie Hall' and 'Shakespeare in Love' are examples of how well-made women-centric films win Best Picture Oscar. Let's hope the trend of making woman-centric films comes back.
Examples: 'My Fair Lady (1964)', 'West Side Story (1961)'
8. Romantic Dramas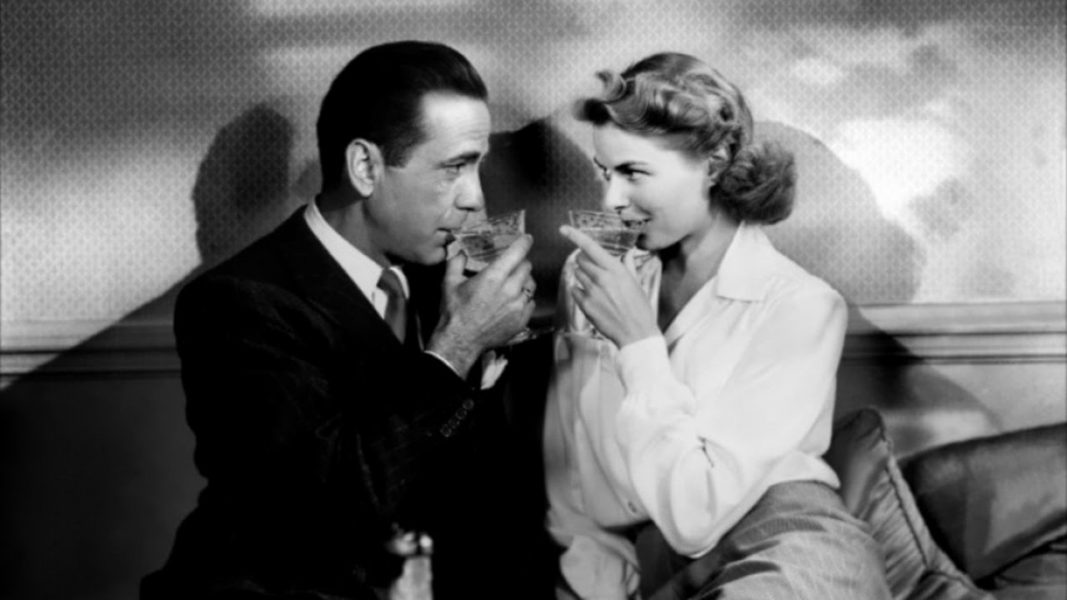 Presenting romance in a serious form is serious business. Filmmakers seldom are seldom successful in pulling off really great romantic dramas. Lately, romantic dramas have had difficult time with the Academy but historically they have done well. Some of the winners in this genre have been all-time classics such as 'Gone With The Wind' and 'Casablanca'. There have been quite a number of romantic dramas that won Best Picture, the last one being 'Slumdog Millionaire'.
Examples: 'Casablanca (1943)', 'Slumdog Millionaire (2008)'
7. Musicals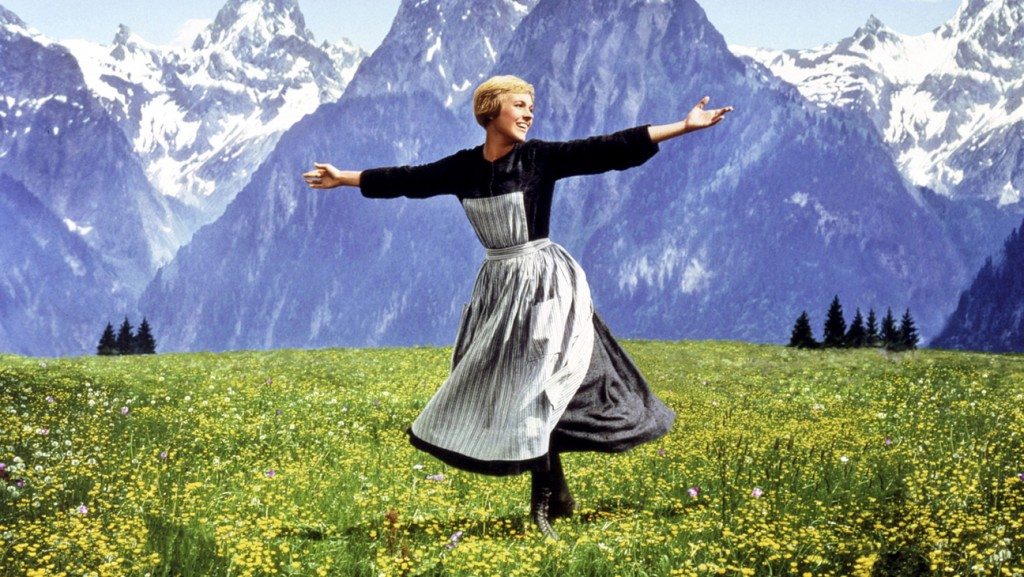 It comes as no surprise that 'La La Land' was touted to be the Best Picture frontrunner last year. After all, there has been a total of 10 musical which has won Best Picture Oscar. 'The Broadway Melody' in 1929 was the first ever sound film to win Best Picture Oscars. Musicals are often drama which uses music as a catalyst to radically multiply the intensity of the story. It is not easy to pull off a really great musical. 'Chicago' in 2002 was the last musical to win the Best Picture Oscar.
Examples: 'The Sound of Music (1965)', 'Chicago (2002)'
6. Hybrid Crime Movies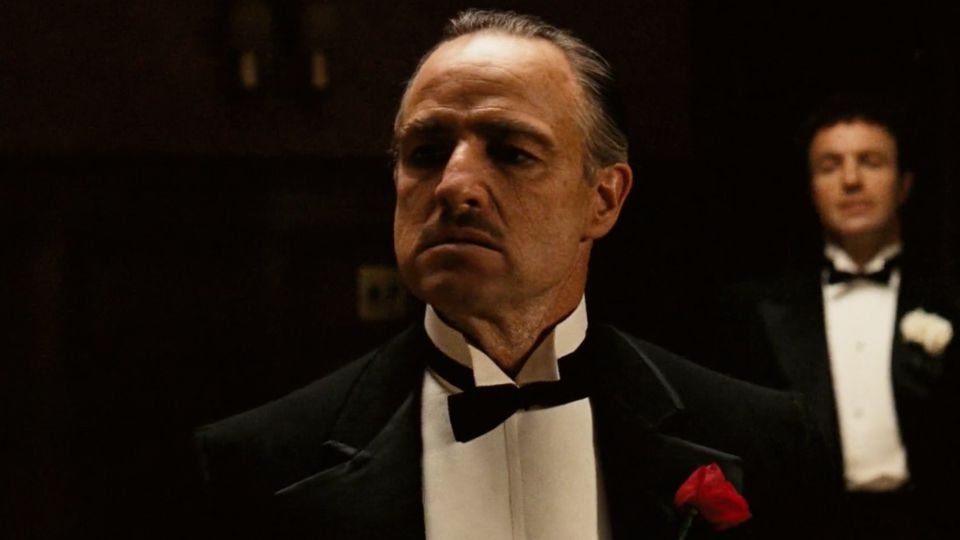 It is a widely known fact that Academy doesn't award pure Crime movies with Best Picture Oscar unless they involve serious drama or address a social issue. Someone like Martin Scorsese uses crime as an element to tell the story of the illicit relationship between gangsters and Police. It is quite rare to come across crime movies that also has a lot to say about society in general. Academy have rewarded several movies that have mixed crime and drama, the last winner being 'The Departed'.
Examples: 'The Godfather (1972), 'On the Water Front (1954)'
5. Biopics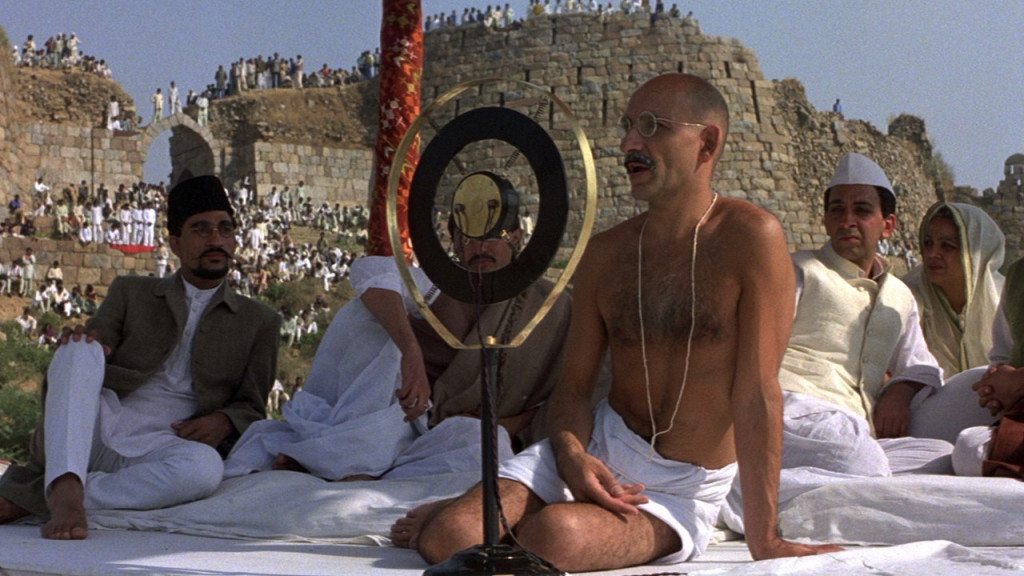 Quentin Tarantino considers biopic as an actor's big excuses to win Oscars but it is also a favourite genre to win Best Picture Oscar. There has been 12 Best Picture Academy Award-winning biopic in the history of Oscars. Biopics are generally relatable to a wider audience since the life of the person would be familiar to the public through books and other incidents covered in media. A filmmaker's task is to stay true to the real life accounts without insulting the audience's intelligence.
Examples: 'Lawrence of Arabia (1962)', Gandhi (1982)'
4. Inspirational Movies
This is not a genre in itself, but any movie that has inspiring elements in it stands a good chance with the Academy. Some movies force us to take a close look at life and take action. Hollywood has no shortage of inspiring movies but some of them have turned out to become Best Picture Oscar Winners. An inspirational movie cannot be created consciously but the soulful depiction of some events and stellar portrayal of some characters by talented actors unconsciously sparks a fire inside the mind of the audience.
Examples: 'Rocky (1976), 'Gladiator (2000)'
3. War Films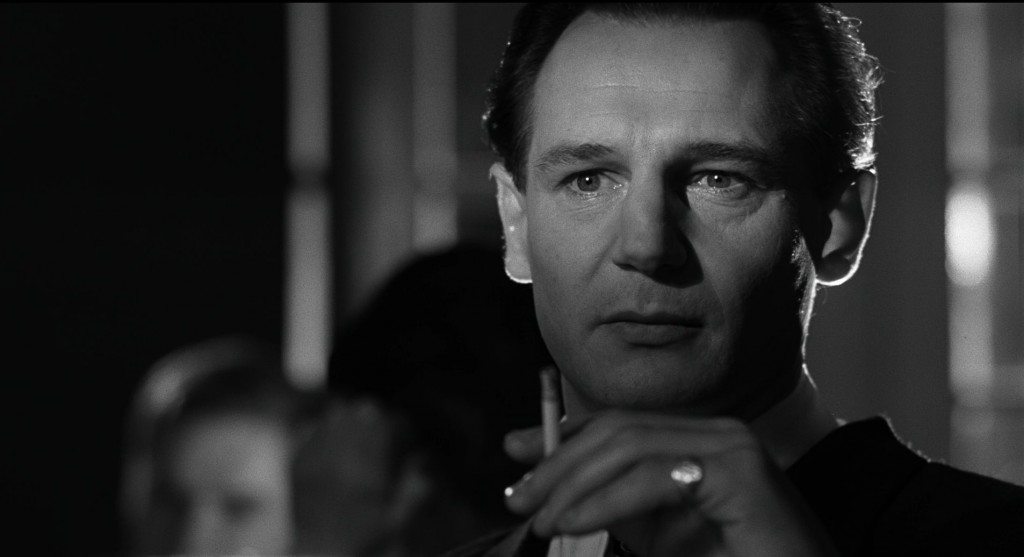 We have been very fortunate to witness the recreation of some of the epic wars in the history by brilliant filmmakers. But it's not just the war scenes that make a war movie great, but the intense characters and some really great storytelling draw the audiences towards war movies. Academy loves them and if well made, war movies tend to at least garner Best Picture nomination if not a win.
Examples: 'Schindler's List (1993)', 'The Bridge on the River Kwai (1957)'
3. Movies Inspired From True Stories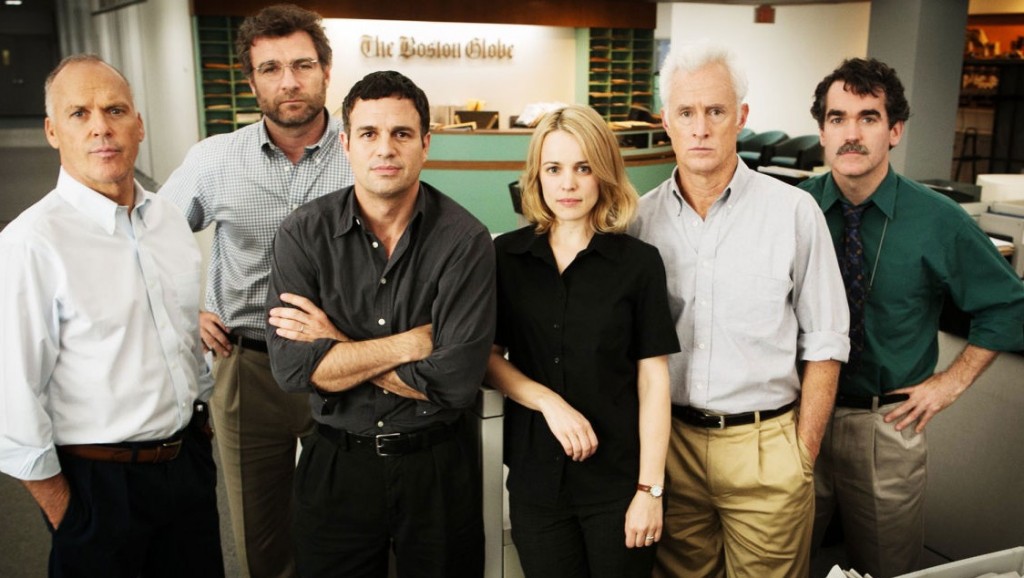 This has been and continues to be one of the favorite types of film to win Best Picture Oscar. There is something about telling true stories that makes Academy members sit up and notice. Probably, because taking a movie based on true events is not easy. And if somebody courageously does that and pulls off a great film, it makes Academy recognize the efforts taken by filmmakers by awarding their movies with Best Picture Oscar.
Examples: 'Argo' (2012), Spotlight (2015)
1. Emotional Dramas
These types of movies generally may deal with cathartic experience of the protagonist or social issues with appreciable realism or simply a movie coming of age tale like this year's Best Picture winner 'Moonlight'. '12 Years A Slave' is another emotional drama which won the Oscar in the year 2013. Emotional dramas also tend to dominate nominations and winners in Acting categories.
Examples: 'Moonlight (2016)', 'One Flew Over The Cuckoo's Nest (1975)'