There is no shortcut to getting an Oscar. But if you look closely at the winners of Oscars over the years, there seems to be a pattern. There are certain roles that always seem to be favorite of Oscar voters. Hence, we dug our teeth into the pages of Academy Awards and found the pattern behind their decisions. Here is a list of the roles that can get the actor an Oscar:
10. Play a character who dies in the end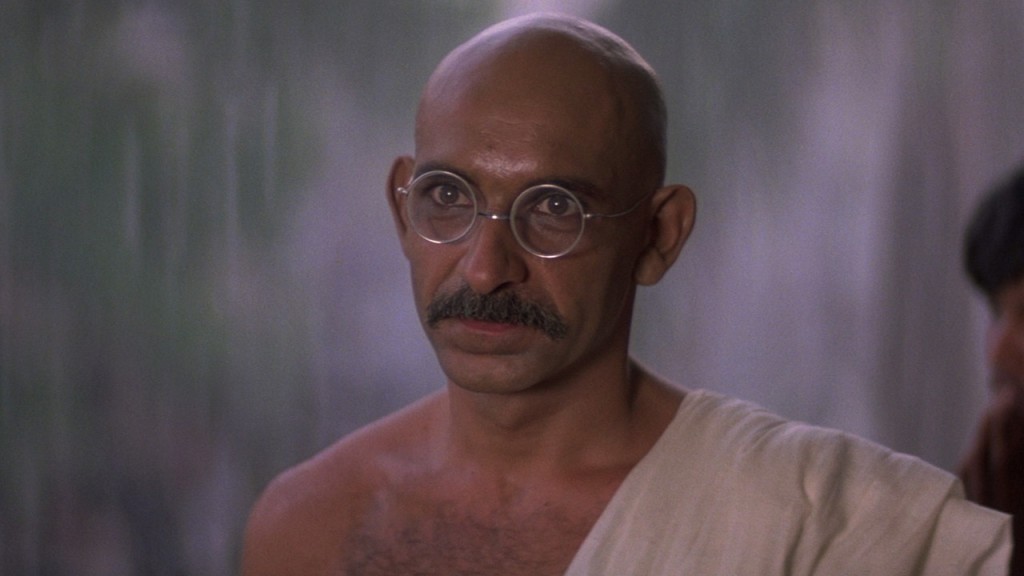 It can be a fictional character. It can be a biography of a revolutionary or a demagogue. Or it can be a warrior that you have fallen in love with from the very first scene. If the character dies in the end it leaves the audience perturbed and makes them take the sorrow out of the theatre. They are riling in pain like they have actually lost someone dear. A lot of movies have used the phenomenon of death and has worked at the Oscars. It seems banal but it works. Ben Kingsley did that in 'Gandhi' and got an Oscar for that. Kevin Spacey was killed in 'American Beauty' and won an Oscar for that. Russell Crowe died as a warrior fighting the injustice of a mad king in 'Gladiator' but walked away with an Oscar. Death is not a sure shot way but yes it does increase the chances.
9. Play a man with alcohol problem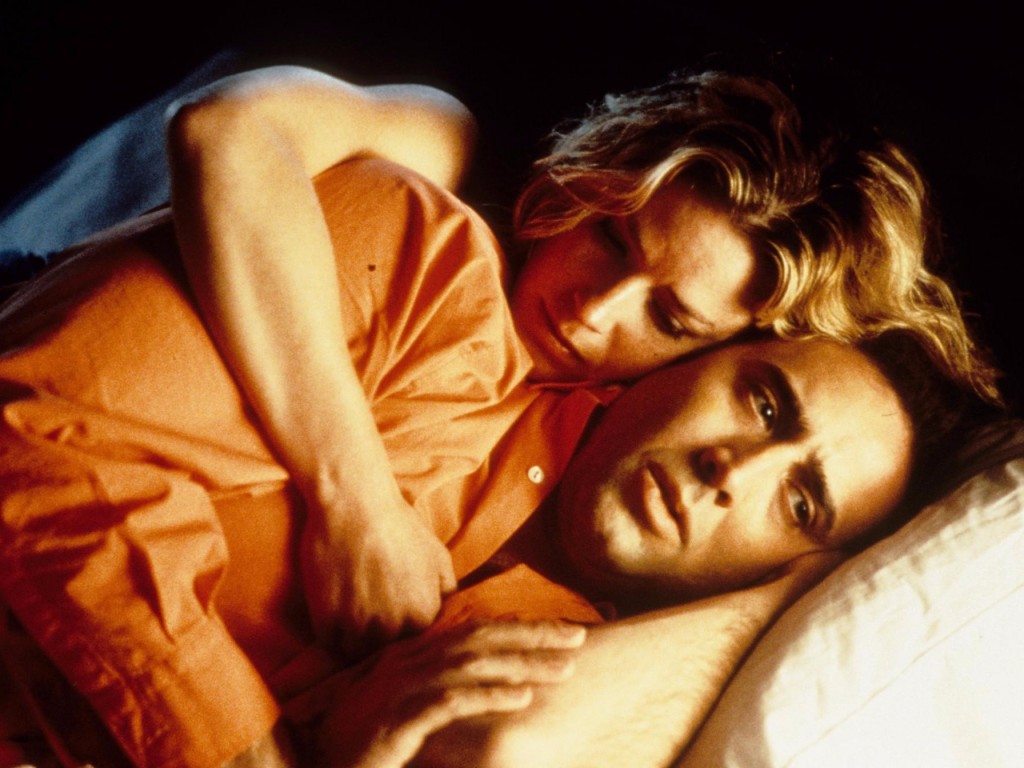 Oscars has always had fascination with people suffering from alcoholism. The Academy seems to have a soft corner for people struggling to keep up their life away from the drizzling of alcohol. It can be a movie that focusses on the addiction or it can be a character whose dysfunctional. The dysfunctional character can either quirky or dramatic. But whatever it be, it makes for an engrossing watch. Nicolas Cage in 'Leaving Las Vegas' is a brilliant portrayal of a guy reeling in alcoholism and fighting his past. Another masterclass of alcoholism is Philip Seymour Hoffman in 'Capote'.
8. Play a prostitute
Yes, it sounds sexist. But portraying the role of a prostitute does increase the chances of an actress getting an Oscar. The reason being that an actress has to get rid of all her inhibitions and get into the skin of the role. It is a very demanding process and requires treading along a thin line. And the aesthetics of being a prostitute is also very taxing. Hence, the choice is easy but getting through is rough. The act of "a hooker with the heart of gold" always registers. Jane Fonda is remembered for her role in "Klute" which got her an Oscar, Mira Sorvino in "The Mighty Aphrodite" where she's clueless and cartoony but innocent nevertheless. Charlize Theron transformed herself for "Monster" and that got an Oscar.
7. Play an ugly character
Actors and actresses are very conscious about how they look on-screen. There have been times when an actor left the movie because he/she felt that they didn't look good on-screen. Jane Fonda and Maurice Janet are infamous for leaving movies midway if they felt their character wasn't up to the mark. So it becomes a huge point if an actor agrees to play a character that is absolutely ugly. But if done right, then one thing is sure that an Oscar is on the way. Charlize Theron wore liquid latex on her face for her role in "Monster's Ball. She also played a Prostitute in the same movie so it seems that she didn't leave any stone unturned to get an Oscar. Nicole Kidman in "The Hours" wore a prosthetic nose to add an ugly dimension and got an Oscar. Marion Cotillard shaved off her eye brows for La Vie en Rose and got an Oscar. Javier Bardem shed his handsome looks and cut his hair unflatteringly for No Country For Old Men and received an Oscar.
6. Be Daniel Day-Lewis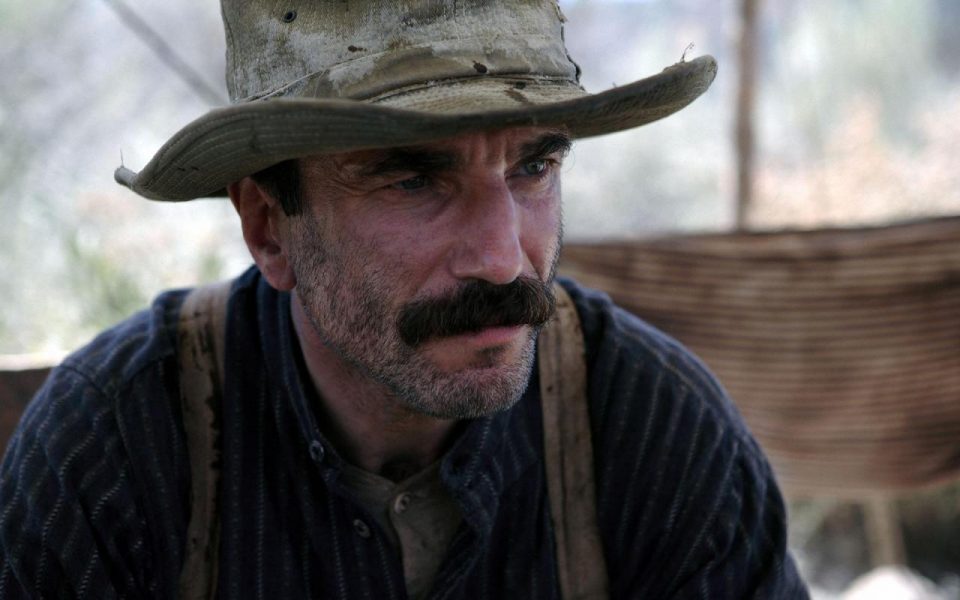 Daniel Day-Lewis doesn't do a lot of movies but the ones he decides to do, he makes them count. The reaction to his movies might be subjective and not everyone might like it. But one thing is for sure, Daniel's act is perfect. In any of his movies he is never himself but he is always the character. And he takes a lot of pain to get into his characters and the process is consuming even for him. He is the only actor to have won three Oscars for the best actor and he deserves each of them. His next movie "Phantom Thread" shall be his last movie as an actor. And an Oscar for it would be the perfect goodbye for him. But is there an anti-climax to his story? Well, it remains to be seen.
5. Play a real life person
Biopics have always been an answer. An answer to establishing or resurrecting careers. And not only that, it also reaps rewards in gold. The audience love to feel inspired (or get angry in some cases) when they see these real life characters on-screen. This is a reason Ben Kingsley won it for 'Gandhi'. Forest Whittaker won it for 'The Last king of Scotland' and Edith Piaf won it for 'La Vie en Rose'. Yes, it is very difficult to get into the skin of these real and inspiring characters. But an actor who successfully does that also has a good chance of winning an Oscar.
4. Be Meryl Streep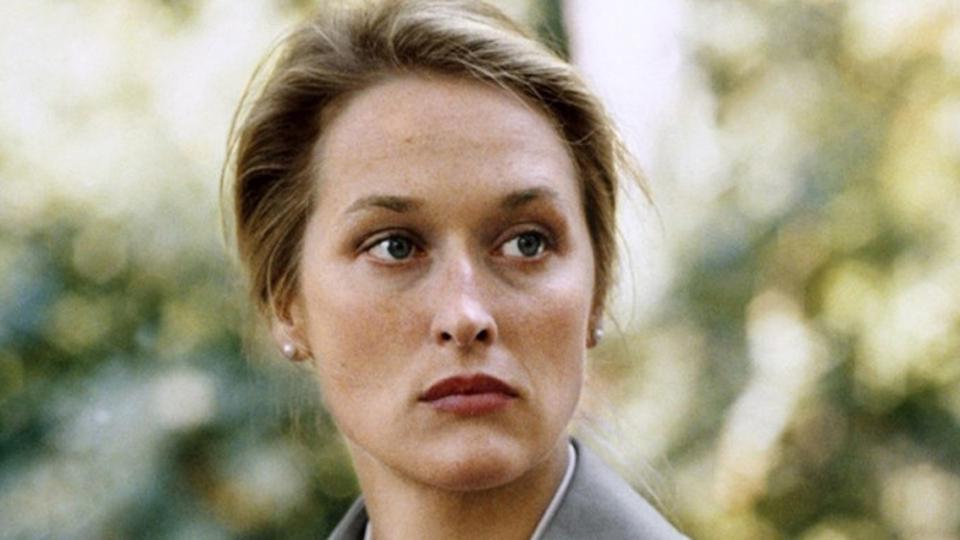 She is the Godfather of Oscars. Period. She has been nominated 20 times. 16 times for best actress and 4 times for supporting actress. Meryl Streep has won it thrice. Also, everything she does, is appreciated and recognised as her finest. She is in a category of herself and her every role is a masterclass in itself. She is not done yet and it remains to be seen what comes next.
3. Play a single mother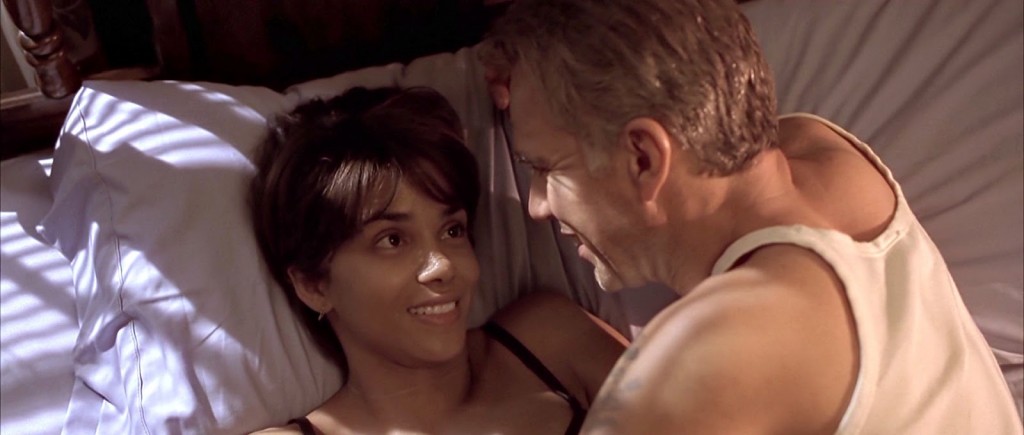 Let's be honest. Playing a single mother in real life is tough. So, obviously playing them on-screen isn't going to be easy either. The pain and the struggle of a single mother always hits home with the Academy. Julia Robert's single mother turn in 'Erin Brockovich' got her an Oscar. Halle Berry also got an Oscar for playing a single mother in 'Monster's Ball'. Also, Helen Hunt's act of selfless devotion to her asthmatic son's treatment got her an Oscar. Jessica Tandy's struggle with being a single mother and racial prejudice in 'Driving Miss Daisy' got her an Oscar. Sissy Spacek in 'Coal Miner's Daughter' had an empowering message wherein she fights poverty to become a music icon. Most recently, Brie Larson won an Oscar for paying a single mother in 'Room'. A lot of the audience identify with the struggles of a single mother because some are a single mother or some have grown in similar homes. Hence, the emotional connect is easy to establish.
2. Holocaust's victim
Holocaust is very dear to the Academy. Steven Spielberg won his first Oscar for 'Schindler's List'. Adrien Brody won it for 'The Pianist'. Meryl Streep got it for 'Sophie's Choice'. And Kate Winslet after losing out on many occasions finally won it for 'The Reader'. Before the movie was selected for the nomination, she said that if this movie doesn't get her an Oscar, nothing else will. She was confident on the genre of the movie than her acting skills. And its seems she was right. It's just not that the passage is easy through Holocaust as a genre. Not at all, it is a very difficult genre. It not only requires the right set of actors and a director but also the right set of technicians to re-create the era. To make it look authentic is a task in its own. Hence, if a director can re-create the terror and the emotions of the Holocaust, an Oscar is there for the taking.
1. Play a differently-abled person

Dustin Hoffman in 'Rain Man'. Daniel Day-Lewis in 'My Left Foot'. Tom Hanks in 'Forrest Gump'. Holly Hunter in 'The Piano'. Everyone of this has two things in common. He or she played a disabled person and won an Oscar for the role. Hence, it seems The Academy loves actor playing differently abled. It seems like they recognise and appreciate the efforts of the actor who goes out of his way to play such roles. After all, the process of portraying a disability on-screen is very difficult and consuming. Daniel Day Lewis's testimony in his Oscar speech is a testimony of the emotional turmoil he went through to prepare for the role. But if an actor is willing to go through the rigours, then there is a good chance that Academy will recognise his or her efforts.
Read More: Best Actors Without Oscar