Universal Pictures has been reportedly in talks to buy the rights to Nintendo's action-adventure game franchise 'The Legend of Zelda' to develop animated and live-action projects. The live-action project is described as "serious" in tone while the animated project is expected to be set in the same universe as 'The Super Mario Bros. Movie,' produced by Universal, Illumination, and Nintendo. The game series revolves around a courageous young man named Link and Princess Zelda, who set out to save the magical land of Hyrule from Ganon, an evil warlord turned demon king.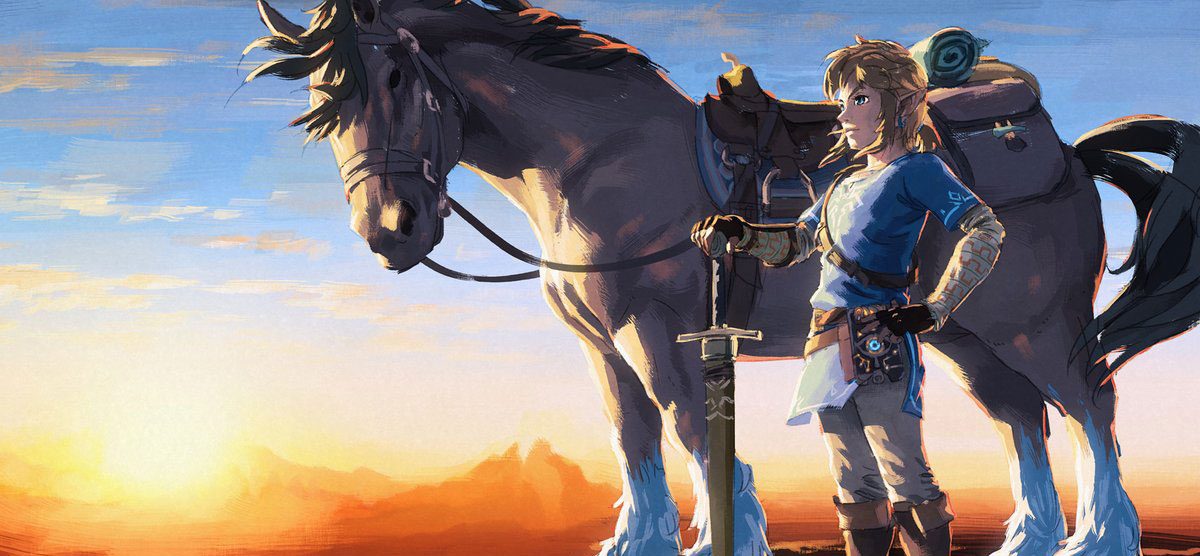 It isn't a surprise that Universal wants to join hands with Nintendo again after the astounding success of 'The Super Mario Bros. Movie,' which grossed around $1.3 billion globally. Shigeru Miyamoto, who produced the computer-animated 2023 movie and created the source game, created 'The Legend of Zelda' with Takashi Tezuka. If the animated project gets greenlit, Universal's Illumination is once again expected to develop the project under the supervision of Miyamoto.
Earlier this year, Miyamoto revealed that Nintendo would produce more movies after the success of 'The Super Mario Bros. Movie.' The chances of the projects getting made are high, especially since Nintendo's Eiji Aonuma, who produced several 'Zelda' games, had expressed his interest in the movie adaptation of the game series. "I have to say, I am interested. For sure. But it's not just me being interested in something that makes things happen, unfortunately," Aonuma told Polygon. As far as Nintendo's Hidemaro Fujibayashi is concerned, the "voice of the fans" may play a pivotal role in the development of the 'Zelda' adaptations. Since the ardent admirers of Nintendo games have been wanting to see Zelda in a new medium, the Japanese company may not need to have doubts regarding the same.
Chris Meledandri, the CEO of Illumination, may play a key role in helping Universal to develop the potential 'Zelda' adaptations. Meledandri has been a part of Nintendo's board of directors since 2021. If the animation project moves forward, Meledandri may team up again with Miyamoto after working together on the 'Super Mario' movie. "I've been working with Chris for over five years now on the Super Mario movie. Through that relationship, I think he really came to understand the Nintendo point of view. I don't think it's easy for those overseas involved in media creation to understand Nintendo's way of thinking, but Chris truly comprehends why Nintendo creates characters and visual content," Miyamoto said during a 2021 Nintendo shareholders meeting.
We can expect more updates concerning the 'Zelda' adaptations once the WGA and SAG-AFTRA strikes conclude. Meanwhile, Illumination is gearing up for the release of 'Migration,' which is slated to release on December 22, 2023.
Read More: Best Video Game Movies