Colin Farrell, the charismatic Irish actor known for his versatility and intense on-screen presence, has left an indelible mark on the world of cinema. His journey in the industry began in the late 1990s, but it was his breakthrough role in Steven Spielberg's science fiction film 'Minority Report' (2002) that propelled him into the international spotlight. With his rugged charm and remarkable acting chops, Farrell quickly became a sought-after talent in Hollywood. Over the years, Colin Farrell has showcased his exceptional range through an array of diverse roles. His work as a hitman in 'In Bruges' (2008) earned a Golden Globe Award for Best Actor in a Musical or Comedy.
Farrell's performance in 'The Banshees of Inisherin' (2022) garnered critical acclaim, including an Academy Award nomination for Best Actor. Farrell's memorable roles also include the enigmatic Percival Graves in 'Fantastic Beasts and Where to Find Them' (2016) and a captivating turn as a retired soldier in 'The Gentlemen' (2020). His ability to seamlessly transition between intense dramas, comedies, and even blockbuster franchises has solidified his status as a versatile and respected actor in the industry.
With an impressive body of work and numerous accolades to his name, Colin Farrell continues to captivate audiences worldwide with his exceptional talent and on-screen charisma. Colin Farrell's most recent role saw him embodying the character of Pádraic Súilleabháin in the critically acclaimed film, 'The Banshees of Inisherin,' released in 2022. If that remarkable performance has slipped from your memory, be sure to stay tuned for updates on his upcoming projects here.
1. Sugar (2023)
'Sugar' is an eagerly anticipated science fiction drama series conceived by Mark Protosevich, with the added allure of Colin Farrell as both the lead actor and executive producer. Under the direction of Fernando Meirelles, this innovative series is primed to debut on Apple TV+. While the intricacies of the plot remain shrouded in mystery, what we do know is that 'Sugar' promises to be a genre-blurring, modern-day reimagining of the classic private detective narrative, unfolding amidst the glitzy backdrop of Los Angeles.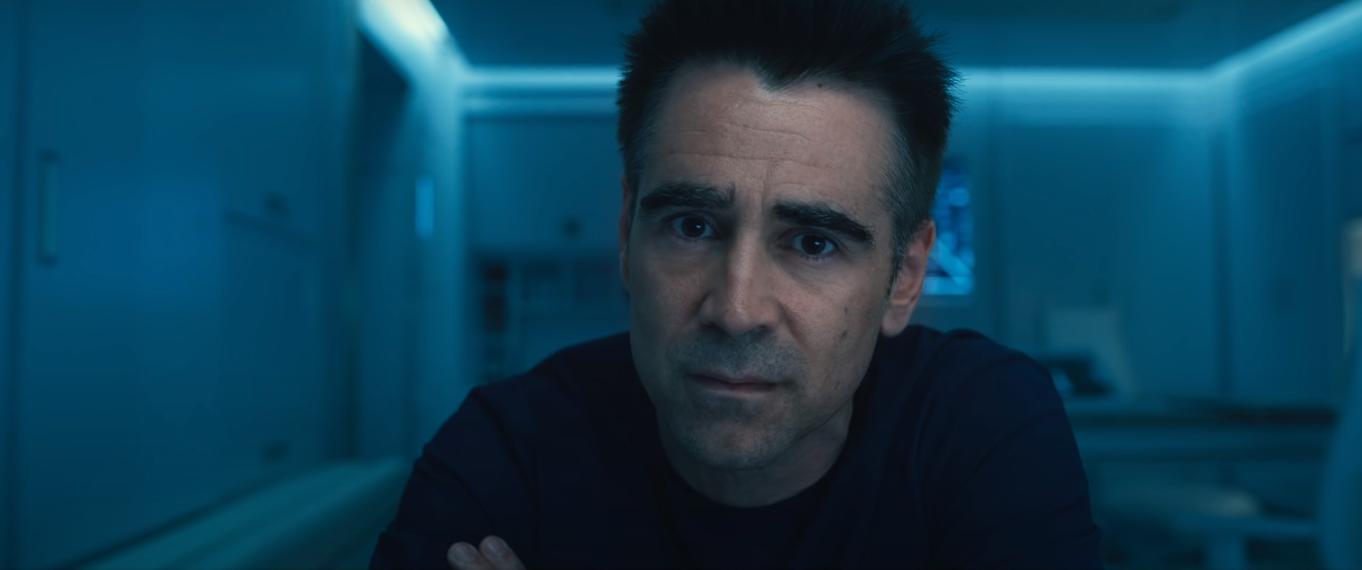 Farrell's character will be at the heart of the tale, investigating the puzzling disappearance of a Hollywood producer's cherished daughter. Joining the ensemble cast are notable talents including Massi Furlan, Nate Corddry, Bernardo Badillo, Sydney Chandler, Txunamy Ortiz, Darwin Shaw, and Don DiPetta. The series is eagerly awaited and is scheduled for a late 2023 release, promising an intriguing and unique addition to the world of television.
2. The Penguin (2024)
'The Penguin' is an eagerly anticipated limited television series, masterfully crafted by Lauren LeFranc for the streaming service Max. Drawing inspiration from the iconic DC Comics character Penguin, this series serves as a captivating spin-off from the cinematic world of 'The Batman' (2022). It delves deep into the enigmatic Oswald "Oz" Cobblepot's ascent to supremacy within Gotham City's treacherous criminal underworld.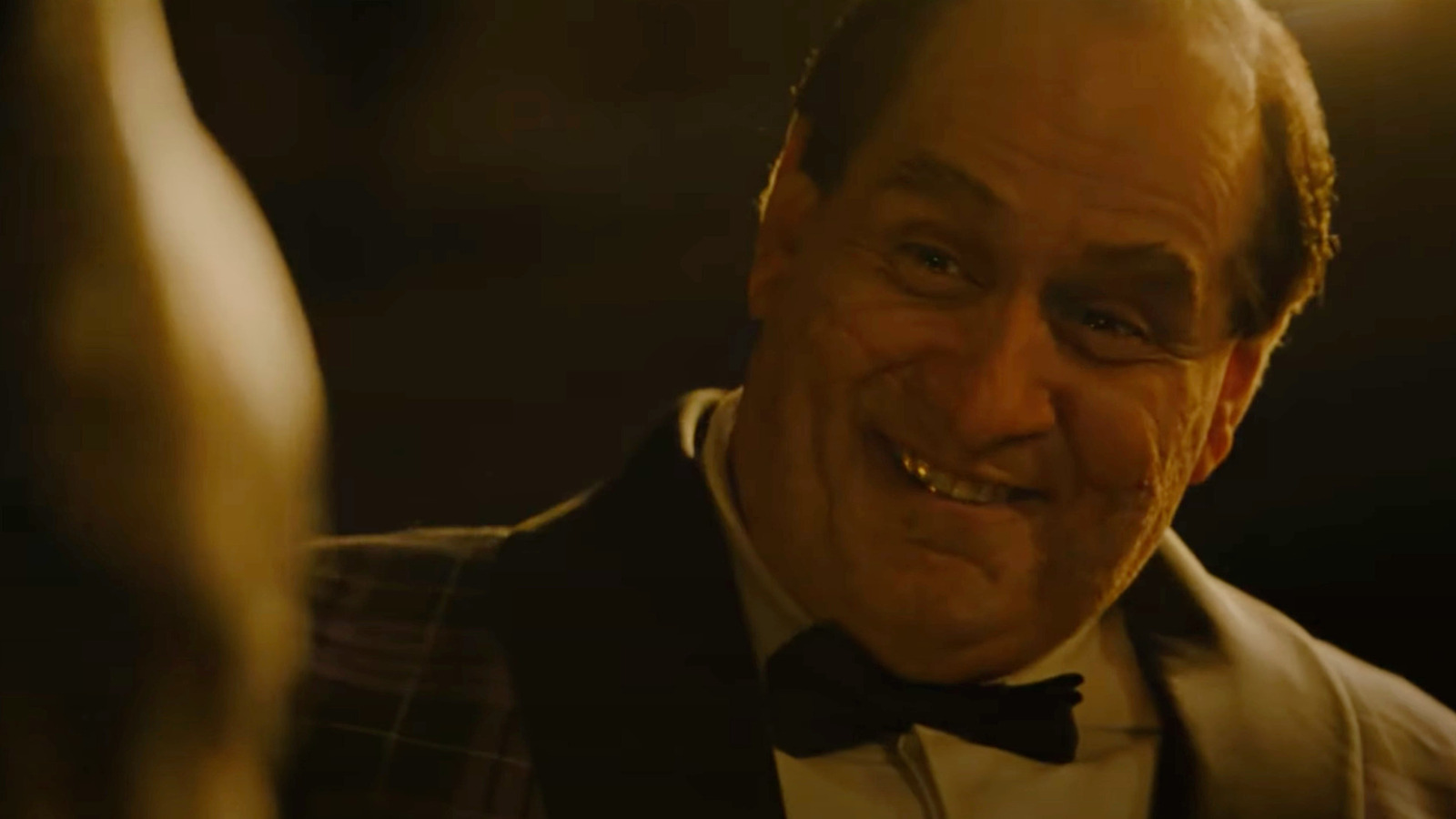 Set just one week after the gripping events of 'The Batman' (2022), the series offers a riveting exploration of Penguin's journey to power. Colin Farrell, reprising his captivating portrayal from 'The Batman,' reclaims the spotlight as the enigmatic Penguin, joined by a talented ensemble cast featuring Cristin Milioti, Alex Anagnostidis, Craig Walker, Clancy Brown, Shohreh Aghdashloo, James Madio, and Michael Kelly.
Development for this ambitious project had already commenced by September 2021, with LeFranc lending her creative prowess as the writer, while Farrell assumes the role of not only the Penguin but also an executive producer. As of now, 'The Penguin' is in the midst of filming and is eagerly scheduled for its premiere on Max in 2024, delivering an enthralling storyline across eight compelling episodes. The anticipation is palpable for this immersive journey into the gritty criminal landscape of Gotham City.
3. Love Child (TBA)
Colin Farrell and Rachel Weisz, who previously shared the screen in 'The Lobster,' are set to reunite for Todd Solondz's upcoming film, 'Love Child.' Solondz, acclaimed for his distinctive storytelling, will both direct and provide the screenplay for this darkly comic reinterpretation of the classic Oedipal narrative. 'Love Child' will center around a cunning young child with an audacious plan to liberate himself from his overbearing father, desiring exclusive attention from his mother. However, complications arise when a charming stranger enters the picture. It's important to note that the project is still in its nascent stages, with production yet to commence.
Read More: Best Colin Farrell Movies