Investigation Discovery's 'Matriarch of Murder?' chronicles how Vera Jo Reigle Messersmith was murdered brutally in Findlay, Ohio, in March 2011. The investigators quickly solved the crime with the help of a pile of evidence and the statements of the victim's relatives. However, the relatives alleged the authorities did not charge some of the main masterminds behind the crime, only bringing two of the perpetrators to justice. If you're looking to know more about the case, including the identities and current whereabouts of the killers, here's what we know.
How Did Vera Jo Reigle Messersmith Die?
Vera Jo Reigle Messersmith was born to Lynn and Verna (Garner) Messersmith in Findlay in Hancock County, Ohio, on July 11, 1986. She was a 2005 graduate of Findlay High School. Vera Jo loved to be around people and liked hearing country music and wearing jewelry. According to her sister, Ashley, she and Vera Jo played together all the time growing up, riding bikes, and going to churches. Through her tears, she reminisced, "Vera Jo was my best friend, and we shared a special bond where we told each other everything."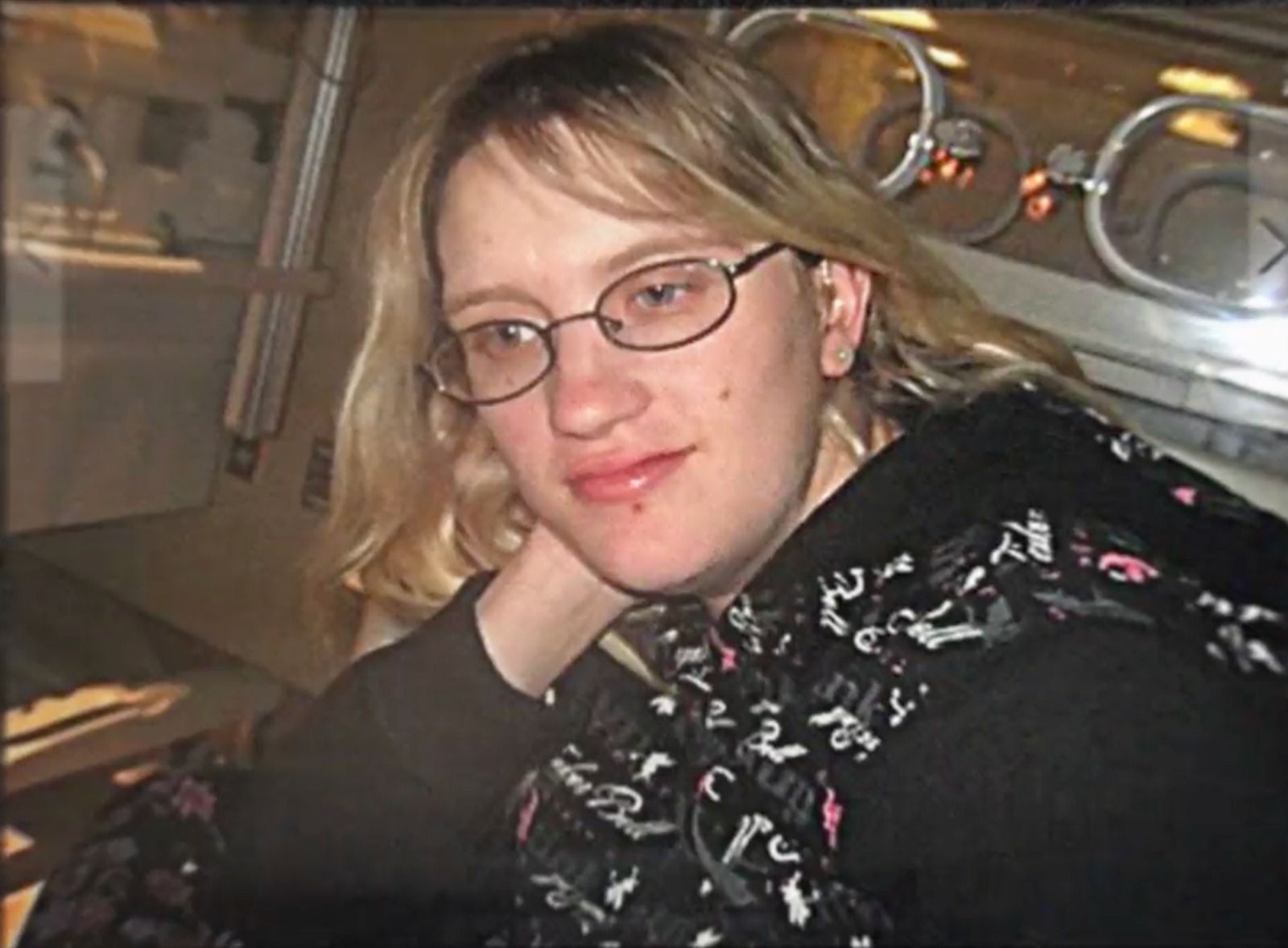 Officers of the Finlay Police Department found Vera's body curled in a fetal position between railway tracks on March 27, 2011. It was a stomach-churning violent scene with the corpse crushed by a passing train. According to police sources, the officers believed they were incredibly unlucky that Vera's body went under one of the passing freight trains. They measured her head position — the highest point of the body — and found it 12 inches, while the train's cow-catcher was around 13 inches.
The amount of blood on the train tracks indicated she had bled a lot, signifying the perpetrators had attacked her on the spot. It was mentioned on the show that the police further identified her as a "short framed" woman stabbed multiple times with a blunt weapon. The officers found several pieces of clothing item scattered from the tracks to a nearby lake bed. It indicated she was unclothed and shivering while dying alone on the railway tracks. One of the officers identified her as Vera Jo from a distinctive teddy bear tattoo on her shoulder.
Who Killed Vera Jo Reigle Messersmith?
According to the show, Vera Jo had a troubled childhood and was allegedly sexually and physically abused multiple times by her biological father. She had a developmental disorder, and family sources state she had the maturity of an eight to 12-year-old child with an adult's body. Vera Jo was 19 when she reportedly met 13-year-old Zachary Brooks, and the two began a romantic relationship. Zachary's mother, Cheri Lynne Brooks, instantly took her as part of their family.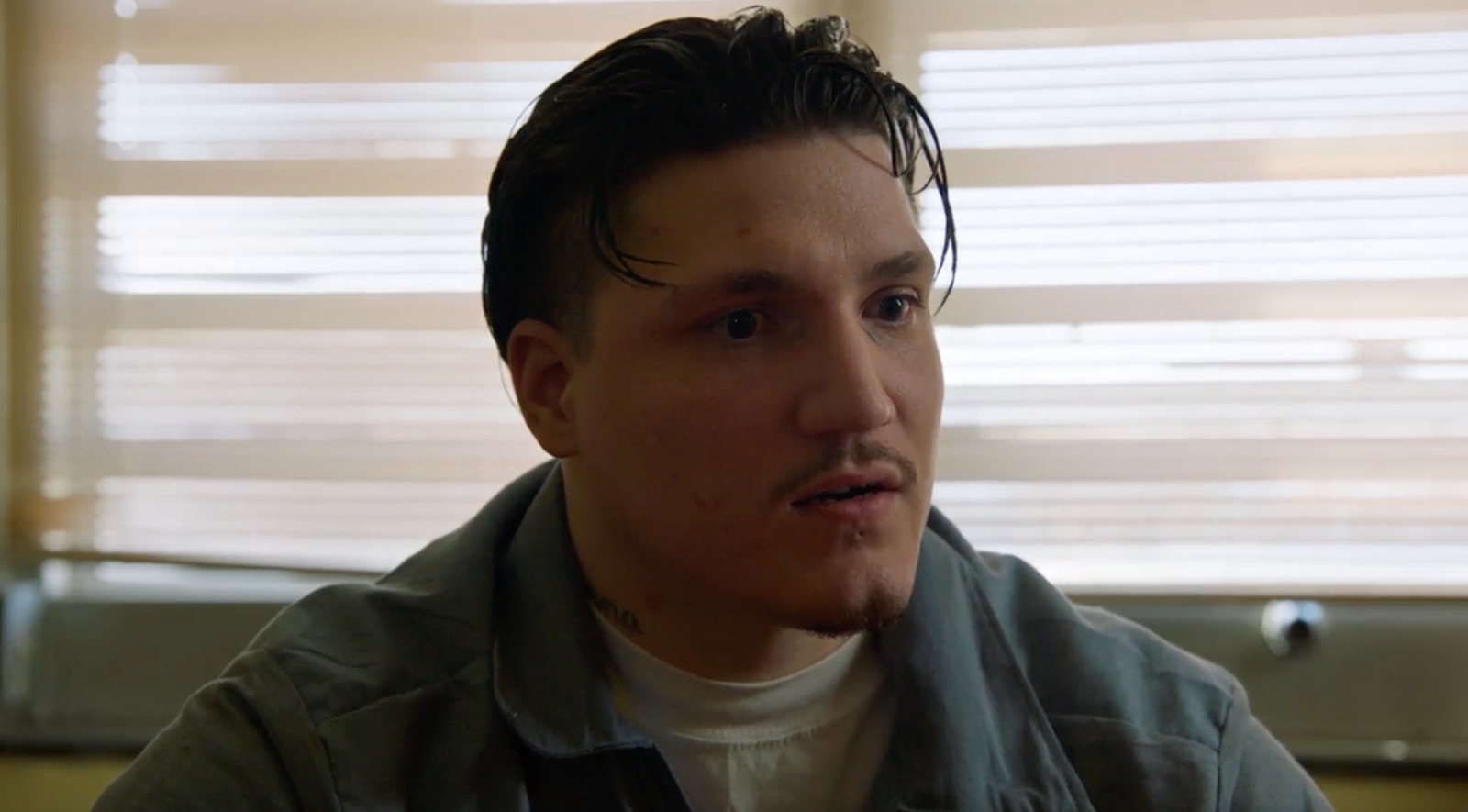 The mother of nine children, Cheri, had her first five born kids taken away by the authorities, one at a time, on multiple charges of blatant sexual abuse. According to reports, her firstborn was a result of an incestual relationship with her first cousin, followed by four other children. The state removed 1-year-old Maria after learning she had been raped, while the fifth born never went home to the Brooks family as she was placed into foster care at birth.
Cheri gave birth to four more children with her next husband, Kevin Brooks Sr., one of whom was Zachary. These four children resided with their abusive mother, who was allegedly well-known in and around Findlay for selling and consuming methamphetamine. As a result, she earned the moniker "Sugar Babe." Reports describe her as a bully, despite her disability confining her to a wheelchair, and as a sadist and a manipulator. After losing her kids to the authorities, Cheri manipulated her boys' girlfriends into getting pregnant and giving her the baby.
According to reports, Cheri's remaining children were all members of the street gang "Crips." She cashed Vera Jo's disability checks monthly and was overjoyed when Vera Jo announced her pregnancy. However, the pregnant mother soon started to get abused as Cheri allegedly forced her to drink several bottles of castor oil to force her into labor so the baby would be born on her birthday. The infant, Willadean Messersmith, was born the day after Cheri's birthday and nearly one month before her due date.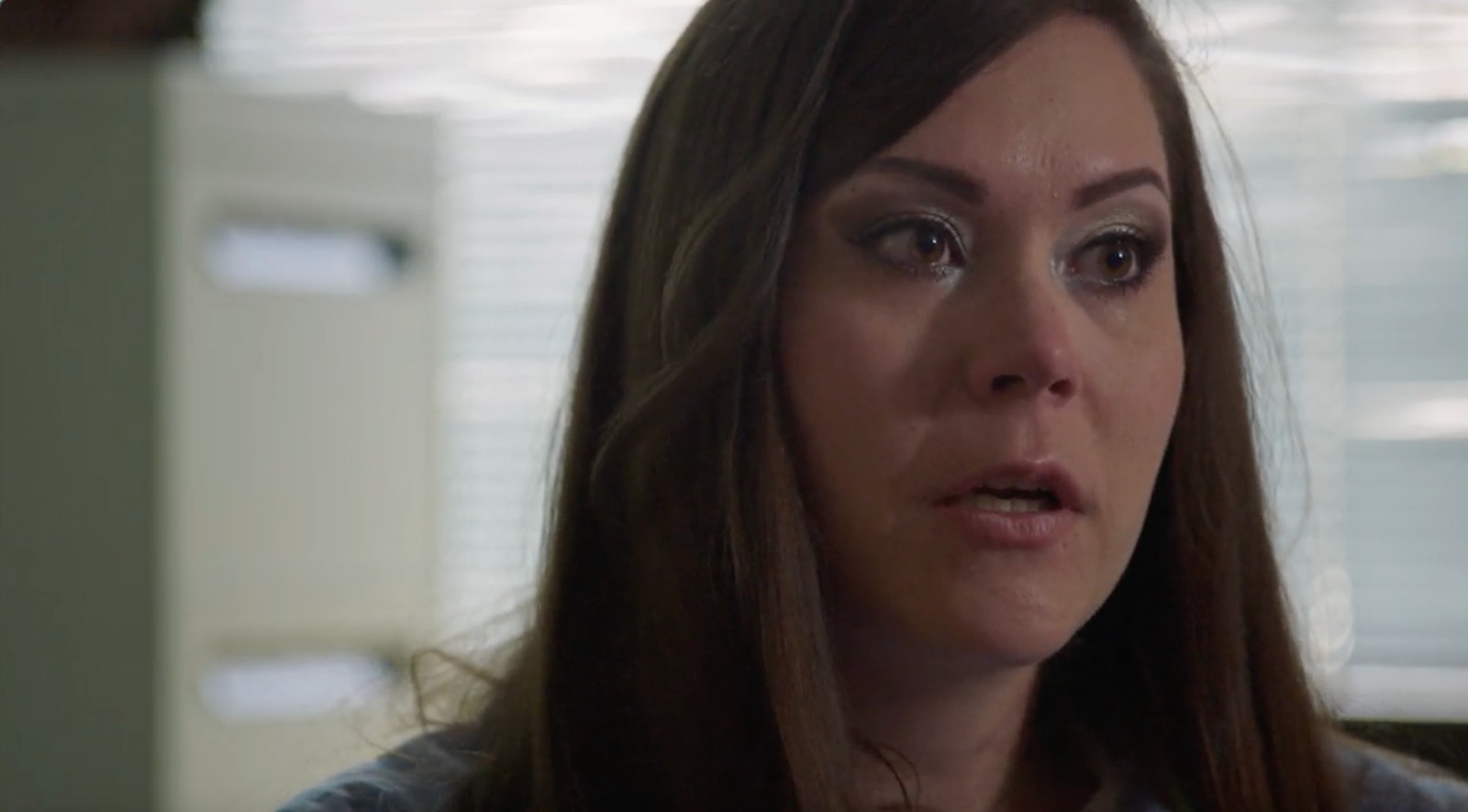 As a result of the premature birth, the infant girl spent her first few weeks of life in the NICU. Over the following few months, Vera Jo allegedly began to get incessantly abused at the hands of the Brooks family. The Brooks residence lacked basic living amenities, including running water and toilets, and Vera Jo was forced to clean the house daily. Neighbors and relatives called the authorities multiple times, but Vera Jo lied to the police every time as Cheri allegedly manipulated and threatened her.
When Zachary's cousin, Daniel Lee Bixler Jr., and his girlfriend, Nicole Peters, moved in with Cheri, she was confident she had finally found a solution for getting rid of Vera Jo. Daniel was a self-professed killer and a convicted felon, while Nicole, then 17, wanted to experience the euphoria of killing someone like her boyfriend. After torturing Vera Jo for four days, the single mother was forced to walk to the nearby railway tracks, where Daniel, Nicole, and Zachary stabbed her to death with a blunt knife.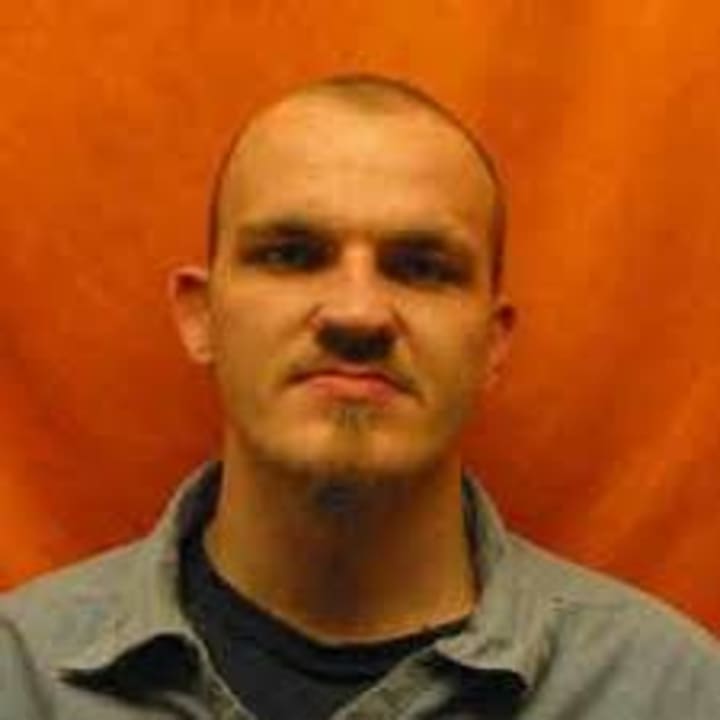 The group walked away while tossing the blunt knife into the adjacent lake. Based on reports, the police questioned Cheri and her other family members. They tried to pin the murder on a fictional boyfriend, but the investigators found a pile of evidence inside his home, including Nicole's bloodied shirt, a belt, and a lock of Vera's hair. They also discovered video surveillance showing Zachary walking with Daniel, Nicole, and Vera Jo to the railway tracks on March 26 evening.
Where Are Daniel Bixler Jr. and Nicole Peters Now?
Daniel and Nicole confessed to Vera Jo's murder and were taken into custody. They claimed Cheri forced Vera to consume drugs and talked them into killing her, even handing them detailed instructions on how to carry it out. The couple took a plea deal in 2012, with Daniel being sentenced to 40 years to life for aggravated murder, felony assault, and tampering with evidence.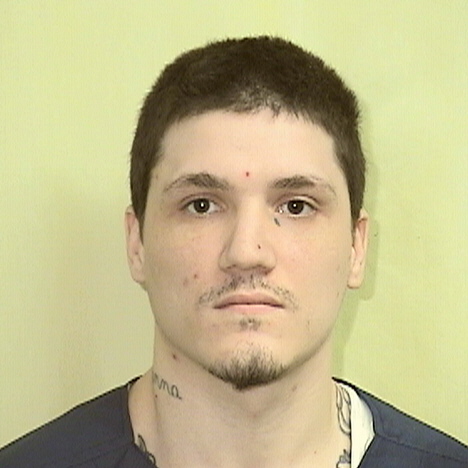 According to official court records, Daniel, 33, is incarcerated at the Southern Ohio Correctional Facility. Nicole, 29, pleaded guilty to kidnapping, conspiracy to commit aggravated murder, and kidnapping and received 23 years in prison. The 29-year-old is serving her sentence at the Dayton Correctional Institution and will be eligible for parole in 2033.
Zachary was also arrested and sentenced to four years in prison for obstruction of justice. However, Cheri was never charged related to Vera Jo's murder. But she, her husband, and another son were convicted of selling prescription drugs in 2014. Cheri also spent 10 days in jail for contact with a minor while awaiting trial. She was sentenced to 40 months in federal prison in 2015.
Read More: Anthony Bankston Murder: Where is Jemonte McNeal Now?