10. The Kidnapping of Edgardo Mortara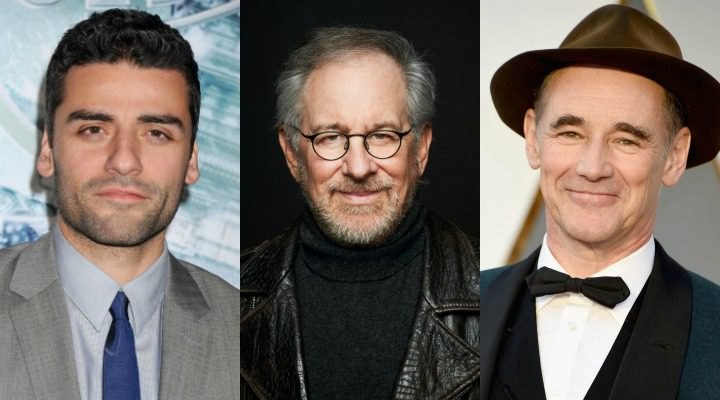 Director: Steven Spielberg
Starring: Mark Rylance, Oscar Issac
Synopsis: A young Jewish boy in Bologna, Italy in 1858 who, having been secretly baptized, is forcibly taken from his family to be raised as a Christian. His parents' struggle to free their son becomes part of a larger political battle that pits the Papacy against forces of democracy and Italian unification.
Oscar Prospects: The Edgardo Mortaro case is one of the most infamous and controversial incidents of the 19th century, which very well transformed the influence and power of the Papacy. And who better than Spielberg to adapt this seminal case into a feature. We contend that Spielberg has been far from his best in recent years, but if 'Lincoln' and 'Bridge of Spies' are any indication, he might still have a few tricks up his sleeve and get himself into the Oscar race yet again.
9. Darkest Hour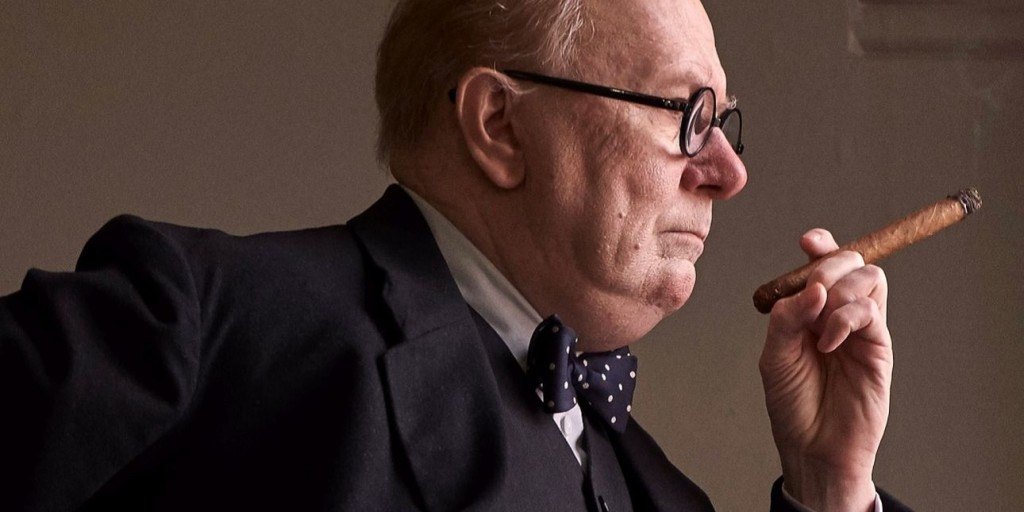 Director: Joe Wright
Starring: Gary Oldman, Ben Melheldson, John Hurt, Stephen Dilllane
Synopsis: Winston Churchill, after taking the position of the Prime Minister of England, faces the most turbulent of times. He must choose between a peace treaty with the Nazis or stand firm in his ideals. A host of problems surround him, including his own party, in his decision that would change the course of history.
Oscar Prospects: A biopic on the Iron Man himself is finger-licking anticipatory. And the brilliant Gary Oldman as the British Prime Minister comes as welcome news indeed. With Joe Wright (Pride & Prejudice, Hanna) at the helm, we can hear Oscar bells chiming.
8. Molly's Game
Director: Aaron Sorkin
Starring: Jessica Chastain, Idris Elba, Kevin Costner
Synopsis: Molly Bloom, a young skier and former Olympic hopeful becomes a successful entrepreneur (and a target of an FBI investigation) when she establishes a high-stakes, international poker game
Oscar Prospects: Aaron Sorkin – the genius screenwriter behind films like 'The Social Network' and 'Steve Jobs' — is finally making his directorial debut. Sorkin's incredible writing prowess and the talented cast give me the belief that this film will be a big Oscar contender.
7. Mother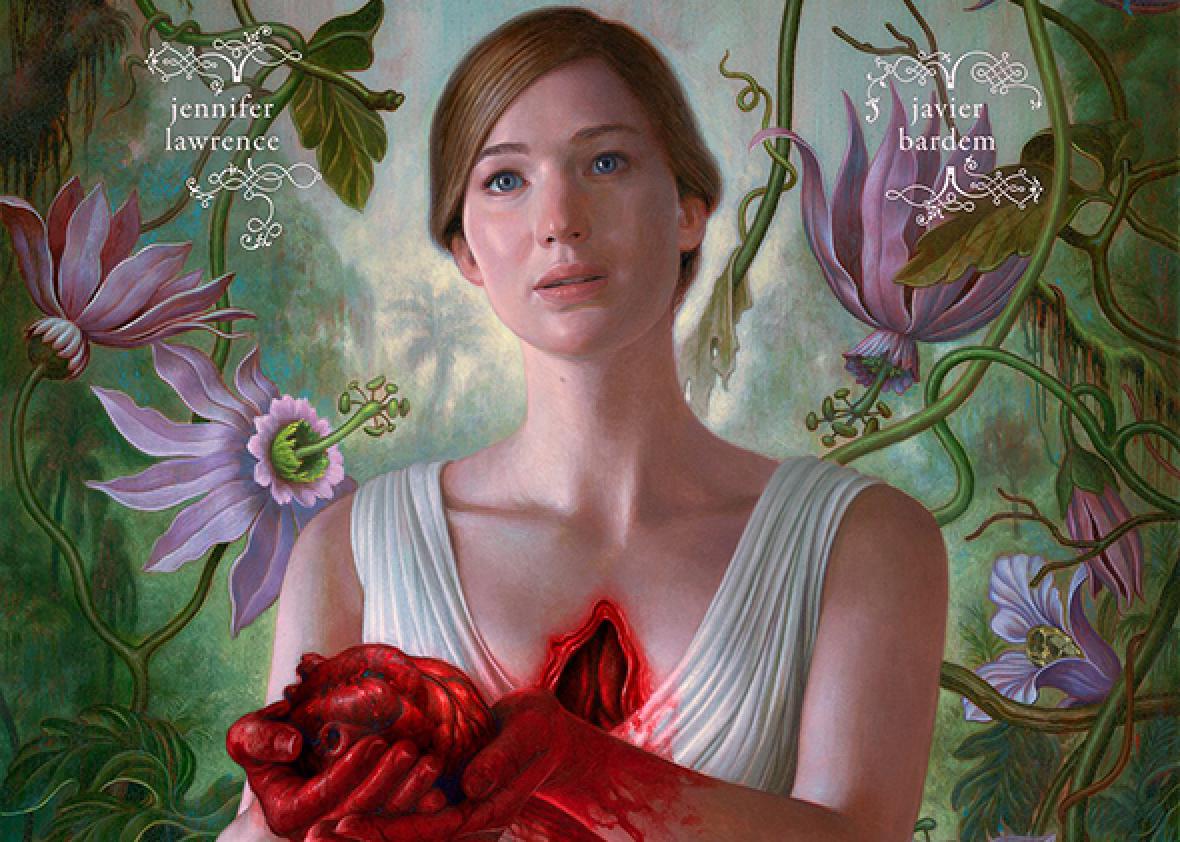 Director: Darren Aronofsky
Starring: Jennifer Lawrence, Javier Bardem, Michelle Pfeiffer, Ed Harris
Synopsis: A couple's relationship is tested when uninvited guests arrive at their home, disrupting their tranquil existence.
Oscar Prospects: Darren Aronofsky remains one the finest directors working in Hollywood, despite his 'Noah' not living up to expectations. His body of work (which includes 'Pi', 'The Fountain' and 'Black Swan' among others) is excellent and with an intriguing premise and a fine ensemble cast at his disposal, this might not only get nominated for Best Picture but also actually be one of the best films of the year.
6. Downsizing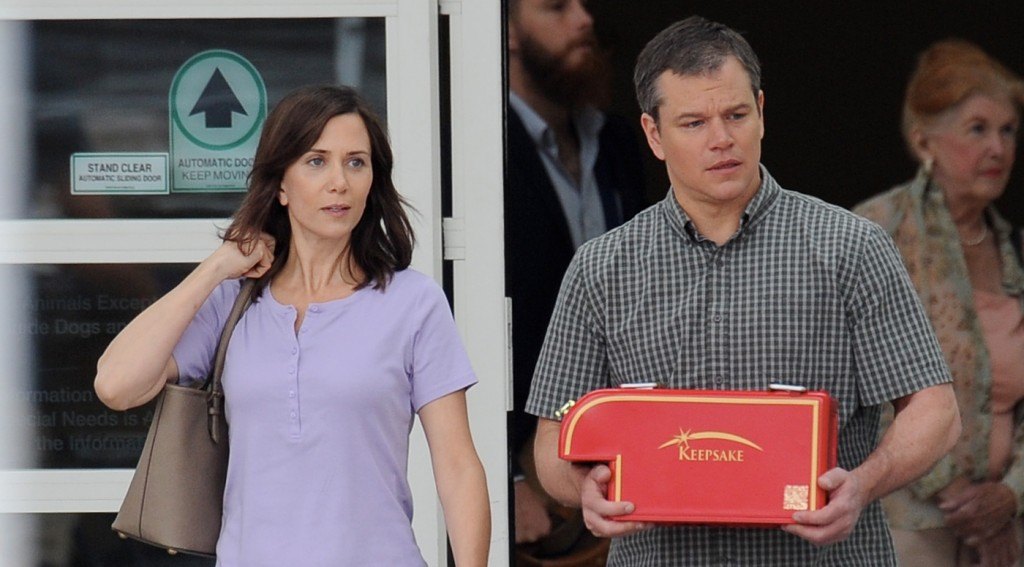 Director: Alexander Payne
Starring: Matt Damon, Kristen Wiig, Christoph Waltz, Alec Baldwin and Neil Patrick Harris
Synopsis: A couple, weary of their usual lives, decides to engage in a project voluntarily where they would be shrunk down. The problem happens when the wife steps out at the last minute.
Oscar Prospects: Alexander Payne is a genius of satire and dark humor. 'Nebraska' anyone? The plot sounds interesting and the cast has got some pretty big names on it, including the reliable Matt Damon and the funny Kristen Wiig. There's a very good chance that if this film hit the right notes, it might turn out to be a force to reckon with in the Oscars race.