Investigation Discovery's 'People Magazine Investigates: The I-70 Killer' features the brave survivor, Vicki Webb, now in her mid-60s, recounting her near-death experience in Houston, Texas, in January 1994. The authorities believe her to be the I-70 killer's lone survivor, though they are torn due to some discrepancies in the modus operandi. Yet, the serial killer remains at large even after nearly three decades, and the authorities have not released much information in the public domain. So, who is Vicki, and how did she survive? Let's find out.
Who is Vicki Webb?
On January 15, 1994, the Houston Police Department in Texas received a 911 call from a man in the late morning. He reported he and his girlfriend had walked into the Alternatives gift shop, a little store in the Rice Village shopping district near Rice University, and found the female clerk on the ground. People Magazine's staff writer, Jeff Truesdell, recalled, "She had been shot, yet she was still clinging to her life and had been rushed to the hospital." X-rays showed the bullet was lodged into her spinal cord and could have led to paralysis and even proved fatal.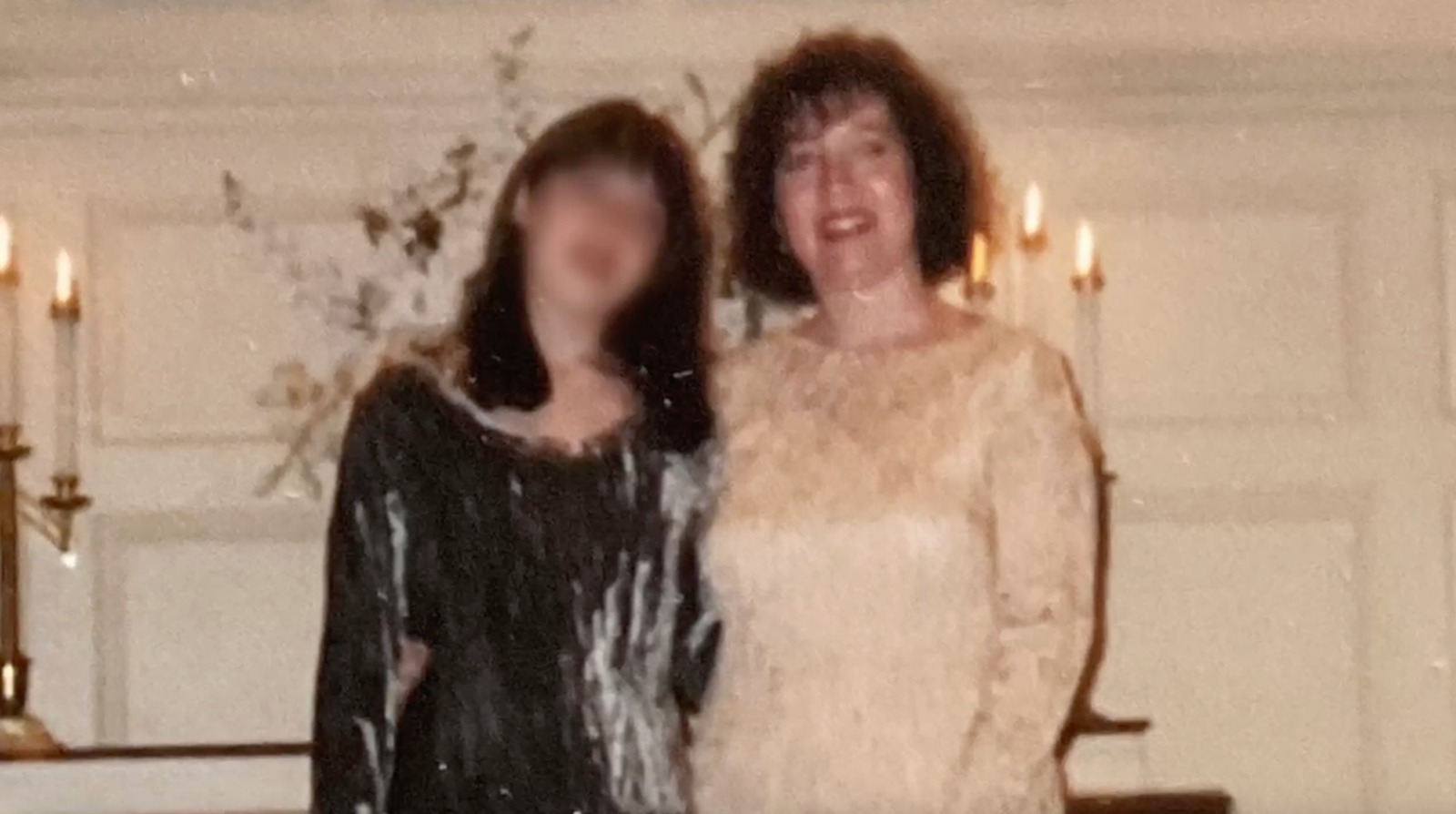 For the following 24 hours, the 35-year-old female victim, Vicki Webb, had the bullet inside her neck and somehow survived the ordeal. She is believed to be the lone surviving victim of the I-70 killer, who plagued the Midwest in 1992 spring and is believed to have killed at least six store clerks. Vicki recalled how she chose to go to business by herself in 1993 by opening a small gift shop in Houston, Texas. She reminisced, "My shop was quite whimsical but bright, colorful, and cheery."
Vicki stated she had a young daughter then, and supporting her financially was one of her top priorities. Nevertheless, her life changed forever on the late morning of January 15, 1994, when "a short man with long, shaggy blonde hair" walked into her store. She recalled how he was her first customer of the day as he looked around and chatted about meeting his niece. She remembered, "He said he was waiting to meet his niece. He kept telling me how much she would like the store. He acted like he was in the same business as me."
A truthful Vicki told the man it was generally slow at that time of the year, and the individual pointed at a copper picture frame he wanted to purchase. She recalled walking up to the item, picking it up, and returning to her desk to write up the sale. Vicki stated she was almost at the counter when she heard a gun go off, and she fell to the ground. As she lay down there critically injured, she prayed the robber did not kill her for the sake of her then 13-year-old daughter. The man jumped over her and rifled through the cash register before returning to her.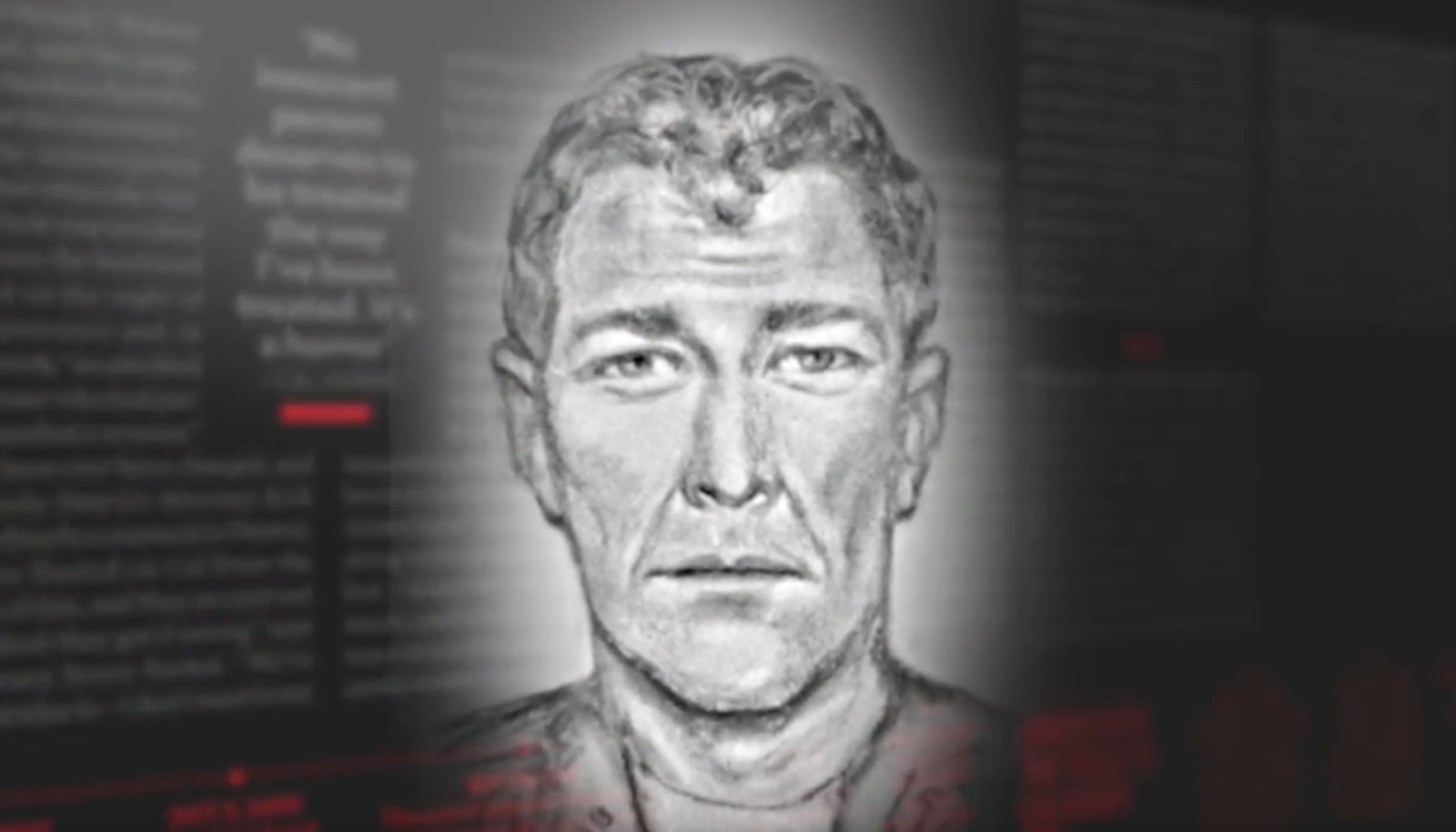 Vicki recalled how she took cues from the movies she saw and pretended to be lying dead. She recollected not feeling anything and having trouble breathing as the assailant briefly left the store. However, he returned, rolled her, and dragged her behind the counter. She recounted, "He took my trousers off, which I did not remember. But I was not raped." The individual then put his gun to her forehead, but it misfired. Vicki added, "It went click. Then he just laughed. He is a very sick man."
At that point, Vicki heard some noises outside her store, and the assailant left at once, presuming she was dead. After she was taken to the hospital, the doctors found the small-caliber bullet had struck her between the second and third vertebrae, chipping a bone that hit her spinal cord, leaving her temporarily paralyzed from the neck down. The surgeons were unable to remove the bullet from her spinal column. According to doctors, Vicki only survived thanks to a spinal abnormality that caused the slug to bounce off her vertebrae and lodge in her head.
Where is Vicki Webb Now?
Vicki described the perpetrator to the authorities as she recovered from multiple surgeries. She recounted on the show, "He was a short guy, maybe around five feet eight. He was thin, overly gaunt, and skinny. I will always say he looked like a jockey. I would guess he was in his mid-30s. He was extremely tanned and had a wildly leathery or weathered look." After several months of rehabilitation, Vicki learned to walk again and moved on with her life. The police informed her she might have been targeted by the I-70 killer sometime later.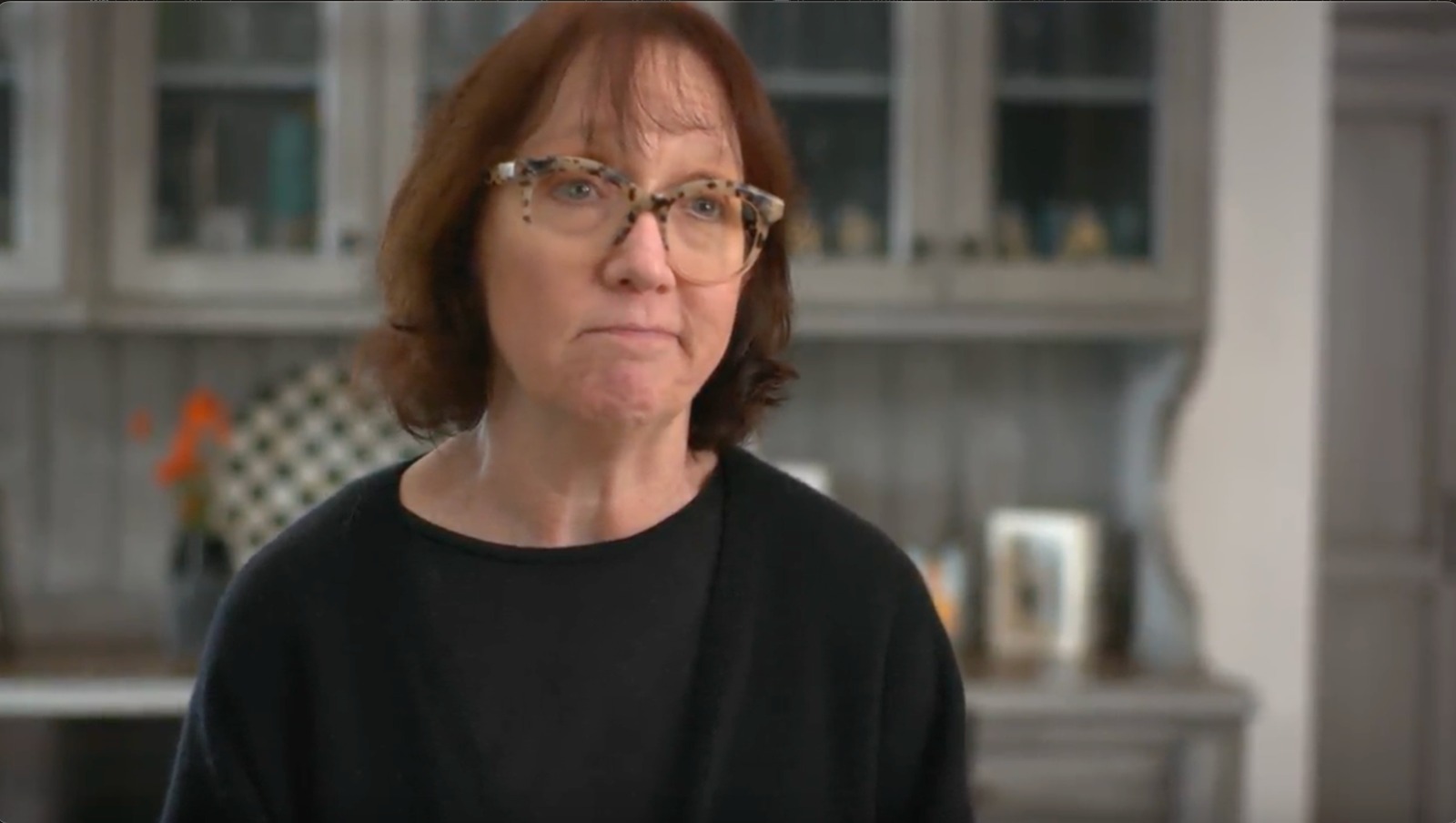 Vicki flew to Wichita, Kansas, to view the serial killer's composite sketches. She stated, "The composite was similar. There were similarities. I would never say that was exactly it. For me, it is more the voice that I remember. I would recognize the voice. To this day, I would recognize his voice." However, due to the sexual component and absence of shell casings at the crime scene, the authorities lack concrete evidence to tie her to the other I-70 killer's victims.
After the shooting and rehab, Vicki laid low, avoiding any publicity. She remarried, changed her name, and moved out of state. But years passed on, and she slowly mustered up the courage to refuse her assailant to retain control over her life. She had not looked back and traveled all over the world. Nearly three decades later, the only trace of the crime that remains with her is the slug still lodged in her neck.
Vicki stated, "I still feel the effects of the bullet every day. Not pain, but uncomforting. What I feel daily is somebody choking me. It is my new normal. I ache every day." She hopes to confront her assailant in court someday and chooses to think he is dead in her mind till then. That said, her current identity and address have been kept private for security purposes.
Read More: I-70 Killer: Who Were His Victims? How Many People Did He Kill?