Investigation Discovery's 'Death in the Deep South: The Mississippi Mob' chronicles the sensational investigation into the double homicide of the high-profile couple, Vincent and Margaret Sherry, in their home in Biloxi, Mississippi, in September 1987. It took more than a decade before all the perpetrators responsible for the crime were brought to justice, mostly due to the perseverance of the couple's oldest daughter, Lynne Sposito, and an FBI agent, Keith Bell. If you're interested in this case, here's what we know so far.
How Did Vincent and Margaret Sherry Die?
Judge Vincent Jerome "Vince" Sherry Jr. was born to Vincent J. Sherry Sr. and Cleo Hunt Sherry in Brooklyn in Kings County (Brooklyn), New York, on February 10, 1929. His father was a commercial salesman. Vincent held degrees from Western Kentucky College, Middle Tennessee State College, and the University of Southern Mississippi. His law degree was earned at the George Washington University Law School. He served in the United States Air Force (USAF) from November 1951 until November 1971.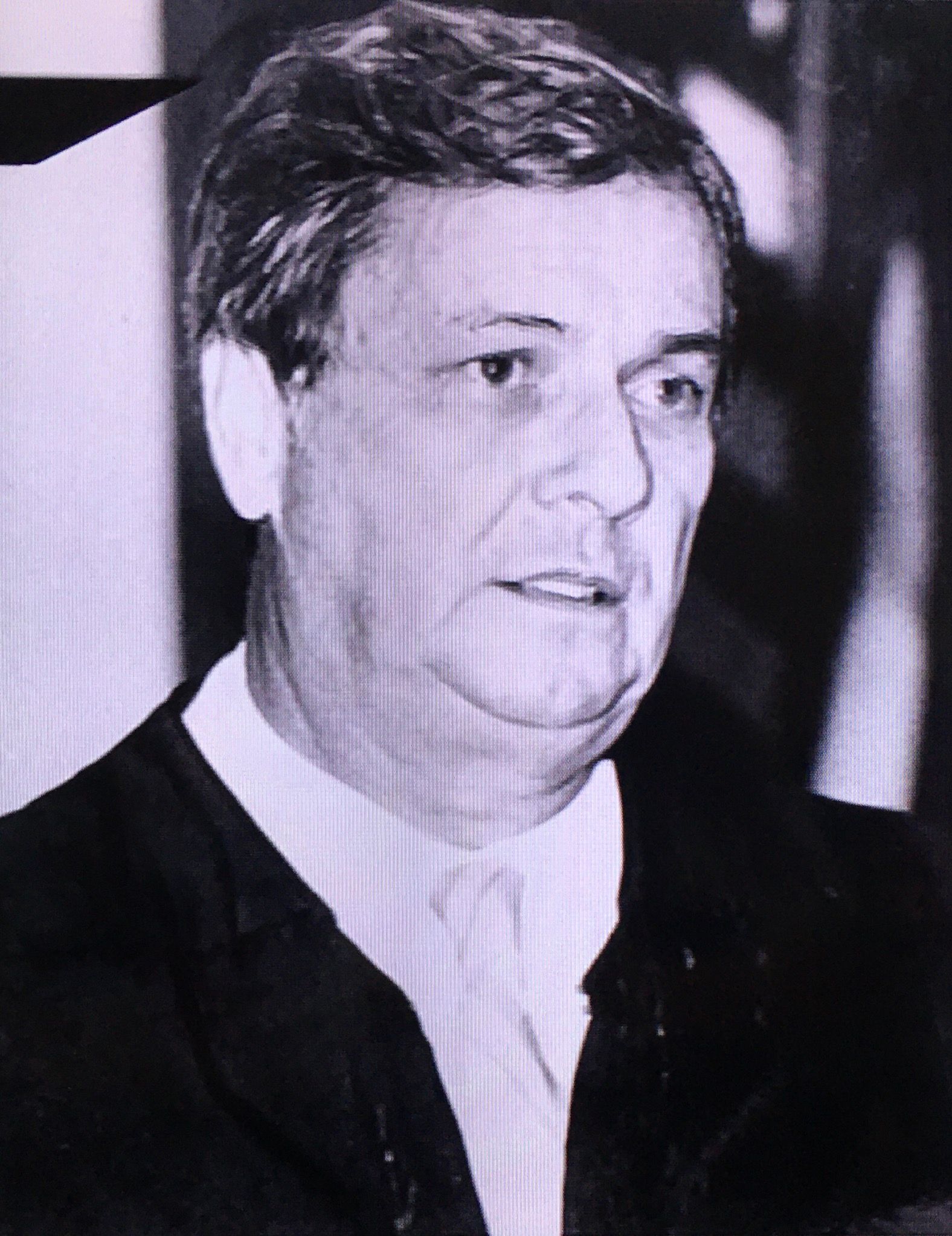 Colonel Sherry was an intelligence officer for seven years and a judge-advocate for thirteen years. He worked at Page, Mannino, & Peresich, a law firm in Biloxi in Harrison County, Mississippi. He had taught political science and criminal justice at the University of Southern Mississippi for eight years. Mississippi Governor William A. Allain appointed Vincent as interim 2nd Circuit Court Judge in 1986. He married Margaret Joyce Smith Sherry on November 22, 1950, and the couple had four children.
Margaret Joyce Smith was born to Bernie W. Smith Sr. and Rubye Dyer Smith in Mooringsport in Caddo Parish, Louisiana, on July 10, 1929. She was the youngest of the couple's three children and grew up in Bowling Green, Kentucky. After graduating from Western Kentucky State College, she taught in school. She was an active politician on the Coast and was elected to the Biloxi City Council from Ward VII. She also served as District V representative to the Harrison County Republican Executive Committee. Margaret lost while running for Mayor of Biloxi in 1985 and was preparing to run again.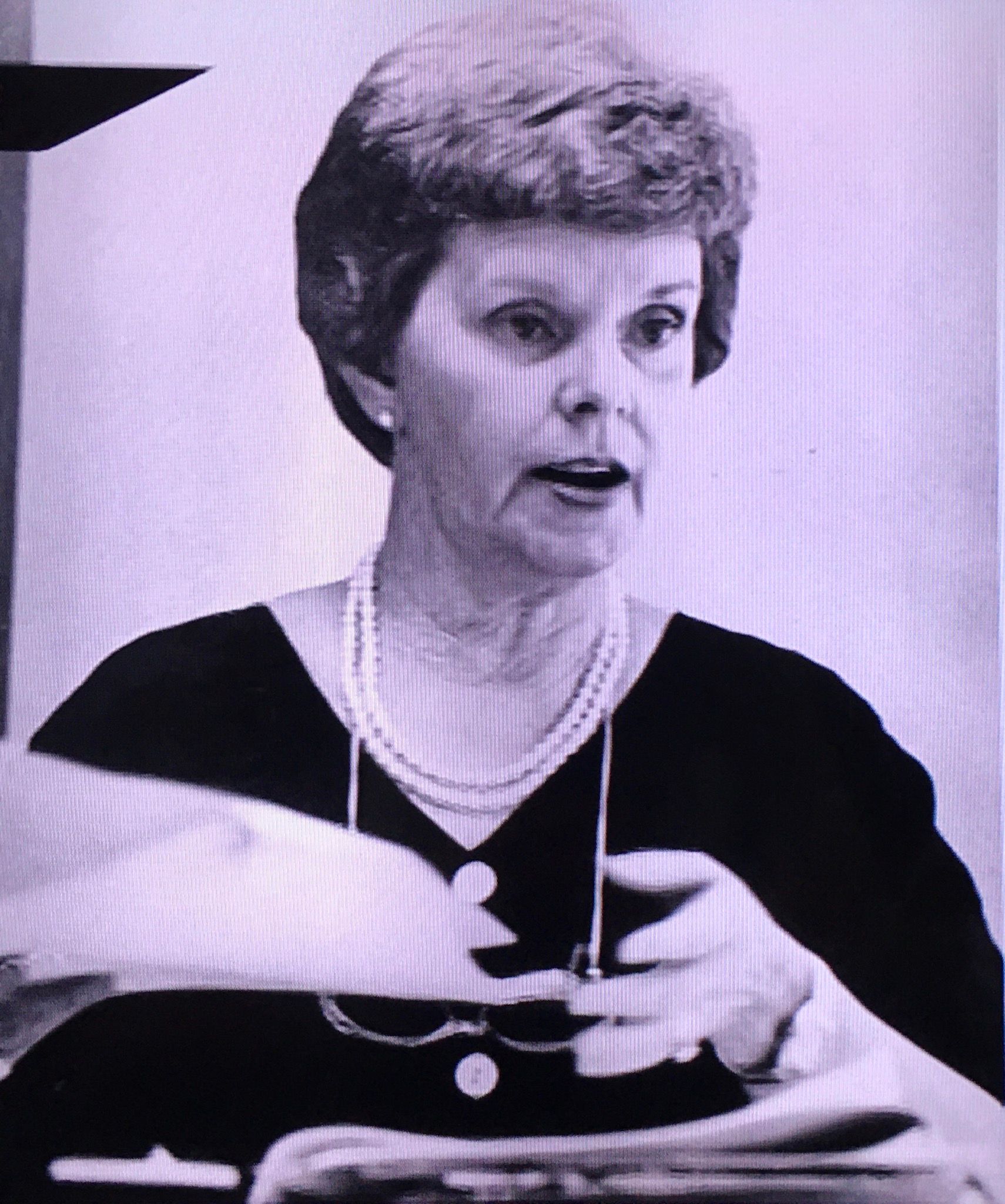 On September 14, 1987, Vincent and Margaret Sherry, both 58, were shot point blank multiple times in the head by a hitman in their North Biloxi home. According to news reports, the judge was shot three times in the face and his wife four times in the head. Police reports state the same .22-caliber pistol was used for the murders. Vincent's law partner, Peter J. Halat, Jr., discovered the bodies two days later, on September 16. He found the Circuit Court judge's corpse slumped in the den while the body of Margaret lay in the bedroom.
Who Killed Vincent and Margaret Sherry?
According to the show, the perpetrator did not steal anything of value from the Sherry residence, including Vincent's wallet, Margaret's purse, or jewelry. It indicated this was not a routine burglary or home invasion gone wrong. What surprised the investigators more was the absence of signs indicating forced entry or break-in. The detectives also found another tell-tale sign suggesting it was a professional hit – there were pieces of foam by Vincent's body.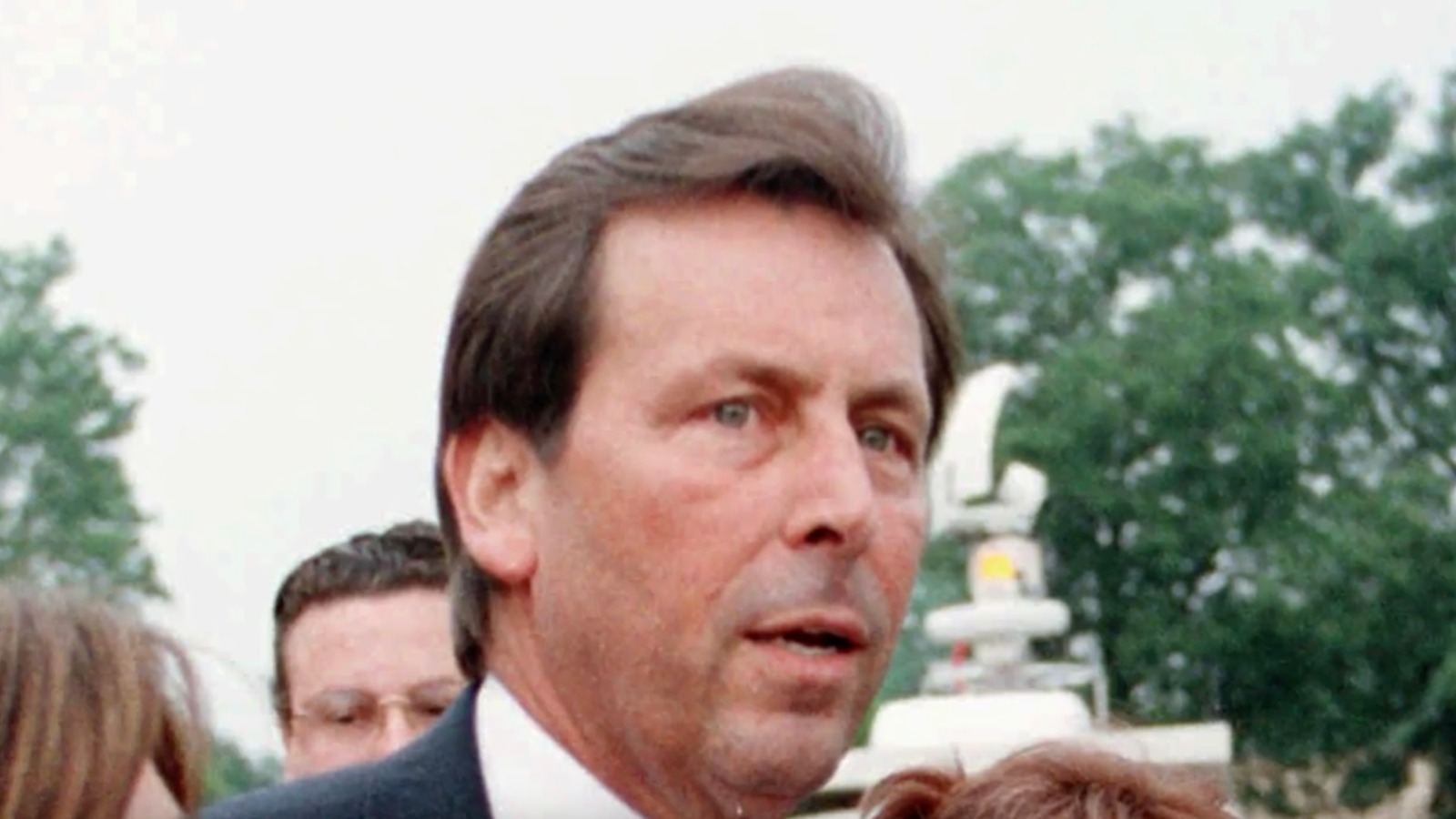 Former FBI Agent Keith Bell explained foam was a common substance used to make a silencer during the 1980s, indicating the murder weapon was equipped with a silencer. It meant even Margaret might not have heard the shots as the perpetrator killed her husband a few rooms away before proceeding to murder her. The Biloxi Police, assisted by the FBI, began combing for suspects and stumbled across recordings of Vincent addressing the court.
In the recordings, Vincent claimed he had received threats in the months leading to the murder. However, he did not divulge any details about who gave the threats. The detectives combed through the documents of the office he shared with Peter and found suspicious phone records. They found more than 300 calls between their office and the Angola State Penitentiary, where the Dixie Mafia's former kingpin, Kirksey Mccord Nix, Jr., was housed.
According to reports, Kirksey was serving his life sentence without parole after being convicted in the 1972 murder of Frank Corso, a New Orleans grocery executive. While in prison, he participated in multiple money-making schemes, the most prominent being a "lonely hearts" scam aimed to swindle gay men. He and his prison syndicate placed ads in gay-focused magazines, mainly the national LGBT magazine 'The Advocate.' After selecting his victims, he invented endless reasons he needed money so he could come live with them.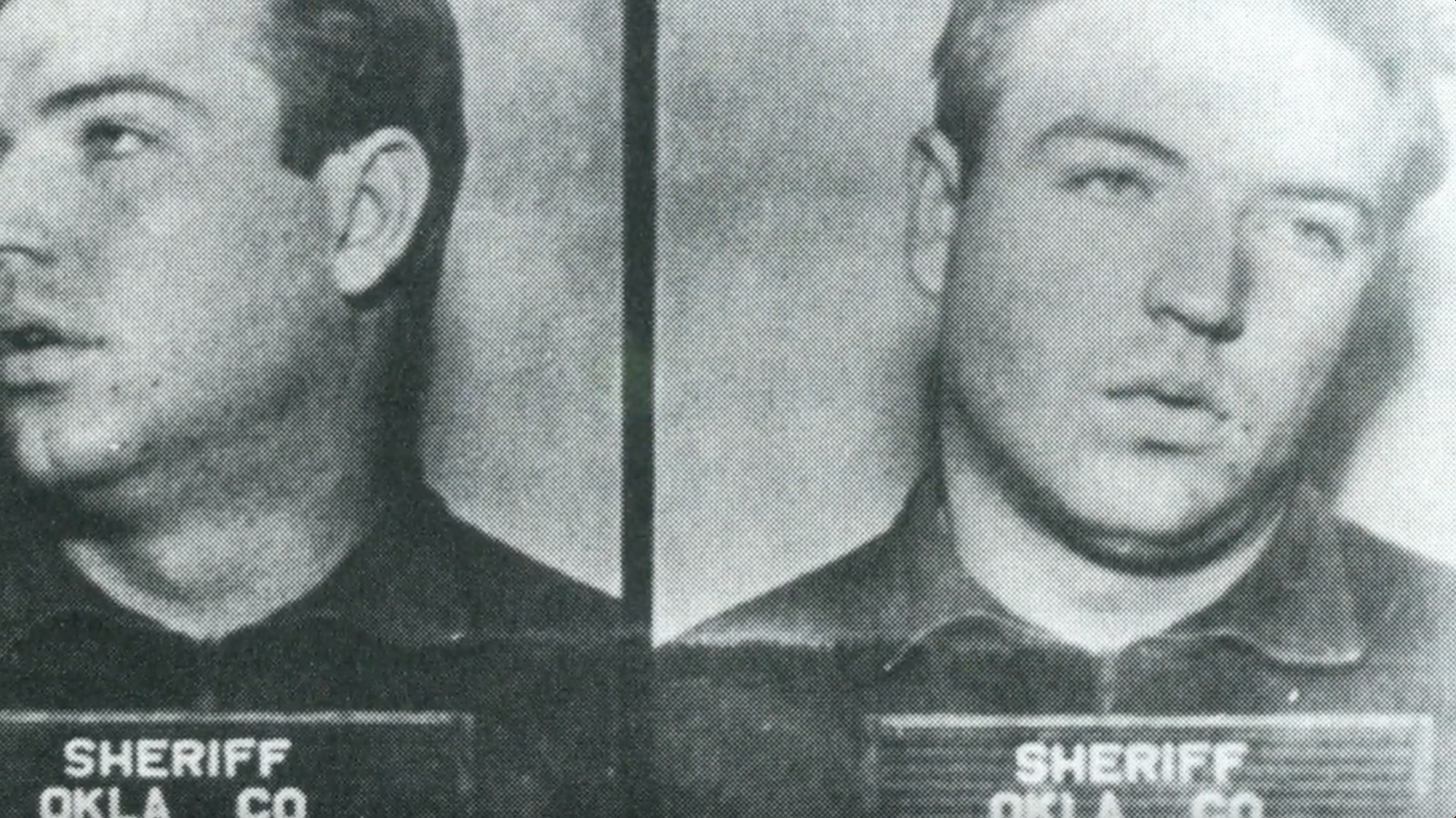 Kirksey raked in millions, and his girlfriend, Sheri LaRa Sharpe, helped run the scam out of Peter's law office after Vincent left to become a judge. The show explained Kirksey was trying to earn enough money to buy his way out of prison. However, he got suspicious when money was reported stolen from his fund, and Peter allegedly suggested it was Vincent's job. Kirksey ordered the hit on Vincent and Margaret for the alleged theft of his money. Mike Gillich Jr., a striptease club owner and Dixie Mafia's leader on the streets, hired a hitman from Texas named Thomas Leslie Holcomb to commit the two murders.
Another gang member, John Ransom, gave the murder weapon to Sheri, who passed it on to Thomas. Mike told the detectives everything during a 1993 trial after federal authorities were going to imprison his girlfriend on bribery charges. While Vincent was the primary target, Margaret was also murdered for Peter to get rid of his political opponent in the mayoral race and for Mike to operate his strip clubs without her political interference.
Where Are Peter Halat and The Dixie Mafia Now?
Peter served his tenure as the mayor (1989–1993) under suspicion and was convicted in 1997 of conspiracy to commit racketeering, obstruction of justice, conspiracy to obstruct justice, and conspiracy to commit wire fraud. He was sentenced to serve 18 years in prison and was released in 2013 after serving around 16 years. According to reports, Peter, now in his early 80s, is living quietly in Ocean Springs with his wife, Sandra.
Kirksey is serving life imprisonment in the Federal Correctional Institution at El Reno, Oklahoma, while Mike died of cancer in 2012. Thomas, the hitman, was also sentenced to life in prison without parole and died of natural causes in 2005. John and Sheri were both convicted in 1991 on federal conspiracy charges related to the two murders.
Read More: Michael Kerkowski and Tammy Fassett Murders: Where Are Paul Weakley and Hugo Selenski Now?