The third season of Netflix's 'Lupin' takes the audience on another whirlwind adventure where Assane Diop executes elaborate robberies of exquisite and rare things. The story picks up about a year following the events of Season 2, where Assane was forced to run away from Paris, leaving his family behind and hiding from the law. But his identity has been revealed, and the whole world knows his family, who are now hounded by the press and the public. To save them from the trouble, Assane comes back, which means we see a lot of familiar faces again. Juliette, however, is not one of them. If you are wondering what happened to her and why she is not in this installment of 'Lupin,' here's what you should know. SPOILERS AHEAD
Why is Juliette Not in Lupin Part 3?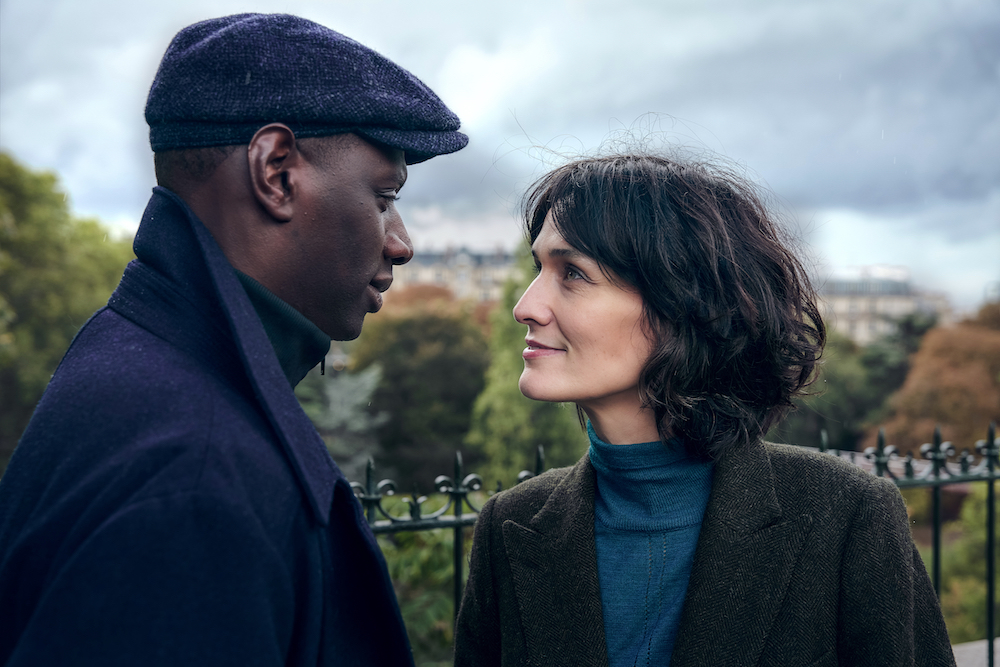 Juliette Pellegrini is one of the main characters in the first two seasons of 'Lupin' due to her proximity to Assane's target. She is the daughter of Hubert Pellegrini, who framed Assane's father and got him killed in prison. Years later, Assane returns to exact his revenge and get justice for his father, and the path to Hubert goes through his daughter.
Over the years, Assane and Juliette maintain an on-and-off romance, ignited while Assane's father was still employed by Hubert. While Assane may have been unclear about his feelings, Juliette has always loved him. Her father kept her from being with him, and in the meantime, Assane fell in love with Claire and had a family with her. Eventually, he decides to use Juliette's feelings for him to make her do something she wouldn't do under normal circumstances.
First, he makes her remember what it's like to be with him, to have a life of adventure that she doesn't normally have. Next, he convinces her he is in love with her and would do anything for her, even if it means stealing a painting or his ex-wife's bracelet. When Juliette is convinced that Assane wants to be with her, he broaches the subject of her father and tells her how they can get rid of him. He sends her to her mother, who reveals the truth about Hubert's wrongdoing. However, it isn't enough to keep the man in prison.
Hubert is arrested on account of his wife's testimony but released due to his connection with the minister. Eventually, Assane uses the charity event conducted by Juliette's foundation to expose her father. However, this also means putting himself in the spotlight. While Hubert and his accomplices are arrested, the police go after Assane, too. He is forced to go into hiding, cutting off contact with everyone. When he returns, he meets with a limited number of people, and it doesn't include Juliette because she doesn't fit into Assane's life anymore.
Will Clotilde Hesme Return to Lupin?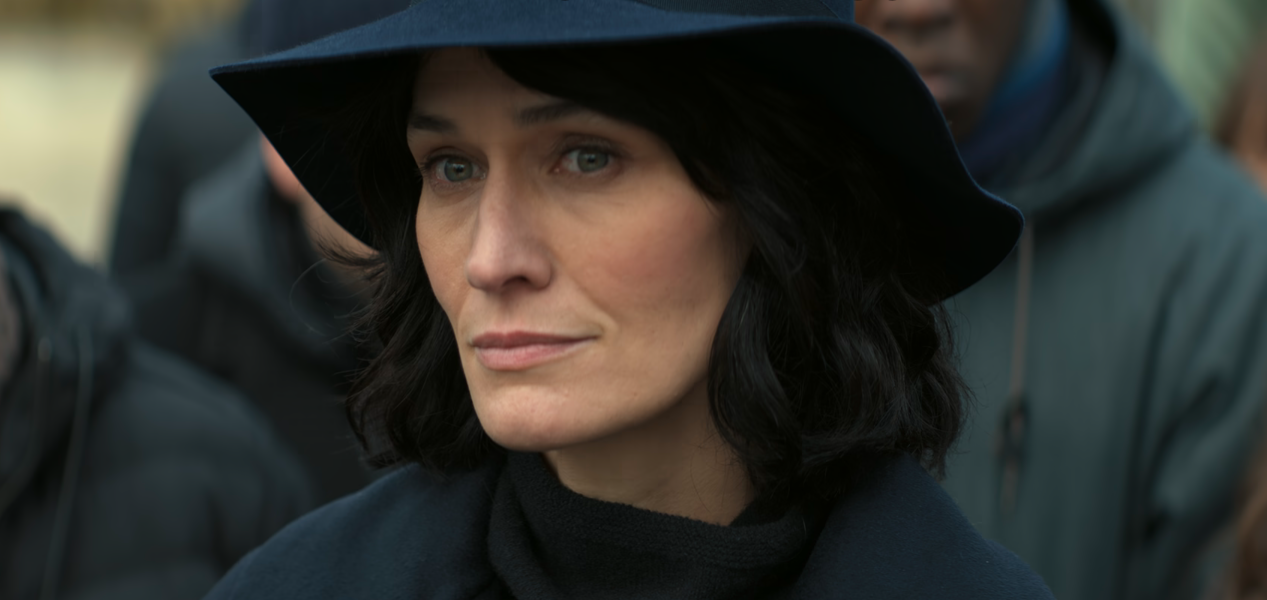 The third season of 'Lupin' focuses on Assane's attempts to get a fresh start and try to save his long-lost mother. This leaves little to no room to explore other avenues, including the Pellegrini family. While Assane has a soft spot for Juliette, he doesn't trust her with his secrets. This is why he doesn't visit her when he returns to Paris or let her in on the fact that he faked his death and is still alive. He is too focused on other things to pay attention to her. And this is what makes her even more critical for the next chapter in his story.
At the end of Season 3, Assane receives a message from Hubert Pellegirni, who wants revenge on the thief. He uses the novel of Arsene Lupin to tell Assane that one of the people that he loves and trusts will be the one to betray him. Assane doesn't know who that is, and being in prison, it'll be rather difficult for him to figure that out. When he thinks about the people close to him who could betray him, Juliette's image pops up, confirming that wherever the story goes from here, she'll be a part of it and return in the next season.
Read More: Lupin: Who Kidnapped Assane's Mom Mariama?