'Feds: Kidnapped' on Discovery+ depicts how the elderly Erie, Illinois couple — Larry and Connie VanOosten — was apprehended by Chad Schipper in a desperate bid to get out of a financial muddle. He plotted a daring plan that he had been devising for more than a year before he was forced to execute it to cover up his other financial crimes. However, Connie's presence of mind and the authorities' competence foiled Chad's plan as he was caught within 48 hours of the crime.
What Happened to Larry and Connie VanOosten?
Constance "Connie" P. VanOosten and her husband, Larry D. VanOosten, owned businesses in Erie in Whiteside County, Illinois, for several years. While Connie had a flooring store, Larry owned his pest control firm, and they were respected members of the community. Their businesses thrived until their erstwhile pregnant daughter, Amy Powell, took over her mother's establishment. However, her brother, Jeff, did not want to run his father's pest control firm as he was into farming. Larry ended up selling his store for an undisclosed amount of money.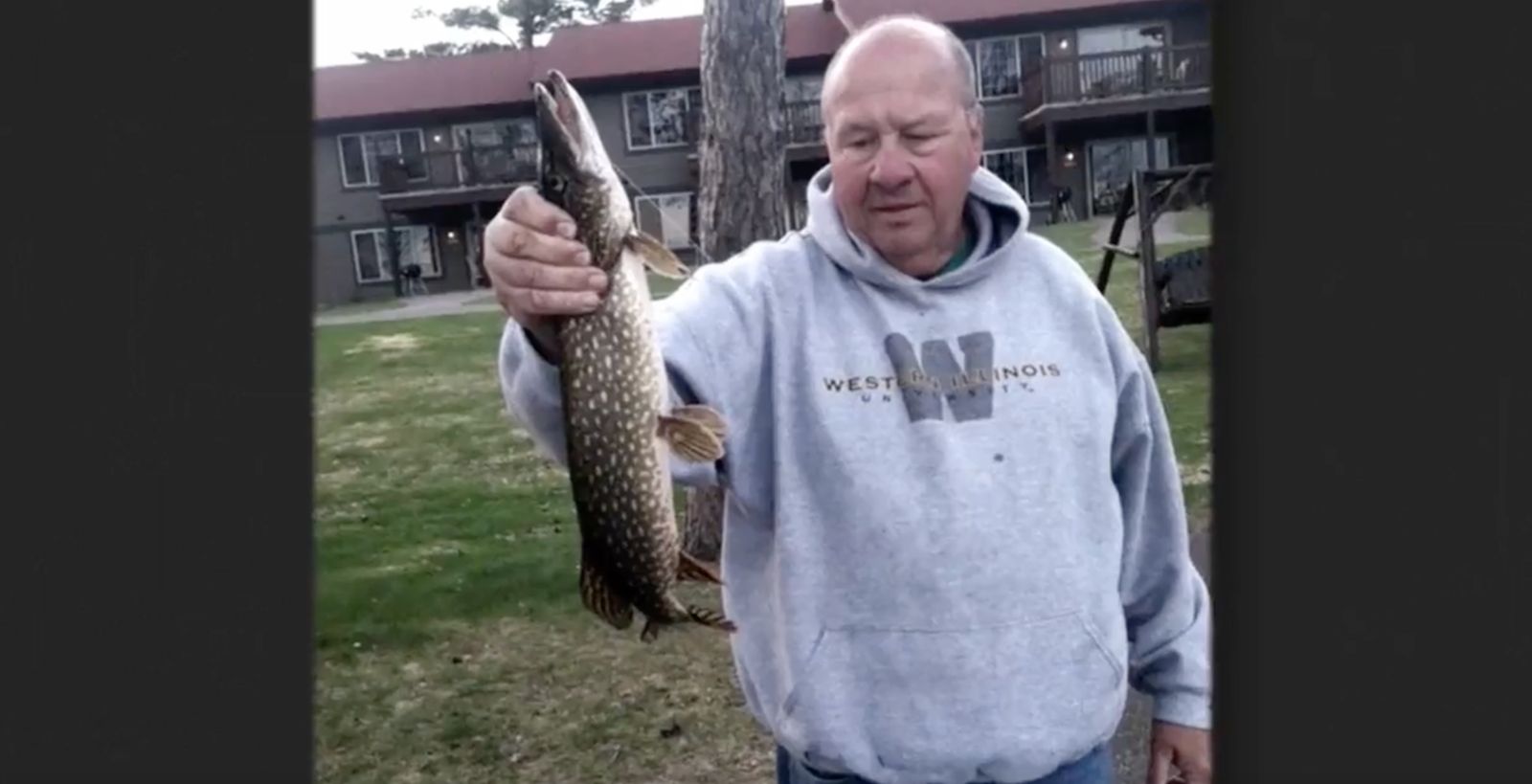 The VanOostens got enough money from the business sale and their earnings to live a life of moderate comfort. They traveled a little, took classes in their Sunday church, and helped with several community groups. After the birth of their grandchildren, the couple pitched in as much as possible — from babysitting to supporting their children. Amy recalled, "They were always there for us, giving us whatever we needed. We were blessed to have such great parents."' Hence, it was a shock when the elderly couple was kidnapped in early 2017.
Amy recounted on the show how she received a call from her brother that their parents had been abducted while she was driving home from picking up her children from school at 5:30 pm on February 8, 2017. She initially thought it was a prank until Jeff told her he had heard it from a friend who worked in the local law enforcement. The authorities had heard from the First Trust & Savings Bank management in Albany, Illinois, that Connie had left them a note stating she and her husband had been kidnapped and she was forced to pay their ransom.
The Whiteside County Sheriff's Office corroborated with the Rockford Illinois FBI Office to launch a massive hunt for the elderly couple. The investigators searched the VanOosten residence to find broken glass shards outside a basement window and confetti-like matching ID tags released from a TASER. There were also specks of blood inside the carpet, and the authorities realized they had a full-blown abduction case on their hands. The investigators checked the bank's surveillance footage for their first significant breakthrough.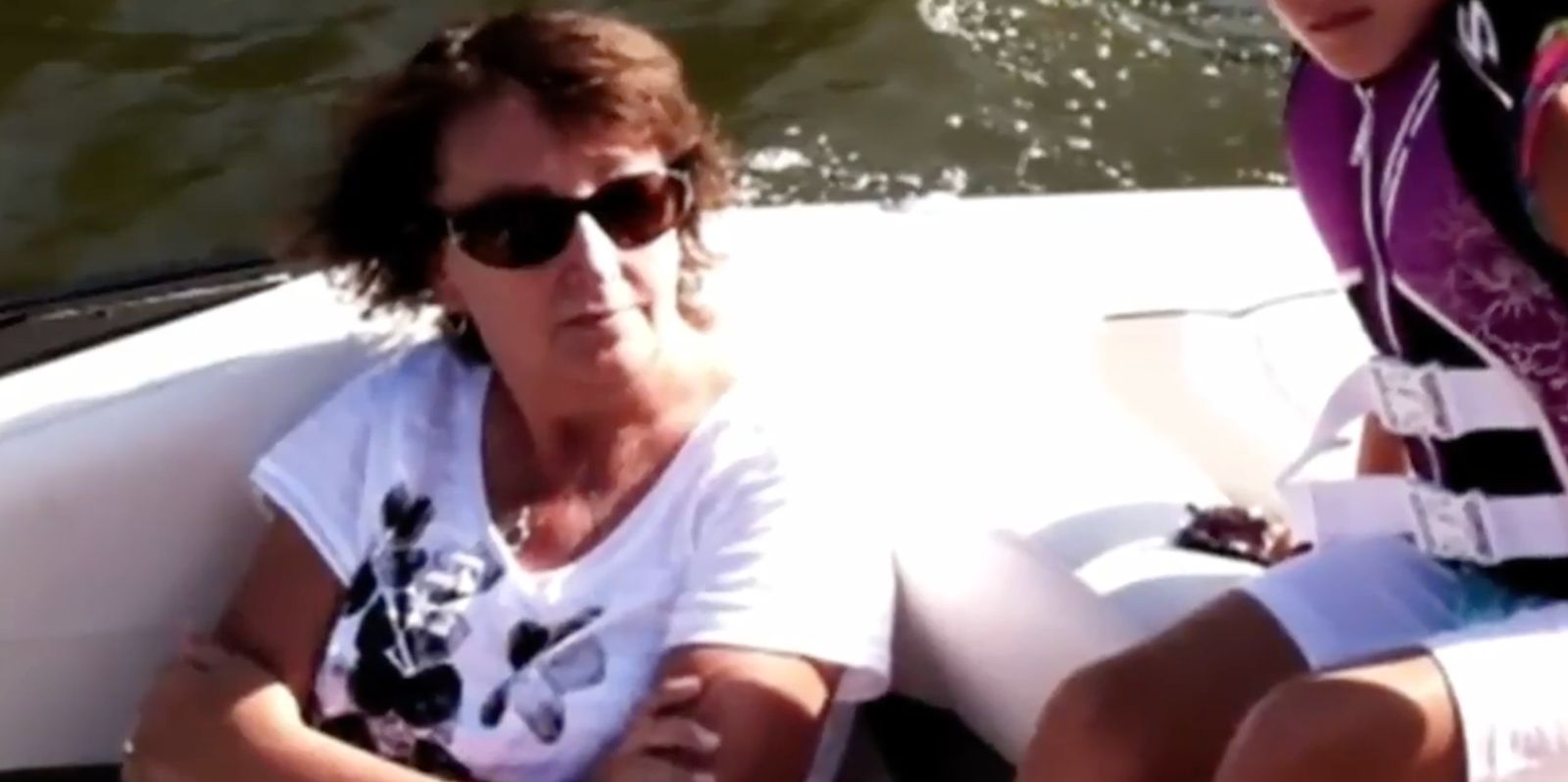 Chad Christopher Schipper, a Sunday school pupil of the Van Oostens, committed the crime on February 7, 2017. He broke into the VanOosten residence around 3:30 am and waited until daylight to apprehend the elderly couple. Chad then forcibly transported them to a concealed room in an unoccupied property he owned in Geneseo. This hidden chamber was equipped with surveillance cameras in all four corners, a microphone affixed to the ceiling, and an intercom system, with the primary monitor located in an upstairs bedroom.
To further control his victims, Chad restrained them by cuffing them to bars on the wall and resorted to using a stun gun and a Walther PPS handgun to keep them subdued. He went to great lengths to conceal his identity, duct-taping their eyes, consistently wearing a ski mask, and utilizing a voice-altering device. He fabricated a story, claiming that he was affiliated with a criminal group operating in the Midwest, specializing in kidnapping and theft. He threatened the lives of their children and grandkids if they did not comply with his demands.
On February 8, Chad coerced Connie into going to her bank branch in Albany to procure a $350,000 cashier's check for their ransom. While at the bank, Connie, still clad in the pajamas she was wearing when abducted, seized a moment of respite in the restroom and penned a desperate note — "My husband and I are being held at gunpoint. Do not react. Do not follow us." Recognizing the situation's urgency, the bank provided her with the cashier's check made out to "Store Edge," a company owned by Chad, and promptly contacted the police.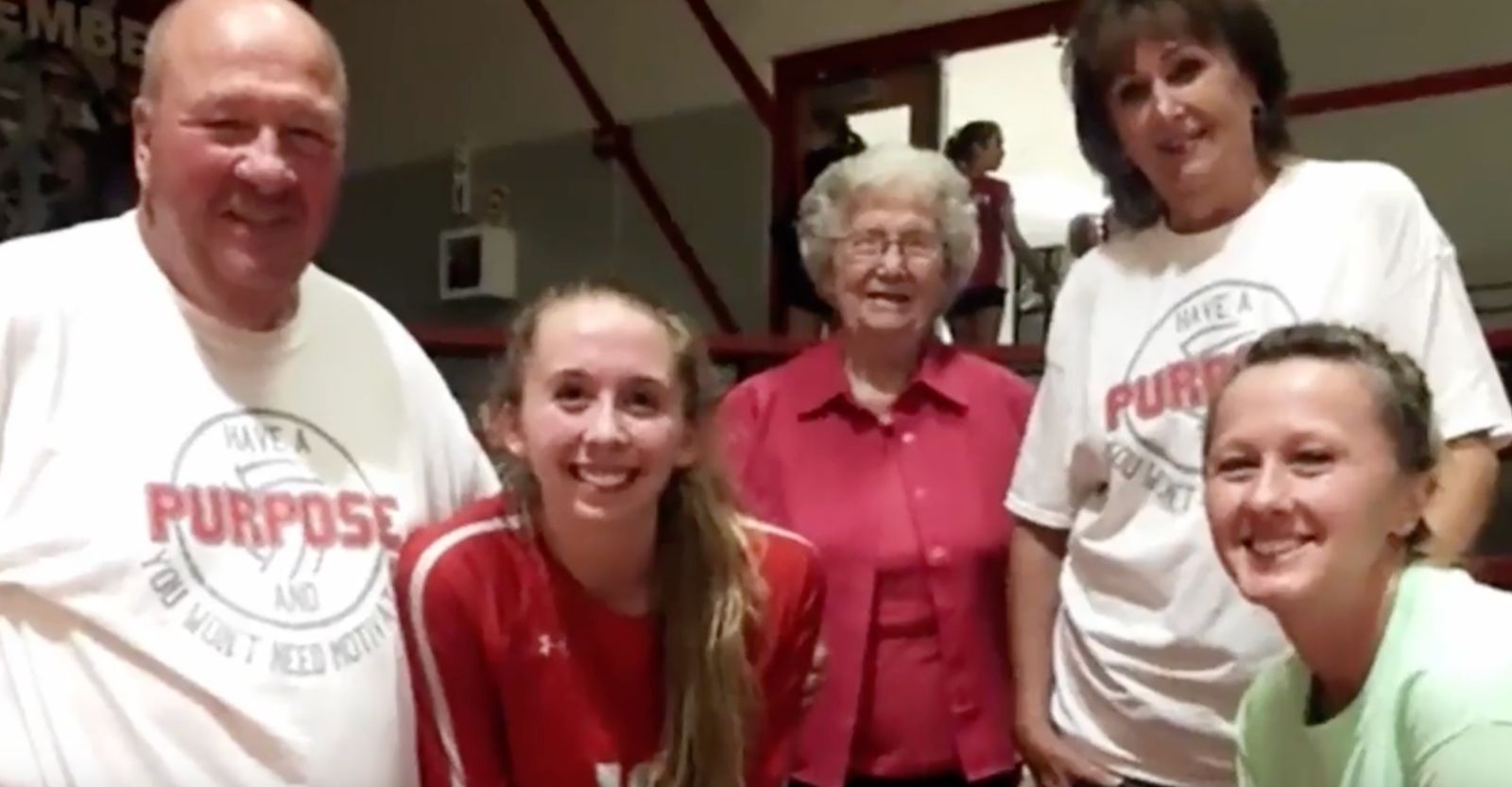 Security footage from the bank captured a Caprice, matching the description of Chad's car. Later that day, the police apprehended him after a high-speed chase concluded in a crash. He had driven to the Van Oostens' residence, spotted law enforcement officers parked in the driveway, was identified, pulled over, and attempted to flee. Facing the overwhelming evidence against him, Chad ultimately confessed to all the crimes he had committed. He was charged with home invasion, kidnapping, and two counts of aggravated kidnapping.
Where is Chad Schipper Now?
The investigation revealed that Chad had been planning the crime for over a year. He had constructed the underground room in a home he owned in Erie in October 2015, shortly after Larry rebuked him, an erstwhile financial adviser and owner of Schipper Financial Services LLC, for attempting unethical and unsuccessful attempts to borrow money from the couple after reviewing their financial statements. The Erie High School graduate stole a random set of license plates — on the Caprice when it crashed — five months later.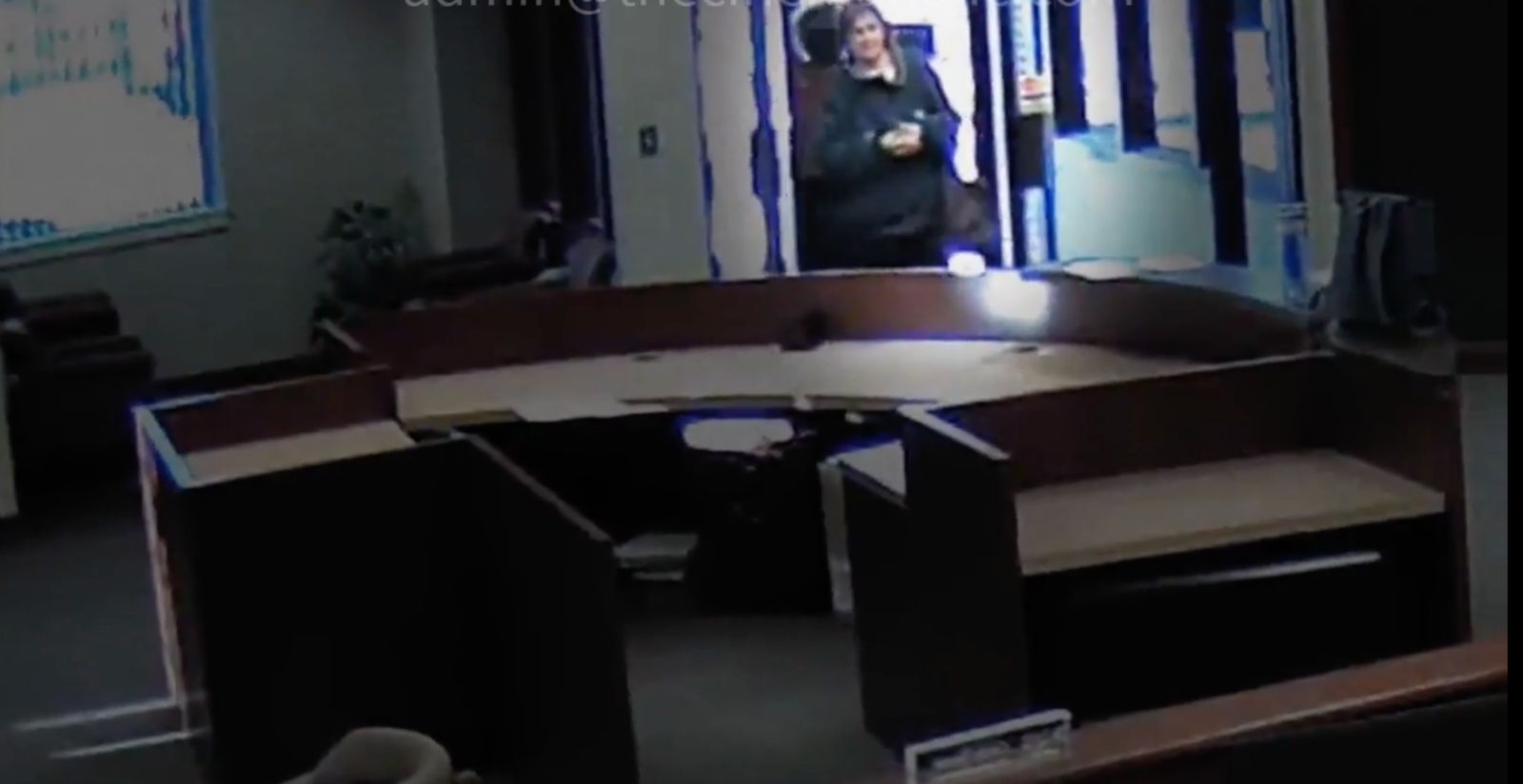 The authorities found a black mask and a gun in the vehicle. They also raided his Geneseo and Erie homes to locate multiple to-do lists, including items like "Get duct tape," "Get zip ties," "How to avoid detection," "How to destroy evidence," and even "Acid." The cashier's check was also discovered in his Geneseo residence. Despite having planned the crime for a year and a half, Chad took action when he did because he was on the verge of being exposed to another crime. He had taken $308,000 from his grandmother as her financial adviser.
When his uncle discovered the theft and threatened to sue, Chad wrote a cashier's check to cover the stolen funds just days before it would bounce. Attorney Terry Costello explained, "He was desperate to act to cover that check." Chad pled guilty to two counts of aggravated kidnapping and home invasion on November 14, 2018. As part of his plea agreement, the prosecution dismissed 14 other charges, including aggravated kidnapping charges, theft, armed violence, aggravated battery, and aggravated unlawful restraint.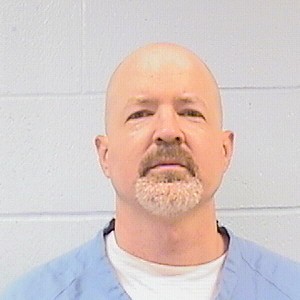 Since the VanOosten were older than 60, the judge utilized the sentence enhancement and sentenced him to 60 years on April 3, 2019. He must serve at least 85% of his sentence before being eligible for parole. After a year in Whiteside County Jail, Chad, posing as a woman who'd suffered a similar crime, sent two letters to the couple, seeking forgiveness and aid for a lenient sentence. The authorities recognized the jail commissary envelopes and his handwriting. The four counts of harassing a witness were also dismissed as part of his plea deal.
Yet, Chad's legal issues persist. He was charged with theft and accused of taking control of $100,000 to $500,000 belonging to Barry C. Leeds on November 13, 2018. He's also facing a 2017 lawsuit from his parents, Marlyn E. and Linda Schipper, alleging he stole $444,000 from them during his four-year role as their financial advisor. The 46-year-old is serving his sentence at the Menard Correctional Center in Chester, Illinois. According to his inmate records, he will be eligible for parole in 2068, while his projected release date is 2071.
Read More: Lauren Giddings: Stephen McDaniel's Obsession Led Him to Kill the Aspiring Lawyer