'Law & Order' is an expansive television universe comprising multiple police procedural series. Although the shows are mostly episodic, there are overarching plotlines that last an entire season or even more. Predictably, these plot lines often involve antagonistic characters pursued by the members of law enforcement. One such antagonistic group is BX9, A Dominican gang with several run-ins with the Special Victims Unit under the command of Captain Olivia Benson (Mariska Hargitay). Here is everything you might want to know about BX9. SPOILERS AHEAD.
Who Are the BX9?
The vicious gang makes its first appearance in 'SVU' season 13 episode 21, 'Learning Curve,' They attack and sexually assault Ken Randall's fiancé Alejandro Pavel. The SVU investigates the case unofficially and arrests the people responsible. In season 15 episode 13, 'Betrayal's Climax,' the gang makes another appearance after its members are suspected of gang-raping a girl named Avery Capshaw. Although the SVU team is pretty certain that the gang members are responsible, it increasingly becomes difficult to prove. The situation worsens when the gang sends people to beat up the Capshaw family as a warning for Avery, whom the authorities want to put on the stand. The gang's dreaded leader, Carlos Hernandez, first kills the brother of Avery's boyfriend and then the boyfriend himself.
Eventually, Hernandez speaks to his girlfriend about what he has done over the phone from jail. This ends up being the opportunity that the police were seeking. Hernandez and several members of his gang are subsequently convicted of their crimes. Hernandez again appears in season 15 episode 20, 'Beast's Obsession.'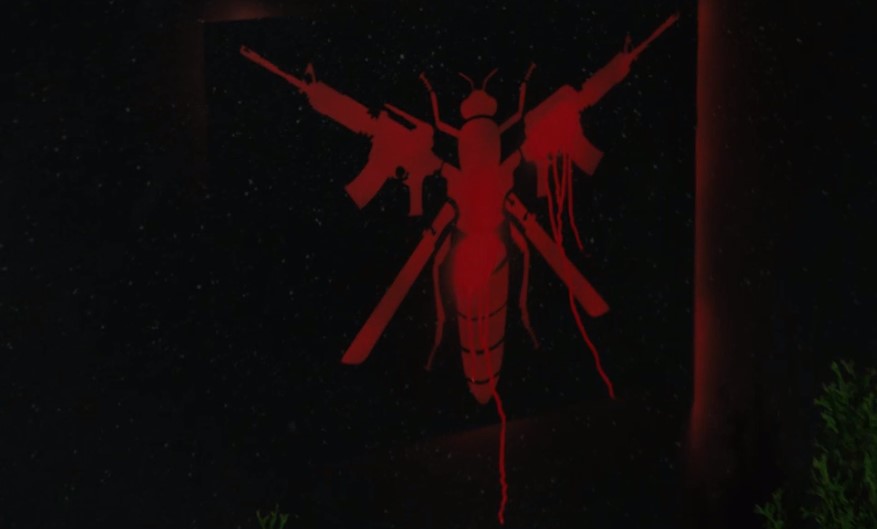 Even though some of its top leaders have been arrested, Olivia and her team soon realize that BX9 is still very much active. In season 17 episode 22, ADA Rafael Barba receives a warning from one of the gang members as the former serves as the prosecutor in the trial of Gary Munson. This gang member is revealed to be Felipe Heredio, the brother of the convicted criminal involved in Avery's case. Although Heredio initially manages to evade capture, he is ultimately found and identified.
The dangerous group reappears in season 24 episode 2, 'The One You Feed,' when they attack a tourist family from Ohio on a Subway train. They rape a young woman and kill her father. Olivia's team subsequently works together with the gang division from the Bronx to arrest the perpetrators. While Captain Mike Duarte of the Bronx gang division wants to bring down the current leader of the gang in this case, Olivia focuses on putting the rapists behind bars. Olivia's success in the case earns her the enmity of the gang, which sends young members to attack her with machetes in episode 10, 'Jumped In.' Although Olivia sustains some injuries, she survives the attack and decides to take the battle to the gang's own turf. She teams with Duarte again and targets the current head of BX9, Oscar Papa.