Since the nineteenth season of CBS' thriller series 'NCIS,' Jessica Knight is an essential part of the NCIS team. Having previously worked in an NCIS REACT team, Knight joins the main NCIS Major Case Response Team of the Washington Navy Yard with ample experience and skills. The twentieth season of the show follows Knight's relationship with her colleague and another beloved character James "Jimmy" Palmer. As Knight becomes a prominent character in the show, fans have been intrigued to know more about Katrina Law, who plays the special agent in 'NCIS,' especially concerning her ethnicity. If you are interested in the same, let us share what we know!
Katrina Law's Ethnicity
Katrina Law's mother is Taiwanese and her father is of German and Italian descent. Her father met her mother while he was serving in the U.S. armed forces during the Vietnam War. Law's mother at the time was reportedly a bartender. The actress was born in Philadelphia, Pennsylvania, but grew up in Deptford Township, New Jersey. She grew up in a household where her parents followed two religions. While her father is a catholic, her mother is a Buddhist. Law described her experience of growing up in a religiously diverse household as accepting two Gods who have been "saying the same thing."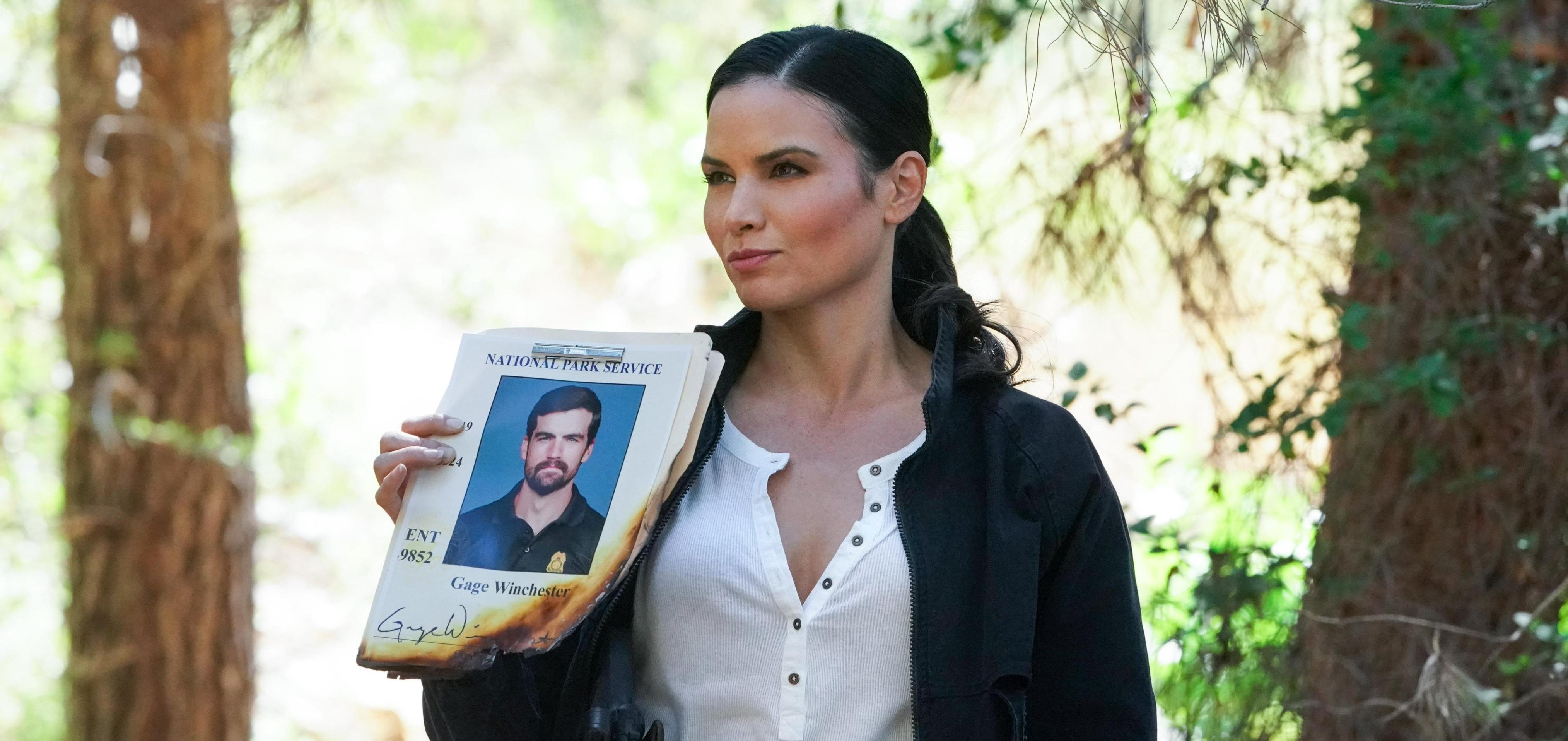 In an interview, Law opened up about how she used to celebrate New Year on two different days, following the Easter and Western cultural differences. Even as a child, Law was able to speak two languages. These multicultural interactions at her household provided Law with a different childhood from her friends. According to an interview, upon growing up, Law realized how "progressive" her parents were to marry interracially, especially at a time when interracial marriages weren't encouraged as openly as today's times.
Law is still rooted in her Taiwanese origin. She is fluent in Mandarin and celebrates Lunar New Year or Chinese New Year. The actress also frequently shares her connection with her Taiwanese culture. "My brain always feel like soup after Mandarin classes," the actress shared in 2016. As a mother, Law apparently had even taught her daughter Mandarin. Law's efficiency in Mandarin Chinese is also visible in 'NCIS' since her character Jessica Knight speaks fluent Chinese in the show.
Over the years, network television has been a stage of representation and diversity. Several performers from Asian, multiracial, and other ethnic minorities have established themselves in the television industry. Katrina Law is one of them. As she gains attention and appreciation for being a part of the main cast of one of the longest-running television shows of all time, Law's career is indeed inspiring.
Read More: What Happened to Jimmy's Wife Breena? How Did She Die in NCIS?