Netflix's 'War Sailor' documents the horrors of war through the perspective of civilians thrown into the battle without their consent and the ones they leave back home. The protagonist of the story is a man named Freddy, who gets a job on a merchant ship. He doesn't want to leave his family, but this is his only chance to make enough money to keep them afloat. He leaves for the sea with his best friend, Sigbjørn. Things are good initially, but everything crumbles once war catches up with them. The setting and timeline play a crucial role in Freddy's story, giving us an insight into his intentions and motivations. SPOILERS AHEAD
When Does War Sailor Take Place?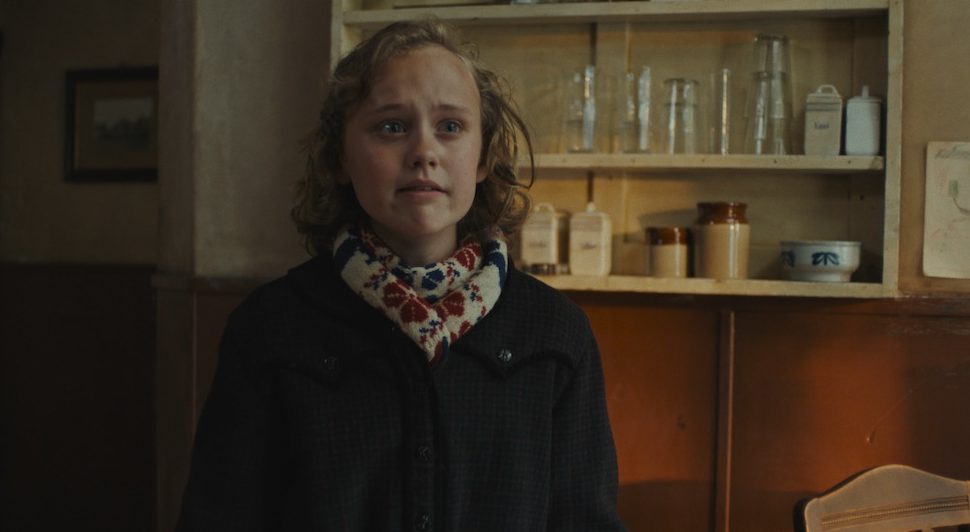 The events in 'War Sailor' take place between 1939 and 1972. We meet Freddy and his family at the beginning of the Second World War. Germany and Britain are at war, but Norway has remained untouched as of yet. The financial situation, however, looks worse for the wear as it becomes increasingly difficult to get a job. This leads Freddy to accept the position on the ship.
In 1940, the crew gets the order to give their services in aid of the Allies. Back home in Norway, Germany's invasion begins. Despite the dangerous situation, Freddy and his crew survive the next few years. 1941, 1942, and the first half of 1944 pass by as Norwegian ships continue to carry supplies, including but not limited to weapons. Later, the British started bombing Norway, which is a part of the German occupation now. Freddy's ship is torpedoed at sea, and he and Sigbjørn are stranded at sea.
In 1945, Freddy, who has been rescued, discovers that his family died in the bombing and runs away, grieving his loss. Two years later, when the war is over, Sigbjørn returns to Norway and discovers that Freddy's family is alive and well. It isn't until a year later he finds Freddy and brings him back home. By now, Freddy's condition has deteriorated, and even when he comes home, he finds adjusting difficult. The best friends part ways here and reunite more than two decades later, in 1972, on Freddy's seventieth birthday, to discover that their experience in the war still scars them.
Where Does War Sailor Take Place?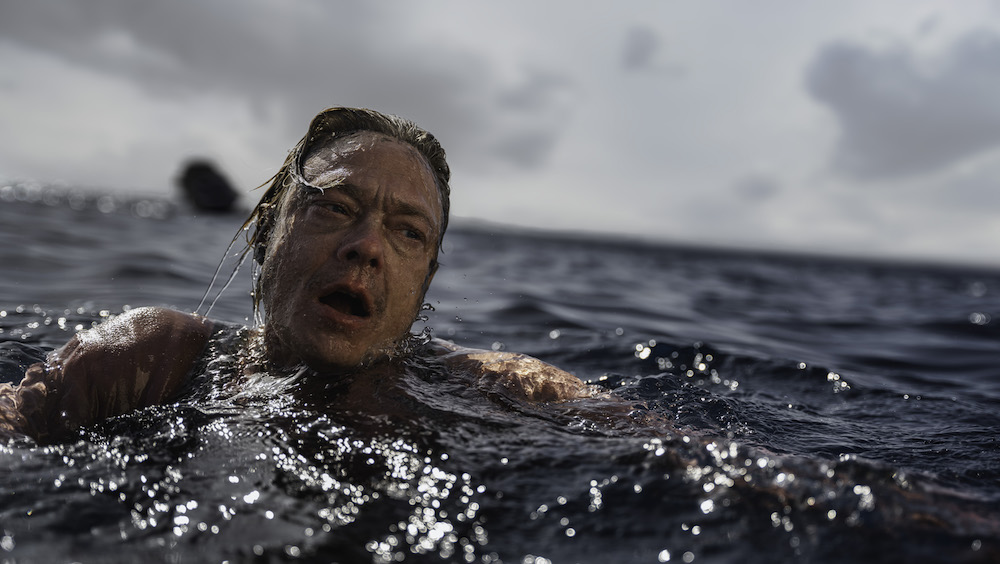 'War Sailor' follows the story of two Norwegian sailors. It begins in their hometown of Bergen, Norway. Freddy and Sigbjørn go to sea when they get a job on a merchant ship and spend most of their time in the Atlantic Ocean. The ship docks at Liverpool and Malta, eventually leading them to New York. Even though at sea, they are not untouched by the war raging in Europe. A few months after they start the job, they are told that the ship has been put into the service of the Allied powers to help them win the war.
In Bergen, we follow Freddy's family and their struggle to survive a financial crisis. Things get worse after Germany invades Norway, making it a target for bombing by the Allied Powers. When her children almost die in a school bombing, Freddy's wife decides to move to another place, which is lucky for them because soon after, their house is decimated in the bombing.
By now, Freddy is in Halifax, Canada, rescued after getting shipwrecked when his ship was torpedoed by a German submarine. He doesn't know what happened with his family and assumes they are all gone. It isn't until Sigbjørn returns to Norway that he finds his friend's family in Askøy. After spending some time there, Sigbjørn discovers his friend is still alive. The search leads him to Singapore, where he tracks down Freddy and sends him back home but doesn't accompany him. Sigbjørn returns to the sea, resuming work as a sailor and going around the world. He doesn't come back to Bergen until he is an old man.
Meanwhile, Freddy goes to Askøy and tries to return to normal, though it is much harder than he'd imagined. Years later, we find him in Bergen with his family. Sigbjørn visits him on his seventieth birthday, and they quietly remember their time at sea and all they lost.
Read More: Are War Sailor's Freddy and Sigbjørn Based on Real Norwegian Sailors?