Investigation Discovery's 'Who the (Bleep) Did I Marry? Love Sick' depicts how Donna Kholer's health was deteriorating mysteriously in St. Louis, Missouri, in the late 1980s. As doctors failed to get a diagnosis, she was temporarily paralyzed down her neck until the authorities uncovered a shocking family secret. If you're interested in finding out more about the case, including who Donna and James are, we've you covered. Let's begin then, shall we?
Who are Donna Kholer and James Boley?
Regarding heart matters, Donna Kholer was a bit of a late bloomer, and she recalled, "I was a loner in high school. I didn't have a lot of friends, didn't date, or go out much. I didn't do a lot of things." As an 18-year-old college freshman in Cape Girardeau, Missouri, Donna had never been in love. However, she planned on changing that in college and said, "I was hoping not only to get my degree but also meet someone and end up in a relationship." Her wish was finally granted in the 1970 winter when she met James "Jim" Boley at a college party.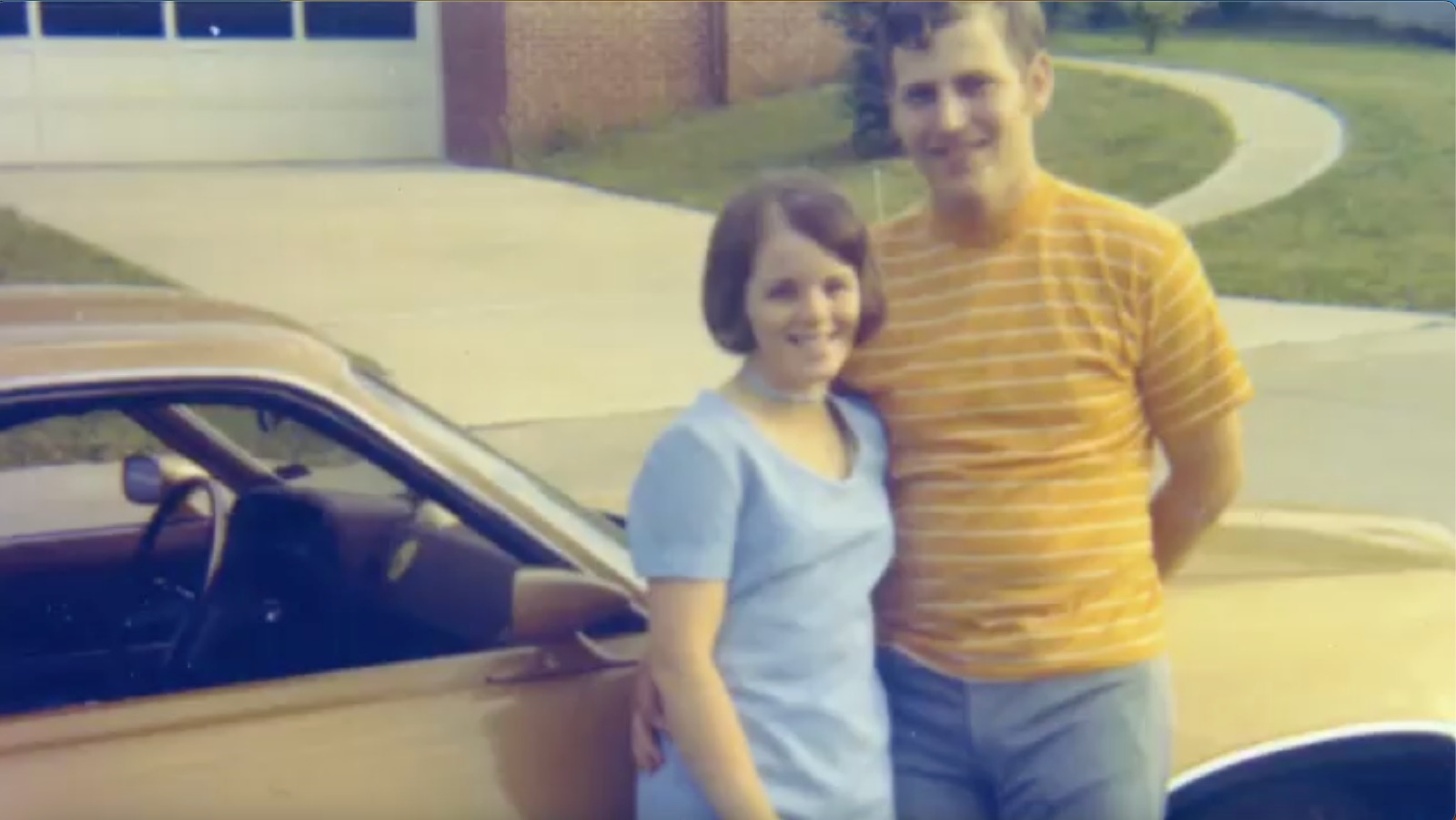 The show described Jim as a handsome student two years senior to Donna. She recalled how she sat beside him at the party, and the two chatted away as Donna learned he was also looking to secure a teaching degree like her. Donna's son, Stephen Kholer, explained, "I think it was their love of becoming educators that brought them together, and they were pretty much inseparable from that point forward." Donna reminisced how Jim had short, brown, way hair and pretty hazelnut eyes and described him as a "nice looking guy."
Donna and Jim fell for each other hard and fast, and there was no doubt the lovebirds were made for each other by the following fall. The young couple married in 1972 summer, setting up their lives in Sikeston, Missouri. Jim started teaching sixth-grade history, while Donna landed a teaching job in 1975. One year later, the couple welcomed baby Stephen into the world. The episode showed how Donna was overjoyed with the birth of their first child but also overwhelmed.
Donna recalled how Jim, the perfect husband, offered to do the cooking as the couple welcomed their second child. While the Boleys had a successful domestic life, Jim began to feel stifled at the work front due to the lack of upward mobility. Hence, he was overjoyed when he got a job as a middle school guidance counselor at Maplewood Richmond Heights High School in St. Louis, Missouri, in the 1987 fall. Donna was also overjoyed to move since her parents lived in the city.
According to the show, Jim began to work long hours as his promotion came with added responsibilities. He had to teach and hold weekly sports lessons, resulting in him being away from home for long hours. However, Donna did not mind, as the family needed the extra money to pay their bills. But their marital bliss did not last long as Donna began to get sick by the summer of 1991. She began to experience frequent bouts of morning sickness, nausea, and blurred vision — symptoms that were initially managed with the help of antibiotics.
Where Is Donna Kholer Now?
Donna's symptoms, however, soon started increasing, and she consulted a battery of doctors — each failing to hit upon a diagnosis. Meanwhile, Donna received a shocking phone call in 1992 summer. One anonymous caller told her about a telephonic dating profile that her husband Jim had created, and she completely broke down after checking it herself. She called her mother and confronted Jim when he returned from work. Jim, however, had the perfect excuse — he assured his suspicious wife he had created the profile for one of his colleagues with a stammering problem.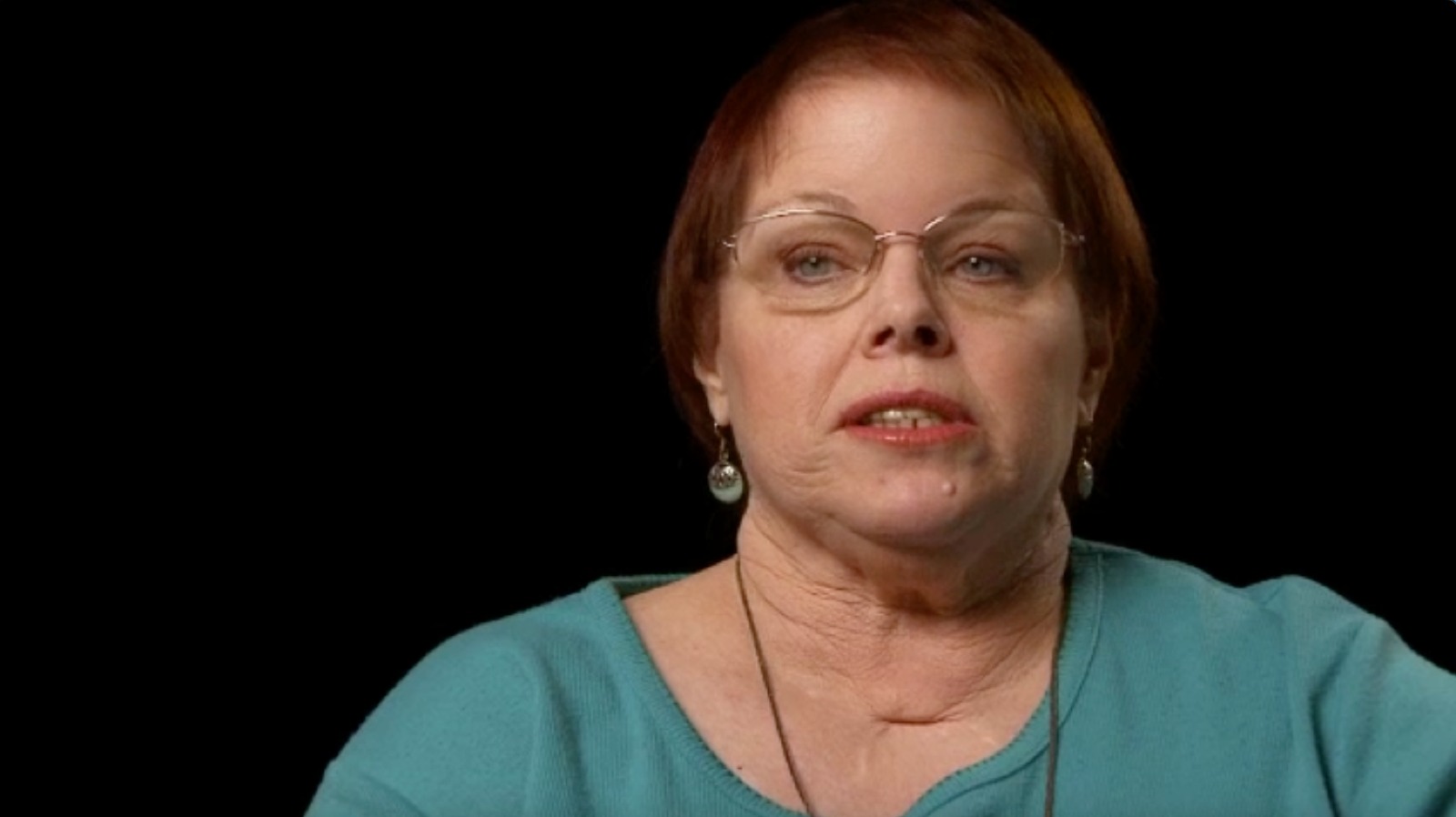 Since the co-worker was too shy and introverted to use his voice, Jim offered to help him. Satisfied with the explanation, Donna decided not to pursue the issue further as she worried more about her failing health. According to Donna, Jim was the perfect husband, caring for all her needs and bringing her food to bed. However, she was suspicious when she noticed a fishy pink residue in her milk glass in mid-1993 but brushed her apprehensions aside.
But Donna got too sick on September 25, 1993, and had to be rushed to the hospital by an initially reluctant Jim. The doctors frantically looked for a diagnosis while she was paralyzed from the neck down. However, the medical personnel discovered she was under arsenic poisoning when they tested her hair for toxicology after a tip from one of the attendants. Upon finding she was induced with lethal doses of arsenic, the doctors treated her, and she went physiotherapy lessons till she got her bodily functions back.
After divorcing Jim in 1995, Donna was too apprehensive to find love again but is now married to another man. She continues teaching seventh-grade mathematics teacher at Normandy Junior High School and tells her students never to say something is impossible. Taking a leaf out of her life, Donna inspires her pupils to achieve their dreams and aspirations while she has also shed off all her apprehensions and finds herself in marital bliss. She, now in her late 60s, spends her free time as a motivational speaker, committed to helping others.
Where Is James Boley Now?
The doctors finally found out about Jim's heinous plan of poisoning his wife when one of the medical attendants, Juanita Garrett, heard him speaking about it over the phone. After the hospital found it to be true, they called the authorities, and the officers asked a series of affirmative and negative questions to his paralyzed former wife. The investigators arrested Jim and charged him with assault and armed criminal action on October 10, 1993. He had no prior criminal record, and his bail was set at $600,000.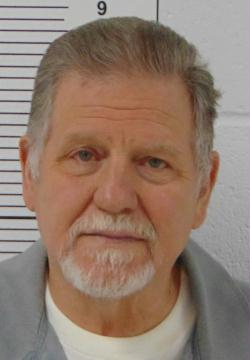 According to police, the Maplewood-Richmond Heights High School counselor confessed to poisoning his wife and initially claimed he did so for her wife to be sick and stay at home so they could spend quality time together. However, the investigators dismissed that claim after finding he held a large amount of life insurance on his wife of 21 years, with one relatively new $150,000 policy. Jim was found guilty of all counts in early 1995, and sentenced to two consecutive life sentences.
According to reports, Jim was again found guilty of plotting to kill his former wife and a St. Louis County assistant prosecutor in 2000 while being incarcerated at the Jefferson City Correctional Center. In his defense, the 50-year-old claimed he had no intention of carrying out the plot but was being allegedly coerced by another inmate. The court sentenced him to additional 15 years in prison. According to official court records, the 73-year-old is serving his sentence at the Potosi Correctional Center in Washington County, Missouri.
Read More: Joseph Wilder Murder: Where is Charles Kilpatrick Now?