Partly based on the 2007 book 'Integrity: Good People, Bad Choices, and Life Lessons from the White House' by Egil "Bud" Krogh and his son Matthew, 'White House Plumbers' focuses on the family lives of two central figures in Watergate Scandal: E. Howard Hunt (Woody Harrelson) and G. Gordon Liddy (Justin Theroux), while depicting the roles they played in one of the most notorious chapters of American politics.
The story of Edward and his wife Dorothy (Lena Headey) is extremely fascinating. They were both employees of the CIA after World War II. Dorothy was stationed in China when she met Edward. After returning to the US, the couple settled down in Maryland and went on to have four children. In later life, Howard had two other children with his second wife, Laura Martin. Here is everything you need to know about them.
Who are Howard Hunts' Children?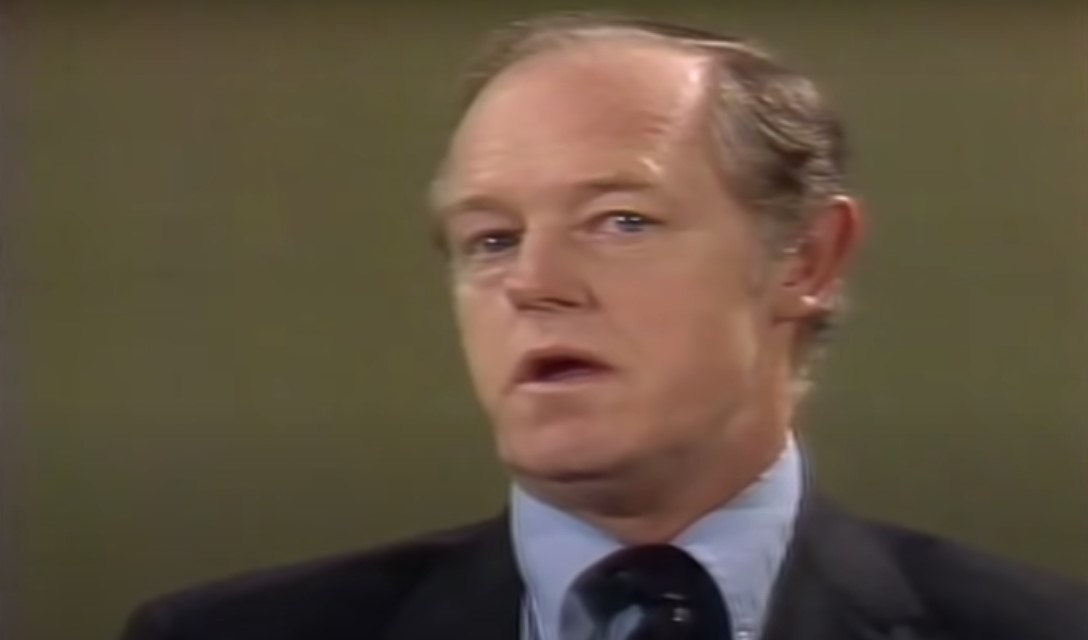 Howard and Dorothy had four children together, two daughters, Lisa and Kevan, and two sons, Howard St John and David. Dorothy was killed in the Chicago plane crash of December 8, 1972. More than $10,000 was discovered in Dorothy's handbag. It was reportedly the hush money that the White House sent to the family of the burglars. After his release from prison, Howard relocated to Miami, Florida, where he met Laura, a school teacher. He was about 60 years old at the time. Howard and Laura married and had two children together, Austin and Hollis.
Where is Lisa Hunt Now?
Portrayed by Zoe Levin, Lisa is a prominent part of the narrative in 'White House Plumbers.' At the start of the Watergate Scandal, she was about 23 years old. In a short span of time, her mother died, and her father was arrested. Her relationship with her father became strained after this. She started living with her friends before eventually moving to Las Vegas, Nevada, where she became a fundamentalist Christian and ran an insurance company at the time of Howard's death on January 23, 2007.
By then, Lisa had reconciled with Howard and was cordial with Laura and her children. After Howard's death, St. John, and David claimed that their father recorded multiple statements declaring that he was involved in the conspiracy to assassinate John F. Kennedy. Lisa reportedly refuted this along with her other siblings.
Where is Kevan Hunt Now?
Kiernan Shipka portrays Kevan in 'White House Plumbers.' Like her sister, Kevan stayed with her friends following her father's arrest. She later moved to Pioneer, California, and started practicing law with degrees from Smith College, Santa Clara University, and Stanford University. These days, she is a mystery author, and she and her husband reside on a remote ridge top in the Sierra Nevada Mountains. Some of her books include 'Maiden's Grove' and 'Tragedy Springs.'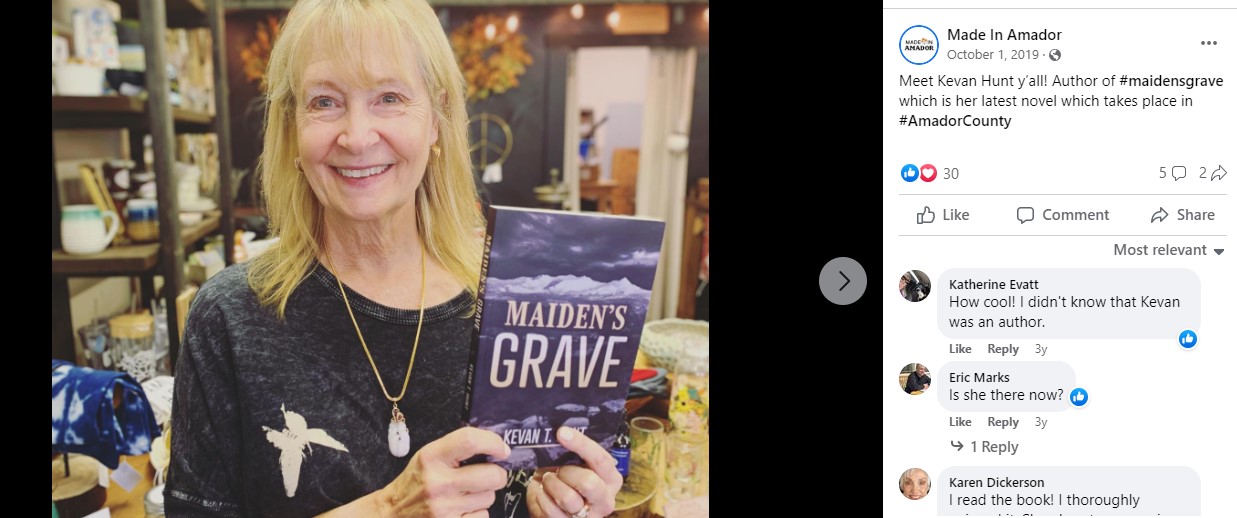 Kevan was about 20 when Watergate started to unfold, and she and her father became estranged. However, she later provided her father's lawyer with records of White House payoffs. Her father asked her to burn them, but she kept them hidden in her dorm room at Smith College. These records played a pivotal role in reducing her father's sentence. Like Lisa, she made amends with Howard. After her brothers went public with their claims of Howard's involvement in the Kennedy assassination, Kevan accused them of "elder abuse."
Where is Howard St. John Hunt Now?
Liam James portrays St. John in the series. Of all the siblings, St John has led arguably the most troubled life. He developed a drug addiction, and even though he faced conviction twice on drug charges in the Bay Area, he never went to prison. He was homeless for a while but eventually got cleaned. At the time of his father's death, St. John was living in Eureka, California, and was working as a caretaker for elderly people at their homes. He reportedly got married in the same year as his father's death.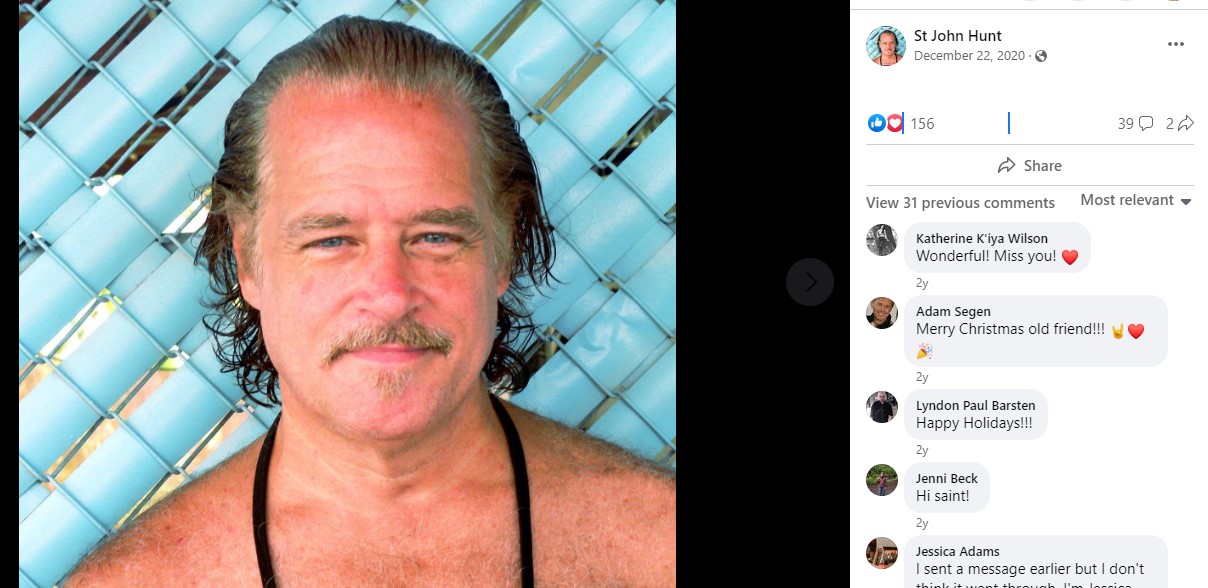 An author, a musician, and a former student of the College of the Redwoods, he is moderately active on social media, especially Facebook, where he posts about his music. Some of his books include 'Dorothy, "An Amoral and Dangerous Woman": The Murder of E. Howard Hunt's Wife – Watergate's Darkest Secret' and 'Bond of Secrecy: My Life with CIA Spy and Watergate Conspirator E. Howard Hunt.'
Following his father's death, St John gave an interview to Rolling Stone, naming multiple important figures as the people his father claimed were involved in the Kennedy assassination. The Los Angeles Times announced that they investigated the claims made by St John and his brother and found them inconclusive.
Where is David Hunt Now?
Tre Ryder appears as David in the series. He was only 8-years-old at the time of the break-in. After all hell broke loose for his family, David was taken to Miami, where he stayed with his Cuban exile godfather, Manuel Artime, who often took him on gun-smuggling expeditions to Central America. David also struggled with drugs, and because of the influence of his godfather, he became involved in exile Cuban politics. At the time of his father's death, he was working as a Jacuzzi seller at a West Los Angeles spa shop.
Where are Austin Hunt and Hollis Hunt Now?
At the time of their father's death, Austin, 27, and Hollis, 23, lived in Miami. They and their mother refuted the claims made by St John and David. According to them, Howard's lucidity came and went toward the end, and he only said what he was told to say.
Read More: Was G. Gordon Liddy Interested in Hitler and Nazi Germany in Real Life?