Investigation Discovery's 'Who the (Bleep) Did I Marry? Predatory Patriarch' narrates the disgusting tale of a convicted pedophile, Joseph Edward Allsop, responsible for sexually assaulting multiple children in the mid-2000s in Texas. The episode features his former wife, Shaina Gibson, as she recounted how they met, their difficult marriage, and how she eventually found out about his heinous crimes. So, who are Joseph and Shaina, and where are they now? Let's find out.
Who Are Joseph Edward Allsop and Shaina Gibson?
Four-year-old Shaina Gibson met Joseph "Joe" Edward Allsop, then six, in 1989. He lived only eight doors from her home in the Southeast Side neighborhood of San Antonio, Texas, and they soon became best friends. They spent their summers playing games and riding bikes till dusk. Shaina recalled how Joe lived with his father in Oregon and would come down only during the summer breaks. However, 12-year-old Shaina went to his place in June 1997 to receive disappointing news — he did not come down that summer.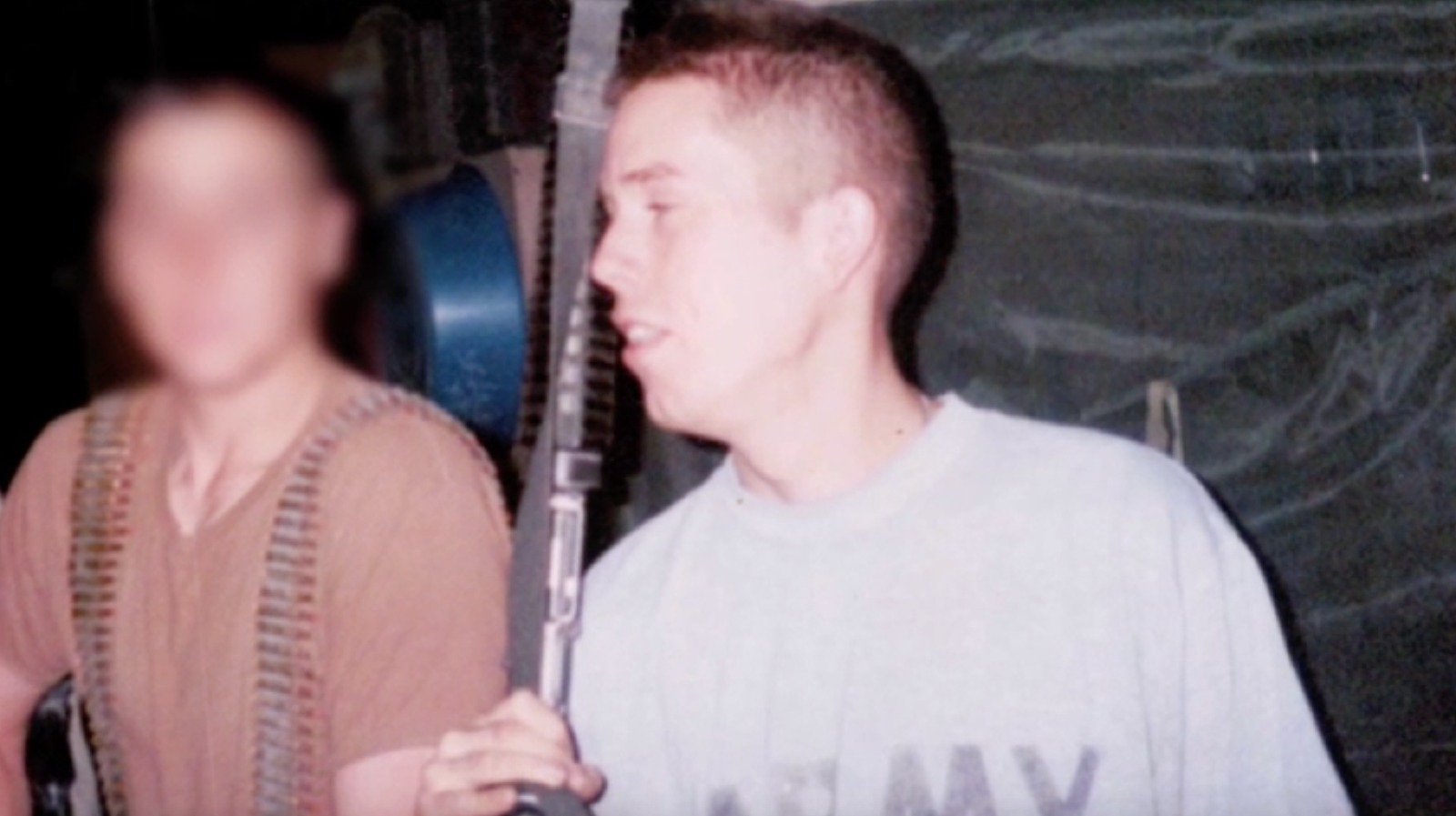 But Joe returned to Texas in 1998 spring and was there to stay. Still, he and Shaina drifted apart as she entered her freshman year in high school. She recollected how Joe always hung with the wrong crowd as the primary reason behind their broken friendship. Hence, she was pleasantly surprised when Joe graduated from high school in December 2002 and decided to join the army. She stated how the discipline and structured life of the military might be "the thing he needed most at that time."
Their friendship rekindled as Joe left for training and Shaina delivered a baby boy, Zack, from a previous relationship. She recalled, "Joe was always there, even if not physically. He was constantly calling or writing letters and asking me to inform him if I needed something." A short time later, Joe was deployed to Iraq, and they became frequent pen pals. As they wrote to each other frequently, they discovered their friendship might be transforming into something else.
When Joe returned home on leave in November 2003, they began hanging out, and Shaina soon became pregnant. After he was back from Iraq, the teen lovers got married on April 1, 2004, with her giving birth to a lovely baby girl, Jade, in late 2004. However, Shaina's happiness soon turned into disappointment when Joe showed little interest in being a father. He resorted to playing video games and hanging out with friends all day. His disinterest peaked when he went to work despite their infant daughter falling sick with a high fever.
As the baby experienced difficulty breathing, Shaina rushed her to the hospital, where the doctors thought she had some virus. They treated her and sent her home. However, the young mother's world would come crashing down on January 27, 2005. She recounted heading out with a friend to run a quick errand and said, "I peeked into the room to check on Jade, and she seemed to be sleeping fine." Just as the two friends were about to start the car, they were shocked to find Joe running toward the car with the baby girl in his arms.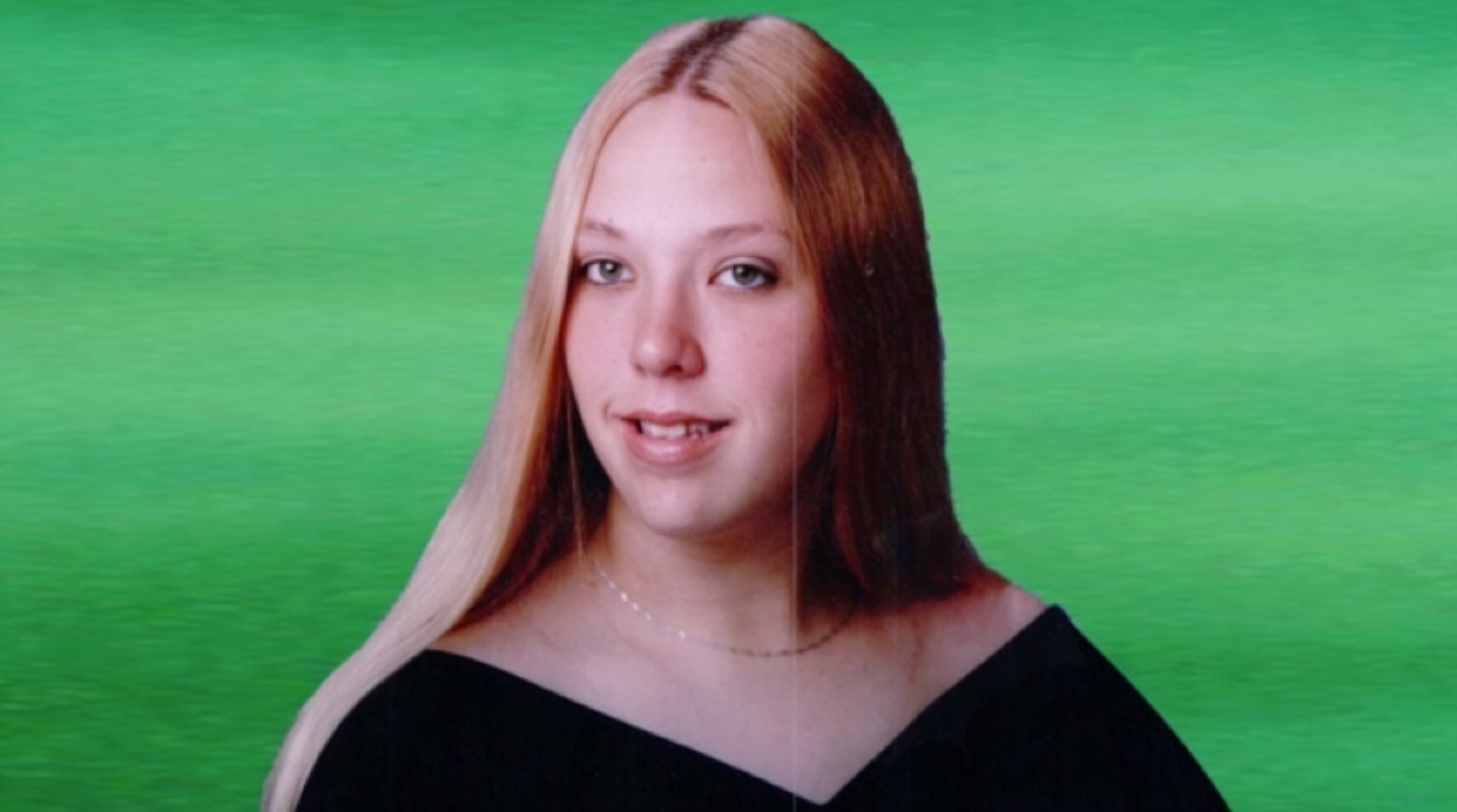 Joe was crying that Jade was not breathing and started performing CPR as neighbors flocked, and several called 911. The medics arrived and rushed her to the hospital. By the time the distressed parents reached, baby Jade had breathed her last. A grieving Shaina received her late child's autopsy report in February 2005 and found inconclusive results. However, she was troubled by one of the findings — there had been some evidence of possible strangulation. But, she alleged the authorities stated they did not suspect foul play, and the case was closed.
Shaina stated Joe seemed to grieve very differently as he kept playing games and was perpetually irritated. By late April 2005, she was again pregnant, and Joe left for Iraq. A pregnant Shaina moved to her mother's home with Zack. She gave birth to Joshua in November 2005, and Joe returned four months later to meet his newborn son for the first time. The episode showed how Joe seemed not to look for work even after his army stint concluded. On the other hand, Shaina claimed she learned why he was like that from her son, Zack, in 2006 summer.
According to the child, "a blonde lady" came over whenever Shaina was at work, and Joe asked him to go and play in his room. When she confronted her husband, he dismissed the allegations as a child's make-believe. Joe also landed himself a job in September 2007, and Shaina felt things might again be alright. Yet, she was shocked to receive his employer's phone a few weeks later, stating he was yet to come to work. Shaina started driving around with a friend as she looked for her husband until they found the family car in the driveway of a female friend he used to go to school with.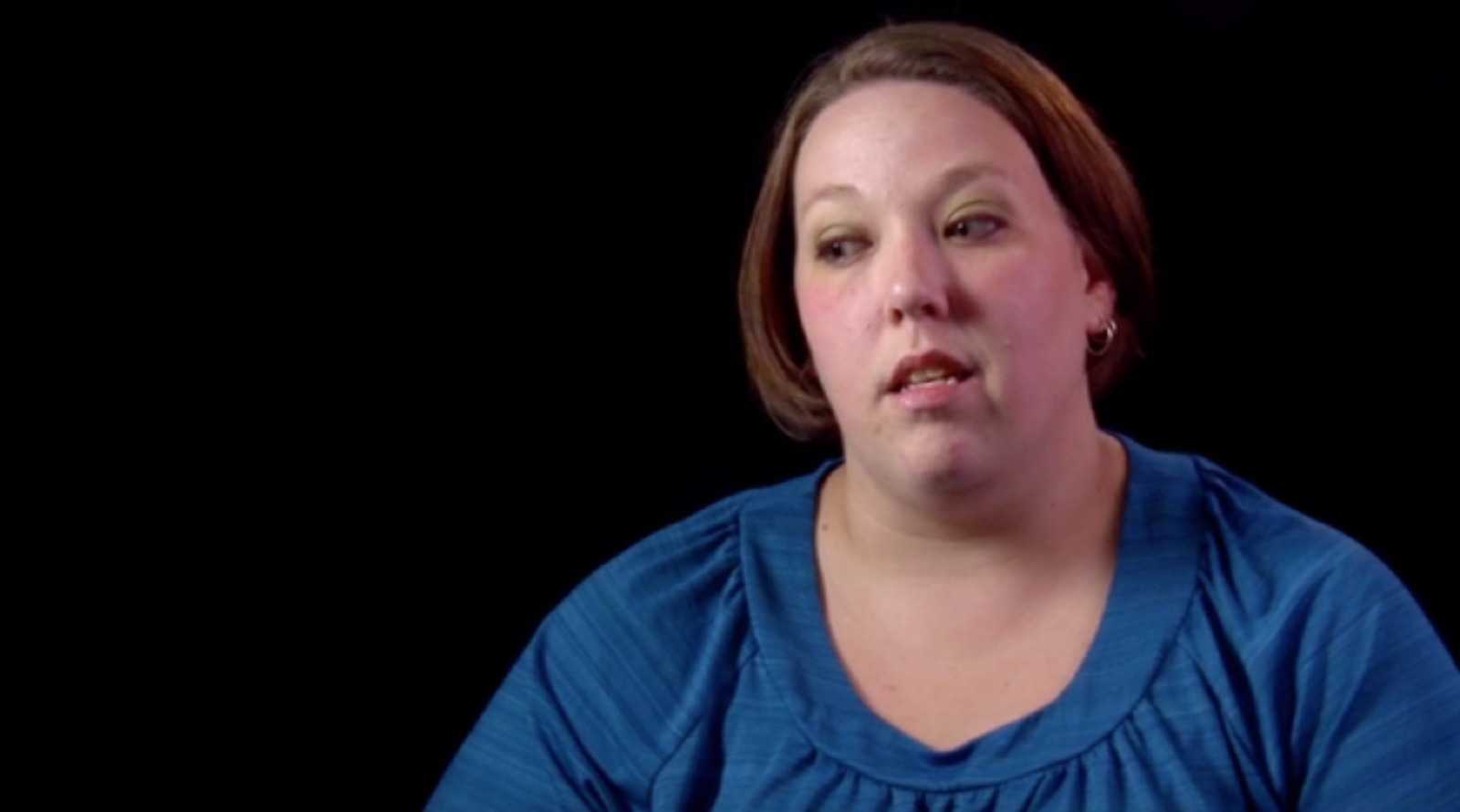 That was the last straw, and Shaina ended things with Joe on January 27, 2007. Over the following two years, Joe was reinstated in the military and was deployed again to Iraq while she started dating another man. However, she was unprepared for what came in an afternoon in June 2010 when her 7-year-old Zack returned from school and locked himself in his room. She stated he had been down for quite some time, and she decided to talk with him that day. A crying Zack told her he was feeling uncomfortable as his stepfather Joe used to touch him inappropriately.
Where is Joseph Edward Allsop Now?
After Shaina called the authorities, the police arrested Joe in August 2010 while stationed at Fort Lewis, Washington. He was charged with capital murder in the January 2005 death of Jade in Copperas Cove. Nevertheless, Joe accepted an open plea for the lesser included charge of aggravated sexual assault. According to reports, he had been convicted of first-degree sodomy in Oregon when he was 13. The 27-year-old pleaded guilty to two charges of aggravated sexual assault in March 2012 and was sentenced to back-to-back life sentences. The 39-year-old is incarcerated at the Charles T. Terrell Unit and will not be eligible for parole before 2040.
Where is Shaina Gibson Now?
After Shaina complained to the police, she received a life-changing phone call on August 16, 2010. The detective informed her that Joe had written a 12-page confession detailing the assault and other sexual abuses against his other children and minors outside of the family. After his sentencing, Shaina said she was satisfied with the sentence and felt justice had been served. She stated she planned to keep Jade's memory alive by opening a center for abused children. Shaina is now married to Joshua Farias and lives in Texas with her husband and two children.
Read More: Where Are John Paul George and Michael Haggerty Now?