Investigation Discovery's documentary, "The Matthew Shepard Story: An American Hate Crime," recounts the tragic events of early October 1998, when a 21-year-old student named Matthew Shepard was brutally robbed and fatally beaten near Laramie, Wyoming. The swift arrest of the perpetrators, Aaron McKinney and Russell Henderson, was initially triggered by an unrelated incident shortly after the crime occurred. However, their girlfriends, Kristen Price and Chasity Vera Pasley attempted to hinder police proceedings by trying to dispose of evidence to save their partners. If you wish to learn more about them, here's what we know.
Who Are Kristen Price and Chasity Vera Pasley?
Aaron McKinney's parents divorced when he was young, and Aaron spent much of his childhood alone. Reports suggested his mother left him with his grandparents or locked him in the basement to keep him out of trouble. Known for his short fuse, he often got into fights in school and did poorly, flunking seventh grade. He was 14 when he reportedly stole a cash register and was placed in a youth- detention center. He was 16 when his mother died unexpectedly following an unsuccessful surgery. He quit school and began working.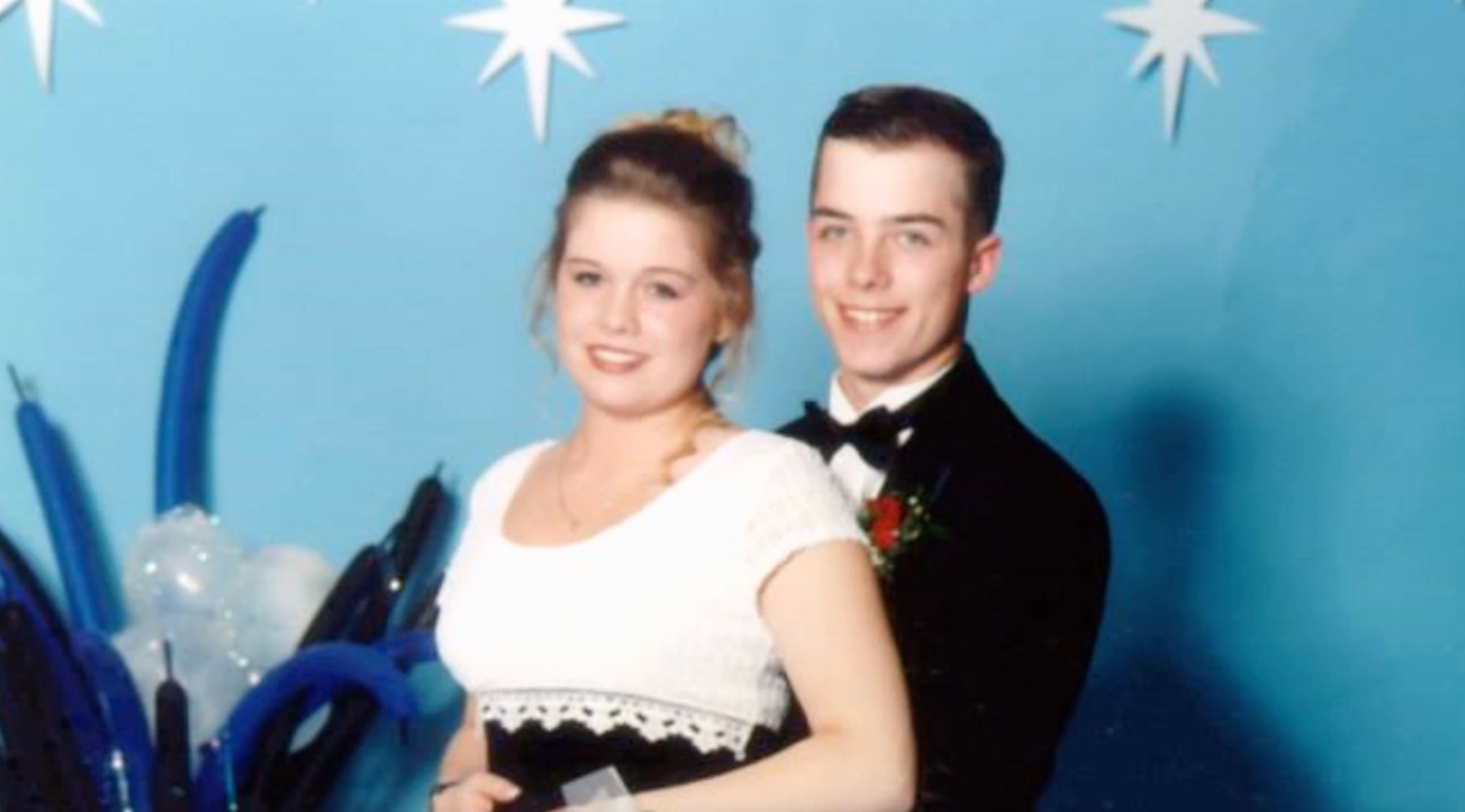 Aaron met Kristen Price in the mid-1990s when she moved into the trailer Aaron shared with some other guys. He bought himself a Camaro with a vanity plate inscribed DOPEY, did drugs, and bought jewelry after he inherited some money from his mother's death. He quickly ran through the cash and broke into a local KFC, along with two accomplices, stealing $2,500 and some desserts in December 1997. After the robbery, Aaron and Kristen moved to Pensacola, Florida, where Kristen's mother, Kim Kelly, lives.
He got a job as an apprentice pipe fitter till law enforcement caught up with him, and the young couple returned to Laramie so that he could face the robbery charge. Their son, Cameron, was born in July 1998. Matthew Shepard often availed Doc O'Connor's services — who drove a silver limousine as a taxi — and Doc was Kristen and Aaron's former neighbor. He recalled bumping into the couple outside a convenience store at around 4:30 pm on October 9. Kristen, then 18, was carrying her infant son in her arms.
When Doc inquired about Aaron's sentencing regarding his burglary charges, Kristen had told him that Aaron was "getting probation and was going to pay it off." Doc added, "Then she says there's something else, a new problem. They're going to get him for attempted murder — for beating some gay guy up." He recalled Kristen and Aaron as " a lovey-dovey couple. I never saw Aaron hit her or get in her face." He described Kristen as "a happy-go-lucky gal." They'd occasionally hire his limousine for a $ 60-an-hour ride around, drinking and watching TV.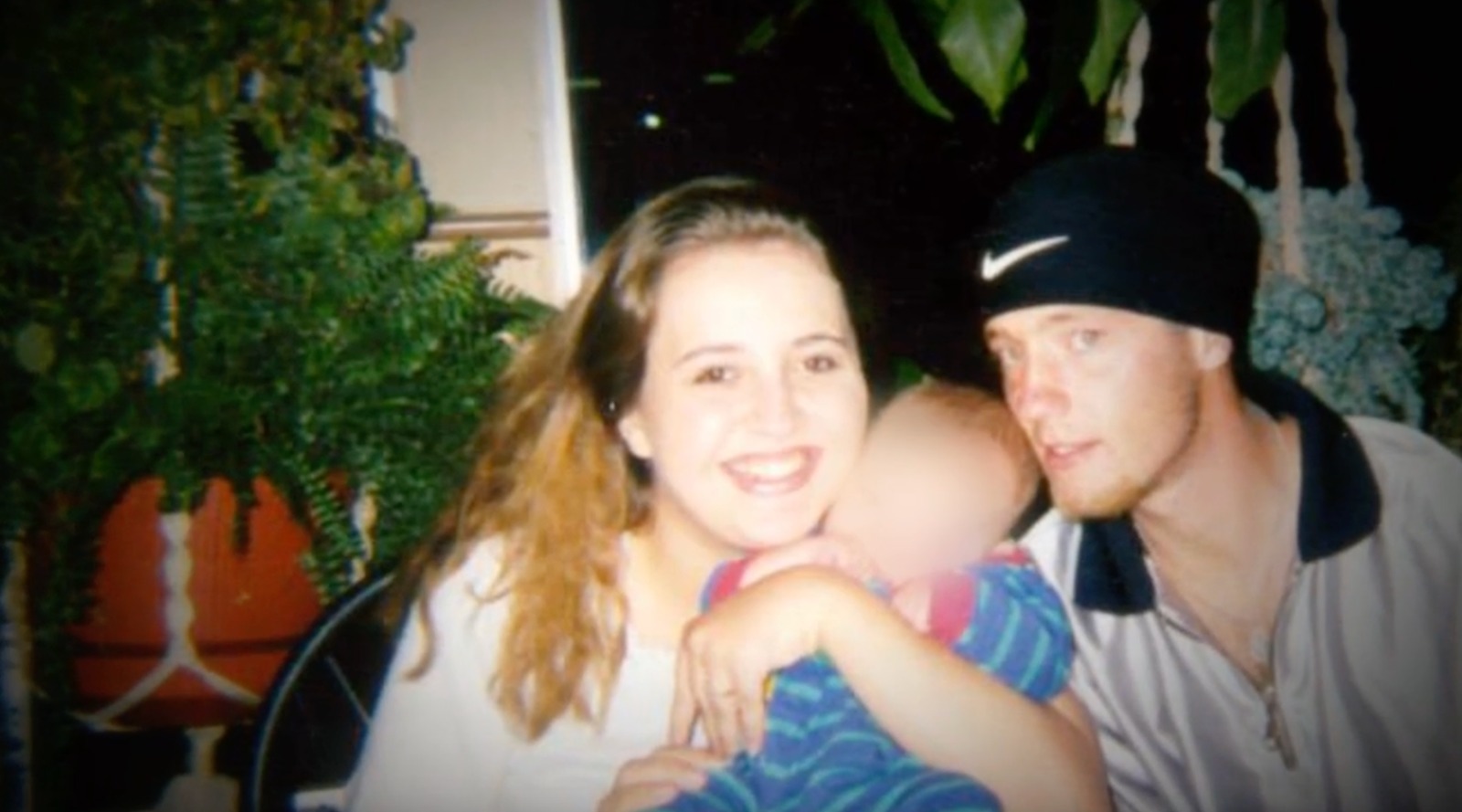 Doc also recounted how the couple often picked up Russell Henderson, whom he remembered as "a mild-mannered fellow." Russell's father's absence marked his childhood, and he also lost his mother's care after being reportedly abused by her various boyfriends when he was ten. Raised by his strict Mormon grandparents, he excelled academically, becoming an honor student and a Future Farmers of America member. However, he eventually began associating with peers like Aaron, leading him to drop out of school.
Where Are Kristen Price and Chasity Vera Pasley Now?
Working up a series of jobs, including roof repairs, Russell amassed a police record for offenses like drunken driving and altercations with law enforcement. He resided in a $340-per-month trailer in southwest Laramie with his girlfriend, Chasity Pasley, pursuing an art degree at the University of Wyoming. Chasity's parents divorced when she was young, with her father relocating to Alaska following a custody dispute where he argued unsuccessfully that her mother, Linda Larson, should lose custody due to her alleged homosexuality.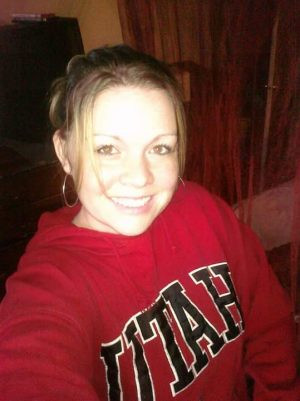 Russell and Chasity frequently spent time with Aaron and Kristen, forming a close-knit group of "best friends." Aaron and Russel fatally assaulted Matthew, robbed him, and left him to die on October 6, 1998, and returned to their respective homes. Laramie police sources alleged they made derogatory remarks about homosexuality to their girlfriends. The two women invented an alibi for their boyfriends and dumped Russell's clothing in a trash bin and his bloody shoes in a storage shed at the apartment of Chasity's mother.
Kristen stated in a later interview, "Aaron was crying, and he kept throwing up. He just came in and hugged me, and said, 'I've done something horrible. I deserve to die.'" After Aaron and Russell were arrested and Matthew succumbed to his injuries days later, Kristen and Chasity were also arraigned on charges of being accessories after the fact to first-degree murder. Chasity, then 20, pled guilty to the charge in December 1998 and served six months of an 18-month sentence.
Kristen, then 18, served 60 days of a 180-day sentence after pleading guilty to a reduced charge of misdemeanor interference with a police officer. Her charges were reduced after she testified at Aaron's trial. She, now in her 40s, resides in Cheyenne, Wyoming, and works as a substitute teacher. Chasity Vera (née Pasley) Haines married Randy Haines before giving birth to her son, Ashton Lemar Nephi Haines, on August 13, 2008. Reports suggest the 39-year-old passed away in West Jordan, Utah, on October 10, 2017.
Read More: Matthew Shepard Murder: How Did He Die? Who Killed Him?