'Holy Spider' is a disturbing story of a serial killer who justifies his actions with his religious beliefs. On the surface, Saeed Azimi looks like just another man with a typical family and a regular job. However, there is another side to him that no one knows about. He is driven by the belief that god has put him on this earth to cleanse it of morally corrupt women. So, he goes around town at night, picking up sex workers and then brutally killing them.
A journalist investigates his case, trying to get to the root of his actions and intentions. What she discovers is even more disturbing. While we know what happens to the serial killer at the end of the film, you might be wondering what happened to his family in real life. Let's find out.
Where is Saeed Azimi's Family Now?
The character of Saeed Azimi is based on a real serial killer named Saeed Hanaei. As shown in the film, Hanaei had three children with his wife, Fatemeh. Following his arrest and confession of killing at least sixteen women, Hanaei was given a death sentence, which was carried out in 2002. As for his family, they slipped into the shadows following his death and haven't been heard from since.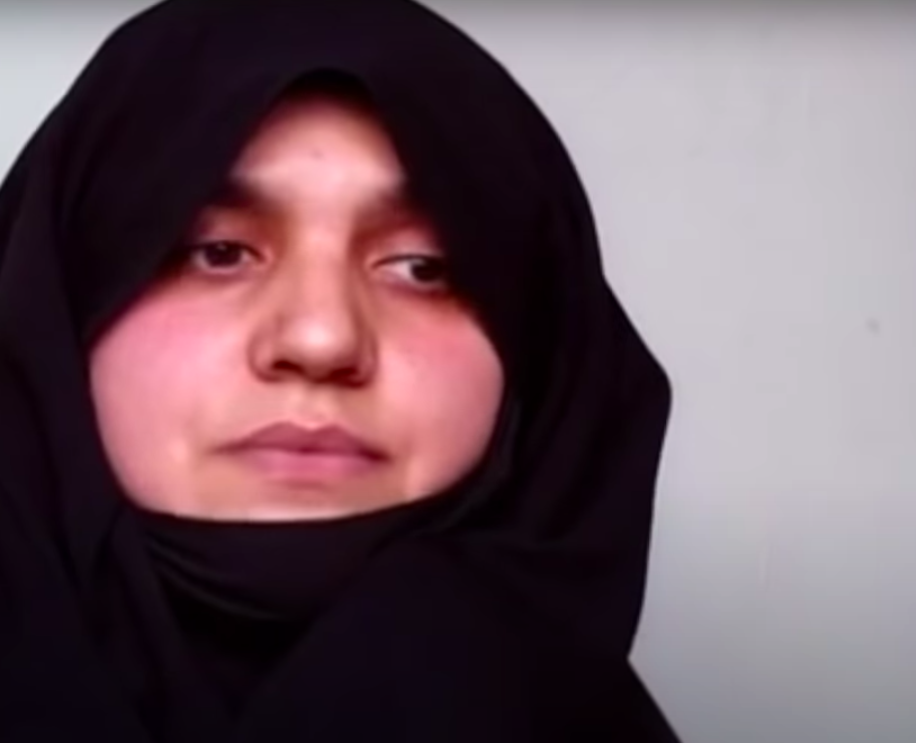 Considering that Mashhad is their hometown, we believe that the family continued to live in the city, and most of them probably still live there. Talking about her husband's actions in Maziar Bahari's 2003 documentary, 'And Along Came a Spider,' Fatemeh said that following his arrest, she was worried about how their neighbors and relatives might treat them. She was afraid of being ostracised by them, and in that case, she might've had to move from the city. However, she found the exact opposite.
Heinous as his actions were, Hanaei still found some supporters who believed he should have been allowed to do "the good work." Initially, the Hanaei family was apprehensive about other people. The 14-year-old Ali Hanaei got so sad that he didn't leave the house for two days. However, when he finally went out, he returned very happily because he'd been treated as if his father was a hero.
"At first … I was a bit sad. But then I thought about it and realized he's a great man. He's like a great war hero. Or like that martyr who blew himself and the enemy up. He wanted to sacrifice his life for this country, so when I grow up, my life won't be ruined by moral corruption," Ali said in the documentary. He said his father was cleansing the country and that if the authorities punished him and did nothing to stop the corruption, someone else would do his father's work. "If they kill him tomorrow, dozens will replace him. Since his arrest, 10 or 20 people have asked me to continue what my Dad was doing. I say, 'Let's wait and see,'" the boy said.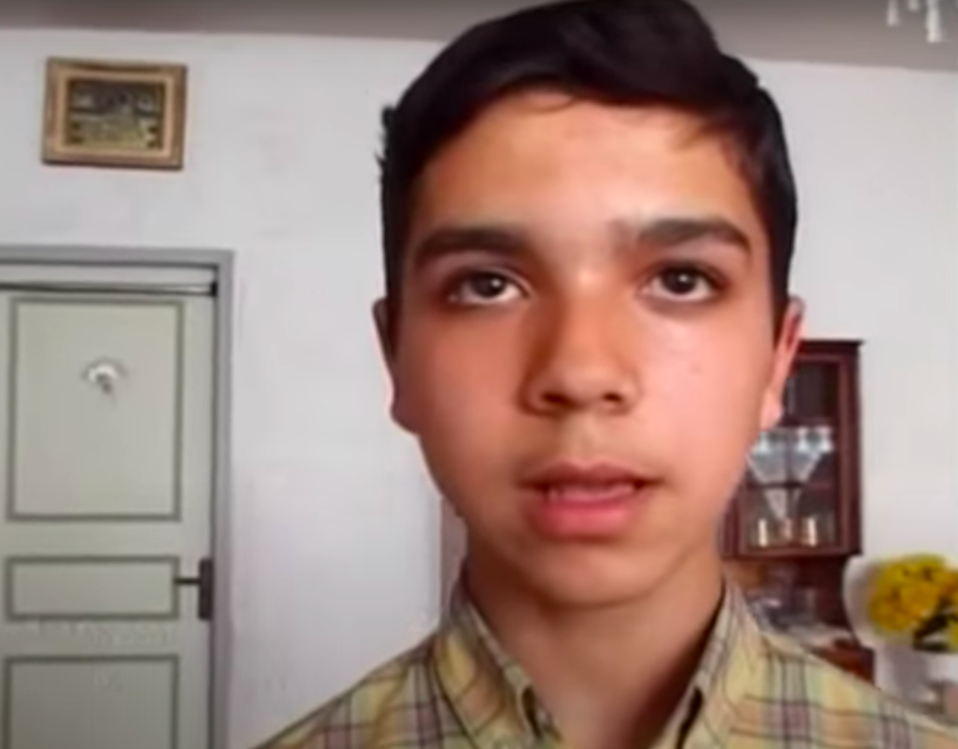 Ali wasn't the only one in the family who agreed with his father's actions. Hanaei's mother, whom he accused of physically abusing him as a child, said that if it were up to her, she'd "cut the girls to pieces." Hanaei's wife said she was surprised when she found out what her husband had done. She couldn't believe that he could do such a thing. However, she continued, the woman who got on a stranger's motorcycle deserved to die.
While Hanaei is dead, it is clear that he was not an isolated case in a society that has taught its men and women to hate women so much that someone who kills them so brutally is considered a hero. We don't know what happened to Saeed Hanaei's family in the years following his death, but hopefully, they understood the extreme misogyny of their beliefs and changed their ways.
Read More: Is Holy Spider's Arezoo Rahimi Based on a Real Journalist? Where is She Now?