NBC's 'Dateline: Secret Life of the Homecoming Queen' chronicles how lovebirds Scott Harper and Michelle Reynolds fatally stabbed the latter's husband, Thad Reynolds, 19 times in early 2004 in Rome, Georgia. The romantic rivalry within the Hollywood Baptist Church created a sensation nationwide, with the couple arrested within days of the heinous crime. The episode featured the two convicted killers (before their 2010 trial) as they recalled the vents that led to the murder. If you're intrigued about this case, here's what we know.
Who Are Scott Harper and Michelle Reynolds?
Michelle Sullins Reynolds fell in love with Thad John Glenn Reynolds while attending a football match between Coosa High School and Pepperell High School in Floyd County, Georgia, in 1985. The 1986 homecoming queen at Pepperell High started dating the Number 15 jersey football player in late 1985, and they were engaged on January 28, 1986. After finishing school as a couple, the high school sweethearts were married on August 15, 1987. Thad's sister, Beverly Owens, described them as "popular, good-looking, and social, with several friends."
Thad and Michelle were raised religiously, and their local church — Hollywood Baptist — became a cornerstone in their marriage. According to the show, Michelle's father had deserted the family when she was young, and her aunt, Trish Benefield, stated she was not surprised when her niece married young. Trish added, "I know she loved him. I also know she could lean on and depend on him." The Reynolds couple had an initial successful marriage and fulfilled all their goals — buying a house, going on a cruise, and purchasing a camcorder.
Michelle recounted, "And after that, we decided to try and start having children." They had four daughters — Olivia Reynolds, Lydia Reynolds, Emma Reynolds, and Jenna Reynolds — in their nearly two-decade-old marriage. However, five years into their marriage, she and Thad divorced in 1993. Michelle noted how both cheated and suffered from "problems," after which she got an office job and started dating a little. But they again reunited and remarried in 1997 at their church after a brief period of couple counseling.
With their second stint at marriage, Thad and Michelle were more successful, with him rising in front of the congregation at Hollywood Baptist while helping teens put on dance performances. During their divorce, Thad struck up a friendship with the Hollywood Baptist Church's youth minister, Richard Scott "Scotty" Harper. The camaraderie continued even after he remarried. Thad, Michelle, Scotty, and his erstwhile wife, Paige Harper, participated in barbecues, volleyball games, camping trips, and prayer groups with their children.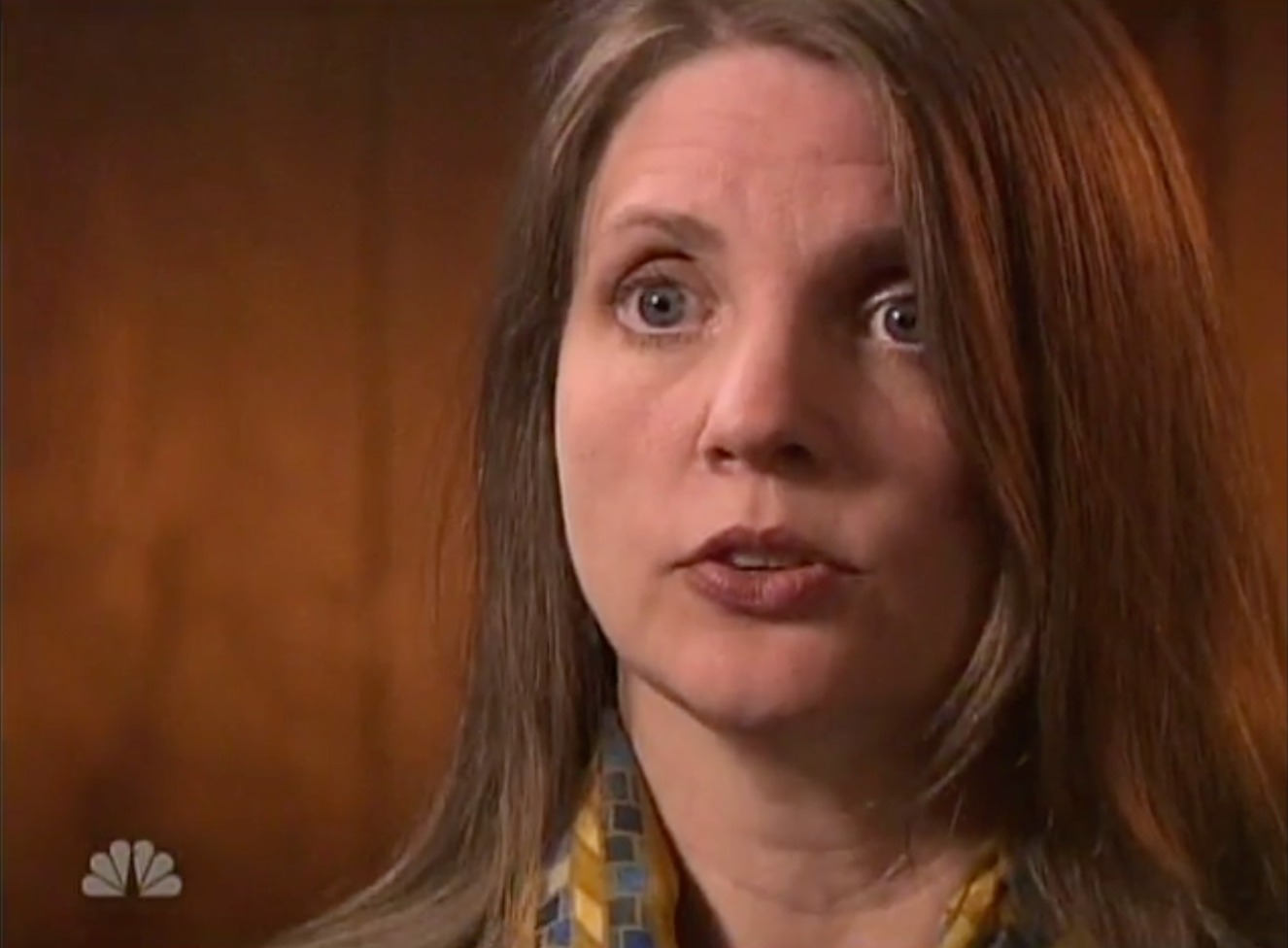 While Michelle and Paige had a rocky relationship, Scotty and she grew close together owing to Michelle's performing mid-schoolers coming under his direction as the family pastor. Scotty was two years her junior at Pepperell High, and the two immediately bonded, chatting over the phone and exchanging e-mails. An Air Force veteran, Scotty had served in Desert Storm with a combat communications unit before joining the telecommunications department at the county's major medical complex, Floyd Medical Center (FMC).
Where Are Scott Harper and Michelle Reynolds Now?
Michelle recounted, "Scotty was fun to be around and made you laugh, and he just had a great sense of humor." By May 2004, the Reynolds' marriage was again in the doldrums, with Michelle growing tired of the church and wanting to move to the Smoky Mountains, Tennessee. However, Thad, a deacon by then, wanted to pursue the ministry full-time. As Michelle grew distant from her husband, she found solace in Thad's arms as the two families went on camping trips and long drives together.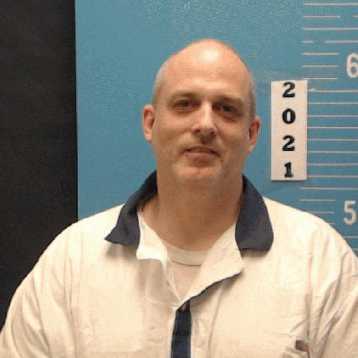 While the ever-unsuspecting Thad was fully immersed in his church duties, the show noted Paige was suspicious of her erstwhile husband and Michelle's relationship. Scotty claimed Paige sensed that her husband and Michelle were getting way "too cozy" and even told him to back off from Michelle after "an electrifying dance performance" during a May 2004 rafting trip. Meanwhile, Thad was also uneasy, with Michelle explaining, "My husband, he told me to stay away from Scotty because I'm everything that he wants in a wife."
The suspicions proved to be true by the end of May 2004, when the two became intimate in the back seat of her SUV in the parking deck of the medical center where he worked. Their fling continued in illicit hours at motels just down the road from Hollywood Baptist and during church trips. The two fantasized about marrying and moving to Portland. But Michelle knew divorcing Thad would be difficult, particularly because it would hamper his chances of becoming a full-time minister.
Scotty said Michelle started joking with him, "If you want me as your bride, then you're just going to have to outlive Thad." They even discussed putting extra portions of butter in Thad's food to make his arteries clog so he'd pass away faster. All those planning took a fatal twist when Scotty confronted Thad at the latter's workplace — the Frito Lay distribution center — early in the morning on July 5, 2004. He claimed he told the deacon, "I want what you got," before stabbing him 19 times with a hunting knife he had bought from Kmart three days ago.
Based on the evidence, the police arrested Scotty and Michelle four days after the murder, and they remained in prison, with the prosecution planning to seek the death penalty. While they had Scott dead to rights on the murder charge, the detectives did not have much evidence against Michelle, barring proof of her extramarital fling. However, Scott pled guilty to murder and agreed to testify against her if the prosecution dropped the death sentence. He was sentenced to life without parole in January 2010.
Erstwhile District Attorney Leigh Patterson confessed, "Until we got a statement from Scotty in 2008, which gave us more evidence of her part in the crime. It would have been a difficult case to prosecute against her." Michelle pled guilty to voluntary manslaughter and burglary charges and was sentenced to 20 years in January 2010. According to court records, Scotty, 52, is serving his sentence at the Phillips State Prison. Michelle, 54, has been credited for time served and is incarcerated at the Pulaski State Prison. She will be released in July 2024.
Read More: Thad Reynolds Murder: How Did He Die? Who Killed Him?