Investigation Discovery's 'Obsession: Dark Desires: Burning Love' features domestic abuse survivor Yvette Cade as she recounts the horrific abuses she faced at the hands of her former husband, Roger Hargrave. The latter had even set her on fire in Clinton, Maryland, in October 2005 after she refused to stay in her abusive marriage. Despite suffering from serious burns, the brave woman continues to fight and advocate for the rights of other domestic abuse victims. So who is Yvette, and where is she now? Let us find out.
Who is Yvette Cade?
Yvette Cade was born in Akron in Summit County, Ohio, in the 1970s. She moved to Maryland for a better opportunity after graduating from college in the earlier part of the first decade of the millennium. She thought moving to a larger city would help her find a job and generate income quickly. Yvette's sisters and other members of her extended family resided in Maryland, and she had no problem shifting to another state with her little girl, Champane.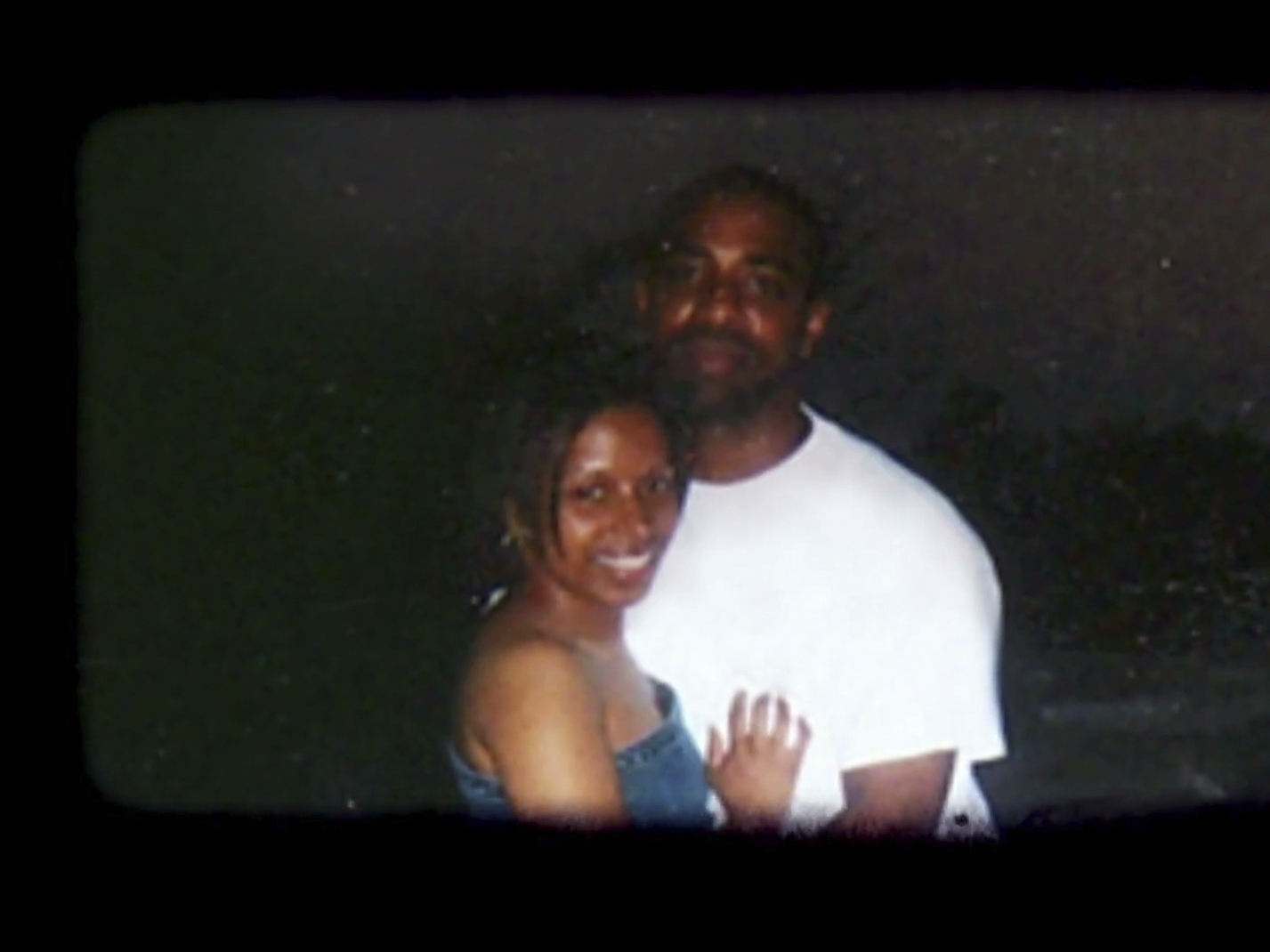 She was introduced to Roger Byron Hargrave through her aunt, Carol Bryant, and they married soon. According to Yvette, his charming smile and attractive personality impressed her, and she adored the care and concern Roger showed for his son from a previous relationship. Yvette said on the show, "I grew up in a two-parent home, and I wanted my daughter to have a father too." She worked as a salesperson in a T-Mobile store in Clinton and studied part-time to become a mortgage consultant.
The first few months of their marriage were happy and breezy until Roger began to show his true colors. Initially, the signs were trivial, like forcing her to wear matching clothes in public or throwing tantrums when he thought she was allegedly ignoring her domestic chores. However, they escalated soon to physical abuse and drunken attempts of non-consensual sex. She lamented on the show, "The first year of my marriage, there was physical abuse. The last three years were verbal … The verbal abuse. The verbal attacks. The verbal assaults. Even though somebody is not physically hitting you, it's the constant chipping away at your self-esteem."
Yvette separated from her former husband, with the latter moving out of the house after one such vicious attack. However, he kept harassing her and her daughter, constantly calling, threatening, and stalking her. It got to the point where she had to obtain a protective order against him in July 2005. However, the manipulative Roger approached the court and appealed against the restraining order, citing he and Yvette would attend marriage counseling. Despite her desperate pleas not to, the presiding judge dismissed it during a September 19 hearing.
Where is Yvette Cade Now?
Less than a month after the ruling, Roger attacked Yvette on October 10, dousing her with gasoline and setting her on fire in the mobile phone store she worked in full public view. She said, "He caught me, grabbed me, and I felt something on my back. The next thing I remember, I was on fire. I just went to the sink and began splashing water on my face, and I remember thinking that my face was melting." According to news reports, Yvette suffered severe burns on over 60% of her body.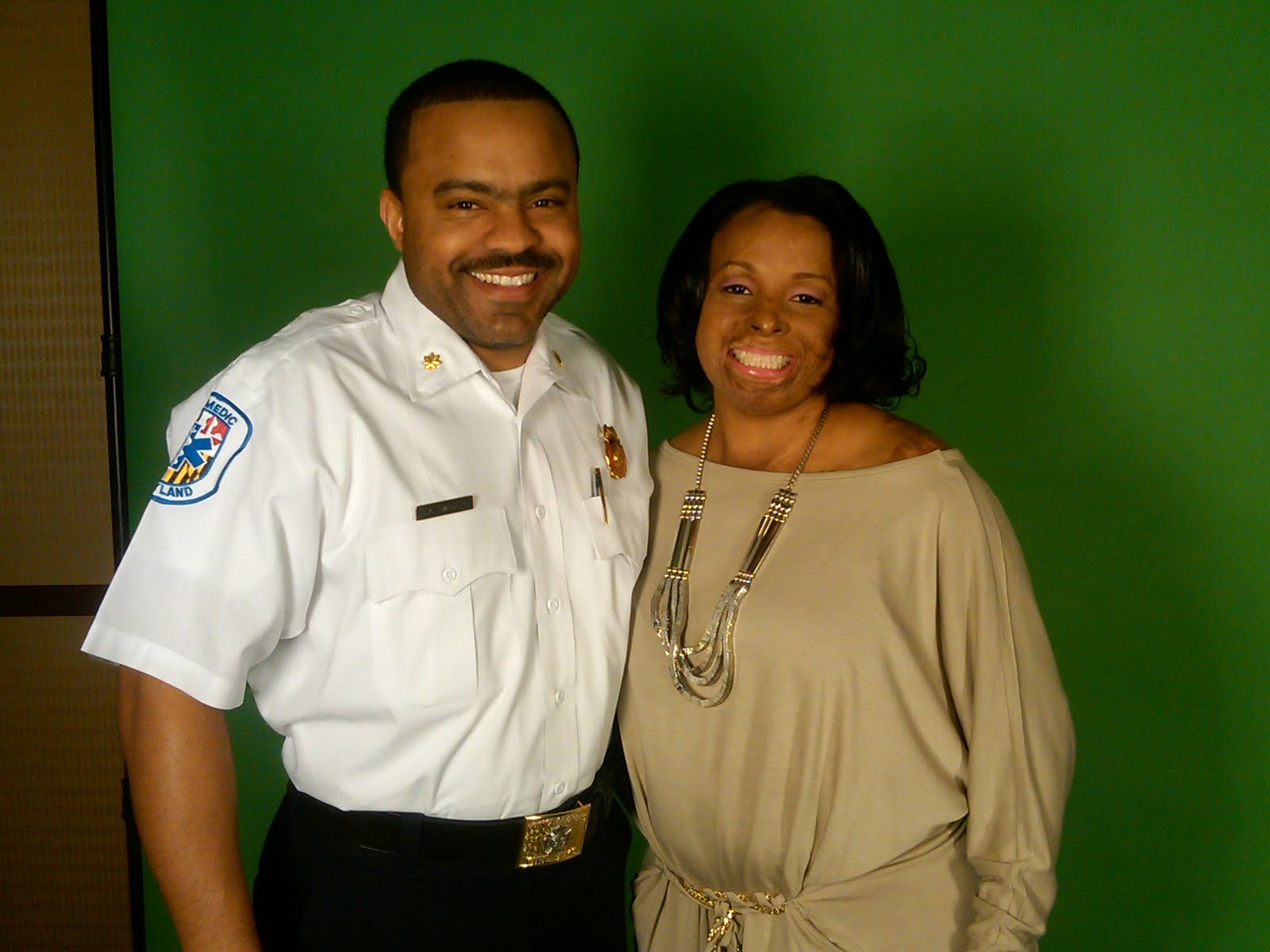 Recounting that horrific day, she said, "They put me in the helicopter, and the woman asked me, 'Are you with me? Are you with me?' And I said, 'Yes. I'm not going to let him steal my joy.' I'm thinking in my head that I'm not ready to die … I had the will to live." Roger was arrested the same day and was convicted of attempted first-degree murder and first-degree assault. He was sentenced to life with the chance of parole, and his multiple appeals against his conviction were dismissed. However, she claims he continues to send her letters from behind bars.
According to Yvette, the doctors were not sure whether she would survive but she recovered after multiple surgeries. Despite her continuing need for treatment for her physical scars and experiencing extreme tightness in her skin, she remains optimistic and said, "Although I have these scars, beauty comes from within." She, now in her late 50s, runs a foundation that helps domestic abuse victims and lives in Maryland with her daughter and her twin grandsons. Describing her present life, she smiled, "Blessed. Perfection. Godliness. Love and faith."
Read More: Where is Abuser Roger Hargrave Now?