Carol Lapaglia was the first to find her fiancé, Jack Parkes' body after he was murdered in the house the couple shared. It was a terrifying and heartbreaking moment for Carol as her partner of over 25 years was snatched away just weeks before their scheduled wedding. Investigation Discovery's 'Murder in the Heartland: Death Before Marriage' takes a look at the heinous slaying and charts out the police investigation which zeroed in on Carol's nephew, Michael Lapaglia. With Michael now convicted of the crime, viewers might be interested in knowing Carol's present whereabouts. Well, we come bearing answers.
Who Is Carol Lapaglia?
At the time of the murder, Carol Lapaglia was a working woman and resided with her fiancé, Jack Parkes, in Kennedy Township, Pennsylvania. She was a loving and devoted partner to Jack, and the couple was extremely happy with each other. Carol is also a gift to her community and managed to win everyone's hearts through her charming and helpful nature. She had been with Jack for about 25 years and was looking forward to their wedding a few weeks down the line.
On the morning of July 21, 2014, Carol was at work when she could not get in touch with Jack. So she left work at around 2:30 pm and returned home only to find the garage door and the deck door wide open. Moreover, the door to the house was locked with a deadbolt, something the couple had never done. When Carol found her fiance's body, he was lying on the floor and had an injury to his head.
As Jack was unresponsive, Carol gathered that he might have fallen and hurt his head. Thus, after informing the police, she tried to bring him back to consciousness, but in vain. When the police arrived, Jack was declared dead from a gunshot wound to his head.
Where Is Carol Lapaglia Now?
According to the show, Carol Lapaglia was the first person the police looked into while investigating the murder. Even though she was on the suspect list, the police were able to verify her alibi of being at work which ruled her out. Throughout the investigation, Carol tried her best to help law enforcement officials and was extremely surprised when authorities zeroed in on her nephew, Michael Lapaglia. Carol attended Michael's trial and even delivered a powerful yet heart-touching victim impact statement.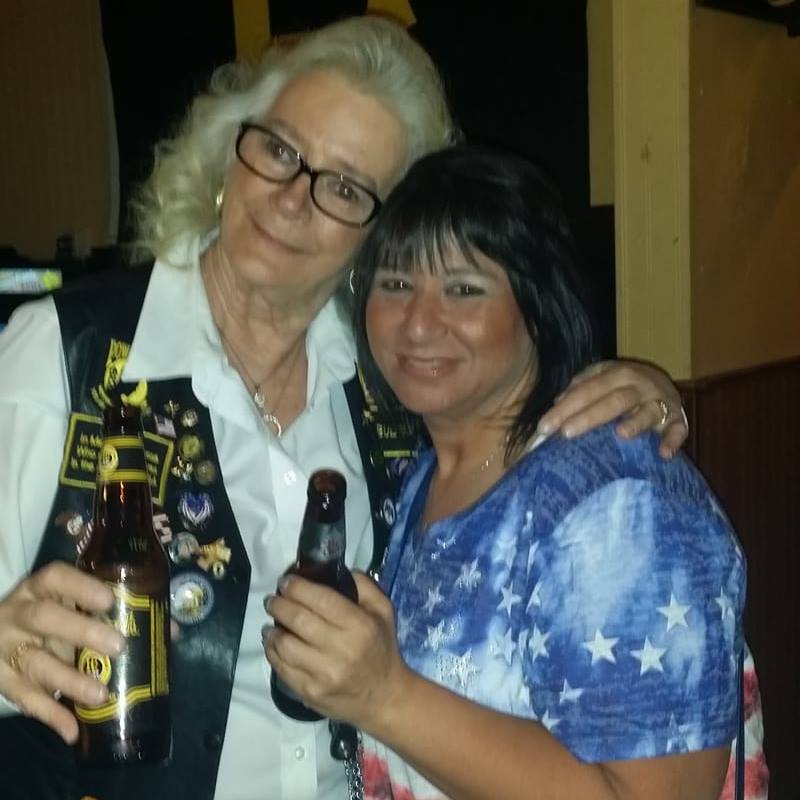 Carol said, "How could that same kid that we loved so much, do something so horrific to his uncle? I struggle with that question every day." With more than five years to the tragic death of the love of her life, Carol seems like she is gradually recovering from the scars of her past. Carol seems like she is gradually recovering from the scars of her past. However, Jack remains in her memories. In 2018, Carol even celebrated Jack's birthday at his gravestone as a beautiful gesture.
Moreover, she appeared on the Investigation Discovery show to share her heartbreaking experience with viewers. At present, Carol Lapaglia seems to be living in Pittsburgh, Pennsylvania, and has a wonderful support system in the form of her family and friends. We would like to wish her the very best and hope happiness never eludes her in the long run.
Read More: Jack Parkes' Murder: Where Is Michael Lapaglia Now?