'Murder by the Coast,' now streaming on Netflix, is a true-crime documentary that delves into one of the most sensational cases to have ever taken place in Spain. It follows the investigation into the murders of teenagers Rocio Wanninkhof and Sonia Carabantes that happened four years apart. In the mid-2000s, Tony King was convicted of both murders. But before that, he was married and even had a daughter with Cecilia Pantoja. While she separated from him in 2000, she didn't realize who she shared a life with until much later. So, if you're wondering what Cecilia has been up to since then, we've got you covered.
Who is Cecilia King?
Cecilia hails from Santiago, Chile, and her family moved to the United Kingdom as refugees when she was a child. After an unsuccessful marriage, Cecilia moved to London, where she worked as a receptionist. It was in 1996 that she met Tony. She stated that she didn't know a lot about his previous life, but they eventually started dating. She also added that he often displayed jealousy. About five months into the relationship, she was pregnant. The couple married about two months after their daughter Sabrina was born.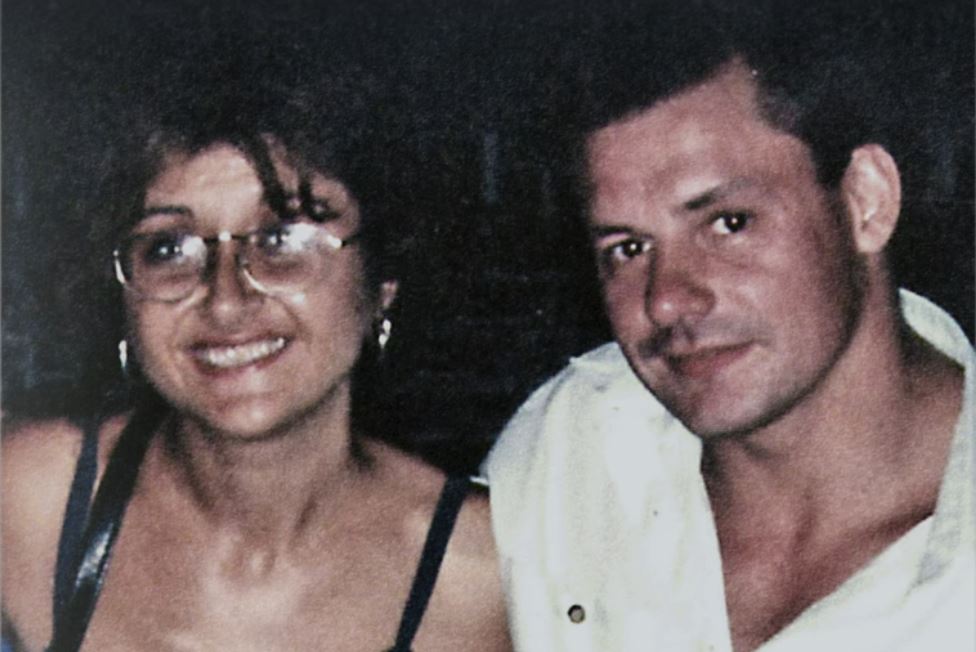 At the time, Tony never told her of his prior convictions for attacking women. He only said that he had been in jail for armed robbery. The family then moved to Spain for a fresh start. It was where her sister lived too. Nothing seemed out of the ordinary until the night Rocio disappeared. Cecilia said that Tony borrowed her friend's car that night and came back home quite late. His behavior struck her as suspicious. Tony came home, took a shower, and threw away the clothes he wore that night. She suspected him of having something to do with Rocio's disappearance but didn't report it because she had no concrete evidence.
The couple split in 2000, and Cecilia went on to begin a relationship with David Cooze. They had a son together, Thomas. In 2003, when Tony came by to her house, he had a wound on his left hand, and this coincided with the time Sonia had disappeared. This time around, Cecilia went to the police right away and told them about her fears. This turned out to be a major break in the case, with the authorities eventually matching his DNA with that of what was found in both the murders.
Cecilia later testified at Tony's trial. She mentioned his odd behavior on the night of Rocio's disappearance and that he had black bags similar to the ones that were found at Rocio's crime scene. She also testified that Tony smoked the same brand of cigarettes that were found at the scene where Rocio disappeared. Unsurprisingly, Tony was found guilty of killing the two girls.
Where is Cecilia King Now?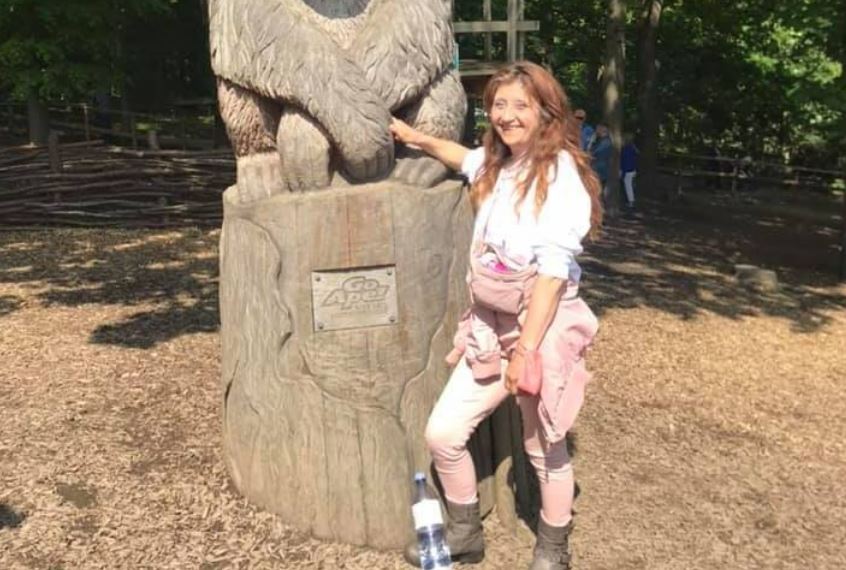 When Cecilia found out that the man she was married to used to be "the Holloway Strangler," she struggled to reconcile with that for a long time. She stated that she isn't as outgoing as she used to be. In 2007, she also had to deal with the loss of her 10-year-old daughter Sabrina, who died in a drowning accident. She has since ended her relationship with David but stated that they remain friends. Cecilia is in between jobs right now, but that hasn't deterred her. She has started to make art and proudly displays her work on social media. Cecilia now lives in Barnsley in South Yorkshire, London, with her son, as per reports.
Read More: Where is Tony King Now?