Donald Stellwag has always been conscious of his obesity and appearance, especially his unusual earlobe. Sadly, he had no idea it would lead to a wrongful conviction and imprisonment. Netflix's 'Big Mäck: Gangsters and Gold' chronicles how Donald was wrongly implicated in a bank robbery and how controversy and mystery refused to leave his side even after his release from prison. If you are intrigued to know more about his life and want to find out where he is at present, we have you covered.
Who Is Donald Stellwag?
Originally from the Fuchsstadt district in Bavaria, Donald Stellwag had a tough childhood. Although he belongs to a close-knit family and shares a deep bond with his loved ones, he was bullied because of his appearance from a young age. The bullying made Donald detest most social circles, and reports state that he spent most of his time alone. Unfortunately, this loner status did not do much to help his case, and after completing his education, he moved to Frankfurt, hoping to start a new life.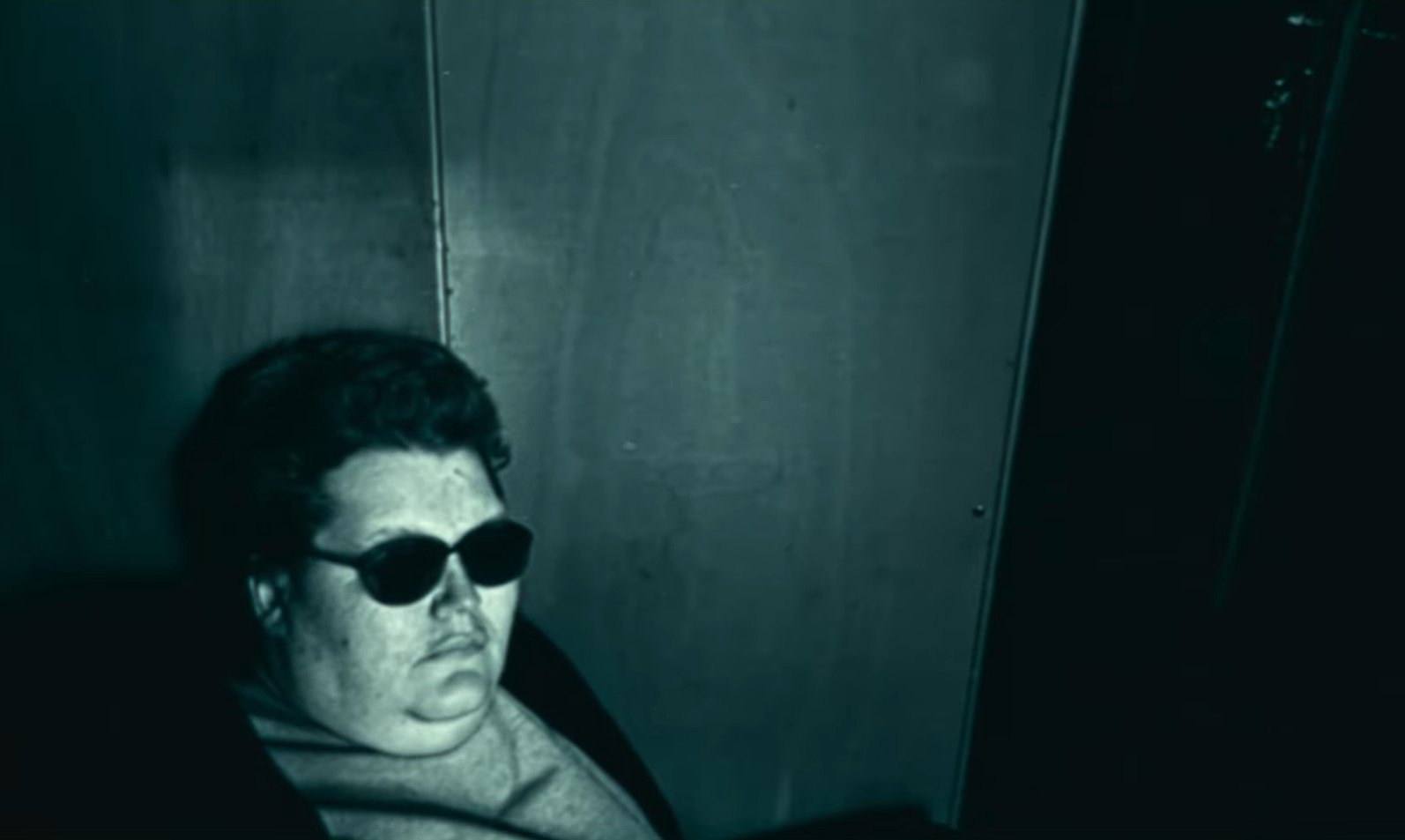 However, the show mentioned that Donald soon lost his way in the big city and fell victim to drug abuse. But with time, he realized his shortcomings and was determined to get his life back on track. Hence, by 1991, Donald moved to the district town of Lauf an der Pegnitz and looked forward to a brighter future. Unfortunately, fate had other plans, as he was soon implicated in a bank robbery he did not commit.
In December 1991, the city of Nuremberg witnessed a bank robbery, which went unsolved for quite some time. Eventually, the police managed to procure a few pictures of the suspect and spread them around in the media while describing the robber as a tall and obese individual with an unusual earlobe.
As fate would have it, a Schweinfurt-based police officer came across the pictures on television and was sure that Donald was responsible for the incident. Not only did he resemble the suspect's figure perfectly, but he also had an unusual earlobe that matched the description. Thus, without wasting any time, law enforcement officers arrested Donald for his alleged involvement in the robbery.
Donald insisted on his innocence when presented in court and claimed he had no hand in the robbery. He even provided a legit alibi but was ultimately convicted after the testimony of a human biologist who analyzed his and the suspect's figures. As a result, the accused was sentenced to four years and nine months in prison in 1995.
Interestingly, Donald never moved away from his innocence claim when living behind bars and was determined to fight back once released from prison in February 2001. Eventually, the state did accept its mistake, and the wrongfully accused was offered around 200,000 euros in compensation. Incidentally, he used the money to enter the jewelry and watch business, and it seemed like his worries would finally be behind him. Sadly, fate dealt a cruel hand for the second time in 2009 when six men were arrested for robbing a gold truck.
The police soon determined that the infamous rapper, Xatar, was behind the robbery, and when presented in court, he implicated Donald in the crime. The rapper claimed that the latter was the mastermind behind the hit and had planned the whole robbery a while back. Naturally, the Bavarian justice system viewed Donald as a person of interest in the case, but a medical report mentioned that his health was too poor for him to be held liable for such a crime.
Where Is Donald Stellwag Now?
Surprisingly, the 2009 case wasn't the end of Donald's problems, as he came into the law's crosshairs for the third time in 2015 when a Swiss businessman accused him of running a 300,000 euros scam. Although the businessman claimed he paid for products he never received, Donald insisted on his innocence and went into hiding before the state could get a hold of him. The case was eventually dropped as further investigation proved that his obesity and ill health would not allow him to run such an elaborate scam.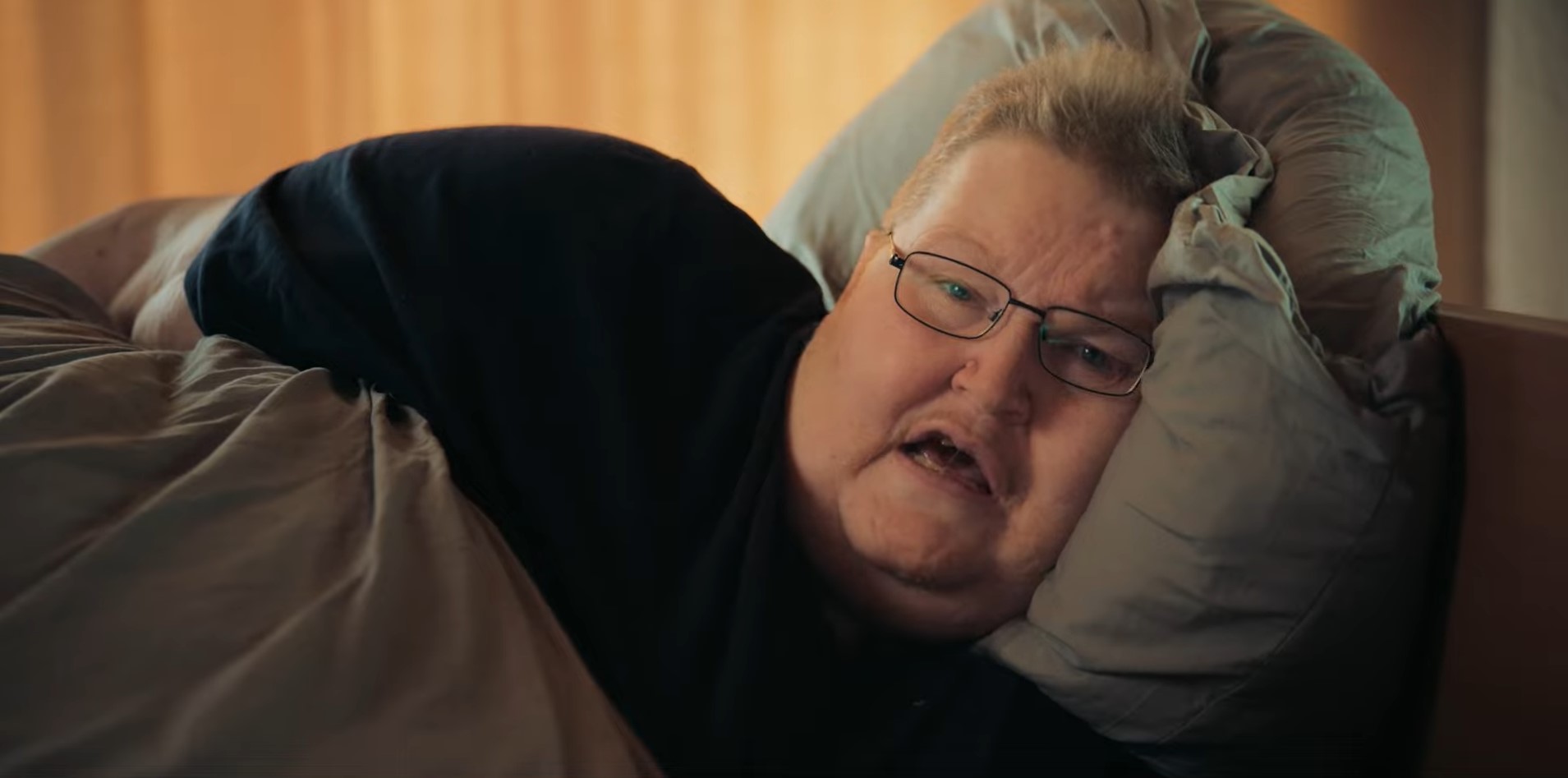 The whole of Germany was perplexed by how someone who claimed to be overweight and sick could vanish into thin air under strict surveillance. Nevertheless, Donald has since reappeared in public, and a 2018 report claimed he was living in Italy, near Rome. Although he has consistently refused to share his experiences in the media, he finally opened up on the Netflix show and shared his thoughts with the world. Moreover, as things currently stand, Donald has been cleared of all suspicions but faces a lot of medical complications in his daily life.
Read More: Best True Crime Documentaries