The city of Hollywood in Florida witnessed a terrifying incident on January 3, 2021, when Anthony Sutton was shot to death in front of a nightclub by a patron he had gotten into an altercation with. The patron, later identified as Guy Georges, claimed he saw Anthony reaching for his gun and shot him in self-defense. A&E's 'Accused: Guilty or Innocent: Nightclub Murder or Self-Defense Shooting' chronicles the shocking incident and follows the investigation that held Guy responsible for the death. Well, let's delve into the details surrounding the crime and find out where Guy Georges is at present, shall we?
Who Is Guy Georges?
A native of Florida, Guy Georges was a loving father of one at the time of the incident. People who know Guy described him as a caring and peaceful individual who treated others with kindness. He shared a son with his then-girlfriend, Geraldine, and even enjoyed an excellent bond with his family, especially his mother, Guirlaine. Moreover, apart from helping others in need, Guy is known for his amicable nature, which allows him to remain on good terms with most. Additionally, it should be said that Guy had no criminal record and never got into any trouble with the law prior to Anthony's death.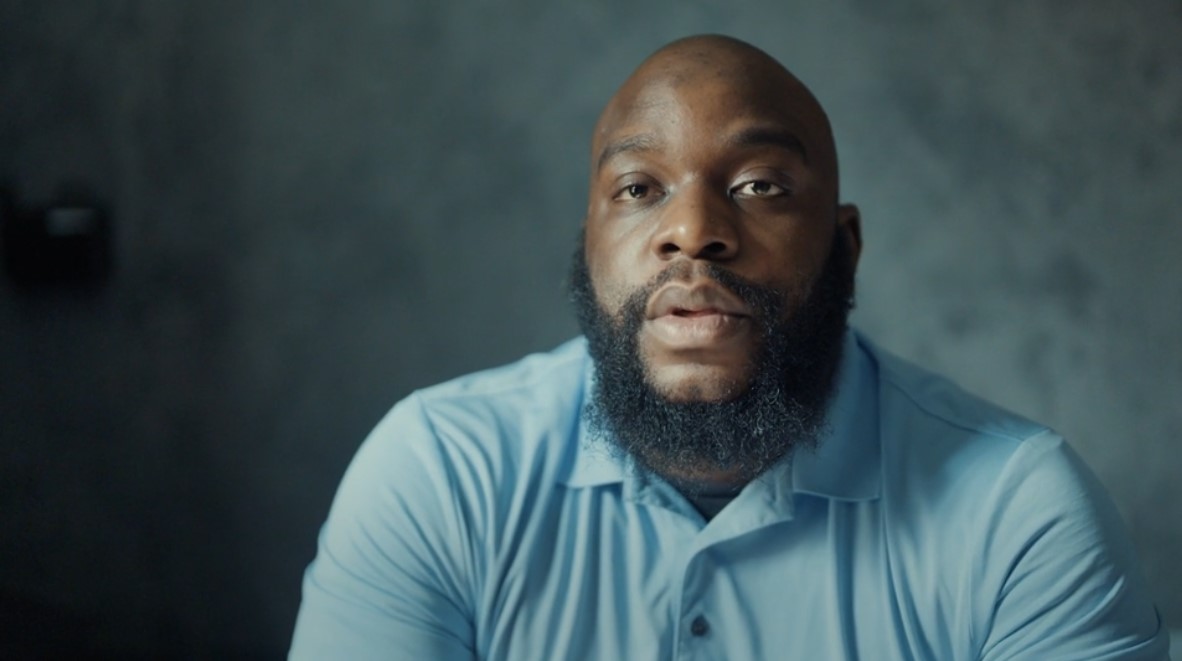 On January 2, 2021, Guy, his girlfriend, Geraldine, and his cousin, Ashley, went down to visit the Hollywood Live nightclub in Hollywood, Florida, for a night of enjoyment. After partying for quite a bit, the trio decided to leave the establishment in the early morning hours of January 3. Yet, since Ashley was quite inebriated, Guy was helping him walk out of the club when the cousin bumped into a woman walking in. The woman, who happened to be Anthony Sutton's friend, Emily, was offended by Ashley's behavior and reportedly made an angry gesture. The show claimed that Guy then used an expletive to describe Emily, which immediately irked Anthony. Nevertheless, the trio wanted no trouble, and Guy rushed to his car outside before attempting to drive away.
Incidentally, it took some time for Guy to take his car out of the parking lot, and that was when he saw Anthony walking towards him in a threatening manner. Hence, Guy immediately grabbed his gun and warned the victim not to come any closer. However, Anthony was in no mood to stop, and as he came closer, the accused stood up and fired three shots. The bullet wounds made Anthony collapse on the ground, and even though he was still alive when first responders reached the scene, the victim passed away while receiving treatment at a local hospital. Later, an autopsy determined that Anthony suffered three gunshot wounds, leading to his death.
While Guy was arrested a few months after the tragedy, there were several eyewitnesses to Anthony's death, and the whole incident was captured on CCTV cameras. Subsequently, Guy had to spend about six months in jail before he was released on a $100,000 bond, following which he moved in with his mother. When talking to his lawyer, the accused insisted on his innocence and claimed he had shot Anthony in self-defense. Guy further went on to mention that he explicitly saw the victim reaching for what he believed was a gun when he fired the three shots. However, when investigating the crime scene, the police stated that they could not find a firearm or weapon of any kind on the victim, which went against Guy's claim. On the other hand, several witnesses, including Anthony's acquaintances, were ready to swear in court that the victim meant to cause Guy no harm.
Where Is Guy Georges Now?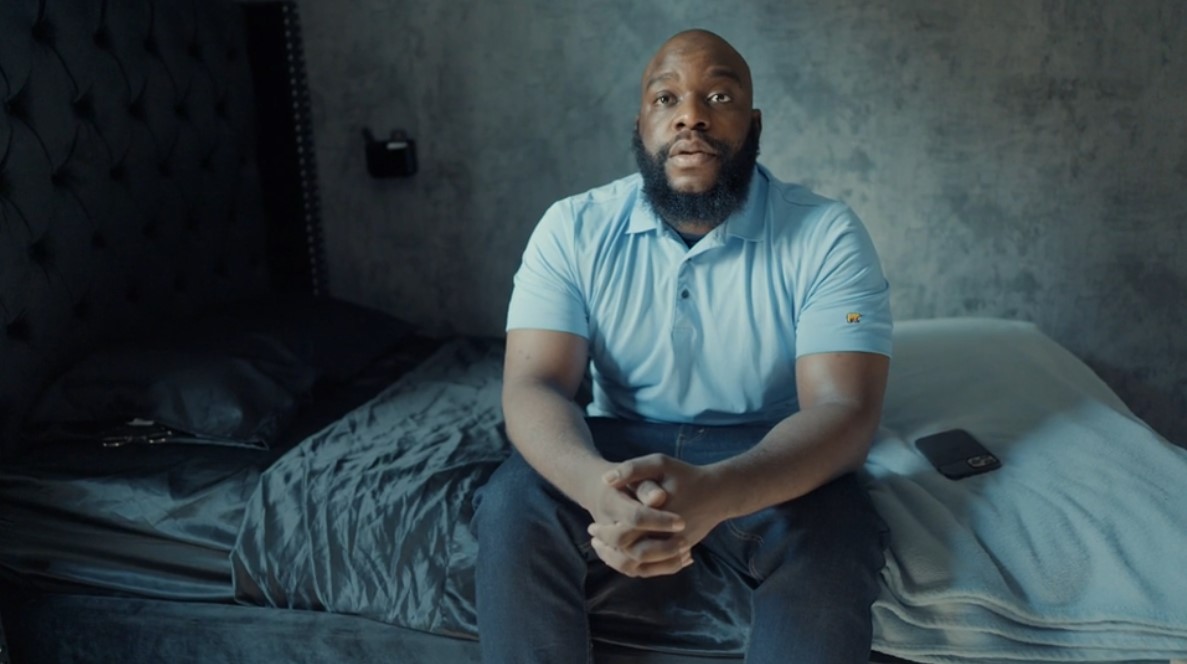 Even though the case appeared to be in Anthony's favor, Guy's defense team got in touch with the nightclub's security guard, who insisted that the victim had said something about getting his own gun when he saw the weapon in the accused's hands. Hence, while the prosecution argued that the slaying was deliberate, as Guy allegedly ambushed Anthony in the parking lot, the defense presented the security guy as a witness and refuted that claim. Eventually, once in court, the judge decided that Guy did not have enough reason to believe that deadly force was not necessary to save his life or stop a forcible felony. Hence, he was acquitted of all charges in 2023.
Following the trial, Guy has embraced privacy and prefers to keep away from social media. However, from the looks of it, he currently resides in Hialeah, Florida, with his mother and has been trying to get his life back on track. Besides, Guy is also putting in an effort to rebuild his relationship with his son, and for that, we wish him the very best.
Read More: Hanna Hove-Becker Murder: How Did She Die? Who Killed Her?