One night in January 2009, a hysterical Marissa DeVault called 911 to report an attack on her husband, Dale Harrell. What followed was a complex inquiry that involved claims of abuse, financial motive, and confessions from different people. The second half of Investigation Discovery's 'Deadly Sins: No Forgiveness: A Love Triangle Tangle' delves into Marissa's case and how the authorities eventually brought her to justice. So, let's find out what happened then, shall we?
Who is Marissa DeVault?
Marissa DeVault grew up in Arizona, and as per the show, she didn't have a great childhood. Her stepfather sexually abused her at the time. After high school, Marissa began working as a stripper but lost her job, eventually meeting and marrying Dale Harrell. The couple had three kids together and lived in Gilbert, Arizona, at the time of the incident. At around 2:45 am on January 14, 2009, Marissa called 911 to say that Dale had been attacked.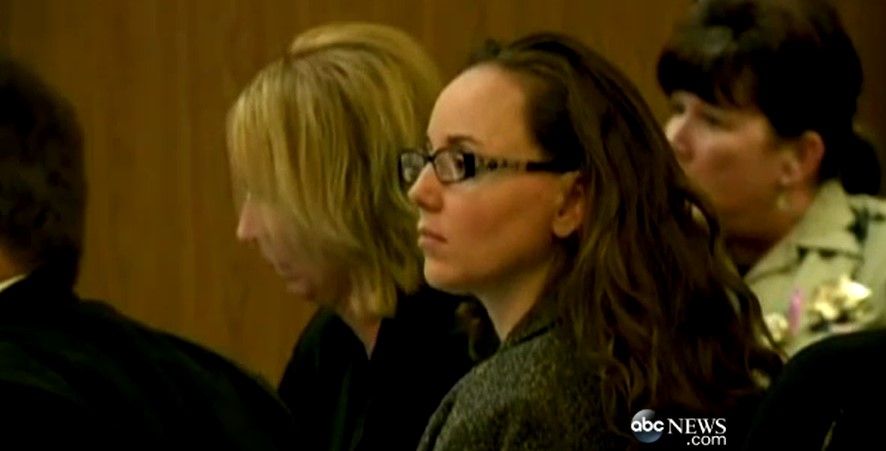 Marissa initially claimed that Dale had choked her until she was unconscious. She further claimed that when she came to, she was under Dale and saw their housemate, Stanley Cook Jr., hitting Dale in the head with a hammer. Stanley initially admitted to the attack but later claimed to have memory problems because of a motorcycle accident in 1998. Dale died a few weeks after the incident age of 34.
The authorities didn't believe Marissa's account that Stanley attacked Dale. As per the official analysis, the bloodstain evidence at the scene showed that Dale was alone in bed, laying on his left side when he was attacked, and Marissa could not have been under him. Eventually, she confessed to bludgeoning her husband with a hammer and claimed it was because of years of physical and sexual abuse.
Later, the investigators learned of Allen Flores, whom Marissa met online through a website for "sugar daddies." At the time, she had borrowed over $300,000 from him and had to pay it back. Allen had even helped with Stanley's confession letter. Later, he testified for the prosecution and stated that Marissa talked about killing Dale or having him killed. Another former boyfriend of Marissa's testified that she asked him to "take care of" her husband, but he didn't comply.
Where is Marissa DeVault Today?
The prosecution ultimately believed that Marissa DeVault killed Dale for the insurance money. Witness testimony, bloodstain evidence, and Marissa's inconsistent statements ultimately meant the jury didn't buy her story of killing Dale in self-defense. But while friends and loved ones mentioned Dale never abused Marissa, their daughters stated that her father would regularly beat her mother. In April 2014, Marissa was found guilty of first-degree murder.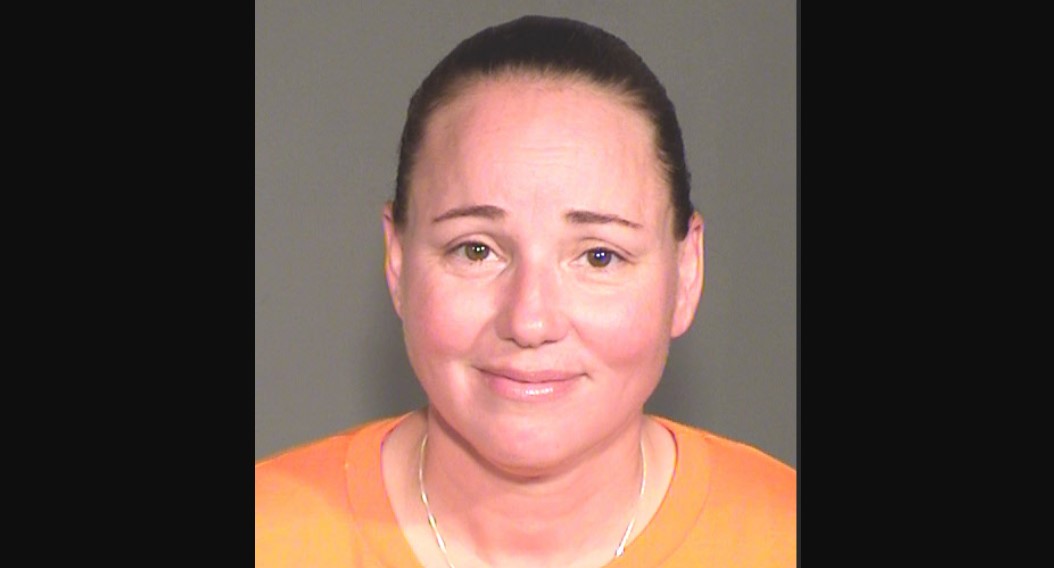 In the same month, then 36, Marissa was sentenced to life in prison without the possibility of parole. She seemed apologetic before her sentencing and said, "I can't do anything more than say I'm sorry, I can't push a back button, I can't bring him back, I can't fix everything that was wrong, I don't even know where to go back to if I had this button. I truly regret what happened, and I wish I could fix it." Prison records indicate that she remains incarcerated at the Arizona State Prison Complex – Perryville in Goodyear, Maricopa County.
Read More: Where is Nicolas Cordoba Now?