In May 2014, two elderly residents at a nursing home passed away from what were thought to be natural causes. But mounting suspicions on a nurse working at the facility lead to a far more sinister story coming to light. Investigation Discovery's 'Deadly Women: The Dark Side' looks at Megan Haines' murders as one of the three cases featured on the show. Her trial revealed disturbing information regarding her prior conduct as a nurse as well. So, let's find out more about this case then, shall we?
Who is Megan Haines?
Megan Haines was a South African native who moved to Australia in 2000. She then registered as a nurse the following year, starting to work at care facilities. The mother of three was working at St. Andrew's Village, a nursing home in Ballina, Australia, in May 2014 when the tragic incident occurred. On May 10, two residents at the nursing home were found in comatose states in their beds. They were 82-year-old Marie Darragh and 77-year-old Isabella Spencer.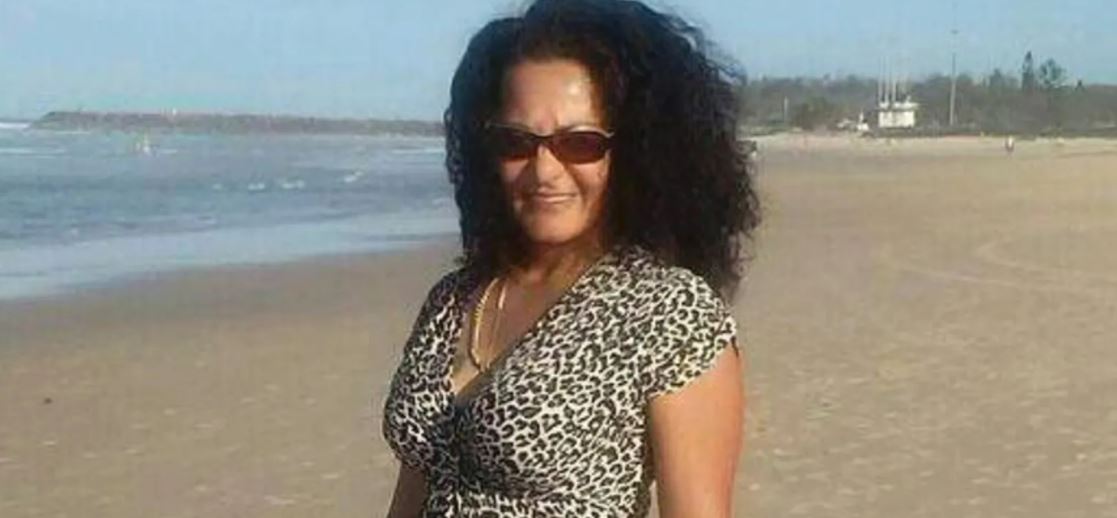 The facility initially believed that the two women died because of a stroke, but that turned out to be false. The nursing home officials realized that insulin vials were missing from the medicine room, and eventually, the police were involved. Suspicion fell right on Megan because she worked the shift the previous night, and more importantly, the two women who died had problems with Megan's treatment of them.
A few days before the deaths, Marie and Isabella complained of "abrupt and inconsiderate conduct" on Megan's part and said that she mistreated them. Another resident, Marjorie Patterson, also previously complained of something similar. On May 9, during the night, Marjorie woke up to Megan giving her some unscheduled medication. As investigators dug deeper, they discovered some concerning things about Megan.
She lost her nursing license in 2008 on suspicion that she had injected insulin into non-diabetic patients on two separate occasions. Both women also had reported their jewelry missing as well. There were prior complaints of her misconduct throughout her career. Megan regained her license in 2012 and got a job at St Andrew's in 2014. But this time, her employer had to send in monthly performance reports. So, the authorities believed that she feared she would lose her job after the new complaints came through. Megan then injected fatal doses of insulin into their bodies to kill them.
Where is Megan Haines Now?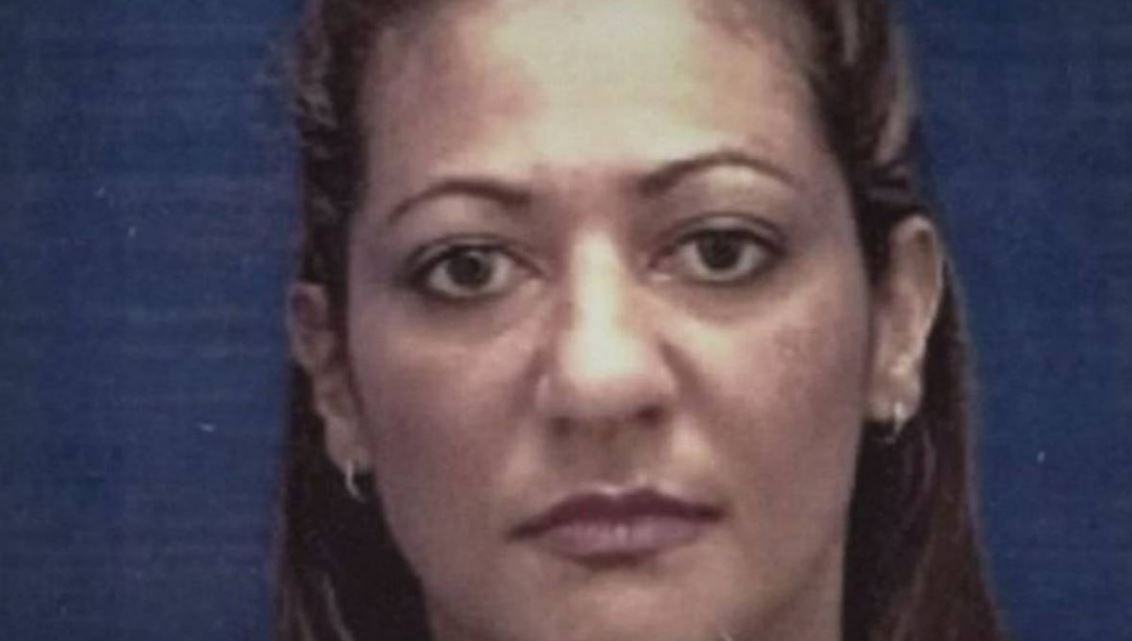 Megan stood trial for Marie and Isabella's murders in 2016. The prosecution presented evidence in court — back in 2009, Megan made statements to the effect of how easy it was to kill someone with insulin without being detected. They claimed she said that to her former partner back while watching a crime show on TV. But Megan said she did not remember saying that. In November 2016, the jury took about four hours to find Megan guilty of the two murders. She was sentenced to 36 years in prison, with her having to serve a minimum of 27 years. Megan will be eligible for parole in 2041. She seems to be serving her sentence out at a correctional facility in New South Wales, Australia.
Read More: How Did Patty Cannon Die?