Franc Cano is an American serial rapist and killer with a history of molesting minors and is convicted of raping and killing at least four women in Santa Ana and Anaheim, California, from 2013 to 2014. NBC's 'Dateline: The Fire Inside' interviews officers and victims' families to paint a picture of the monster he is and how the law enforcement officials were able to catch him and his partner. If you're interested to know more, we've you covered. Let's dive in then, shall we?
Who is Franc Cano?
Franc Cano was born in Compton in Los Angeles, California, on July 22, 1986. He grew up in extreme poverty and suffered from serious health issues, such as chronic asthma and eczema, in his childhood. His failing health made him a favorite target of the bullies in his neighborhood. His family shifted to a trailer park in Gard Grove in Orange County, California, in 1994.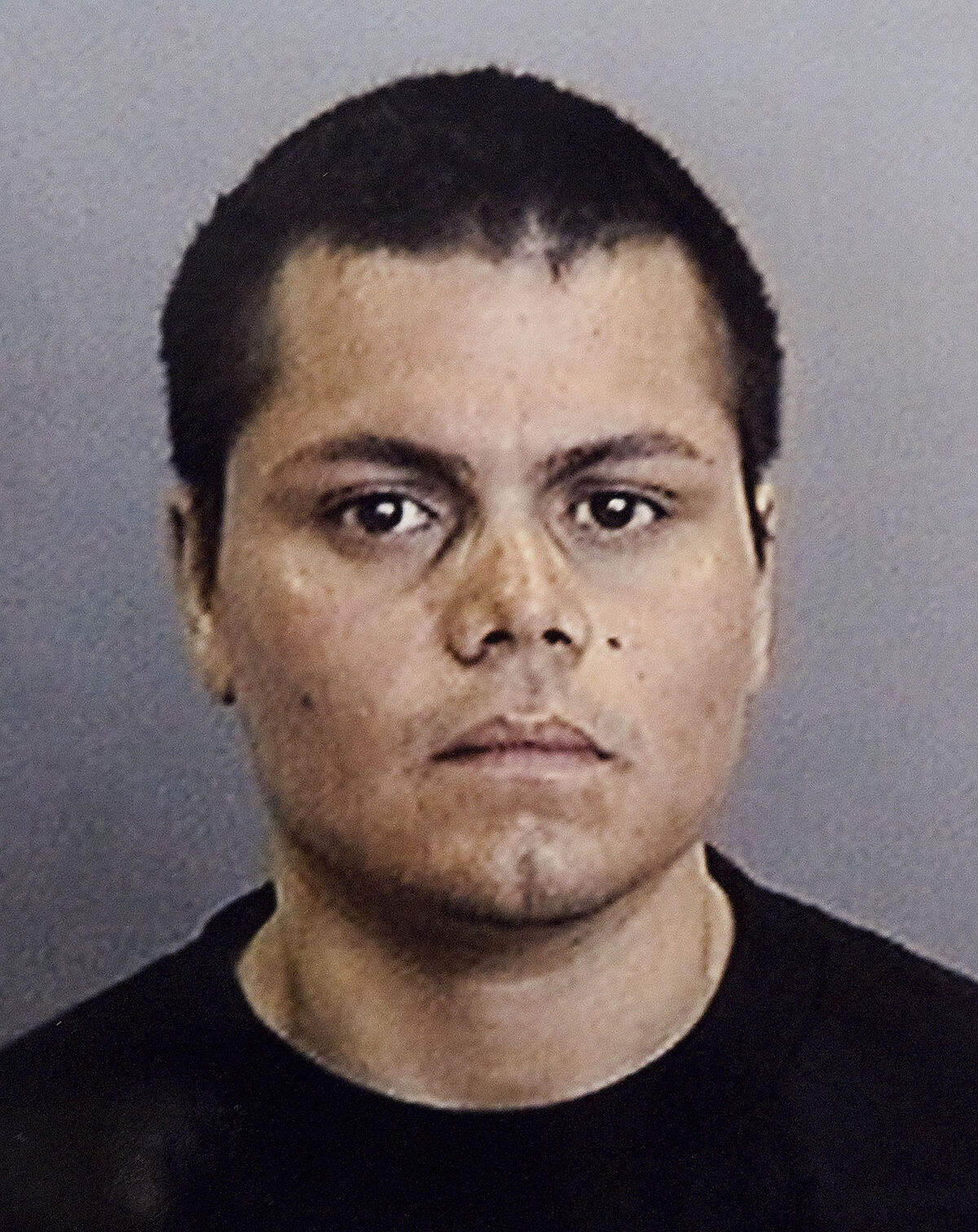 According to news reports, Franc was convicted of molesting his niece, then 9, while on a visit to a relative's house to play video games. Police records state Franc admitted to the crime, claiming he committed the heinous crime out of sexual frustration of being a virgin and unpopular among girls. He pleaded guilty to one count of sexual abuse in 2007 and was sentenced to two years in prison.
He was out on parole in October 2009, having served 16 months of his sentence, but was registered as a child molester and made to wear a court-mandated GPS ankle bracelet for the authorities to keep a tab on his activities. He was also prohibited from approaching his relatives or their children or visiting places where children gather. He met Steven Dean Gordon in 2010 in Anaheim while the latter was employed at a local auto shop. Despite their considerable age differences, the two men became good friends and almost inseparable.
Where is Franc Cano Today?
Since Franc was prohibited from contacting his relatives, he began staying at a motel in Anaheim, with his parents paying the rent and other livelihood costs. After Steven had learned about his friend's situation, he welcomed Franc to stay with him in his beat-up white Toyota 4Runner. Franc began hanging around Steven's workplace and brought him lunch amidst whispers that they were much more than friends – a rumor both men vehemently denied.
According to police reports, the pair managed to get rid of their ankle monitors and flee to Alabama in 2010 before being arrested soon by federal agents. They again escaped to Las Vegas in 2012, were arrested after two weeks in May 2012, and handed prison sentences for violating their parole. While Steven served an eight-month sentence, Franc was sentenced to ten months in prison. However, they were arrested on April 11, 2014, in connection to the disappearance of four women in Santa Ana and Anaheim from 2013 to 2014.
Court records state the duo was arrested based on the data retrieved from the cell phones of the victims and their ankle monitors. Following the arrest, Steven confessed to the rapes and murders and testified in court about how Franc was his partner in the series of heinous crimes. The authorities were only able to find the body of one of the victims in a dumpster in Anaheim.
While Steven pleaded guilty to all counts and was handed the death sentence in February 2017, Franc remained incarcerated for more than six years before pleading guilty to four murders on December 15, 2022. He was sentenced to life in prison without the possibility of parole in January 2023. According to inmate records, Franc, 36, is serving his sentence at the Wasco State Prison in Kern County, California.
Read More: Jarrae Estepp Murder: How Did She Die? Who Killed Her?