When Sharon Anderson, Marie Rogers, and Butch Casey were brutally murdered in Butch's Miramar, Florida, house, authorities were determined to bring the perpetrators to justice. Much to their surprise, detectives soon revealed a massive breakthrough as a hidden CCTV camera had captured the entire incident. Investigation Discovery's 'See No Evil: Murder on VHS' chronicles the horrifying triple homicide and portrays how the police eventually honed in on Pablo Ibar and Seth Penalver as the suspects. While Pablo was sentenced to life in prison, let's find out where Seth Penalver is at present, shall we?
Who Is Seth Penalver?
Unfortunately, not much is known about Seth Penalver's early life, although he grew up in Fort Lauderdale, Florida, before moving to Miramar for better career opportunities. Once in Miramar, Seth began staying with Pablo Ibar as his roommate, and the two soon struck up a close friendship. However, never in his wildest dreams could Seth imagine that his connection with Pablo would put him on Florida's death row.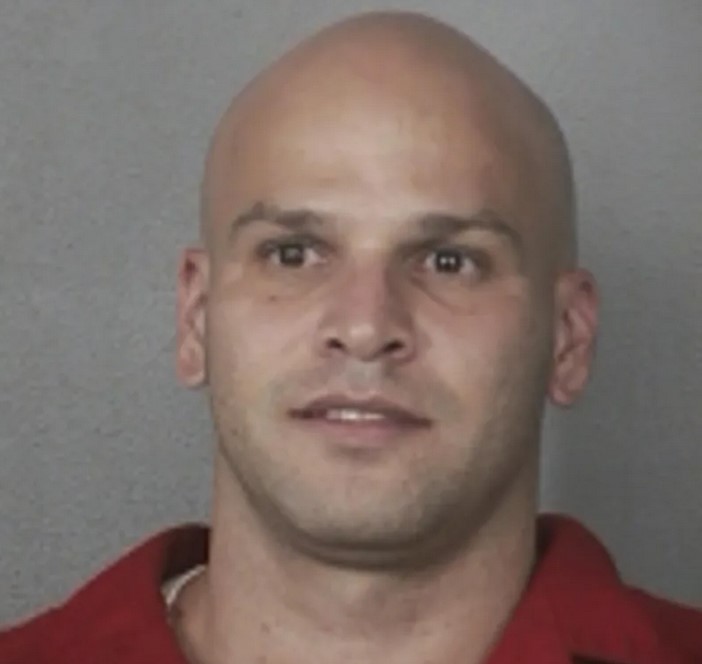 On June 26, 1994, Sharon Anderson and her friend, Marie Rogers, decided to visit the local pub, Casey's Nickelodeon, owned by Casimir "Butch Casey" Sucharski. Since Butch was well acquainted with the pair, he invited them to his house for an afterparty, and the bartender noticed them leave together. Unfortunately, that was the last time anyone ever saw the trio alive, as law enforcement officers visited Butch's house the following day to find all three bludgeoned and shot to death in the living room.
While the crime initially felt like a robbery gone wrong, the police were able to recover a torn shirt that was discarded near the front door. On top of it, detectives received a massive breakthrough when they noticed a hidden CCTV camera and realized it had filmed the entire murder on a VHS tape. Upon watching the tape, the police spotted two men entering the residence, one of whom had a gun and was wearing the discarded shirt around his face.
The men then launched a deadly attack on Sharon, Marie, and Butch before feeling the scene. Surprisingly, in the middle of the attack, one of the men revealed his face for a split second, and the police were able to generate an image after clearing the video. A few days later, the police arrested Pablo Ibar, Alberto Rincon, and Alex Hernandez in an unrelated home invasion incident and soon realized that Pablo was the one who had revealed his face in the video.
Through Pablo, the police were able to reach his friend, Jean Klimeczko, who suggested that the second person in the video might be Seth Penalver. Hence, even though Seth insisted on his innocence and claimed he was not involved in the murder, the police took out an arrest warrant in his name, and the suspect had no other option but to surrender.
Where Is Seth Penalver Now?
When produced in court in 1997, both Seth and Pablo insisted on their innocence, and the trial resulted in a hung jury. However, in the 1999 retrial, both men were convicted on three counts of first-degree murder as well as several other counts related to armed burglary and robbery with a weapon. Hence, in 2000, Seth Penalver and Pablo Ibar were sentenced to death by a Florida court. Naturally, Seth, who remained firm on his claim for innocence, appealed the conviction and was granted a retrial in 2012.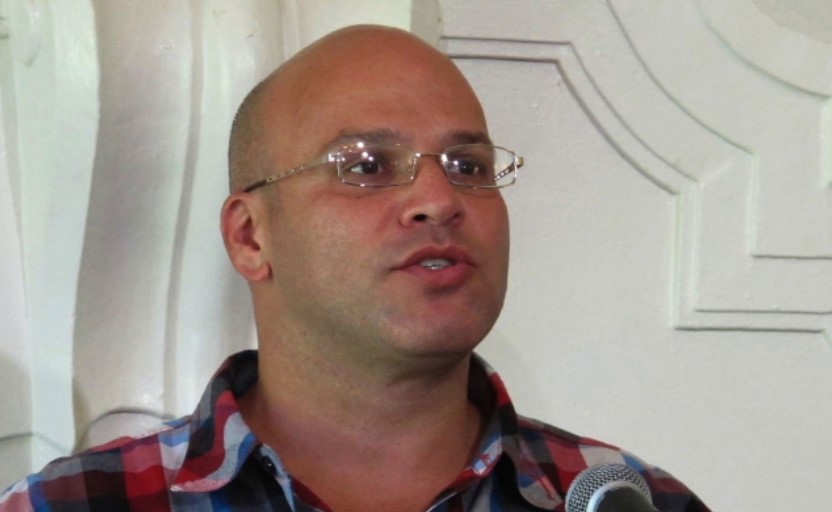 At this retrial, the court affirmed that there wasn't enough evidence to prove Seth's involvement beyond all doubt, so he was acquitted of all charges and released from prison. Adjusting to everyday life after being on death row for so long was quite difficult, as it was impossible for Seth to find a job or buy a house. However, he somehow survived by taking on several odd jobs and depending on government issues food stamps.
Furthermore, Seth decided to put his experience to good use as he began talking about his ordeal at various institutions and colleges, where he primarily advocated against the death penalty. Once Seth got a foothold on life after his release, he shifted to Lake Worth Beach, Florida, and began earning a living as a medical marijuana dispenser. Besides, with time, he even found love and looked forward to a bright future with his girlfriend.
However, fate had other plans, as in January 2023, Seth suffered a ruptured aneurysm in his brain, which affected all his motor functions. At present, Seth remains in a Florida hospital but has lost his ability to eat, speak, or walk properly, while a few of his close ones started a GoFundMe page on his behalf, hoping that the contributions will help with his medical condition.