Investigation Discovery's 'Obsession: Dark Desires: Exposed' follows how convicted rapist Robert Joseph Braun stalked and harassed Hannah Arbuckle for almost a year in 2003 before being caught due to the heroics of his victim. The events transpired for almost a year in an Indianapolis neighborhood in Indiana from late 2002 to October 2003. So, who is Robert, and how was he caught? Let's find out.
Who Is Robert Joseph Braun?
Robert J. Braun was a convicted rapist charged with rape, criminal deviant conduct, burglary, and robbery. According to court records, an Indianapolis woman was returning home after driving her husband to a friend's residence to begin an excursion with a Boy Scout troop. It was around 6 am on July 20, 1981, when she returned home and was accosted by Robert, holding a quilt over the lower part of his face. He covered her with the quilt and threatened to harm her with a knife he was holding.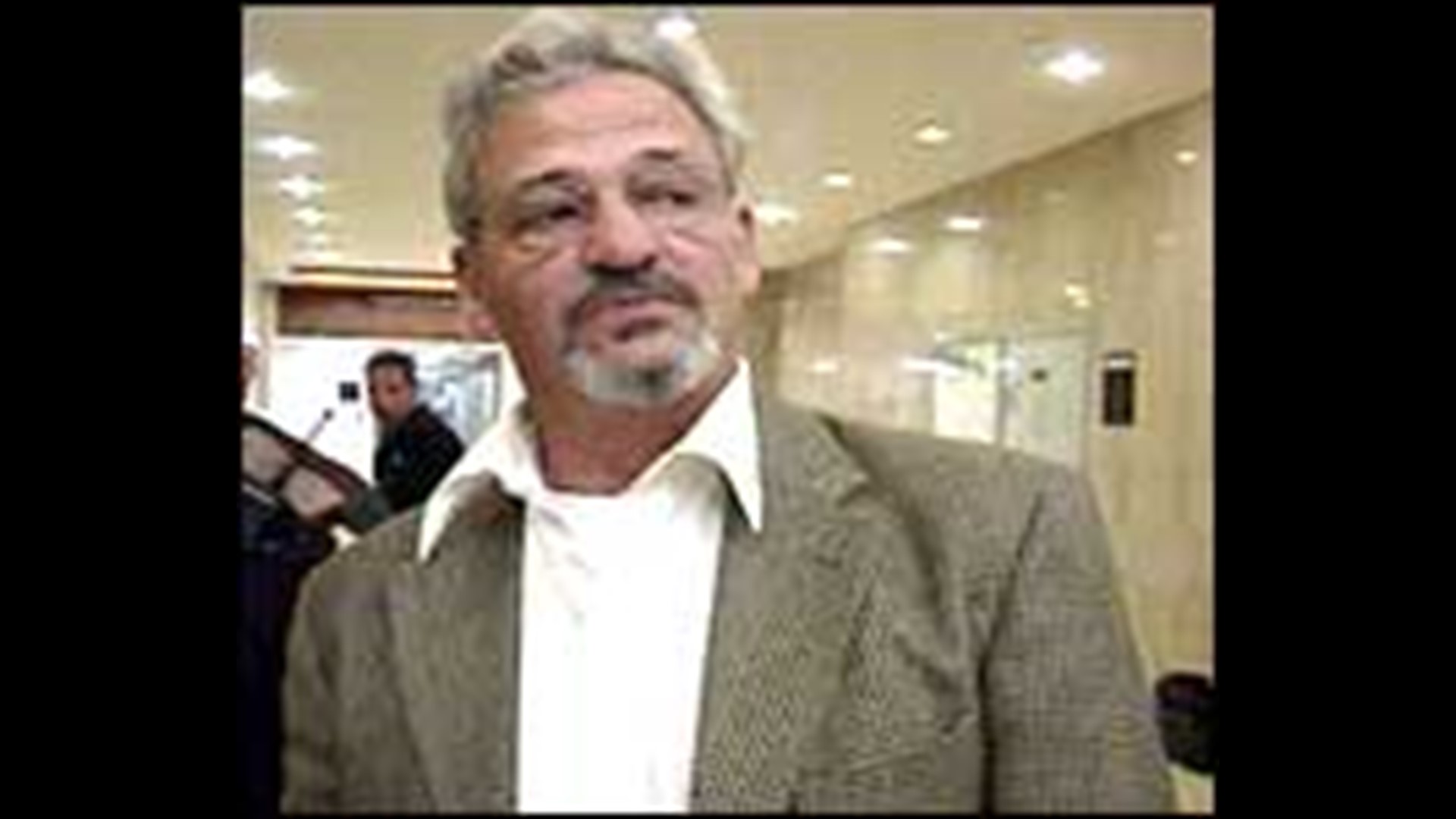 The woman alleged she was led through the house at knifepoint as her assailant robbed items from the residence. After locking her in the bedroom, Robert went through the home again, constantly inquiring about jewelry, money, and other valuables present. Police reports state he committed robbery and proceeded to tie his prisoner to her bed and rape her. However, the victim was able to see her assailant's face and successfully identified Robert later from a photographic array and at trial.
The investigators were also able to find a known associate of his who traded in second-hand jewelry. According to court records, he allegedly confessed to the police about purchasing several items from Robert after days of the rape and robbery. The associate also presented the detectives with a broach, which the victim identified as one of the items stolen on July 20. Her paper delivery boy also testified at the trial, contending he had seen Robert approach the home on the morning that the crimes were committed.
After the delivery boy identified Robert and his car, the police had enough evidence to charge the latter with rape, criminal deviant conduct, burglary, and robbery. He was convicted on all charges in 1982 and sentenced to 40 years in prison. Despite his multiple appeals, his conviction was not overturned, and he had to serve 18 years of his sentence. However, Robert failed to learn his lesson and continued stalking and harassing women until he met 28-year-old Hannah Arbuckle in 2002.
Where is Robert Joseph Braun Now?
Hannah Arbuckle moved to Indianapolis in Marion County, Indiana, in the summer of 2002 after buying a house of her own. She stayed alone with her pet dog, hosted weekend parties in her backyard, and was having a great time. However, in late 2002, she had the shock of her life when she found Robert staring out of her bedroom window with a video camera in hand. A visibly shaken Hannah immediately called the police, but Robert had disappeared by the time the officers arrived.
This fiasco continued for months, with the police allegedly not paying much attention to her frantic 911 calls. Hannah tried various safety measures to keep her stalker away, but he kept haunting her regularly. It came to the point where Hannah started considering the possibility of shifting after selling her home. However, she decided to stand up for herself. Robert kept stalking and harassing her till she contacted some police friends and had police tracking units positioned outside her home.
With uniformed officers making periodic rounds, Robert did not harass Hannah for a few days at a stretch. Just when it seemed like everything was returning to normal, she came face to face with Robert in October 2003. She decided to catch him as Robert denied the stalking accusations and prepared to drive away in his truck. But a determined Hannah jumped on the back and called the police as he tore off. According to reports, Robert tried to assault Hannah, but she was saved by the police officers patrolling her house.
Police reports state that officers found rope, duct tape, oil, a rubber mask, Hannah's nude photos, and underwear inside his truck. They also raided his home to find dozens of images and videos of Hannah and other women on his computer and other devices. According to records, Robert had worked for about 30 months for a nonprofit called Public Action in Correctional Effort (PACE), helping released offenders adjust to life outside prison. He was immediately fired after the charges against him came to light.
Robert, then 57, was charged with stalking, felony battery of an officer during his arrest, criminal recklessness, and 12 counts of felony voyeurism. He was released on a $30,000 bond and convicted of all charges during his 2004 trial. Even though he physically did not harm her, Robert was sentenced, keeping his prior criminal record in mind.
He was handed a 20-year sentence, with four years to be served behind bars, another two years in home detention, and probation for the remaining period. According to the show, he continued to re-offend and serve more jail time. He was released from prison in September 2014 and is no longer on the National Sex Offender Registry. His current whereabouts are not available in the public domain.