ABC News' '20/20: Gone at Dawn' brings us a missing person case that continues to baffle law enforcement officials 25 years after it occurred. Jodi Huisentruit was a news anchor for KIMT in Mason City, Iowa. She disappeared in the early hours of June 27, 1995. Initially, she'd spoken to her colleague saying she'd overslept and was running late. However, she never showed and couldn't be reached.
Eventually, the cops were called to do a welfare check, and their discoveries pointed at an abduction. For a long time, the cops had no official suspects, although they did look at multiple people over the course of many years. One such person is Tony Jackson, a serial rapist who, for a while, was a possible "person of interest" in the case, though no discernable evidence ever pointed towards him. So how is he connected to the case? Let's connect the dots, shall we?
Who is Tony Jackson?
Tony Dejuan Jackson lived in Mason City — around two blocks away from the KIMT studio. He studied at the North Iowa Community College, where he developed an interest in broadcasting and hosting his student talk show. Apart from such pursuits, Tony also shockingly raped three women in Minneapolis. Due to his violent tendencies towards women, WCCO-TV reporter Caroline Lowe and retired Woodbury Police Commander Jay Alberio urged law enforcement officials to look closely at Tony's involvement. Lowe stated, "We don't know if he is involved… but if you think of a person living that close who is capable of very violent stuff, he had to be investigated."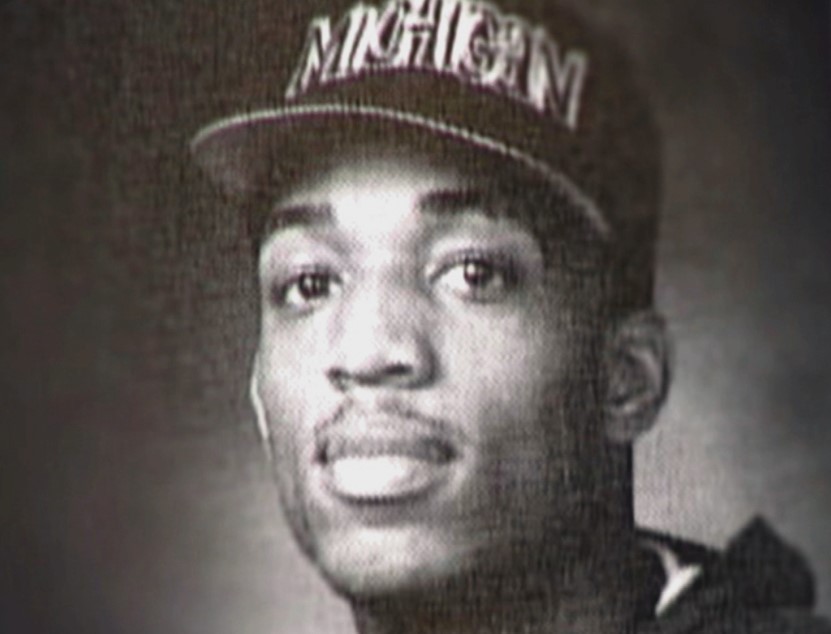 At the time, Jackson had denied any claims of knowing Jodi. However, a friend came forward but wanted to remain anonymous when speaking of Tony's relationship with Jodi. The individual said that Jackson took him for happy hour drinks at a bar where Jodi was a regular. Moreover, when Tony spotted her, he chatted with Jodi. Since they were out of earshot, the friend was unsure of how the conversation went.
Lowe also spoke to Tony's ex-girlfriend (who resembled Jodi uncannily), who told the reporter that when Tony snapped, "It was like the devil stepped inside of him and just took over." Lowe did look for further information that could have shed light on Tony's possible involvement in the matter, and that is when she came across a former jail mate of Jackson's, who claimed that Tony had admitted to abducting and killing "a(n) anchorwoman." The same person also alleged that Tony went on to rap about the incident, with the lyrics being: "He said she's a-stiffin' around Tiffin in pileage of silage in a bylow, low below…"
So, the reporter took authorities and cadaver dogs to search for human remains on a farm in Tiffin, Iowa, and seemingly, two out of three dogs seemed to hint at the presence of "something." Eventually, however, even this turned out to be a dead-end. Despite some evidence being present at the crime scene — including a partial palm print and Jodi's personal items on the pavement — it is imperative to remember that the police have not been able to find anything forensically linking Tony to the case.
Where is Tony Jackson Today?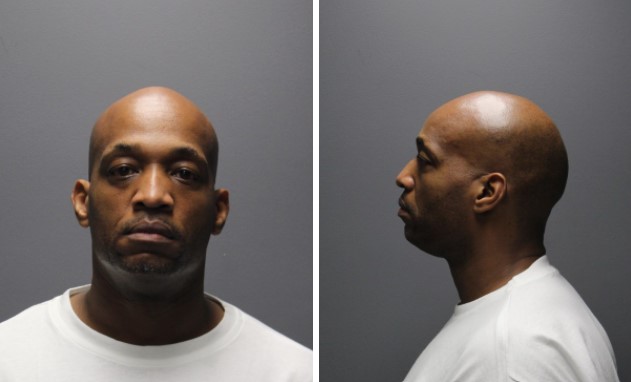 Although Tony is not considered a "viable suspect" in the case as per a police press release from 1999, Jodi's loved ones previously expressed some hesitation in accepting this. Nonetheless, Tony is currently in prison on charges of first-degree criminal sexual conduct and first-degree burglary for the string of rapes he carried out in 1997. For the former charge, he was sentenced to life in prison, and for the latter charge, he was awarded a consecutive sentence of 96 months. Jackson is now at Minnesota Correctional Facility — Stillwater, a close custody state prison for men in Bayport. He has always maintained his innocence regarding Jodi's disappearance.
Read More: Jodi Huisentruit: Found or Missing? Is She Dead or Alive?