When Richard Paul White's sister handed her brother over to the police after witnessing him shoot Jason Reichardt in the head, she believed it to be a one-off incident. However, the cops were shocked when he confessed to several other murders, claiming he could not make himself stop. Investigation Discovery's 'Signs of a Psychopath: Hell To Look Forward To' chronicles Richard's crimes and portrays how the police brought him to justice. Let's delve into the details and learn more about his victims, shall we?
Who Are Richard Paul White's Victims?
Not much is known about Richard's childhood, although sources mention that his family did not find many indications of his evil self during his younger days. Besides, when in police custody, he claimed that he had been cheated on several times, making it difficult for him to trust others, especially women.
According to reports, Richard struck for the first time in January 2002 when he picked up Torrey Marie Foster from a bus stop near Colfax Road in Denver, Colorado. Although he insisted that he never wanted to hurt Torrey, he claimed he could not control himself and strangled the 25-year-old mother of two to death. Later, Richard buried the victim's body in a remote location near his father's home in Mesita, Colorado.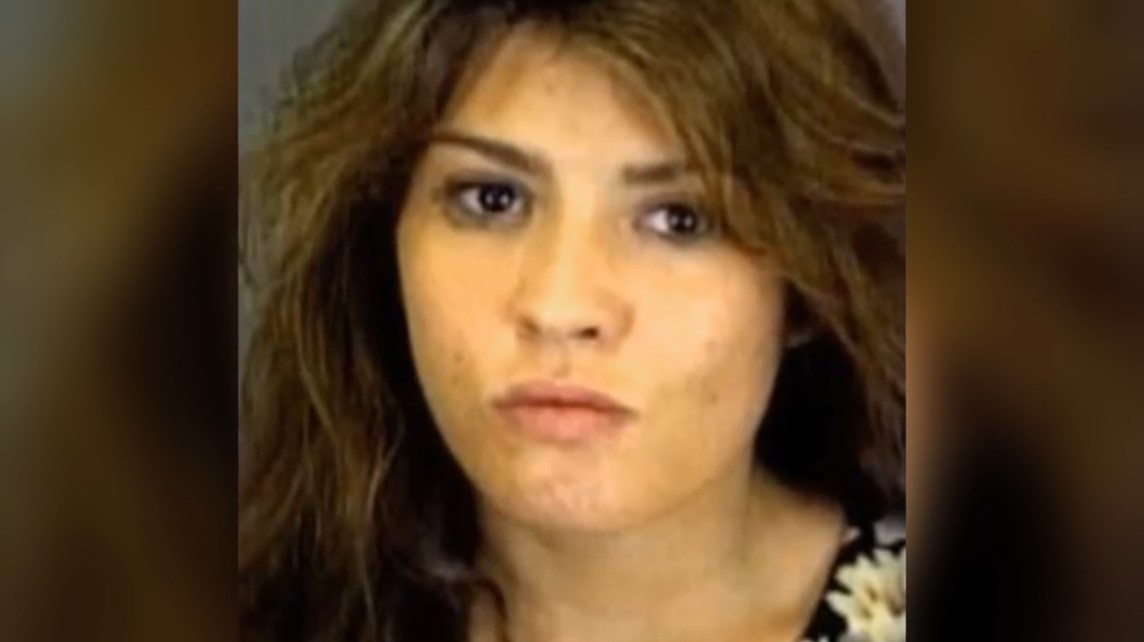 While the next few months passed without any incident, Richard embarked on a murderous streak again between August and November 2002. He picked up 27-year-old Annaletia Maria Gonzales from Denver's Colfax Avenue to have sex. He brought her back to his home in Park Hill, which he shared with his girlfriend, before tying her up in the garage. Since the latter was not in the house then, Richard could sneak the victim in unnoticed before torturing her mercilessly. He even told Annaletia about her imminent death and strangled her to death with a belt as she begged for her life.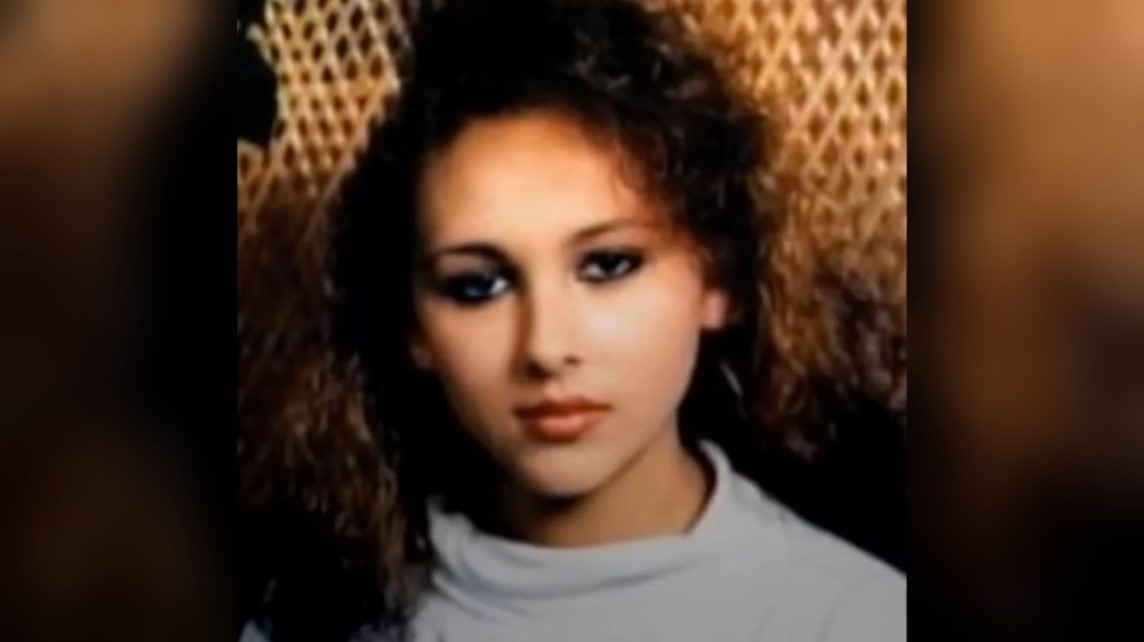 Incidentally, Richard picked up his second victim, 32-year-old Victoria Lyn Turpin, just a few days after the first incident and held her captive in the basement of his house. This time, he restrained the victim's hands behind her back before raping and torturing her in the most inhumane way possible.
Yet, to the police's surprise, Richard claimed he never wanted to kill Victoria and even prayed to God, hoping He would show another way. Regardless, the serial killer eventually lost his patience and strangled her to death with the same belt. He then took the victims' bodies and buried them in a shallow grave in the backyard of his house.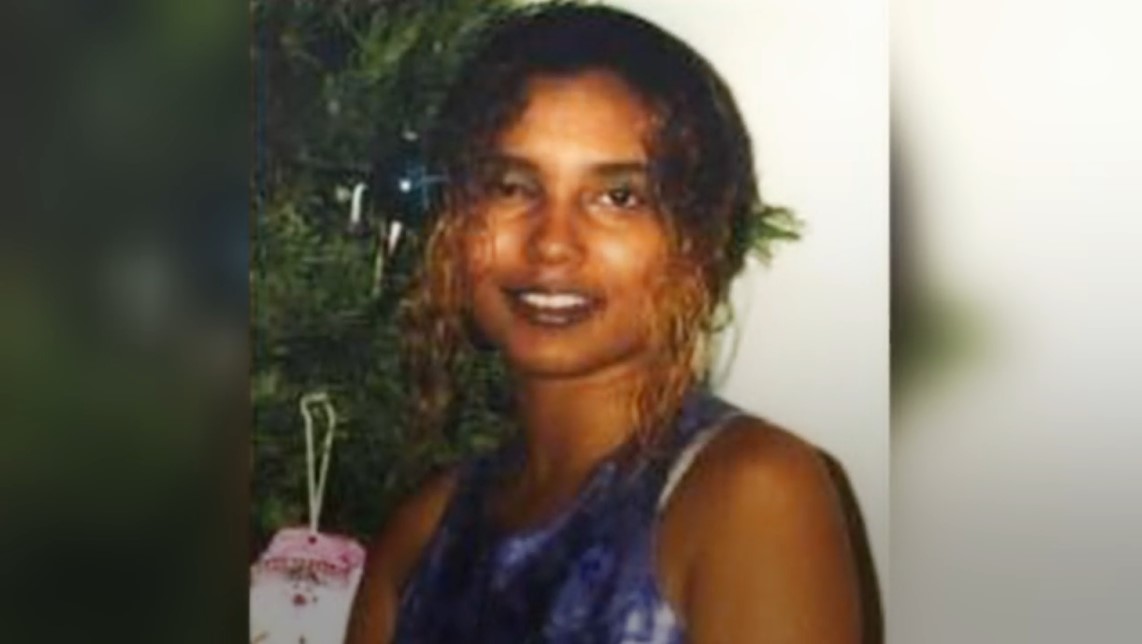 Finally, on September 8, 2003, Richard was chatting with his friend, Jason Reichardt, in his Aurora home when the latter somehow ended up dead with a bullet in his brain. The killer's sister, who later turned her brother over to the police, claimed that he had known the victim for over a year, and the pair had become pretty good friends. Moreover, the sister alleged that Richard and Jason got into an altercation when the serial killer tried to steal his friend's truck, leading to Jason's murder.
Surprisingly, when confessing to the police about his murders, Jason claimed he had killed five prostitutes in Colorado since 1998. Nevertheless, the police could not find any evidence to corroborate this claim, even though they managed to link the suspect to three unrelated cases of sexual abuse and rape.
Where Is Richard Paul White Now?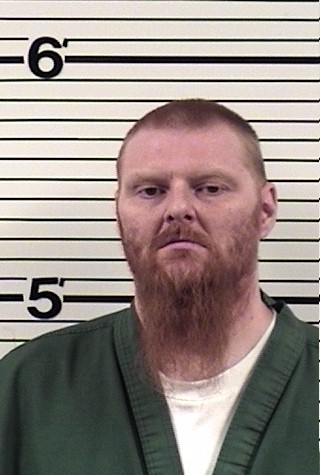 When produced in court, Richard initially decided to try his luck at a jury trial but soon learned about the mountain of evidence the police had against him. Hence, he accepted a plea deal and even helped investigators recover the bodies of his victims. According to the plea deal, Richard pled guilty to the murders of Annaletia Maria Gonzales and Victoria Lyn Turpin, which got him two life sentences without the possibility of parole in 2004.
Besides, in a separate trial, he confessed to the murder of Jason Reichardt, while murder charges related to Torrey Marie Foster's death were dropped as a part of the deal. Consequently, for Jason's murder, he was handed another life sentence without parole, and the judge sentenced him to an additional 144 years to life for other charges related to sexual abuse and rape. At the time of writing, Richard remains behind bars at the Centennial Correctional Facility in Fremont County, Colorado.
Read More: Trudy Ochankowski Murder: Where Is Gerald Brian Tuttle Now?