The HBO series 'White House Plumbers' revolves around the infamous Watergate Scandal, when a group of five men broke into the DNC headquarters in the eponymous building complex to look for information that could be used against the Democrats in the weeks leading up to the 1972 US Presidential Election. These men were working for the Committee for the Re-Election of the President, taking orders directly from the two masterminds of Watergate, E. Howard Hunt (Woody Harrelson) and G. Gordon Liddy (Justin Theroux).
However, their plan was foiled when Security guard Frank Wills noticed tape covering the latches of some of the doors and called the authorities. This led to the arrival of three plainclothes officers dressed in what can be described as hippie attire. They found the burglars and arrested them, triggering a series of events that culminated in President Richard Nixon's resignation in 1974. If you want to know who these detectives were and what happened to them, we got you covered.
Who Are the Detectives that Arrested the White House Burglars?
The police officers who arrested the five Watergate burglars were Sgt. Paul W. Leeper, Officer John B. Barrett, and Officer Carl M. Shoffler. At some point after midnight of June 17, 1972, Willis took note of the tapes and informed the authorities. Leeper, Barrett, and Shoffler were part of the "bum squad," working overnight to catch criminals in their unmarked police car. Liddy and Howard tasked former FBI agent Alfred C. Baldwin III to serve as the "Shadow Man" or lookout from his position at the Howard Johnson's motel across the street.
However, when three police officers arrived, Baldwin was watching the film 'Attack of the Puppet People' on TV and didn't see them. When he did realize what was happening and who these people were, it was too late for him to help his accomplices. Virgilio Gonzalez, Bernard Barker, James McCord, Eugenio Martínez, and Frank Sturgis were arrested, and the eventual fall of the Nixon administration began.
What Happened to Paul W. Leeper?
Leeper was 34 when he and his colleagues got the dispatch call while driving through Georgetown in a light-blue 1972 four-door Ford or car #727. Although their actions on that fateful night garnered widespread recognition, Leeper claimed in an interview with NBC4 Washington that their department did nothing to acknowledge what he and the other two accomplished. "We received no recognition from our own department for probably the biggest burglary case ever made by the Metropolitan Police Department," Leeper stated.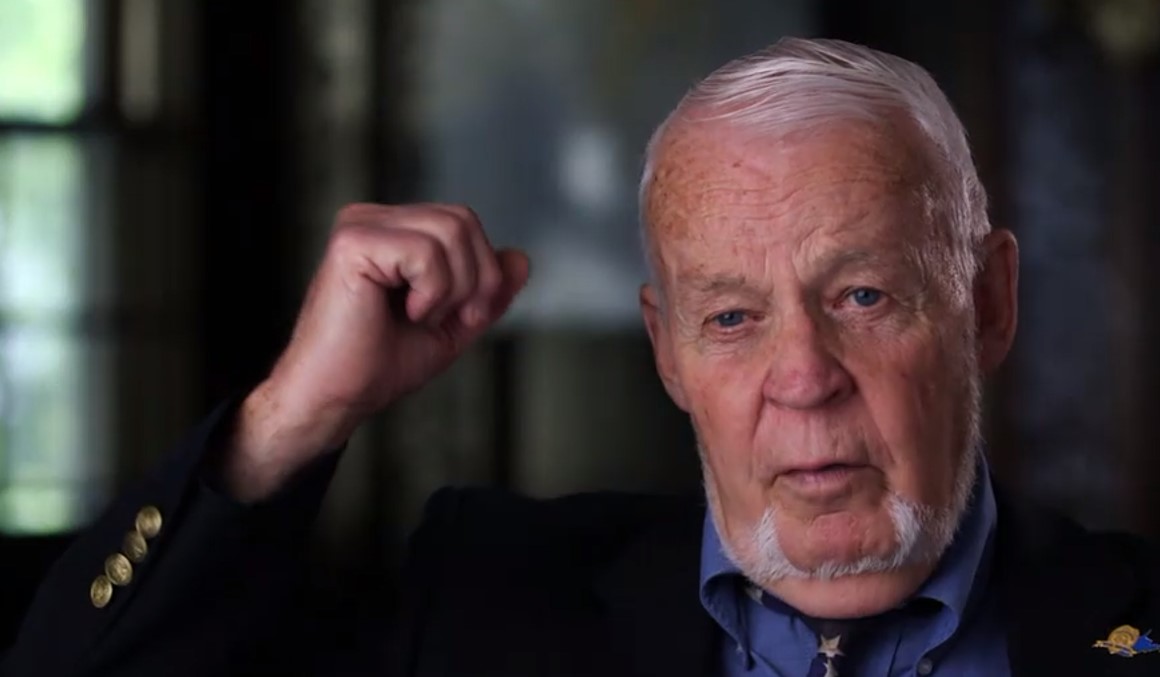 The former MPD sergeant also stated that he was frustrated about how he, Barrett, and Shoffler were portrayed in pop culture. "Everything is so wrong, but yet people buy this, and people are out there as alleged experts telling all about how the break-in occurred and what happened here, and they know nothing about it," Leeper explained. "They weren't there."
What Happened to John B. Barrett?
Like Leeper, Barrett is alive as of 2023 and often gives interviews on Watergate. Before joining the MPD, he served in the Marines and was deployed in Vietnam. In the years following the Watergate Scandal, Barrett made multiple appearances on the radio show hosted by Liddy.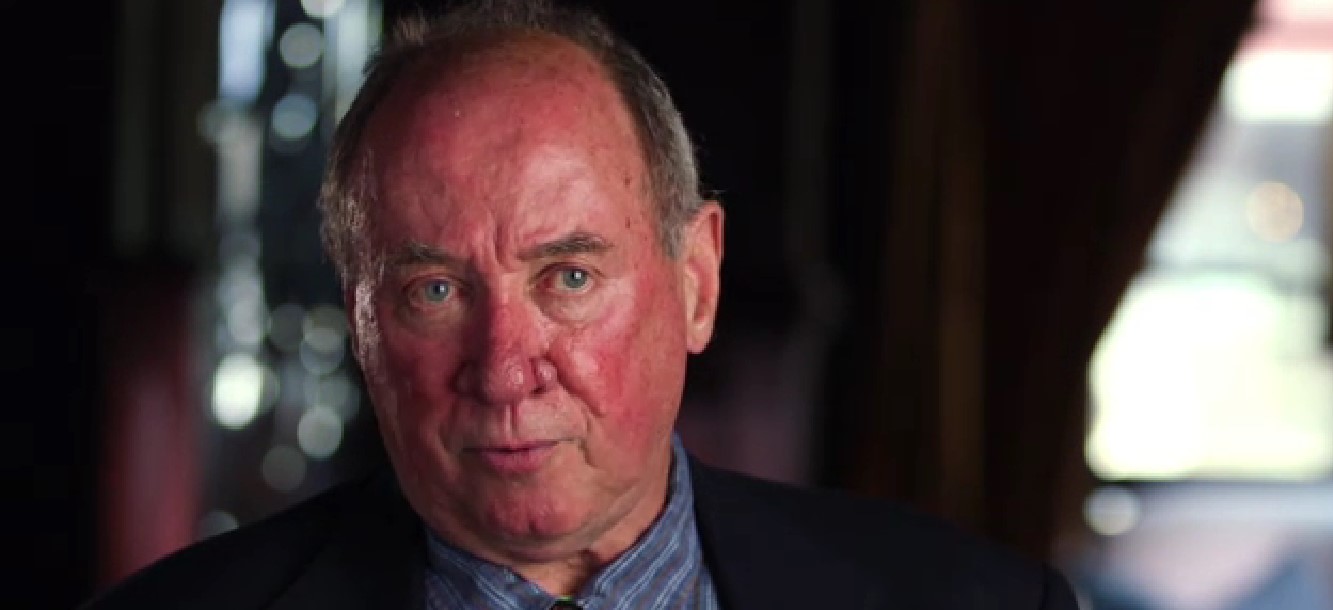 After he left law enforcement, Barrett collaborated with Barbara Newman on several documentaries that aired on the History Channel and Discovery Channel. He has also served as a judge on The NewsFest – True Stories International Film and Writers' Festival.
What Happened to Carl M. Shoffler?
Originally from Ashland, Pennsylvania, Shoffler was a student at American University in Washington. He subsequently joined the Army and did a tour in Vietnam. After returning to the US, He joined the MPD in 1969. Shoffler rose through the ranks to become a detective and was part of the MPD's intelligence department for 16 years. After retiring with a pension in 1989, Shoffler joined the Fire Department of Prince Georges County, Maryland, as an investigator. Shoffler passed away in July 1996 from pancreatitis. He was 51 years old at the time. At the time of his death, Shoffler had become the chief intelligence investigator. He left behind his wife, Helen, and their three children, Karl Shawn, Loren Allen, and Michelle Scarlett.
Read More: What Happened to Dorothy Hunt? How Did Howard Hunt's Wife Die?