Set in the age when criminal psychology was a new concept for FBI, Joe Penhall's 'Mindhunter' attempts to dive-in the thinking of serial killers. The Netflix series is about two FBI agents who follow their approach in the search for reasons that drive the minds of the criminals.
Played by Jonathan Groff, FBI special agent Holden Ford begins to contemplate a criminal's mind. Eventually, he finds himself exploring criminal psychology. Developing his not-so-commonly-accepted interest, Holden meets another special agent Bill Tench (played by Holt McCallany) and psychology professor Wendy Carr (played by Anna Torv) at the Behavioral Science Unit. Soon, both agents start to work together. They try to relate ongoing cases with the solved ones based on how a killer's mind works. To get a better understanding of the criminal's thought process, the agents question many imprisoned serial killers across the country. Meanwhile, they also face the objection from their department which is yet to believe in their case-solving methods.
'Mindhunter Season 1′ is set in the late 1970s when criminal psychology was introduced in the FBI. However, it is not taken seriously by the officers. Throughout the season, Edmund Kemper (played by Cameron Britton) has several significant appearances where he reveals disturbing details. He helps the agents to understand what they couldn't before; the working of a serial killer's mind. Season 1 ended when Holden suffers from a panic attack after having a crushing conversation with Edmund Kemper.
'Mindhunter Season 2' begins where season 1 ends, ie, 1980. Holden realizes he suffered from a panic attack. Events of the second season take place from 1980-81. This time, the story goes around Wayne Williams (played by Christopher Livingston), another serial killer who was arrested for killing two men but reveals killing at least 28 kids in from of the officers.
Characters such as Edmund Kemper and Wayne Williams are infamous names of criminals from history but exactly how true is their criminal history shown in 'Mindhunter'? Is it based on exact facts and events? Or does it goes on leaving more dreadful stories? Let's learn more about it by separating fiction from facts.
Is Mindhunter Based on a True Story?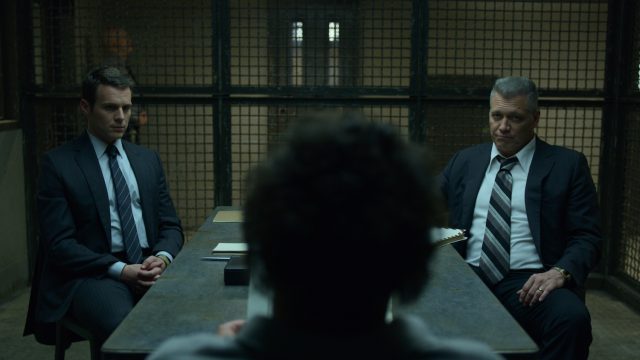 Yes, 'Mindhunter' is based on a true story, but it is not entirely accurate. The characters of FBI agents, Holden and Bill are only partially based on real-life people. They are inspired by former FBI agents John E. Douglas and Robert K. Ressler. The agents joined the FBI during the early 1970s, and indeed, met at BSU, Quantico. The duo traveled around the country to interview serial killers like Ted Bundy, John Wayne Gacy, and Charles Manson. Just as the series show, when it all began, the officers were taken very lightly by their department.
In fact, 'Mindhunter' is based on John Douglas and Mark Olshaker's true-crime book 'Mindhunter: Inside the FBI's Elite Serial Crime Unit.' The character of Jack Crawford in 'Silence of the Lambs' and Will Graham in 'Hannibal' is said to be inspired by John's experiences. One the other hand, the term 'serial killer' is considered to be coined by Robert Ressler.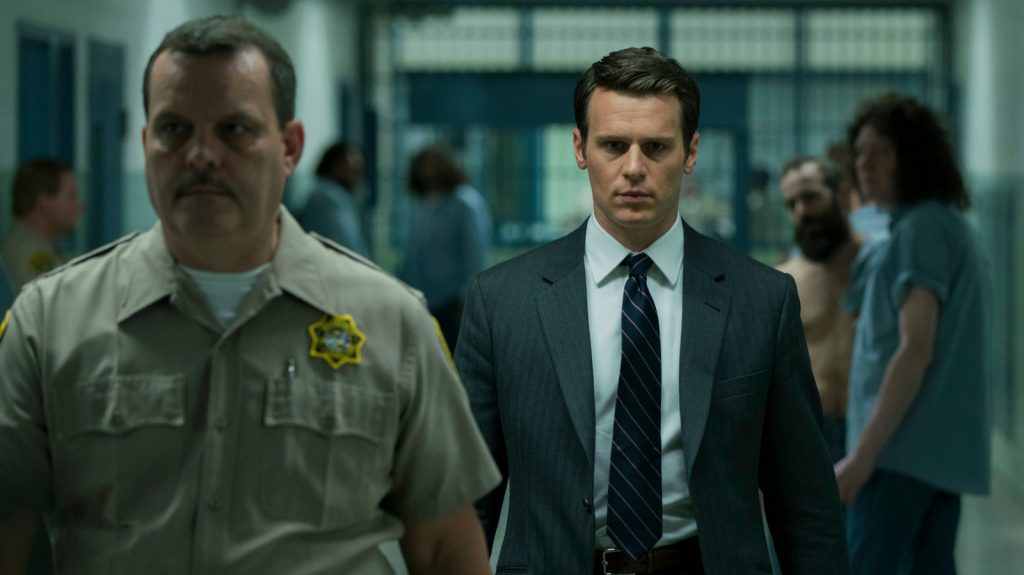 The character of Wendy Carr is also based on a real-life person. Dr. Ann Wolbert Burgess, a psychiatric nurse had a huge contribution to both agents' research. Their regular observations of different criminals' minds became a major reason due to which the criminal profiling was created and later on it became a protocol which is still used in today's date.
In Season 2, actor Michael Cerveris as Ted Gunn, a member of BSU and actor Albert Jones as Jim Barney, an Atlanta FBI agent can be seen. Both newcomers are fictional characters. Also, Brian Tench, adoptive son of officer Bill Tench being a bad guy never happened. Robert's actual son is Aaron who probably objects this script.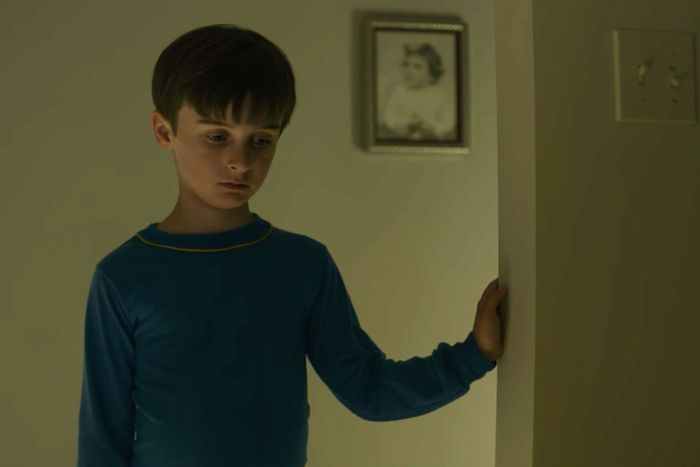 Richard Speck's (played by Jack Erdie) crimes are not what is mentioned on the show. He raped and murdered eight nurses of the South Chicago Community Hospital. He did criminal acts in the past as well but this hideous incident made the headlines. One of the victims ran away and later revealed it all.
In season 2 of 'Mindhunter', the last serial killer to be interviewed is Wayne Williams played by Christopher Livingston. Mindhunter shows Wayne confessing Atlanta chill murders. When the truth is that Wayne never confessed to the officers about killing children. The real-life Wayne was convicted for murdering two adult men.
A yet-to-be-revealed-completely character of 'Mindhunter' is the ADT man. Those who know about serial killers must be aware of the name Dennis Rader, the BTK killer. He named himself BTK which stands for the initials, 'bind, torture, kill,' stating the method of murders he committed. William Pierce Jr. is another real-life murderer but he is nowhere mentioned in John's book. This means the creators are trying to cover as many cases as possible.
Charles Manson, the cult leader's role is played by actor, Damon Herriman not only in 'Mindhunter' but also in Quentin Tarantino's 'Once Upon a Time in Hollywood.' The book 'Mindhunter' gives a difference between Charles Manson and Ed kemper's behavior.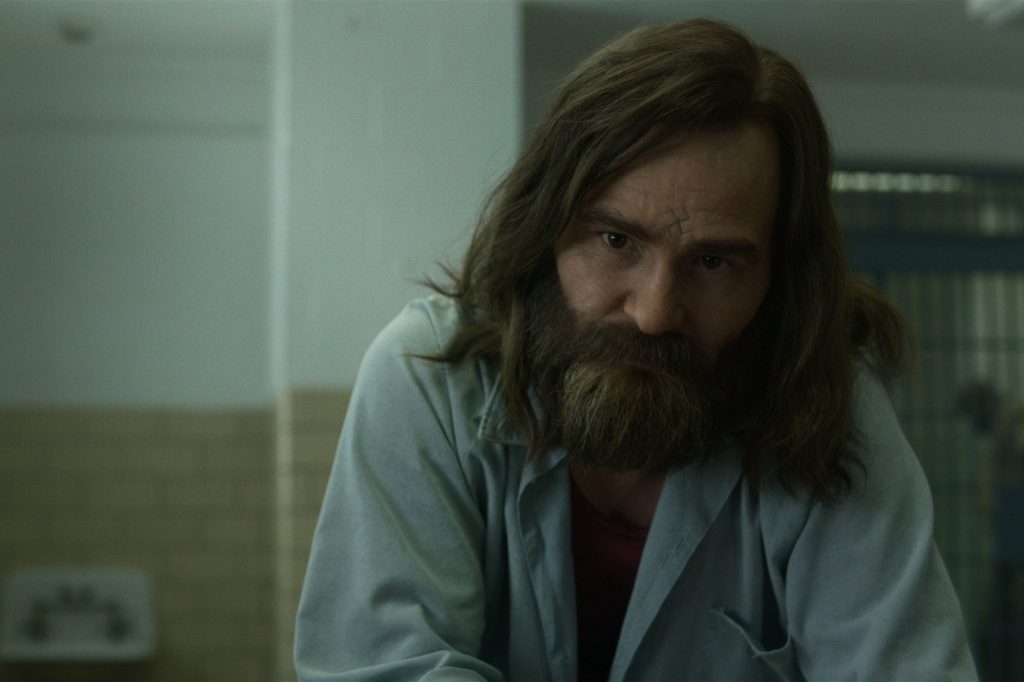 'Mindhunter' depicts the exact true incidents in the case of Ed Kemper. Many quotes in the movie are derived from real-life interviews of the killer. At a young age, Ed murdered his grandparents. He was released from the mental hospital when he killed eight other people in less than a year. At last, he surrendered wilfully.
Played by Happy Anderson, Jerry Brudos is yet another real-life killer whose mother wanted him to be a girl. Dressing like a woman, he killed at least four women.
The interview scene where murderer Darrell Gene Devier played by Adam Zastrow goes on narrating his crimes is also based on a real incident. All the other true cases mentioned in 'Mindhunter' are: David Berkowitz played by Oliver Cooper, William Henry Hance played by Corey Allen, Elmer Wayne Henley played by Robert Aramayo, Tex Watson played by Christopher Backus, Monte Ralph Rissell played by Sam Strike and Paul Bateson played by Morgan Kelly.
Read More: Mindhunter Season 2 Ending, Explained