Julia Niswender was found dead in her Ypsilanti, Michigan, apartment in December 2012. The local residents were shocked at the brutality of the crime, while the college student's family could not understand why anyone would harm the lively girl. Investigation Discovery's 'Still a Mystery: TV Dreams Cut Short' chronicles the slaying and the aftermath of the vicious crime. With a police investigation into her death still ongoing, let's dig deeper into the details of the mysterious case, shall we?
How did Julia Niswender Die?
Julia Niswender was a 23-year-old student of Communication at Eastern Michigan University. She resided off-campus in a Peninsular Place apartment in Ypsilanti. An excellent student and a wonderful human being, Julia was extremely close to her family, especially her mother and twin sister. Naturally, her sudden death was a massive shock to her loved ones, and she is missed to this very day.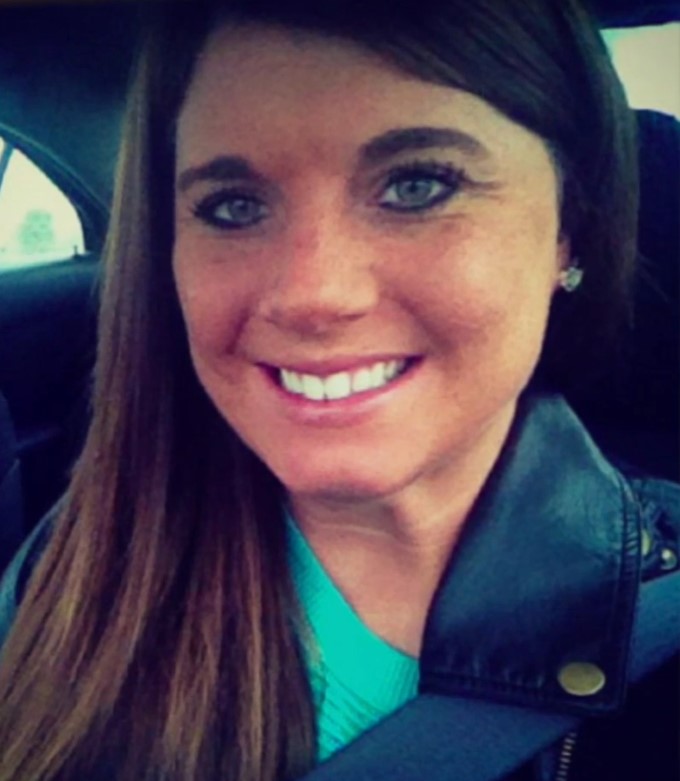 Around December 2012, Julia was planning on visiting home for the Christmas holidays. Although she shared her apartment with a roommate, the latter was not present on the scene, and Julia was communicating with her through text. The university student's family and roommate got concerned when Julia suddenly went off the grid. With no response to calls or text messages, the police were asked to look into the matter.
Authorities broke into her apartment on December 11, 2012, only to find the room in disarray. The furniture in the room was scattered, and the contents of drawers and cupboards were dumped on the floor. It seemed as if a robbery had taken place, and a pillowcase, along with Julia's keys, were missing from the room. However, the police found valuable items like Julia's iPod, TV, and laptop still intact. Moreover, there was no sign of forced entry, but authorities also found a latex glove near the bathroom door.
The police were in for another shock on opening the bathroom door, where they found Julia's dead body face down in the bathtub. Her clothes were cut off, with her shirt hanging off her body and her pants lying nearby. The police also recovered Julia's cell phone from under her body. An autopsy on the deceased girl determined that death was caused by asphyxiation due to drowning. However, authorities maintain that she was deprived of oxygen before being put in the bathtub.
Ligature marks were also discovered on her wrists and ankles, which suggested that she was tied up at some point. Additionally, the police found that she had abrasions on her left elbow and a laceration on her tongue. The police were able to send in the latex gloves for testing, which revealed two male DNAs. Furthermore, the seminal fluid found on Julia's body was determined to have come from a male who had a vasectomy.
Who Killed Julia Niswender?
The investigation into Julia Niswender's death is still ongoing, and although the police have had a person of interest, no arrests have been made in the case. When the Ypsilanti police started their investigation, they interviewed people involved in Julia's life. That was when her best friend reportedly informed police that Julia's then stepfather, James Turnquist, had allegedly sexually abused Julia in her childhood. The friend also claimed that James behaved inappropriately with her. Moreover, Rose Niswender, Julia's grandmother, also suspected James' alleged sexual abuse of the victim. When the police looked into James, they also found that he already had a vasectomy which immediately made him a person of interest.
James was arrested on a charge of possessing child pornography, although he was later acquitted and freed of all charges. On testing his DNA against the ones found in the gloves, authorities found that while one DNA was too weak to match, the other did not match James. James also passed two polygraph tests conducted by the police. Moreover, Julia's mother and twin sister has always supported James. The police even made a formal statement about their person of interest where they said, "This is a very complicated case and has taken us in many different directions, and although Mr. Turnquist is a person of interest in the case, we have not regarded him as a suspect."
Interestingly, the friend who first pointed the police towards James later denied having made any such claims. However, the investigation into Julia's death remains active, with her family divided on the police action taken till now. While some believe the Ypsilanti police are on the right track, Julia's mother, who is now divorced from James, wants the case to be handed over to the Michigan State Police as the murder has gone unsolved for more than eight years.
Read More: Martha McGeorge's Murder: How Did She Die? Who Killed Her?