Investigation Discovery's 'Disappeared: Off the Grid' narrates the mysterious disappearance and tragic death of 25-year-old Brian Histand in Phoenix, Arizona, in May 2013. For nearly three years, the authorities and his family tried their best to find him, but they only managed to find his last remains. If you're interested to know more about Brian and the perplexing situations surrounding his untimely demise, we've your back. Let's begin then, shall we?
Who Was Brian Histand?
Brian M. Histand was born to Tracey and Michael Histand in Bucks County, Pennsylvania, on November 5, 1987. He completed his schooling at Neshaminy High School in 2006 before attending Bloomsburg University and graduating in 2010 with a B.S. in Business. Growing up in the suburbs of Pennsylvania, Brian was a gifted athlete and an academic standout. His father, Michael, reminisced, "A very happy little guy. Just always hanging out with dad. Always wanted to be with me."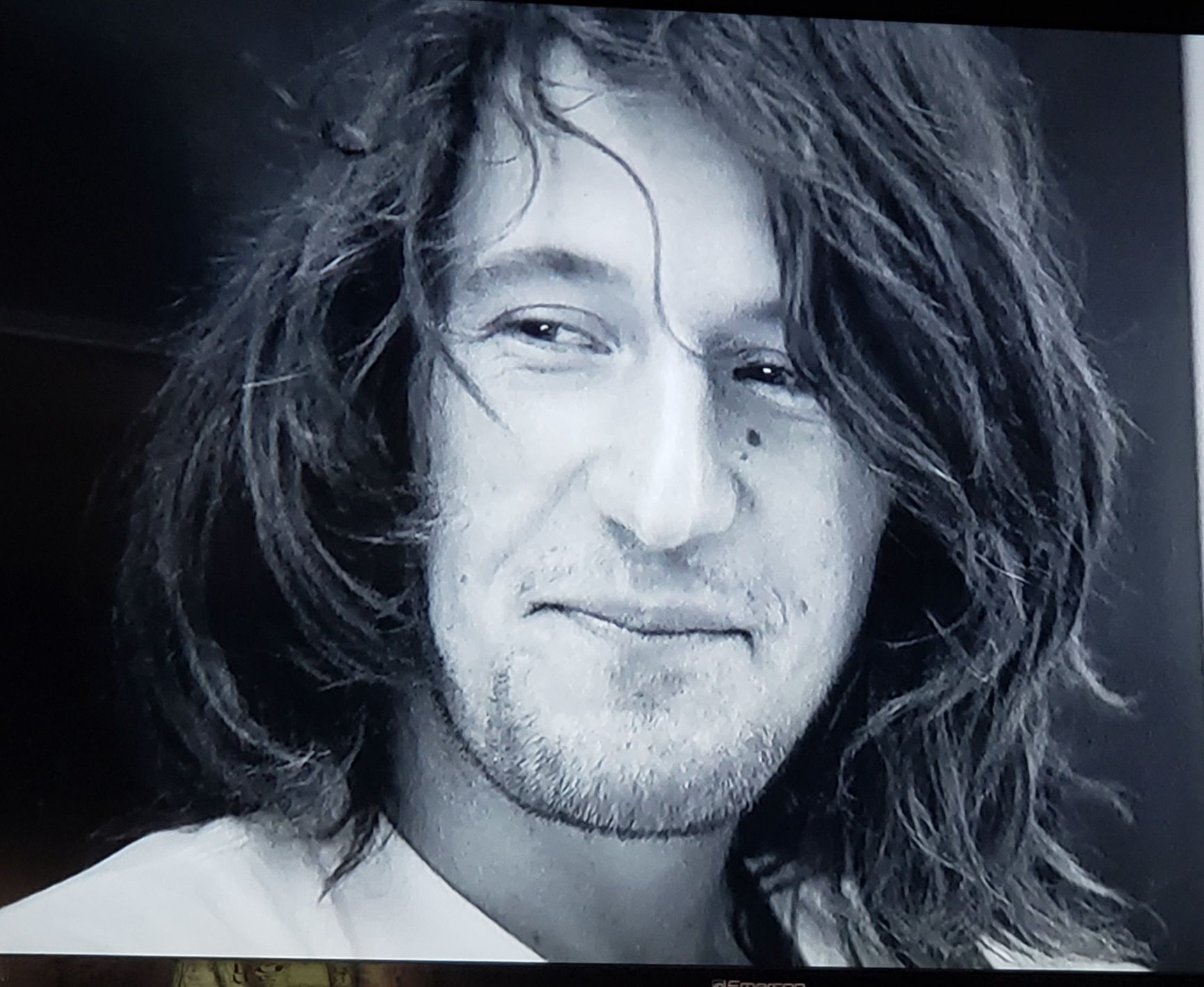 According to Michael, Brian earned the nickname "Mr. Baseball" as he was great at the sport, doing very well through the little leagues and excelling in the Babe Ruth leagues. He recounted how brilliant the latter was, "always getting A's throughout high school." Michael introduced his young son to biking as an activity they could enjoy together. He said, "We brought him a mountain bike for Christmas." Brian was always with his bike and even decided "he was going to get involved in mountain biking." But as he approached his teenage years, he took his biking in a different direction – he got involved in the BMX biking scene.
Brian's friend, Nate Gainer, reminisced how he was passionate about his biking stunts, always jumping over stairs and benches to hone his skills. Over the years, he became an acclaimed name in the BMX world for his tricks and jumps. Michael said, "He took it very seriously. It was pretty much what he lived for." A Police Sergeant by profession, Brian's father was also worried about him getting on the wrong side of the law or hurting himself while riding his bike and doing stunts. His bike tricks soon led to a second hobby – making videos, known in the BMX world as edits.
Though Brian's videos began as amateurish attempts, he wanted to showcase his talents and connect with his friends and acquaintances in the BMX world by posting them online. However, his edits earned him some fame in the online BMX community. Michael said, "He (Brian) ultimately got sponsored by some bike companies as well as a clothing company." After a few years of graduating from college, Brian decided to shift to Phoenix, Arizona, in May 2013. According to the show, his then-girlfriend had some family there who were willing to help them transition to get their own place.
Brian worked at a silk-screen printer company and won over his colleagues with charm and good nature. His boss, Angela Havel, said, "He would just do whatever you asked him to do with a smile on his face and no complaint." Moreover, Brian's friend, Matt Fisbeck, stated how he endeavored to commence a BMX community, selling designer t-shirts, caps, and stickers on the side.
How Did Brian Histand Die?
On May 15, 2013, Michael received a phone call from the Phoenix police department that his son, Brian, was spotted naked, roaming in an alfalfa field near 10200 South 35th Avenue. Detective William Andersen stated he was "cogent and able to answer questions" regarding his name, where he was from, and other personal details. According to police reports, Brian was praying and not doing anything illegal and told the officers he did not require assistance. The officers contacted Michael with the number provided by the BMX biker and apprised him of the situation.
While Michael found it strange, he stated in the episode how he understood his son might have wanted to escape from society for a while and pray all by himself. Police reports noted Brian was last seen around 5:30 AM, walking toward South Mountain, only to be never seen again. After his family filed a missing person report, the detectives started looking for the 25-year-old and found his car, as well as his BMX bike, abandoned near 35th Avenue and Dobbins Road at the base of South Mountain. Besides, his credit and ATM cards had not been used since his disappearance.
In addition, the officers discovered Brian had also left a note, stating, "Take each day not day by day, hour by hour, not even minute by minute but moment by moment. Fill your life with love and watch it manifest. Negativity, judgment, laziness all these are evil and meant to poison the brain. Love is where the power is, love is the way of life." The BMX biker's family, friends, colleagues, and the authorities looked for him frantically over the years, but to no avail. Unfortunately, his scattered remains were found in January 2016 near 35th Avenue and Dobbins Road – the same spot from where his personal belongings were retrieved.
Though the authorities could not determine the cause of death, they remained positive that no foul play was involved. According to the show, Michael believes the repeated falling from the bikes and the resulting concussions might have affected Brian's behavior, which led to his disappearance and death. The heartbroken father lamented, "We were really just hoping that he would show up at home one day."